Five ideal destinations for holiday
Hue, Hanoi, HCMC, Hoi An and Con Dao are five favourite destinations with significant historical values for Vietnamese tourists during the upcoming holiday marking the Hung Kings' death anniversary.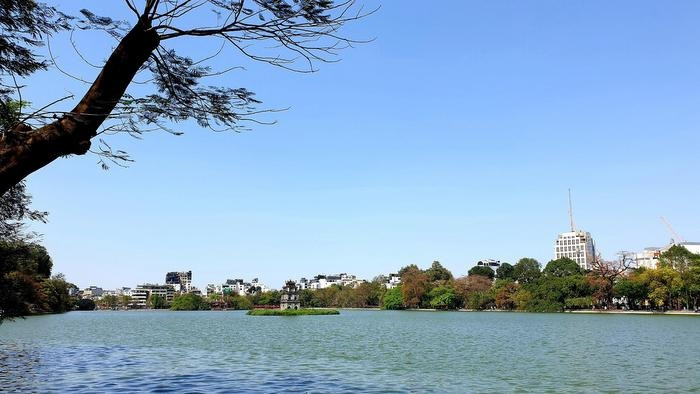 Hoan Kiem Lake in Hanoi
This result was based on Vietnamese tourists' comments on the platform Booking.com. The above destinations will help visitors to learn more about historical relic sites while enjoying peaceful moments.
Hue City
The ancient capital of Hue, which was recognised as a world heritage by UNESCO, is home to valuable historical treasures such as royal tombs, the imperial citadel and elaborate temples and pagodas.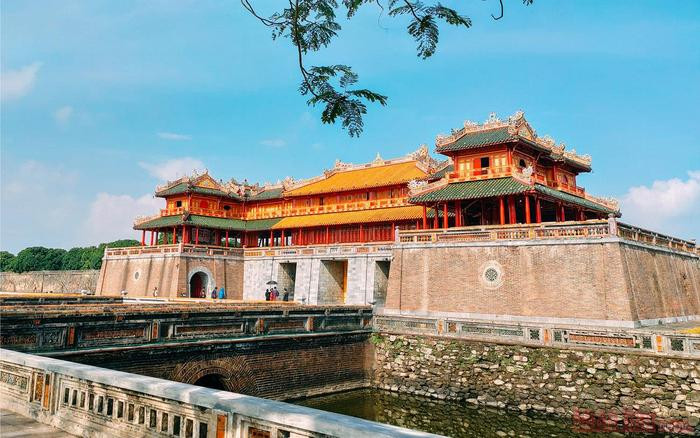 Ngo Mon (Noon Gate) is one of main gates of Hue Royal Court (Photo: NDO)
Visiting Dai Noi (Royal Palace) and unique royal tombs is an indispensable experience for visitors. They are not only symbolic relics of the Nguyen Dynasty but also have high architectural values. In addition, Hue possesses many religious sites suitable for those who are looking for peace of mind including the Temple of Huyen Tran Princess, Thien Mu Pagoda and Voi Re (Elephant Roaring) Temple.
Coming to Hue, visitors can also have many unique experiences such as taking a boat trip on the Huong (Perfume) River, visiting Hue Royal Art Theatre, participating in Hue Festival and enjoying Hue royal banquet. It can be said that Hue is a destination not to be missed by any history-loving tourist.
The capital city of Hanoi
One of the unique features that make Hanoi an ideal destination for travellers is the perfect blend of historical and cultural colours and modern breath.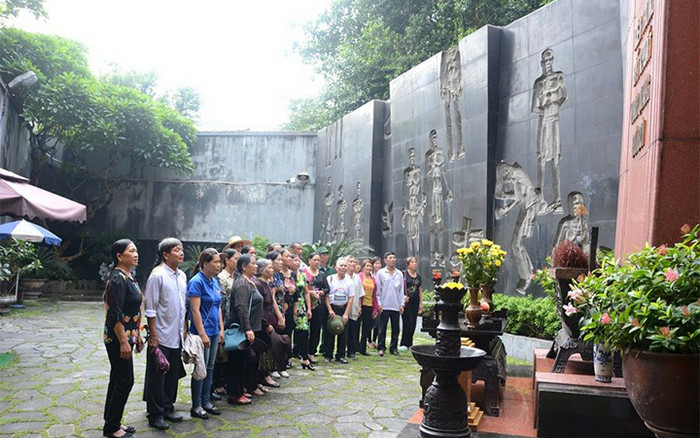 Visitors offer incense at the Monument of Patriotic and Revolutionary Soldiers inside Hoa Lo Prison. (Photo: NDO)
With its characteristic ancient beauty, development and cultural interference, Vietnam's capital is home to various historical relic sites including Van Mieu Quoc Tu Giam (Temple of Literature), Hoa Lo Prison, Ho Chi Minh Mausoleum, Saint Joseph Cathedral, Thang Long Imperial Citadel and ancient pagodas and temples.
From Hanoi, visitors can head north to Phu Tho province where the Hung Kings' Temple Festival takes place, just a two-hour drive away.
Ho Chi Minh City
Chosen by many as a place to live, study and work as well as to travel, Ho Chi Minh City is the biggest and busiest city with countless opportunities to play and explore.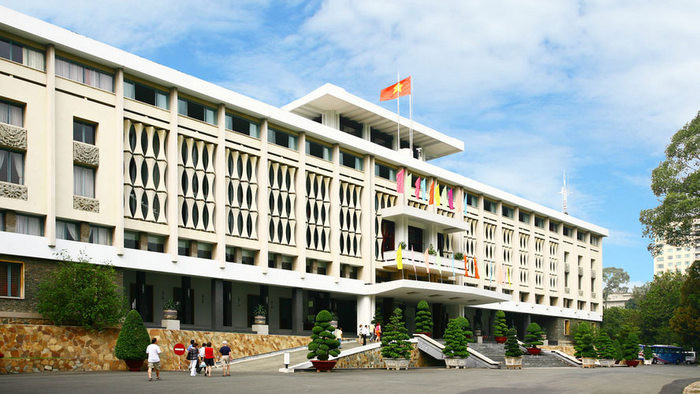 Doc Lap Palace (Photo: hanoimoi.com.vn)
Travellers will be amazed by the city's impressive historical sites, from Doc Lap (Independence) Palace bringing visitors back to the 1960s and the War Remnants Museum recording the sufferings from the past, to a series of architectural heritages from the French colonial period such as Notre Dame Cathedral.
Hoi An ancient town
Bearing the imprint of a famous ancient trading port, Hoi An ancient town is a favourite heritage destination for both domestic and international tourists. Once an important trading port of the old dynasties in the 15th and 16th centuries, Hoi An owns more than a thousand ancient wooden houses, many traditional temples, and hundred-year shops.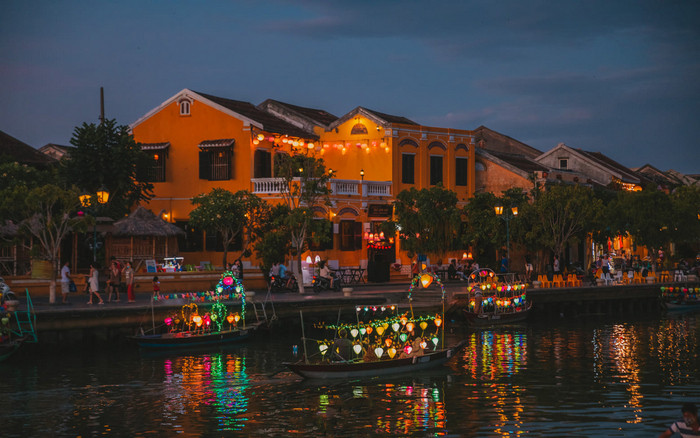 Hoi An ancient city (Photo: NDO)
Visitors should walk around the small streets and occasionally stop at the shops and trade villages to enjoy the serenity of the locality. Finally, travellers should visit My Son sanctuary to explore one of the relic sites of the Cham ethnic minority people that has the greatest historical value in Vietnam.
Con Dao
Con Dao is a unique destination because it is rare to find a place with the beauty of green mountains and jungles mixed with crystal clear water.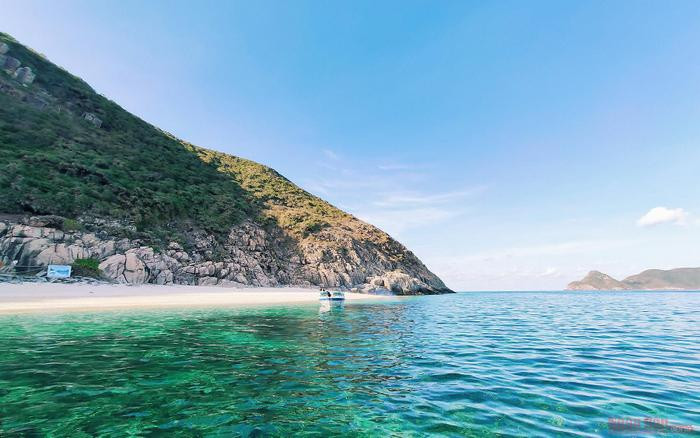 A political prison was located in Con Dao until 1975. Therefore, the island is a pilgrimage place for Vietnamese tourists to pay their respects to patriotic prisoners and revolutionaries, especially martyr Vo Thi Sau. By visiting Con Dao Museum and prisons, visitors will be able to witness first-hand the ruins of an important period in Vietnamese history while learning about the stories behind the lives of the brave and patriotic prisoners.
With its relatively remote location, low commercialisation, historical values and unspoiled natural beauty, Con Dao can offer visitors unique experiences that can only be found in others.
Source: Nhan Dan