Five players compete for 2022 Vietnam Golden Ball Awards
The top 5 players in the final round of the Vietnam Golden Ball Award 2022 have been officially revealed.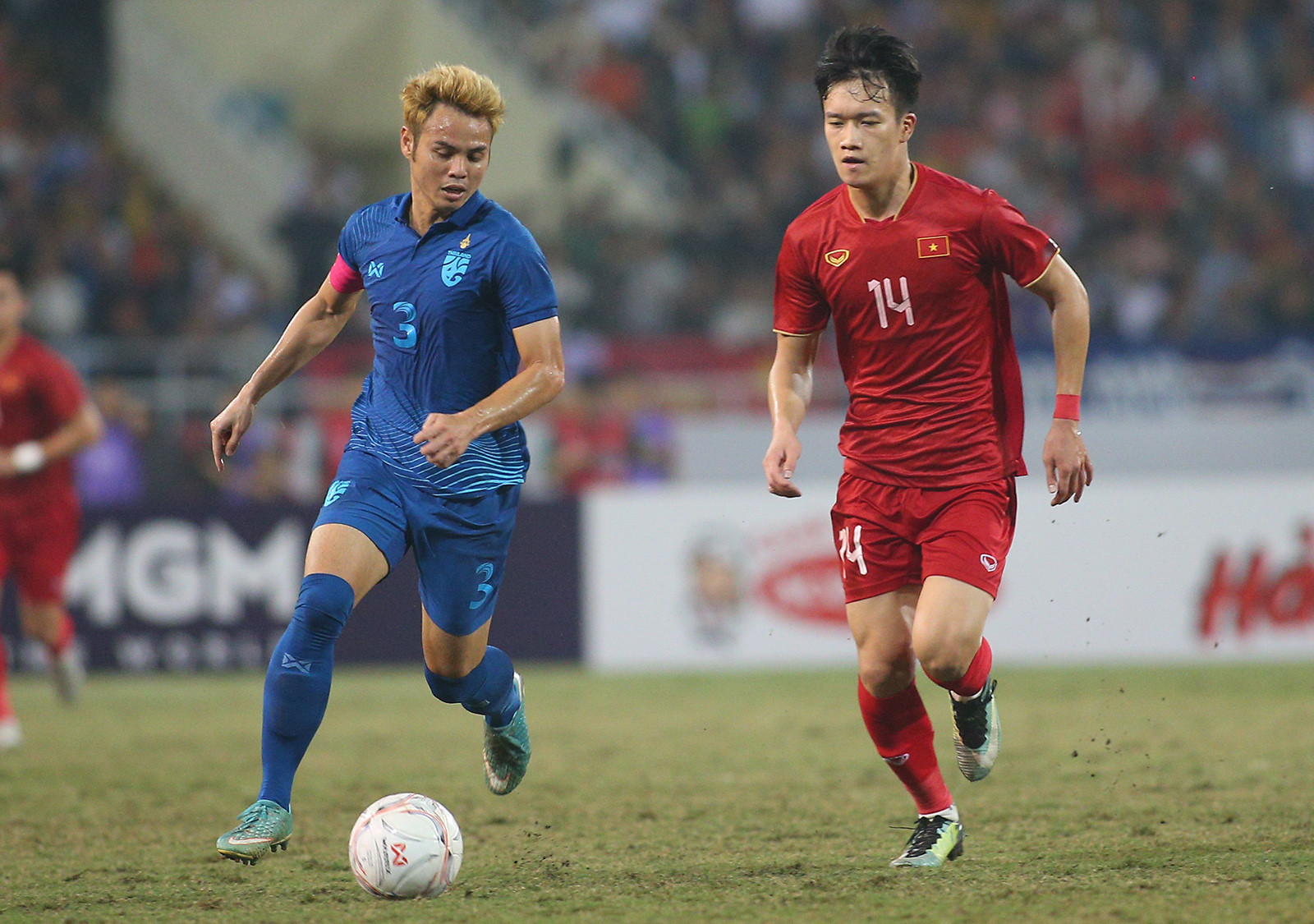 The organizing board of the Vietnam Golden Ball Awards 2022 announced the top 5 competitors for the title this morning (January 27). They are Do Hung Dung, Van Quyet (Hanoi FC), Hoang Duc (Viettel FC), Van Lam (Topenland Binh Dinh FC), and Tien Linh (Binh Duong FC).
It is a surprise when the list does not have the name of Quang Hai and Doan Van Hau, particularly the later because defender Hau had a good season with Hanoi FC, and playing prominently at the AFF Cup 2022 in the Vietnamese national team.
Among the top five female players, three are players of the Ho Chi Minh City FC - Tran Thi Kim Thanh, Nguyen Thi Bich Thuy, Tran Thi Thuy Trang, Huynh Nhu from Lank FC and Tuyet Dung from Phong Phu Ha Nam FC.
In the "Excellent Young Male Player" category, the top 3 are Phan Tuan Tai, Khuat Van Khang (Viettel FC), and Nguyen Phi Hoang (Da Nang FC).
The top 3 of the "Excellent Young Female Player" category are Nguyen Thi Thanh Nha, Vu Thi Hoa and Ngan Thi Van Su from Hanoi FC.
The best foreign player tittle will be the race among Rimario (Hai Phong FC), Goncalves (Hanoi FC) and Jermie Lynch (Topenland Binh Dinh FC).
The top five competitors for the title Futsal Golden Ball are Khong Dinh Hung (Sahako FC), Ho Van Y, Nguyen Manh Dung, Chau Doan Phat (Thai Son Nam FC) and Lam Tan Phat (Sahako FC).
The winners will be named at the Vietnam Golden Ball 2022 Award Gala on February 25 in Ho Chi Minh City.
Duy Nguyen