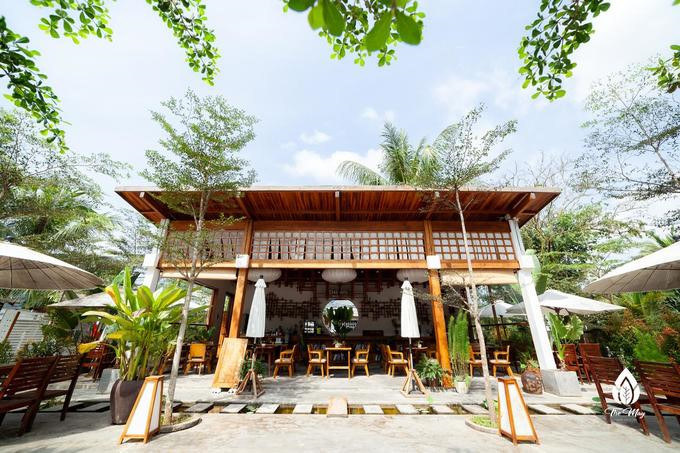 The May Homestay in Phu Quoc is located in a small alley on 30/4 Street in Duong Dong district. It is surrounded by a lush garden, that emits a peaceful atmosphere for visitors.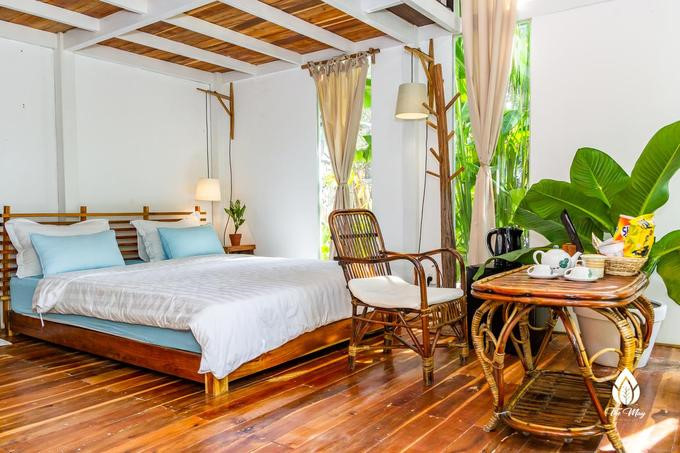 All of the homestay's furniture have been made from wood, giving the location a cosy feel. From the homestay, visitors are able to easily travel to sightseeing spots such as Ham Ninh fishing village, the Phu Quoc night market, and the Tranh River. The cost per person for one night is approximately VND200,000.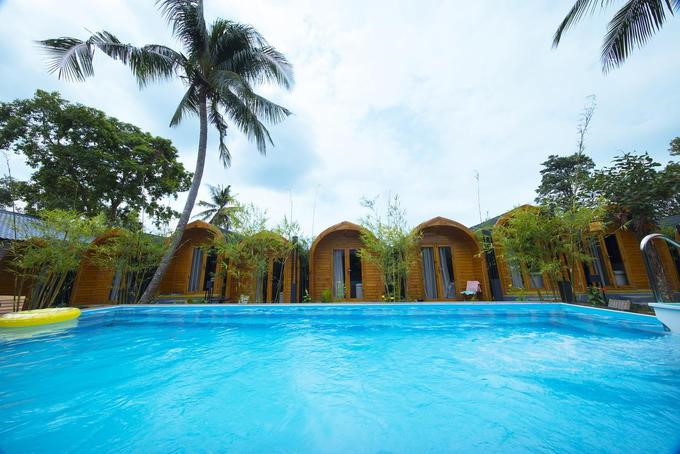 S'Bungalow on Tran Hung Dao street is made up of 15 bungalows and a large swimming pool.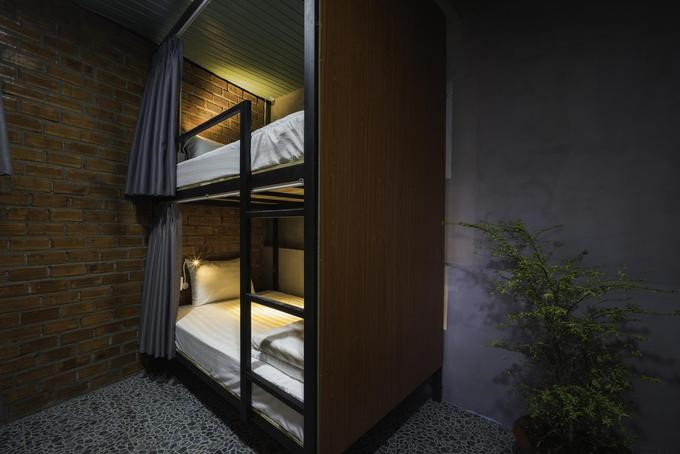 A single two person bungalow costs VND700,000 for one night.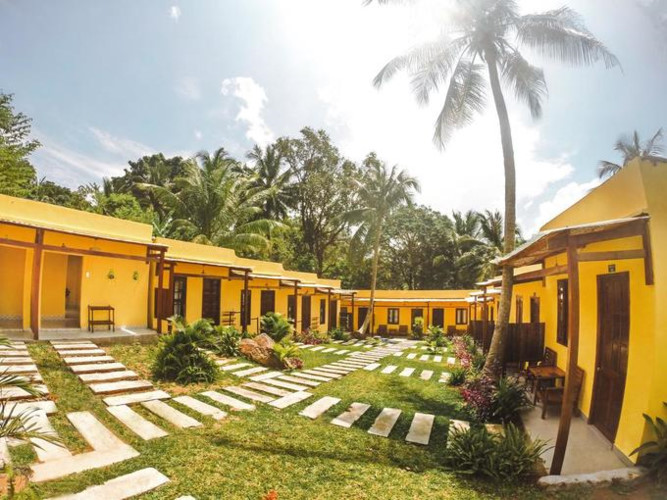 The Vibe House is unique for being surrounded by coconut trees. Each of the rooms have been painted in a yellow colour. The homestay provides a range of activities for tourists in groups or visitors travelling solo.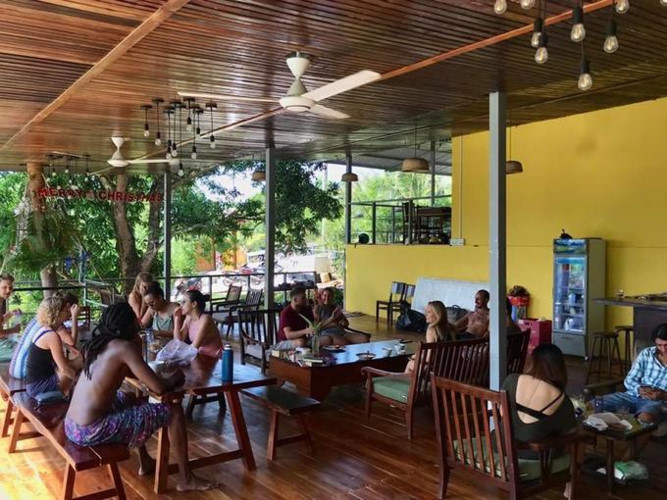 The cost of a room for one night is VND300,000. The homestay is located near the Phu Quoc night market and the Coi Nguon Museum.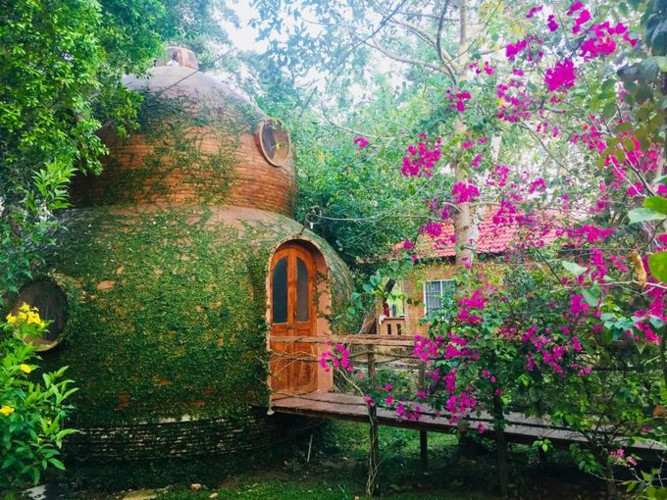 Sen Lodge Homestay Village is close to the airport and is one of the most popular spots in Phu Quoc due to its unique architecture.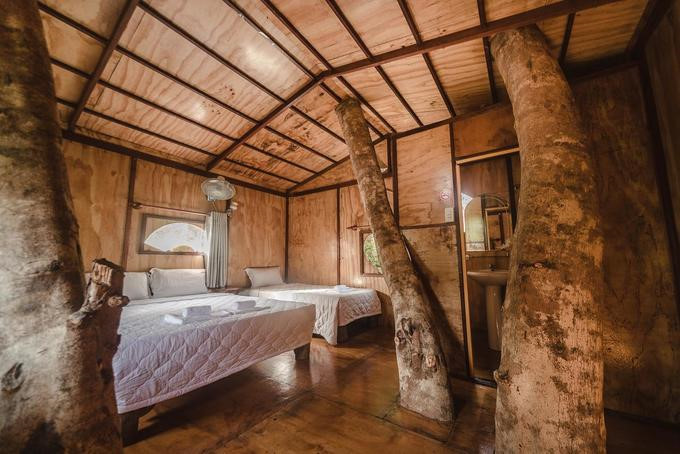 Each bungalow is priced from VND600,000 to VND1.5 million per night.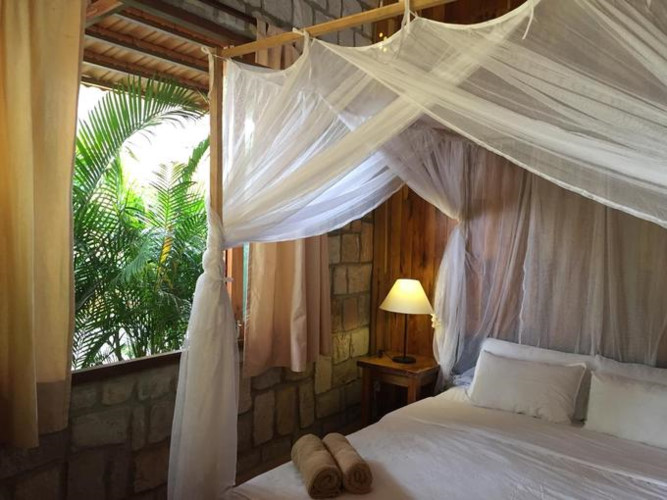 The River Mouth Phu Quoc can be found in Van Chai fishing village and has been designed to bring guests close to nature.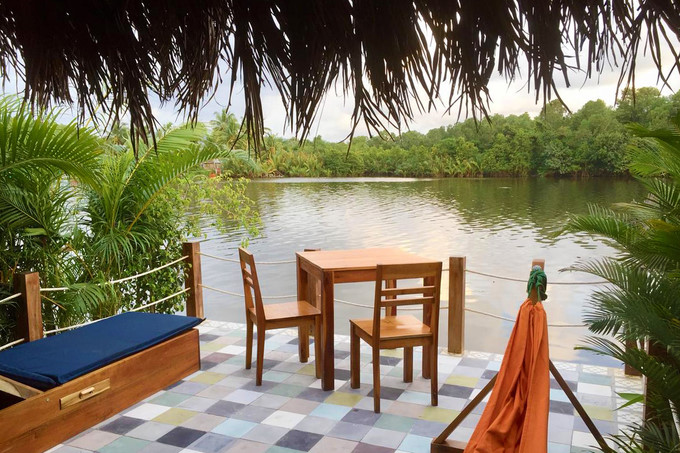 The price of one room is VND600,000 per night.
VNE/VOV