Four coffee shops with enchanting view for photography lovers in Hanoi

These coffee shops provide not only favorable locations for lensmen but also good snacks and dishes with affordable prices.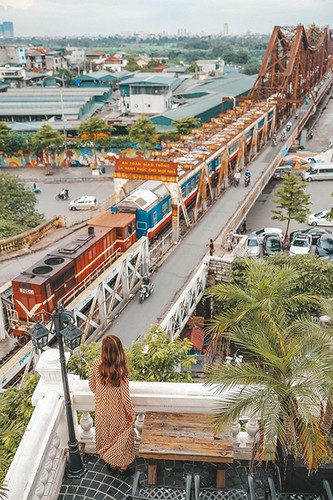 Serein Cafe Lounge: Located on Tran Nhat Duat street, the coffee shop offers the best view of the historical Long Bien Bridge and an excellent suggestion for a weekend hangout. The coffee shop is on the third and fourth floor of an old villa.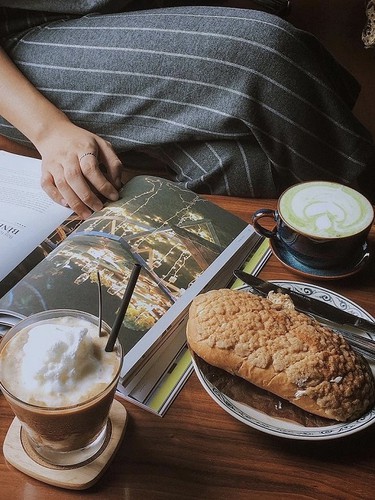 The indoor space on the third floor is cozy and classy with the white tone while the outdoor seating treats customers to an excellent view of a bustling and ancient city. Besides the beverages, the café also serves snacks such as cashew nuts, chips, among others.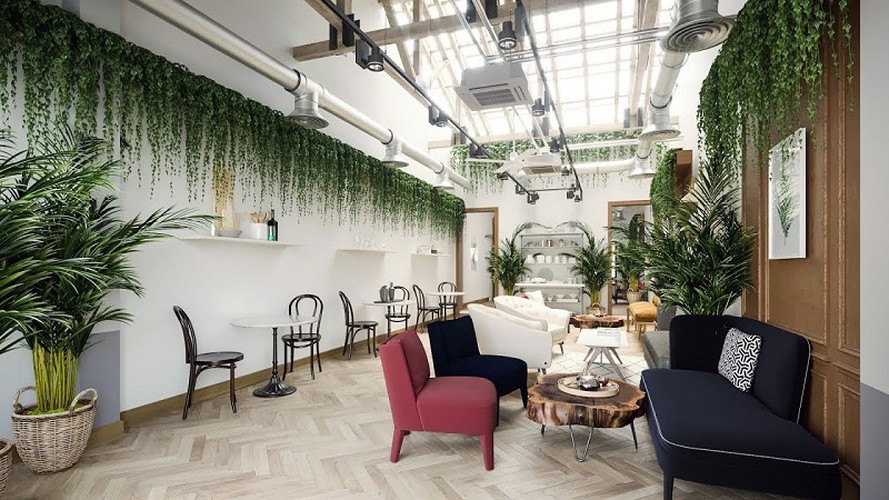 Tril Bistro: The Old Quarter café was elegantly designed with a combination of Asian and European features. Every corner of the café is ideal for photographing. In addition, the decoration of the cafeteria is themed and changing to celebrate a significant event of the year.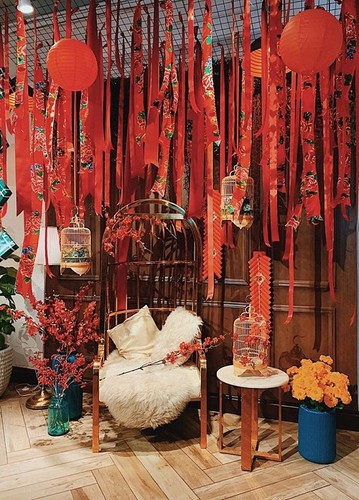 The drinks here are eye-catching, tasty and affordable.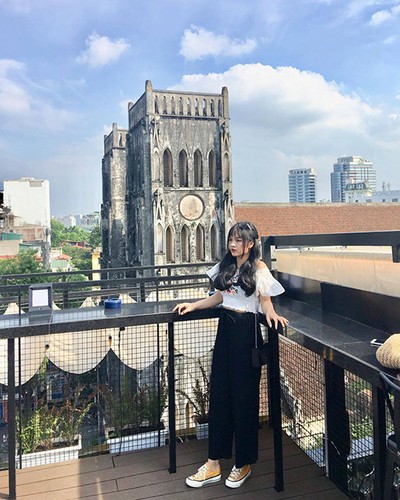 Lofita – Love at first taste: Located on the fifth to seventh floors of a building on Au Trieu street, the cafeteria is opened from 9 am to 11 pm. The location attracts youngsters due to the view from the balcony to the Big Church or St. Joseph's Cathedral.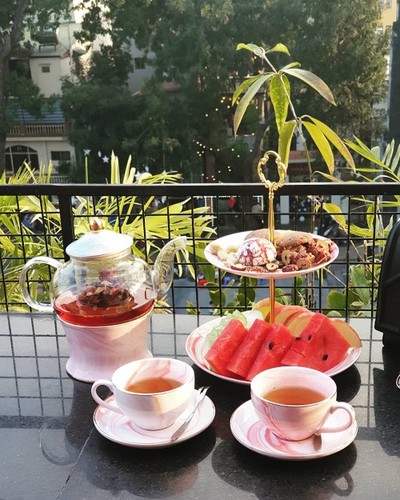 The coffee shop serves healthy snacks and beverage. The hot fruit tea, detox drinks, chicken salads here are priced from VND40,000 (US$1.71 ) to VND200,000 (US$8.6).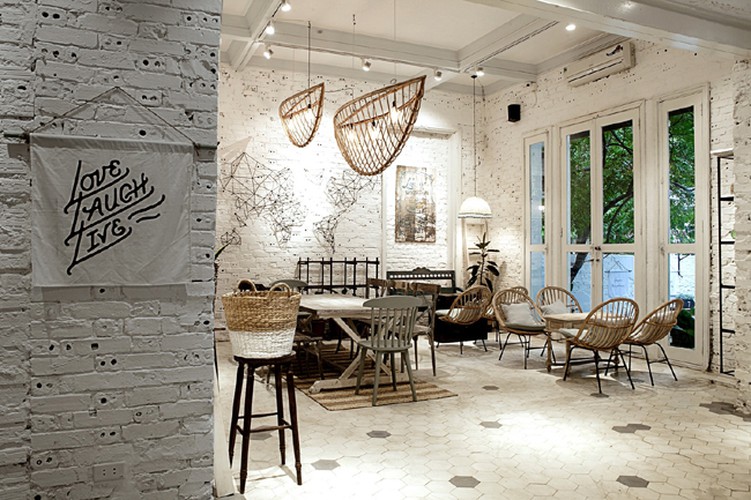 Jouri Dessert Tea: The tea house located in the narrow street of Khuc Hao in Ba Dinh district opens from 9 am to 11 pm. The two-story building and its premises are designed with a beige tone and carefully decorated for the best photo shootings.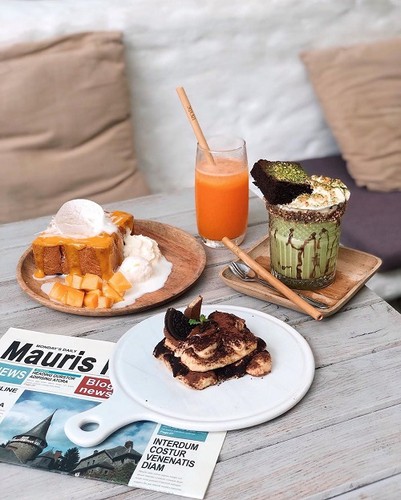 The main menu is some kinds of tea, fruit drinks, and cakes, a colorful crème sandwich.
Hanoitimes

A pet-themed café in Saigon contains alpacas and turtles for animals lovers to play with while sipping a cup of coffee.

Hanoi authorities have closed coffee shops opened at new locations on a local railway section after a previous ban on another location.