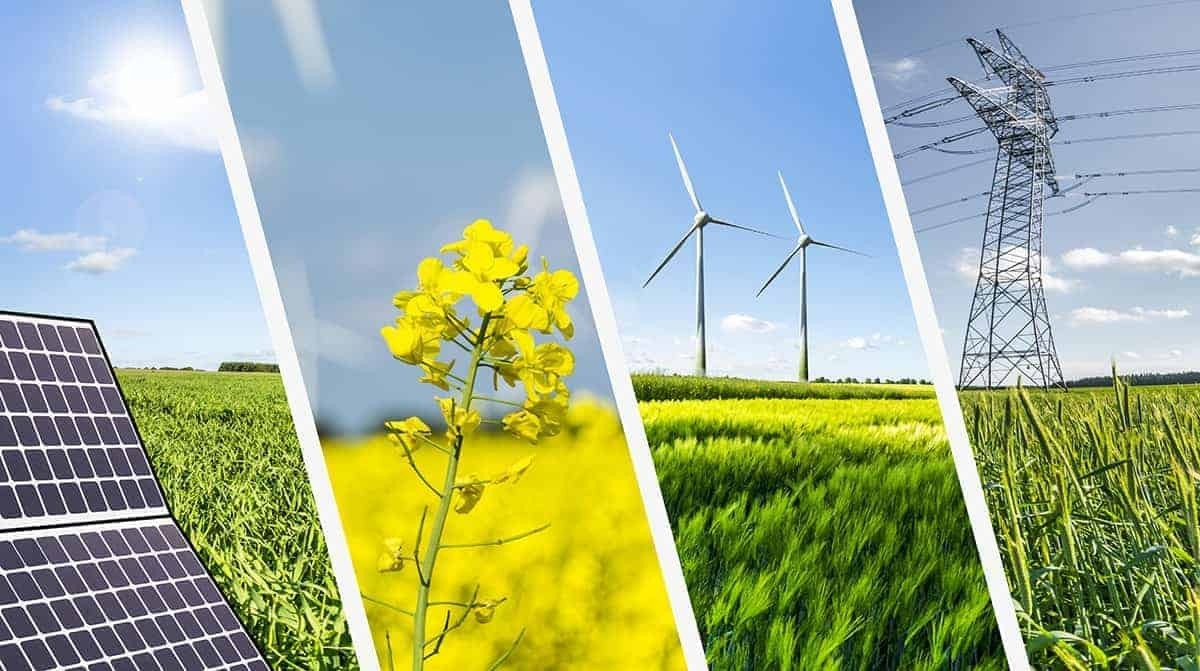 According to details given by Japan's news service Nikkei Asia, the Japan Bank for International Cooperation (JBIC), Mizuho Bank, Joyo Bank, and Shiga Bank will provide the relevant funds through Joint Stock Commercial Bank for Foreign Trade of Vietnam (Vietcombank), one of the nation's major banks.
Vietcombank will in turn provide subleasing loans, with the majority of capital going to local businesses. By indirectly utilising Vietcombank's credit information, the Japanese banks anticipate that high-risk loans can be provided in a swift manner.
The country has set a goal of achieving net-zero carbon emissions by 2050. As electricity consumption rapidly increases amid continued economic growth, demand is therefore growing for alternative power sources to replace coal-fired power generation, a means of energy production which accounts for approximately 50% of total power generation. Expanding the introduction of renewable energy is key to reaching the target.
In January, JBIC issued a joint statement related to the Vietnam Climate Finance Framework, which aims to promote Vietnamese decarbonization in partnership with the United States and Australian government financial institutions and others. This co-financing by the four Japanese banks represents JBIC's first project under this framework.
Source: VOV