Free piano class for the elderly in HCM City
Held twice a week on Tuesdays and Fridays, a piano class in Thu Duc district in HCM City has given free lessions for dozens of elderly students over the past 5 years.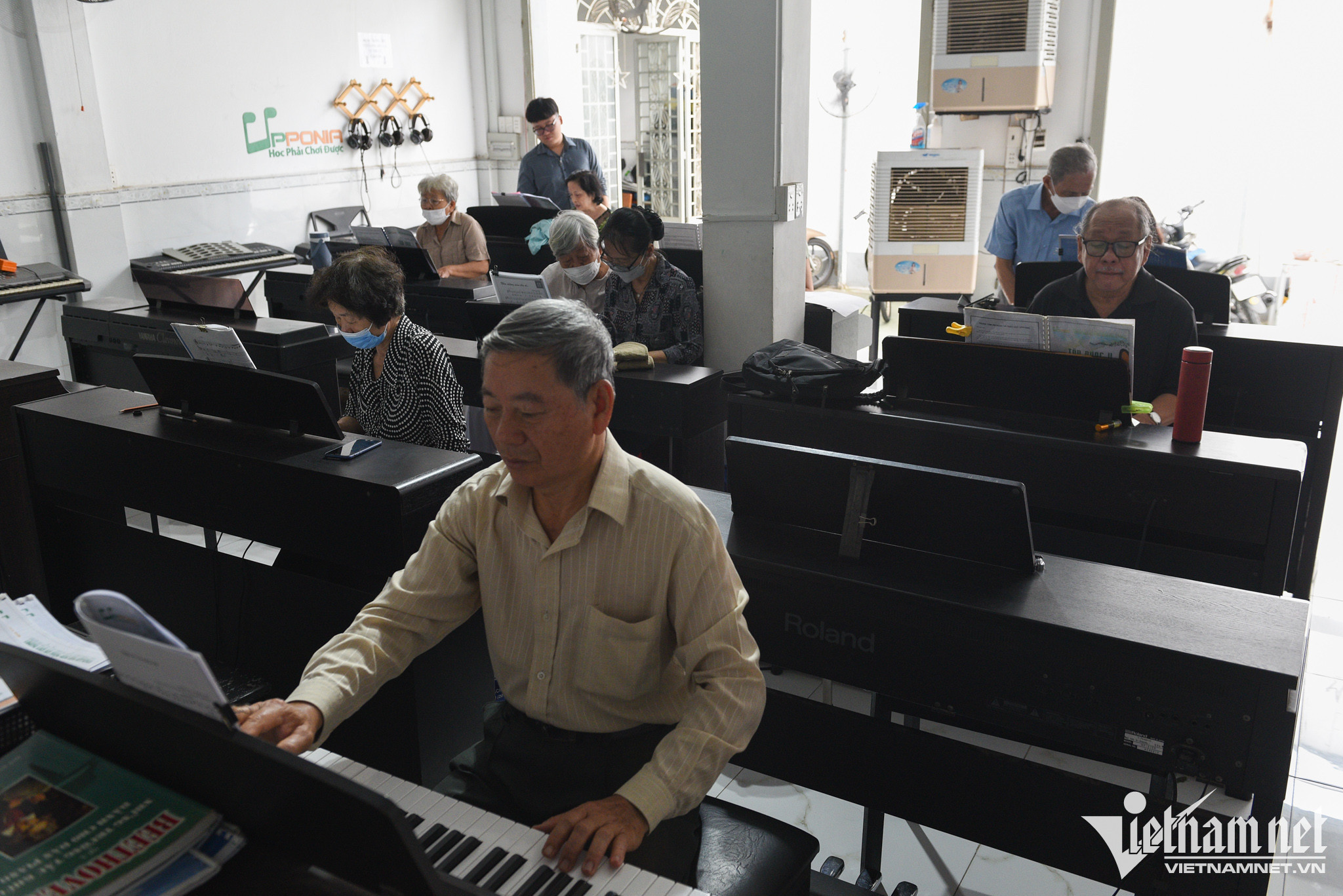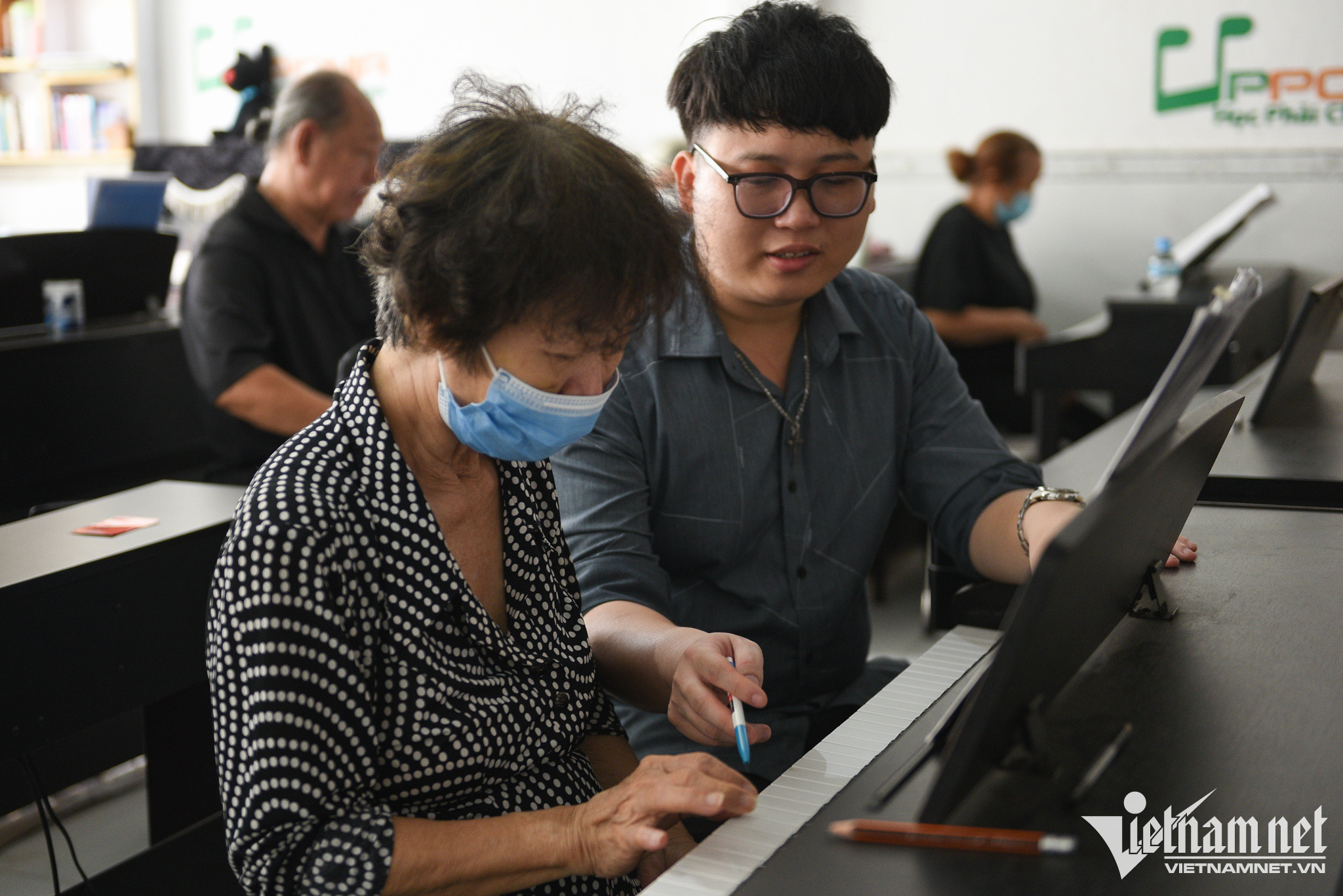 Teacher Dinh Le Hoang Tai, 26, who has taught the class for more than four years, said that it was opened with an aim to create and share fun among the elderly people.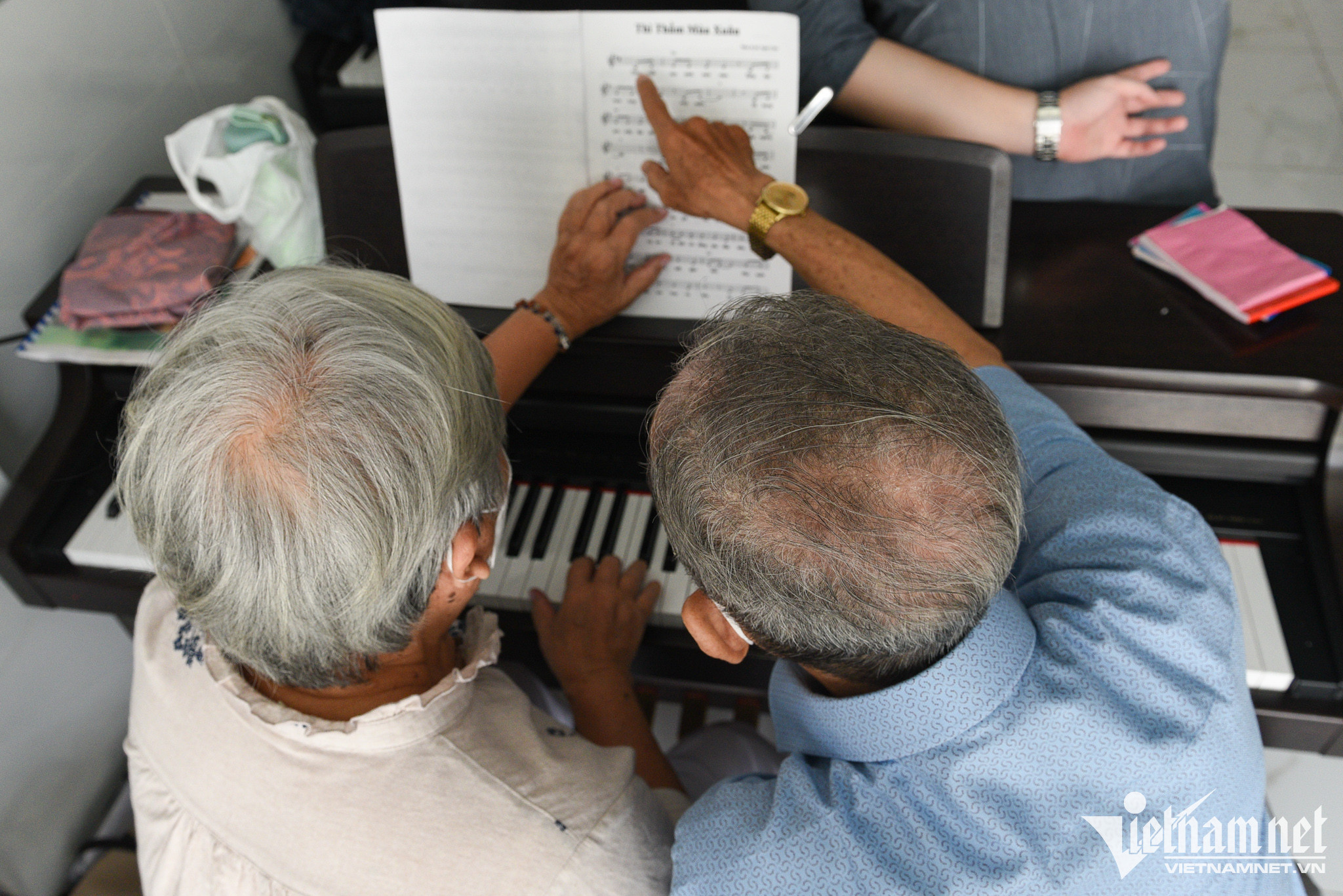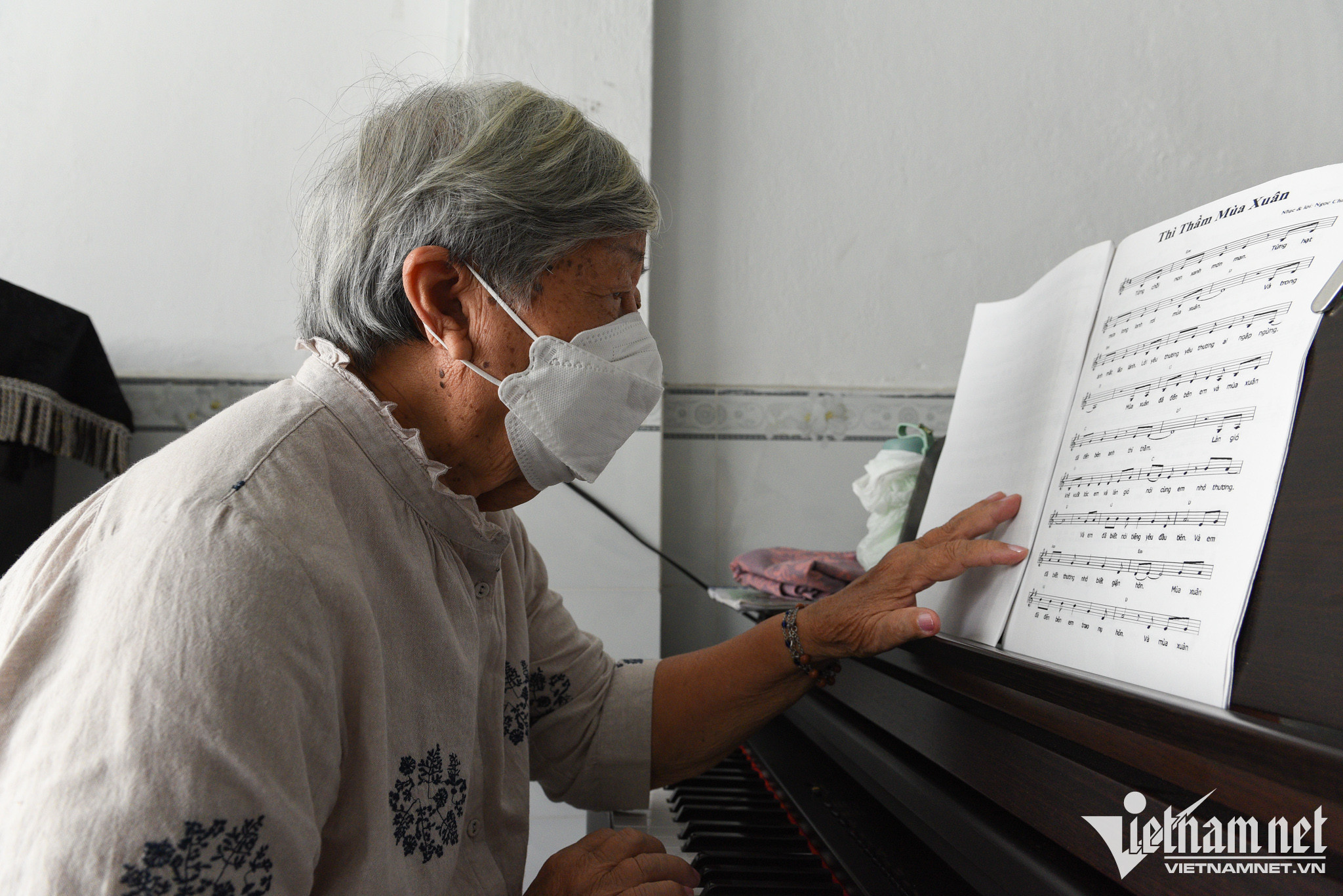 Ms. Le Thi Phuc, 84, from Binh Thanh district has been joining this piano class for 2 years and she is the oldest student. "Living alone, having a lot of free time and also afraid of being absent-minded, so when I heard about this free piano class for the elderly, I immediately signed up. Coming here to meet others and live in music also helps me to be happy, relax my mind and train my memory," said Ms. Phuc.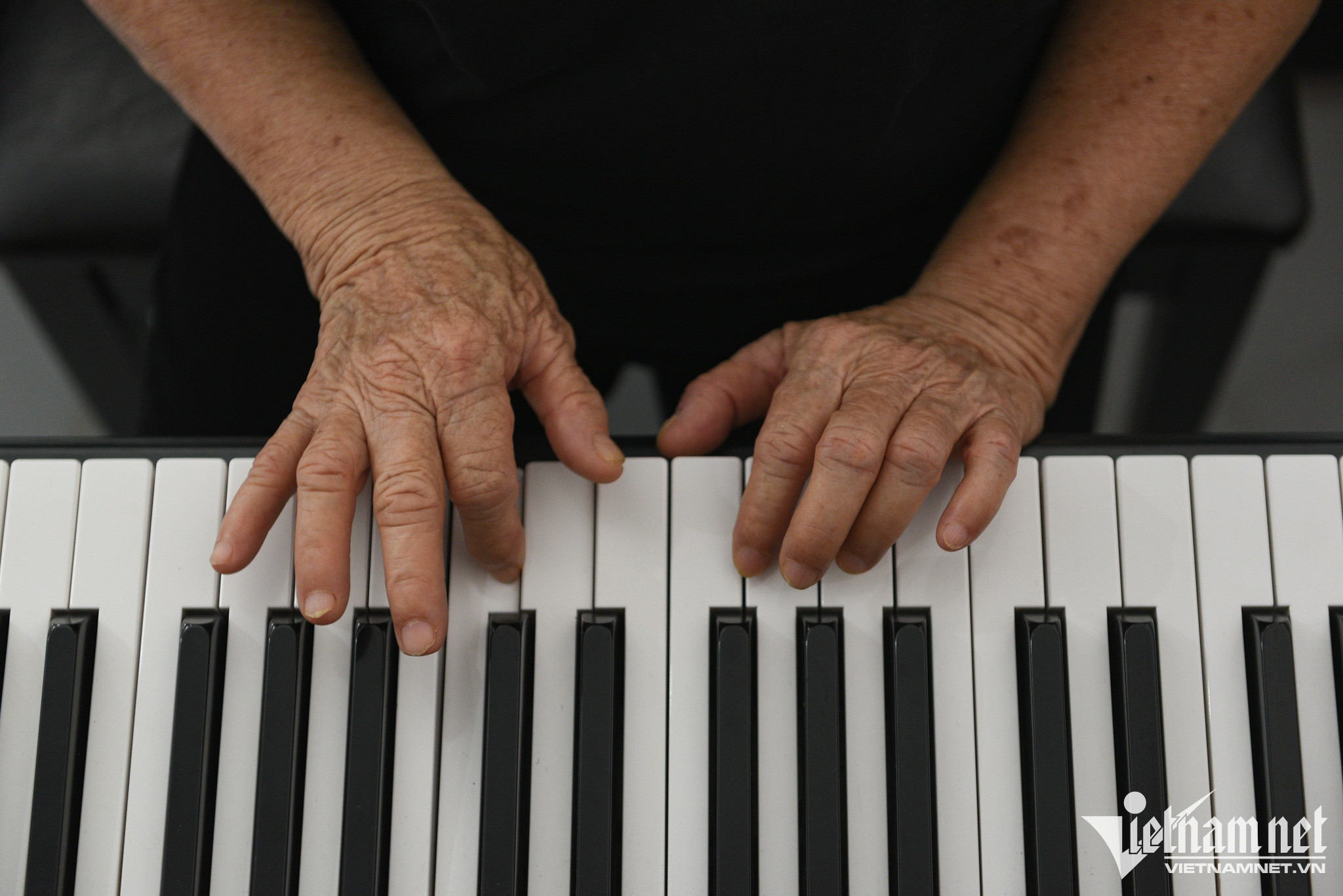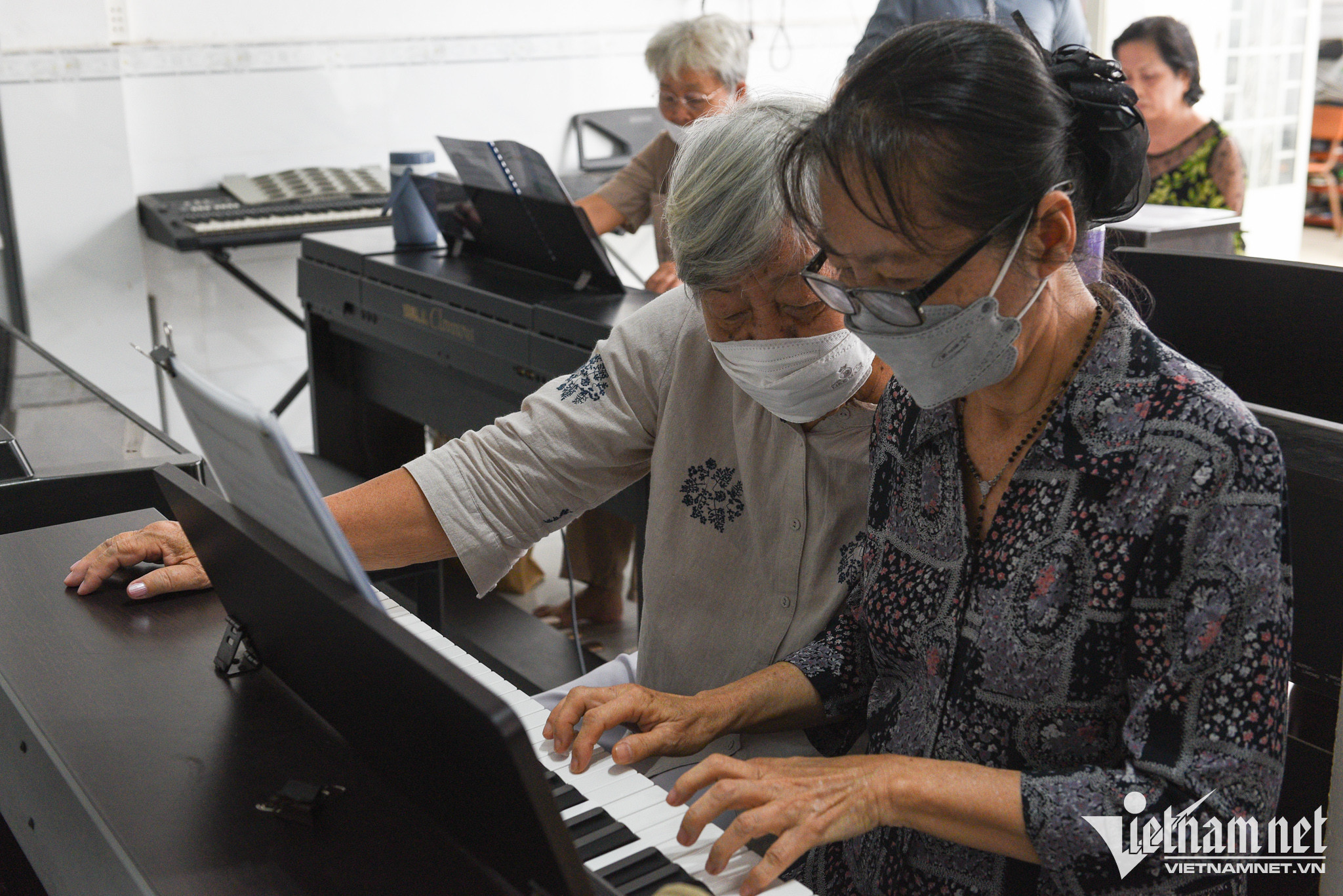 Ms. Le Thi Phuc, 84 and her classmate.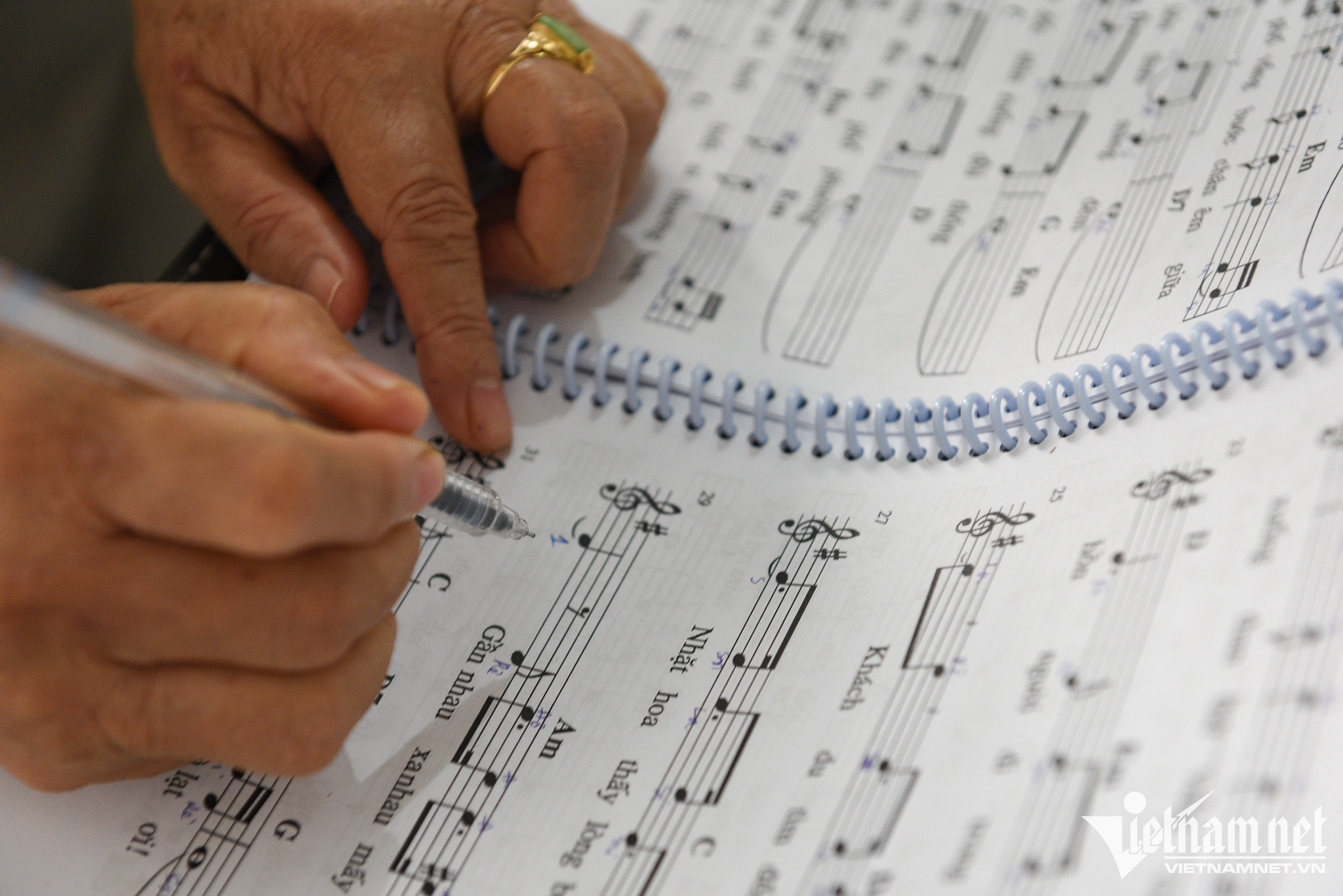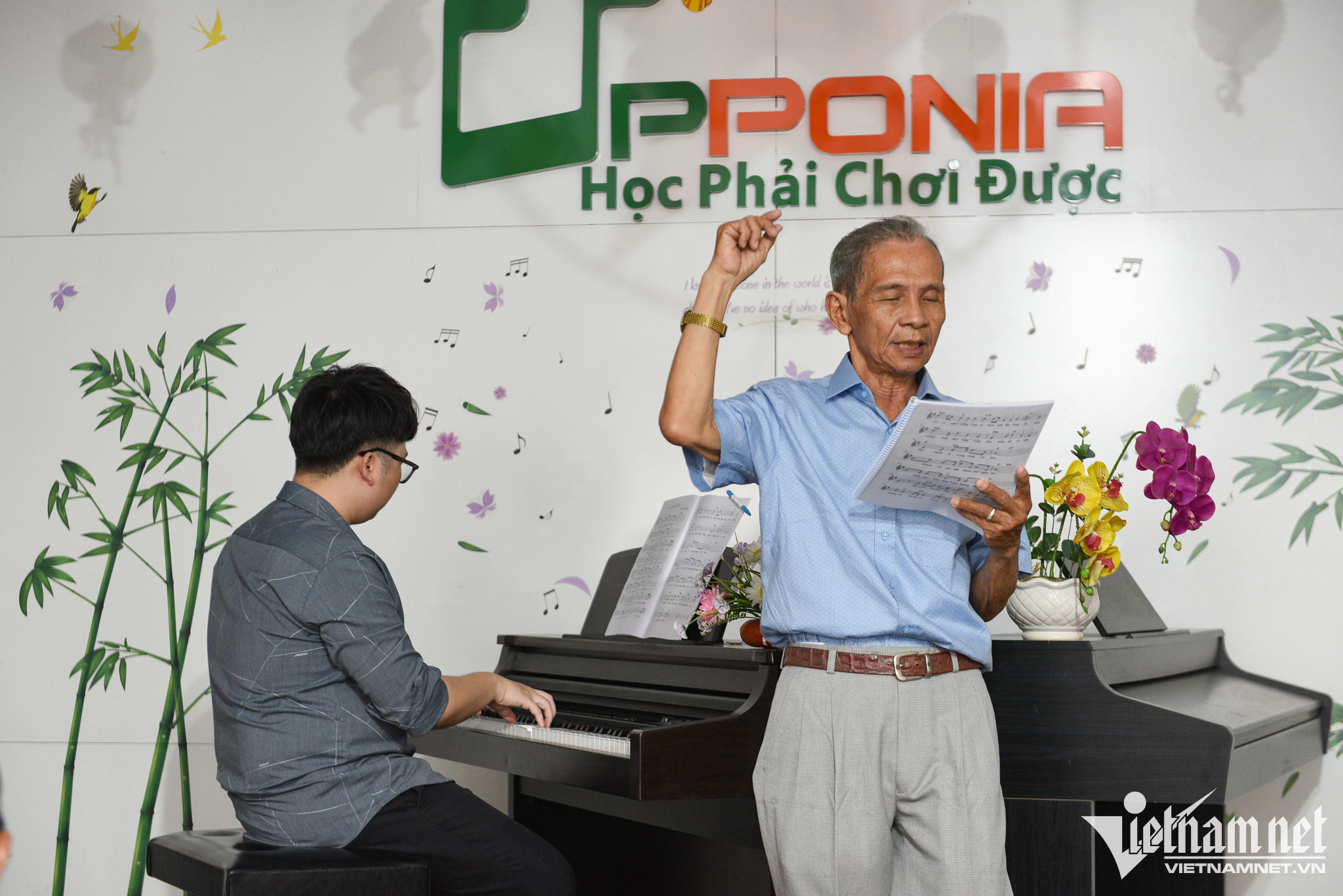 In addition to learning how to play the piano, students spend the last 45 minutes practicing singing. This helps them remember the music they play for a long time.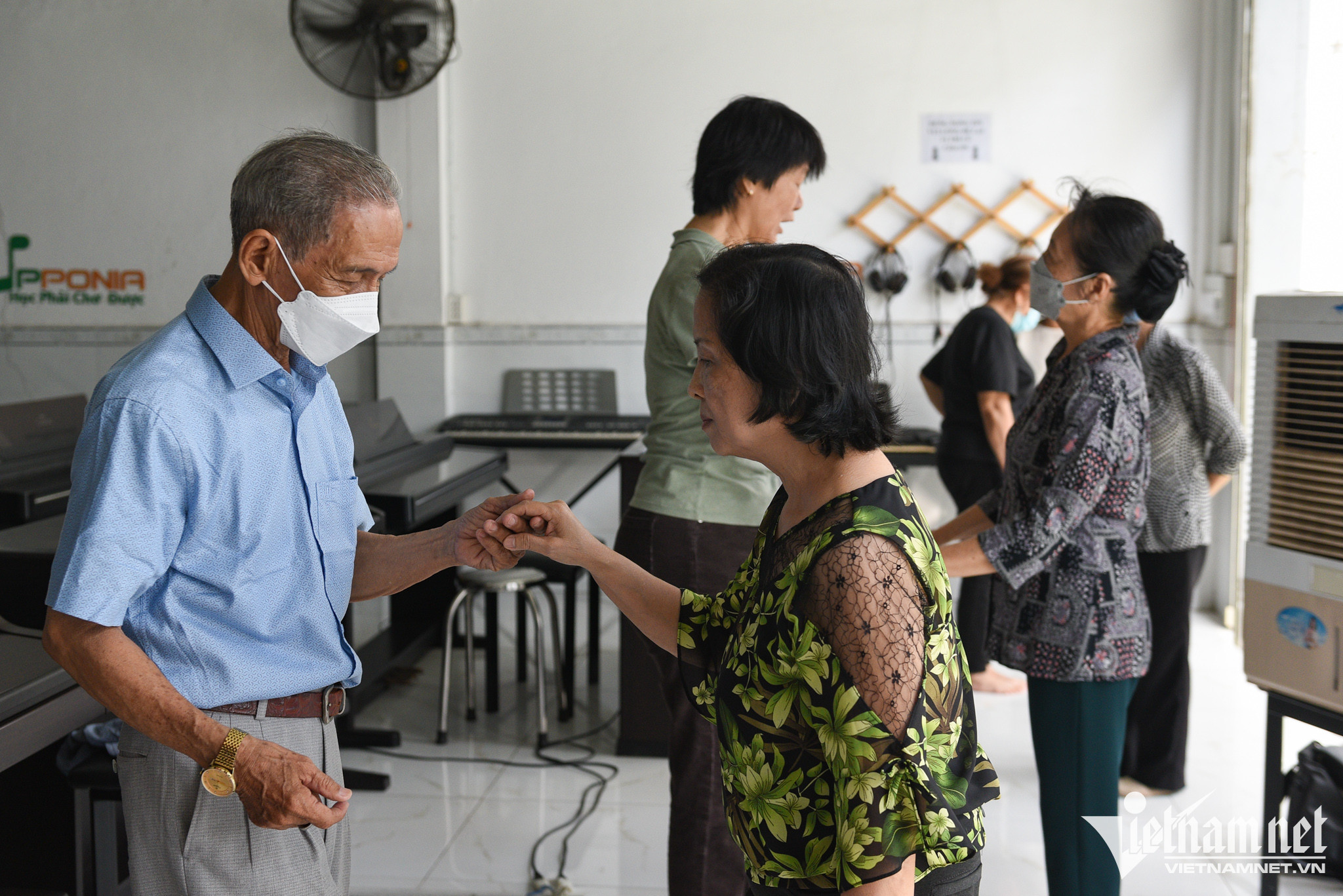 The students also spend time learning to dance.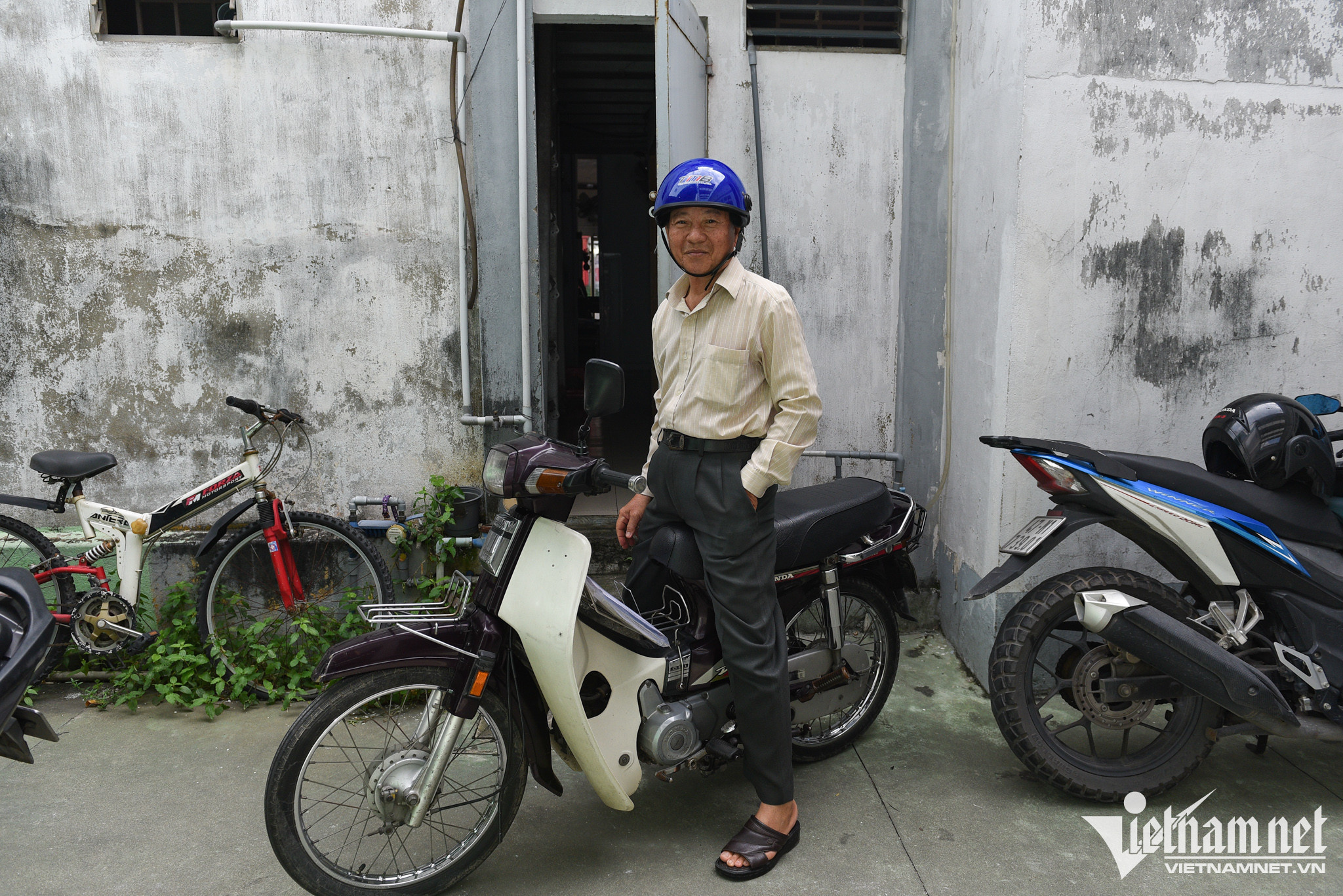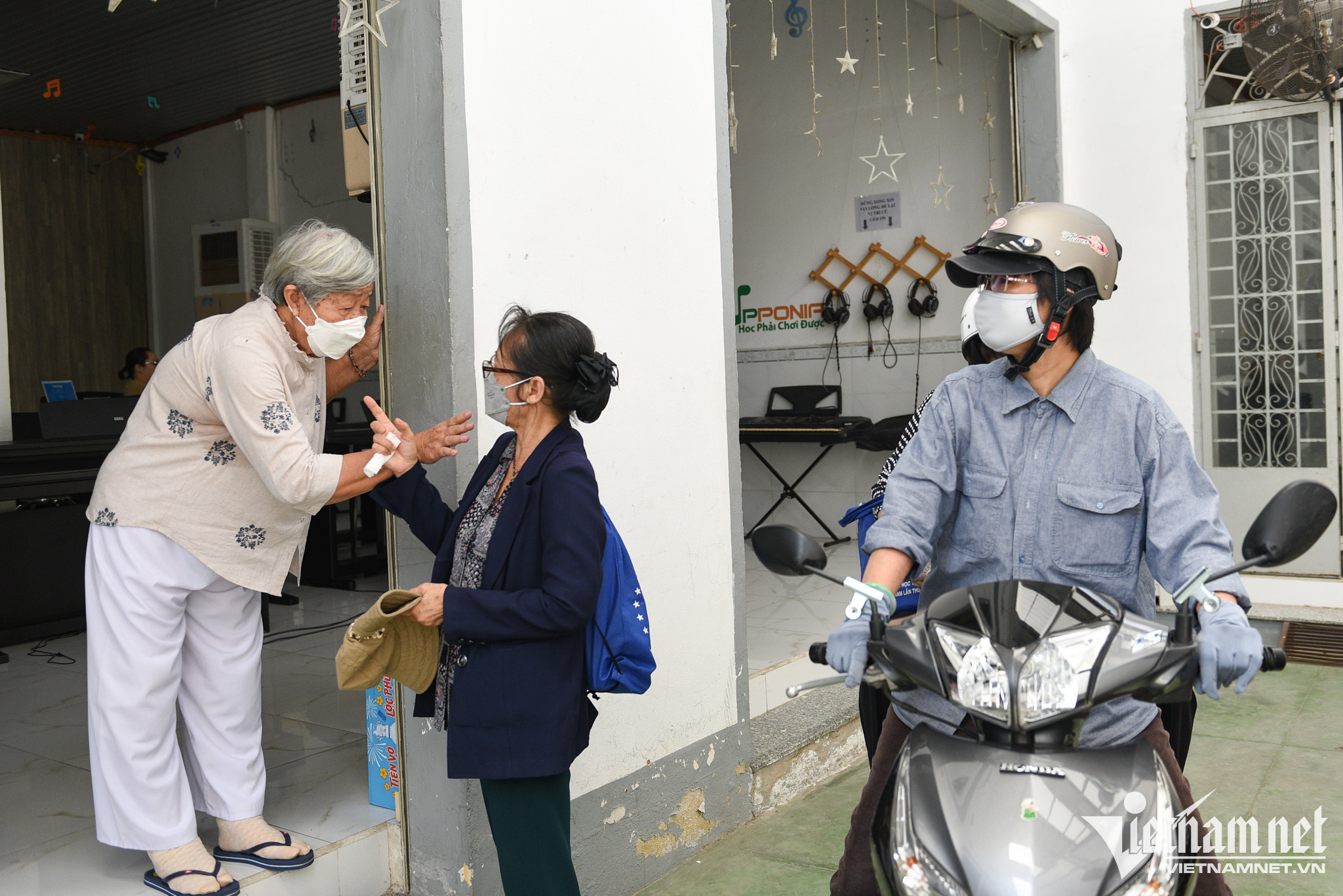 In addition to students in HCM City, the music class has also attracted people from the neighbouring provinces of Binh Duong and Dong Nai.
Quoc Vuong