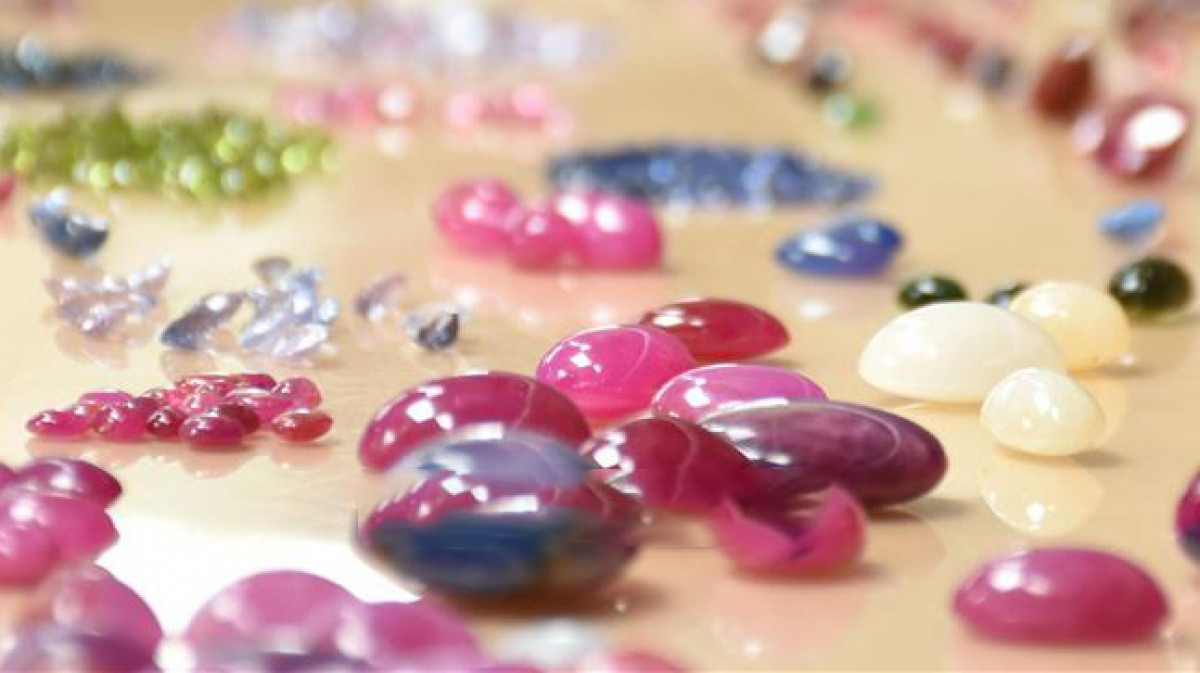 The event draws the participation of more than 100 businesses from across the country and is showcasing around four million gemstone products.
On display across the exhibition are also 10,000 unique gem samples which have been exquisitely crafted in Vietnam, as well as other countries around the world including Pakistan, Afghanistan, Brazil, and South Africa.
The function is being held at PiNi tourist area complex in Lac Duong district, with the site located about 20km from the centre of Da Lat city in Lam Dong province.
The occasion will give tourists the chance to enjoy music programmes and a Gong festival of the Central Highlands region.
The exhibition will last through to May 2 as part of activities aimed at attracting travelers to Lam Dong province during National Reunification Day on April 30 and International Labour Day on May 1.
Source: VOV