German band AB Syndrom to hold concert tour in Vietnam

Renowned German band AB Syndrom will hold a concert tour in major cities across Vietnam this month, which also features Vietnamese artist Linh Ha.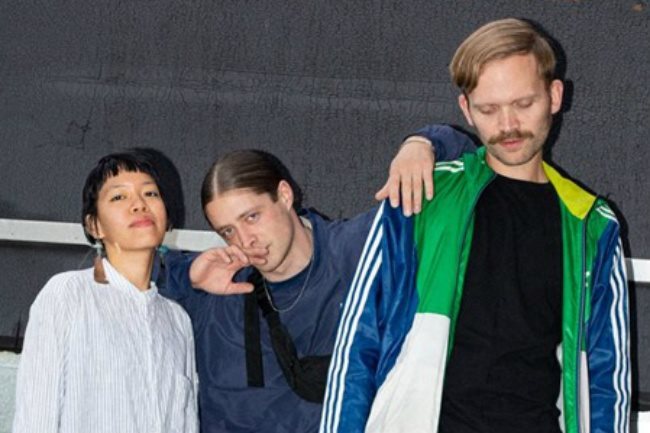 Linh Ha (L) will accompany German duo AB Syndrom on their Vietnam concert tour - PHOTO: COURTESY OF ORGANIZER
The tour will kick off with a press conference in Hanoi on October 19.
The first concert in the capital on October 20 will be followed by three more concerts in Danang on October 27, in Hue on October 28, and finally in HCMC on October 30.
The Berlin-based duo will then move on to Hong Kong and Manila.
This is the eighth time the Goethe-Institut has invited a German-language band to Southeast Asia.
In addition to musical performances, the Goethe-Institut will hold talk shows at schools and universities for audience to meet and talk to the artists. 
The Berlin duo AB Syndrom have been rocking the German music scene with their unusual beats. AB stands for Anton and Bennet, the names of the two musicians.
With more than 1.5 million streams on Spotify and a constant presence on German radio, the duo earned their place in the more progressive sections of the German-speaking music world.
Linh Ha is an accomplished musician who uses her unique voice, a variety of percussion instruments, and a looper to create multidimensional soundscapes.
She combines traditional Vietnamese vocal technique with her personal lyrics, and a variety of other influences from pop to techno.
As a live artist, Linh Ha is also well known for her national and international collaborations in Hanoi. SGT