Getting lost in the paradise of nearly 200 varieties of lotus in Hanoi
Around 13km from the downtown of Hanoi, the lotus pond at lane 234, Ngo Xuan Quang Street, Gia Lam District, has entered the full bloom season of lotus flowers.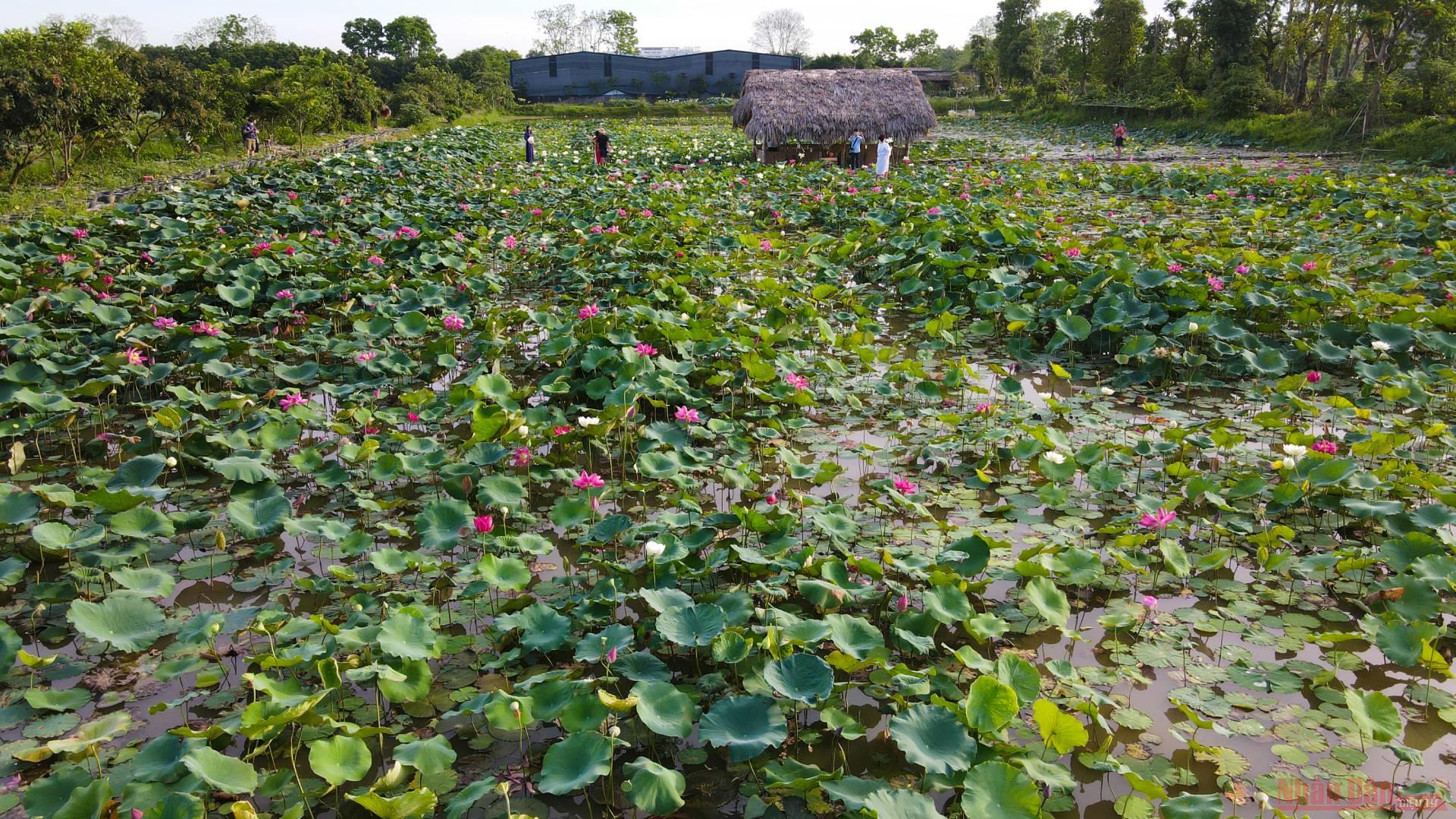 As a rising "check-in" place in Hanoi, the 7.5-hectare pond is considered a "lotus paradise" as it houses nearly 200 precious varieties of lotuses from around the world.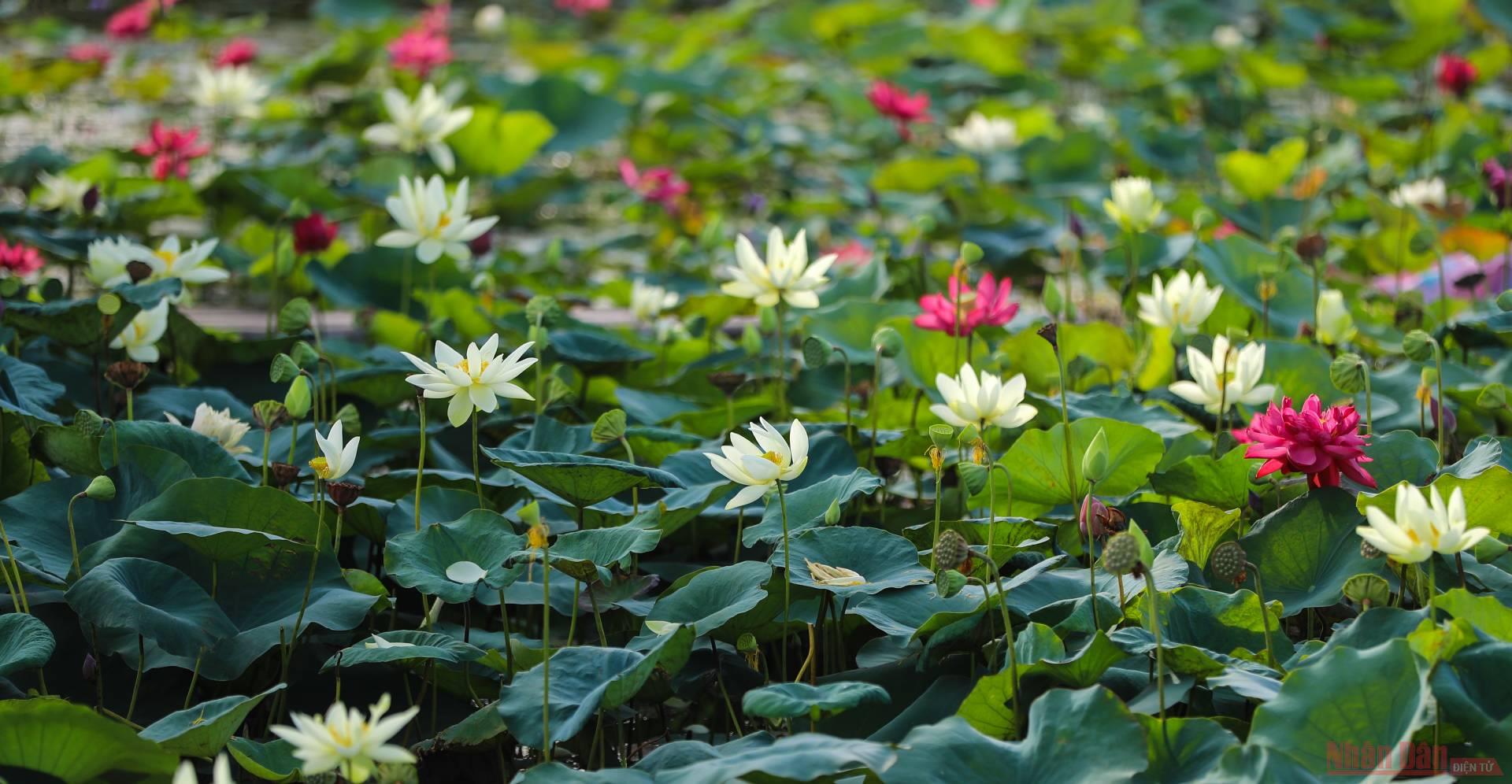 Thousands of lotus flowers come into full bloom every morning, spreading a fragrant aroma in the atmosphere.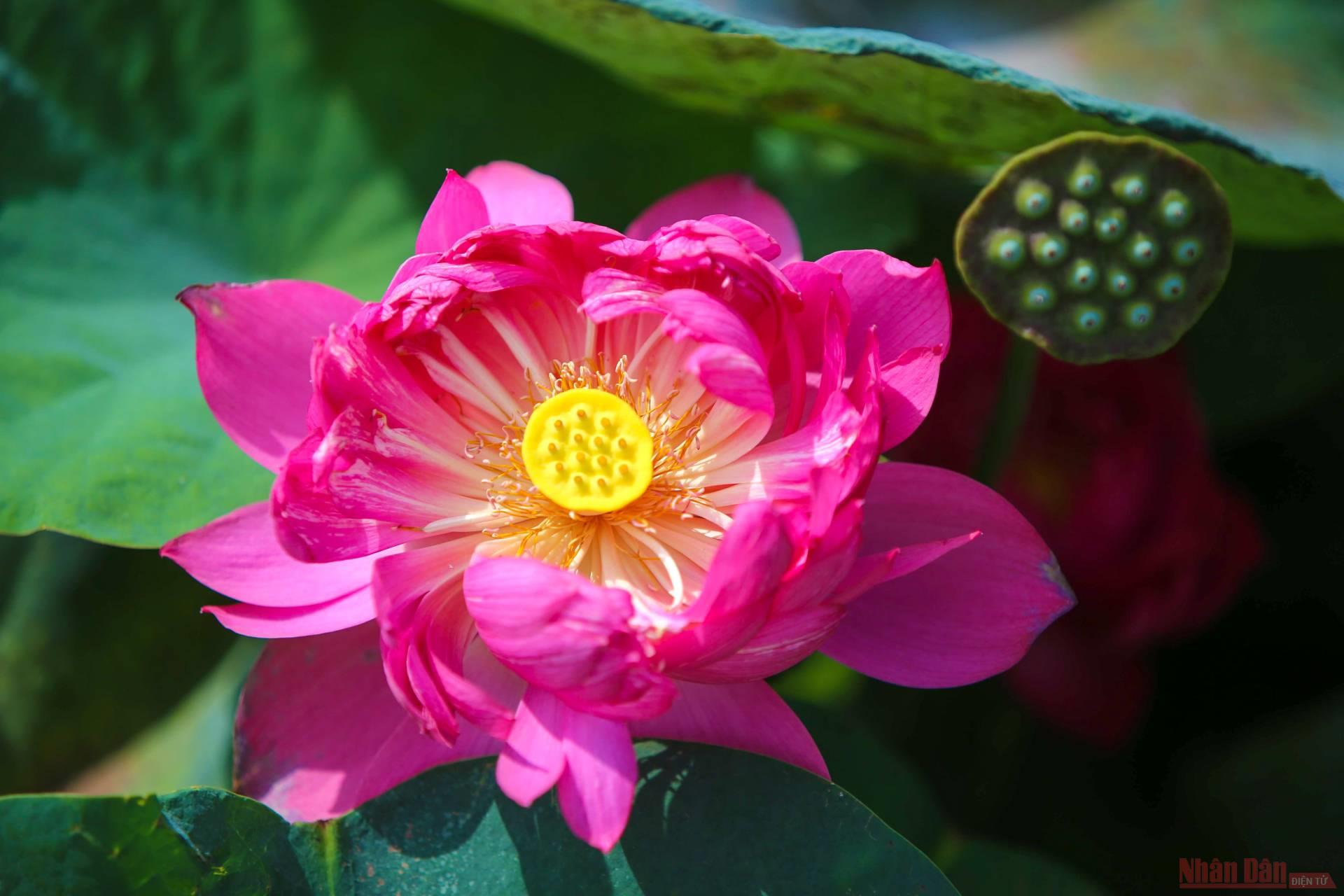 The lotus pond was cultivated two years ago, housing many precious types of lotuses from various localities in Vietnam, including those from Dong Thap, Cu Chi, and Hue.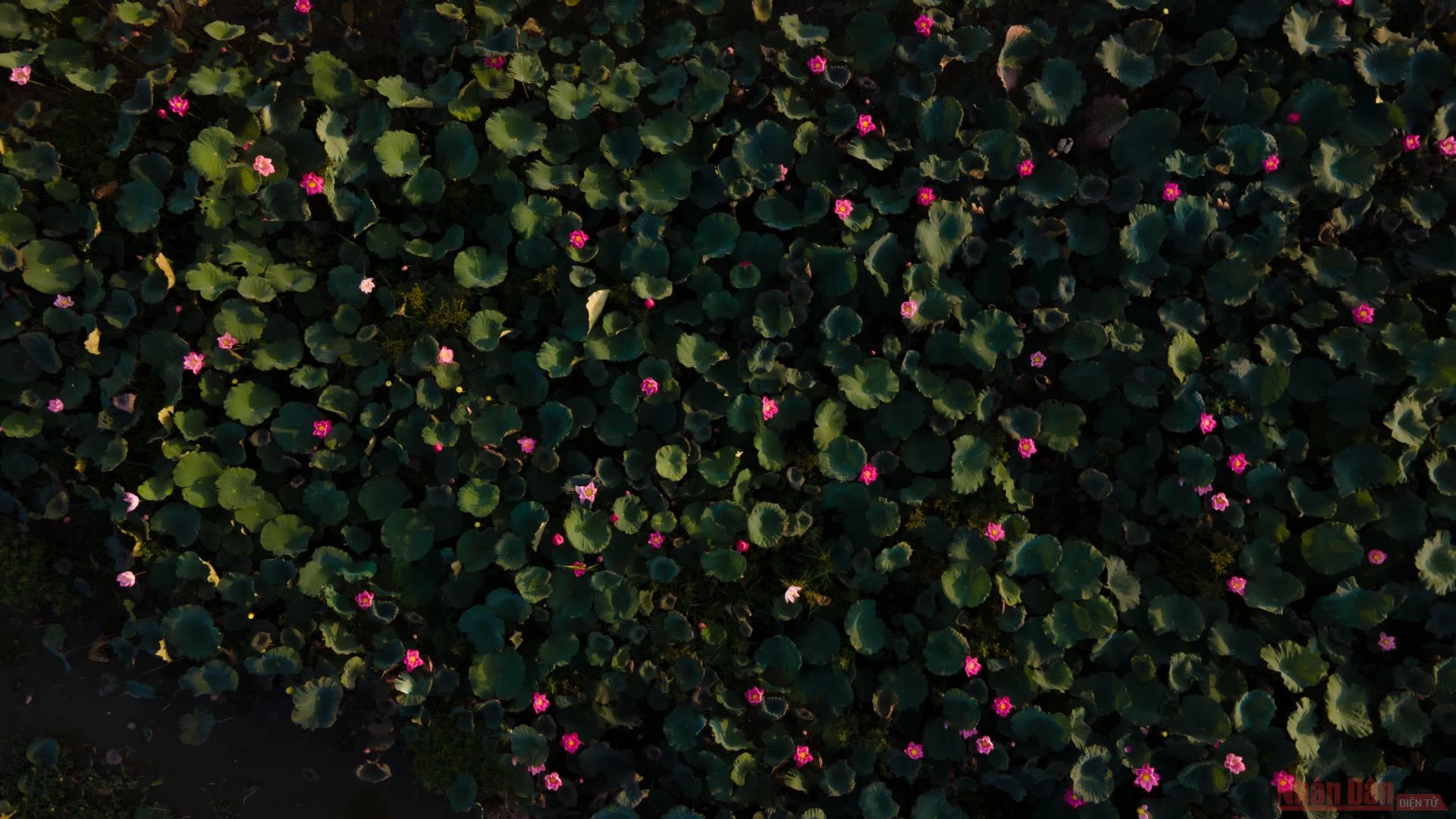 There are also imported lotus species from China and other Asian counties as well as new lotus varieties created from breeding methods.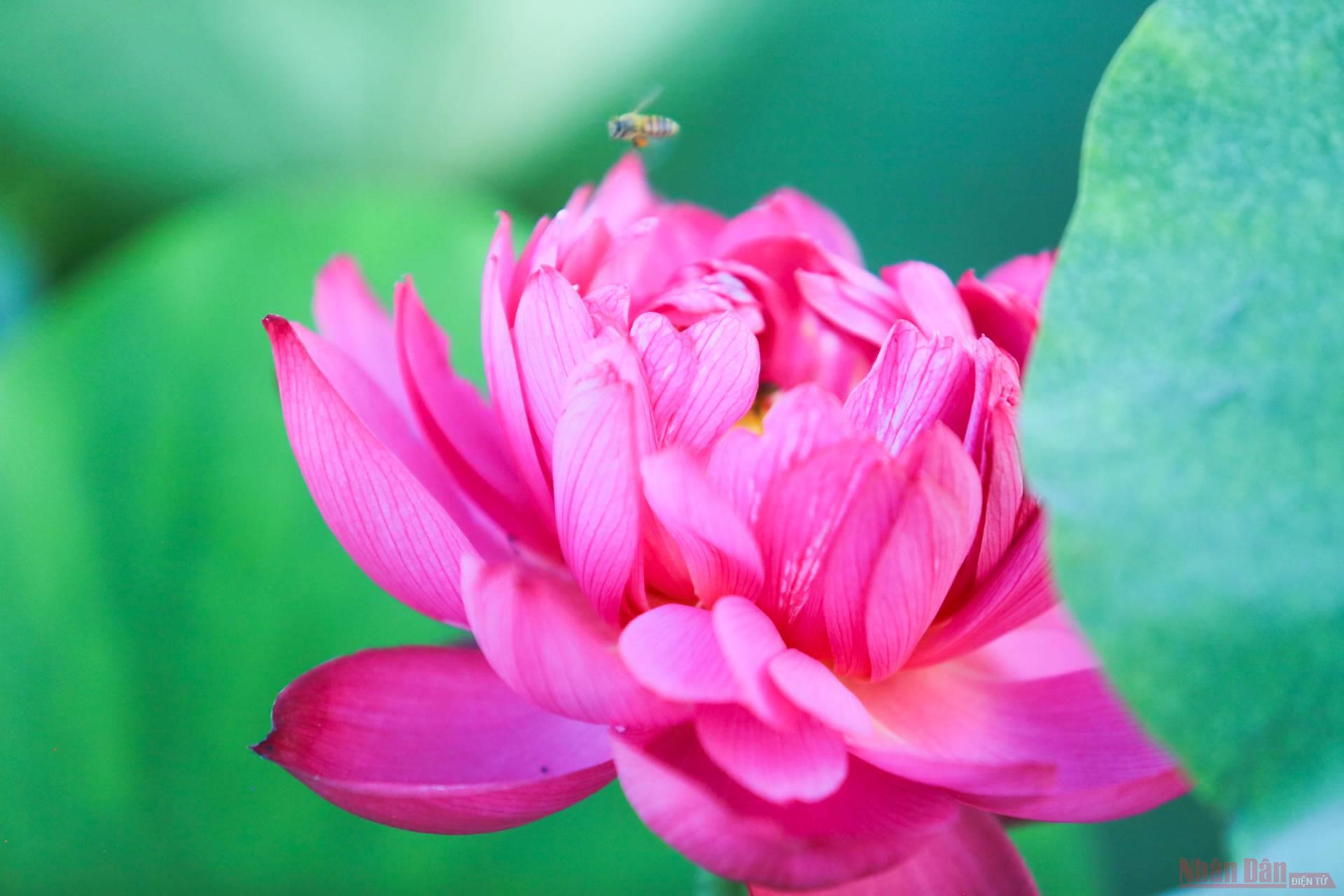 Prominent among the lotus varieties are Drop Blood Tender Girl and Pink Diamonds Lotus, which is also known as the pink diamond lotus.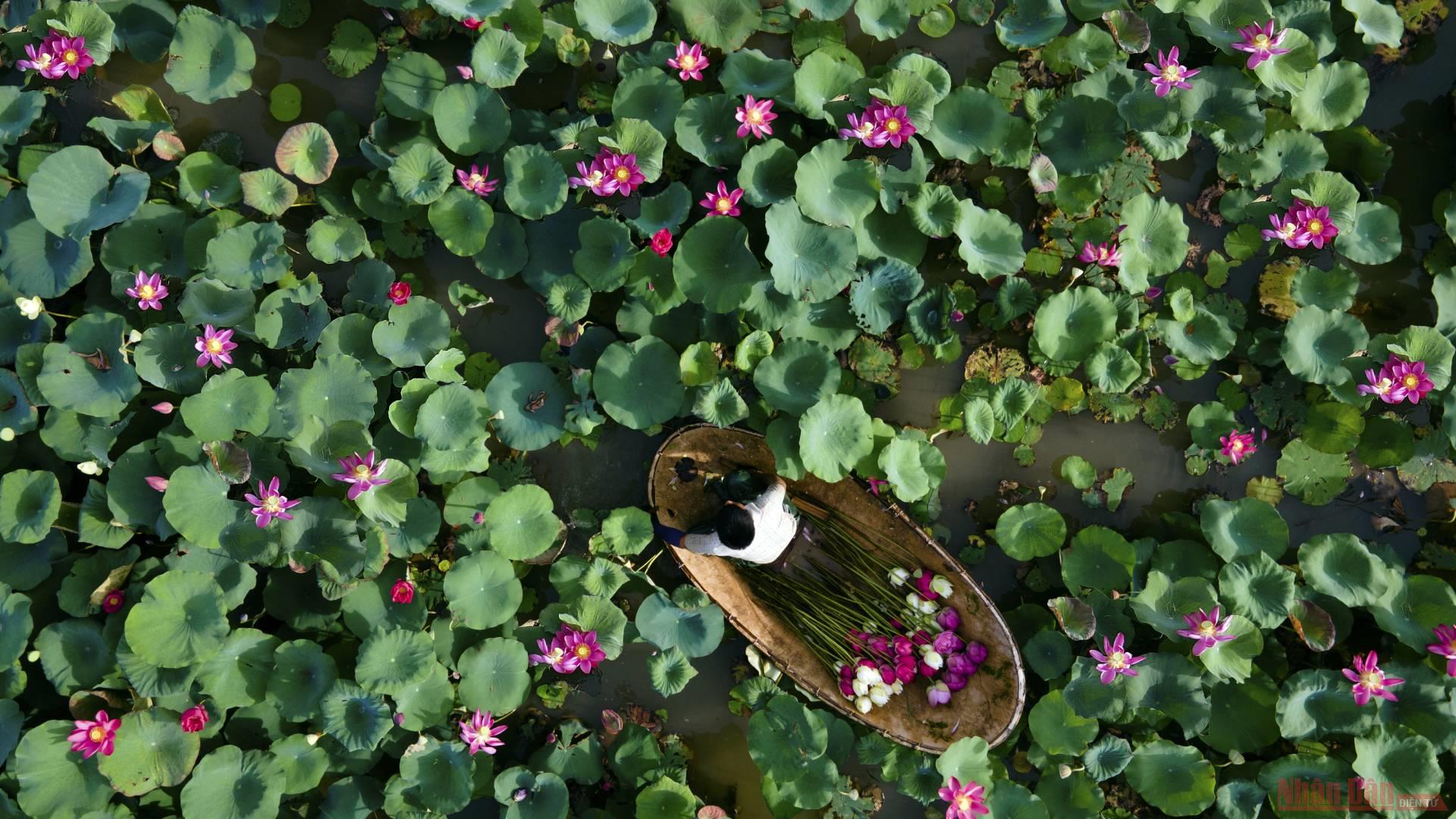 La Tien Hiep, manager of the lotus pond, has nearly 10 years of research on lotus species.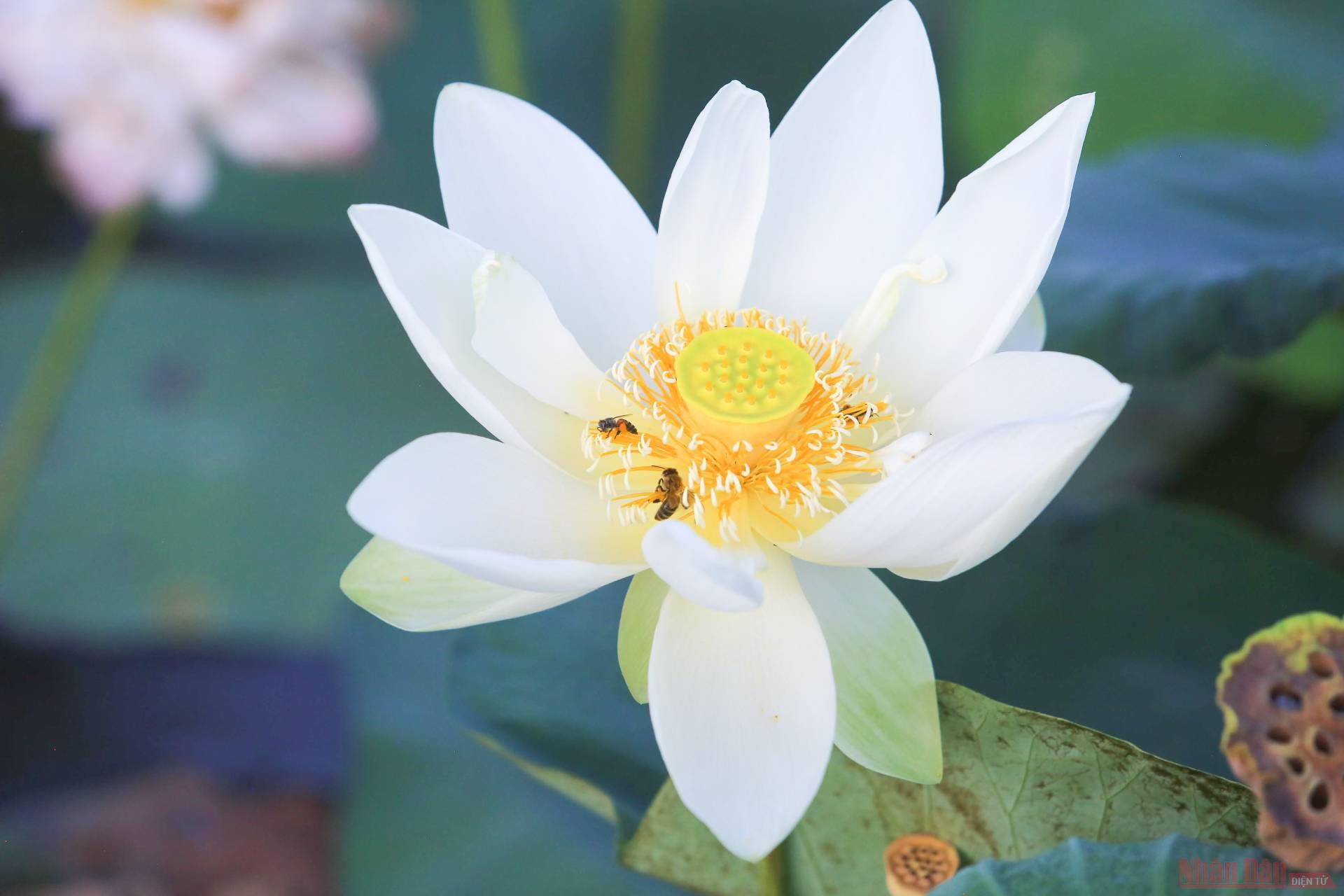 Tender Girl Lotus variety is popular in China, but it is difficult for it to survive in the hot and humid climate of Vietnam's northern region. Thanks to years of effort, Hiep has produced a new variety with better weather resistance.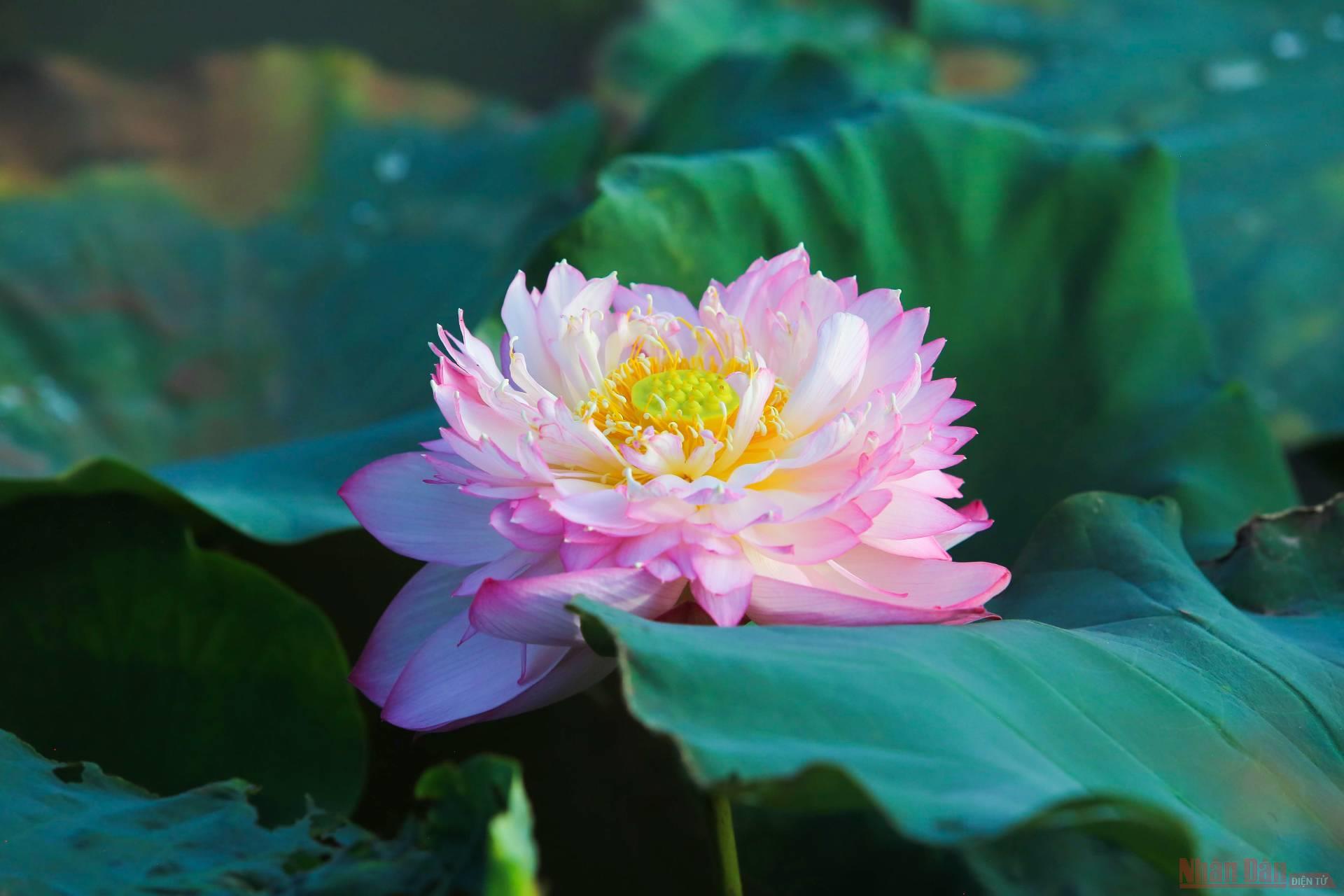 The pink diamond lotus is a very rare lotus variety in Vietnam as well as in the world. Its scent is very strong and long lasting.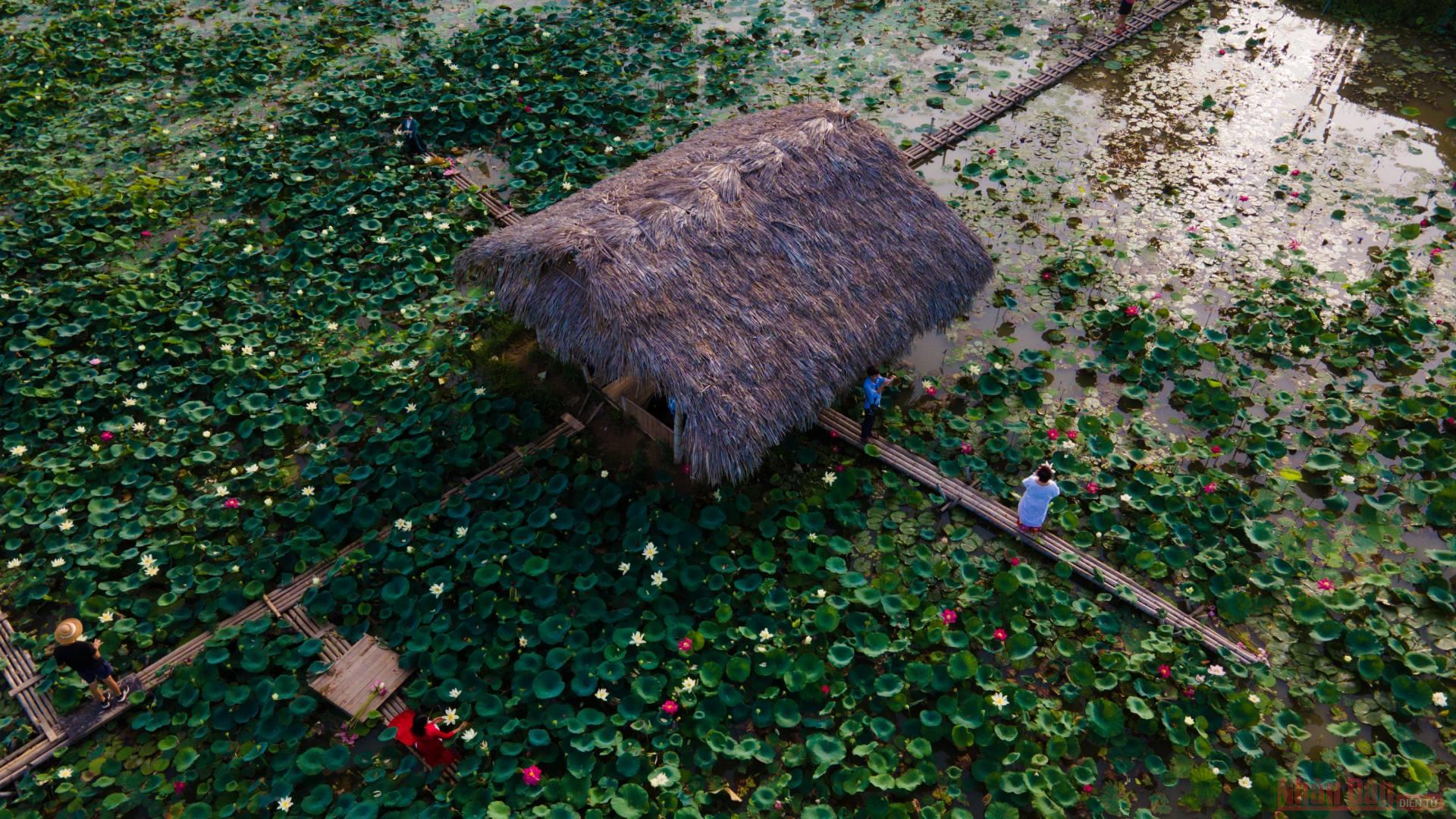 The site also welcomes visitors for photo shoots.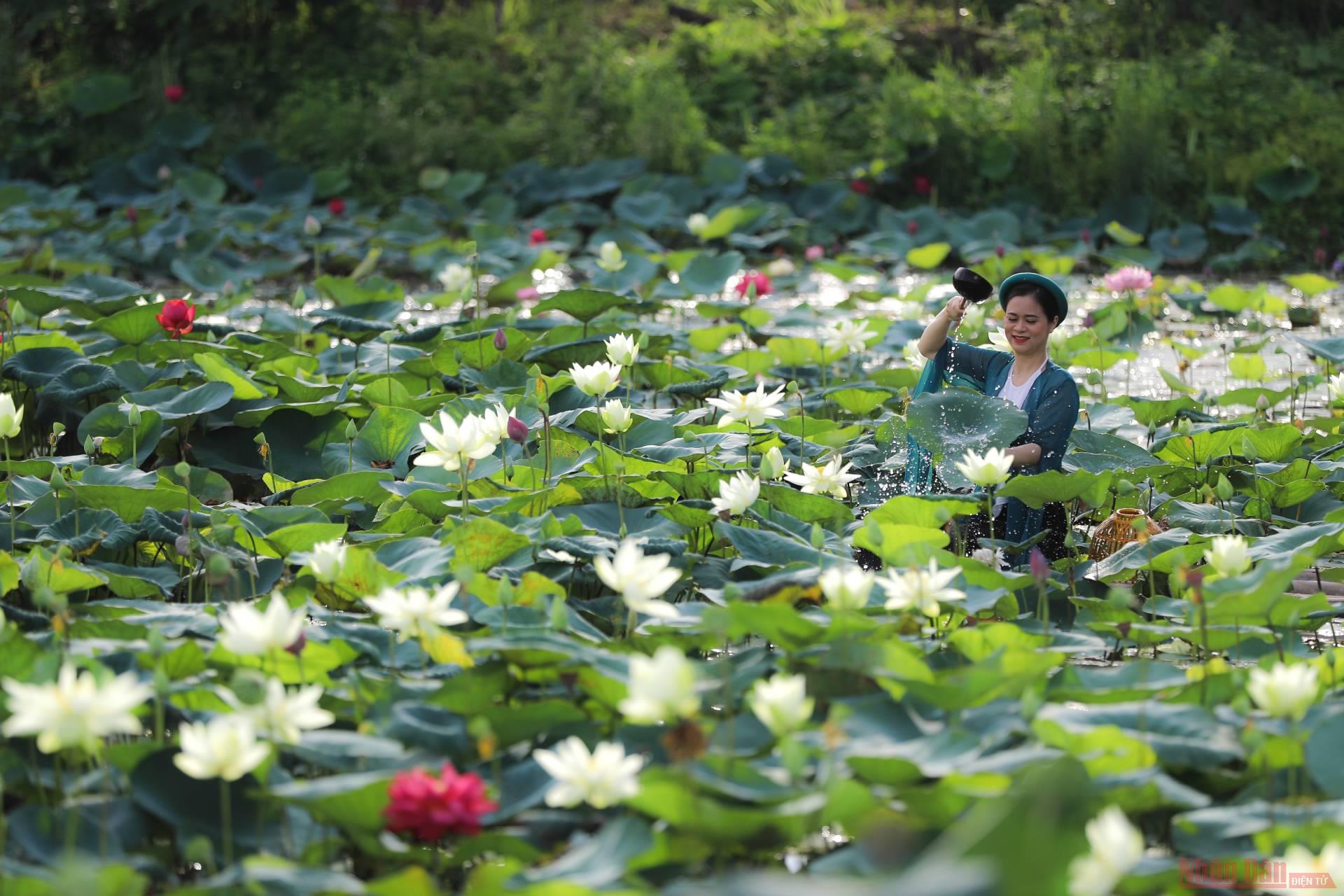 Due to the COVID-19 pandemic, visitors to the site must follow the Ministry of Health's 5K message and book beforehand to avoid big gathering in public.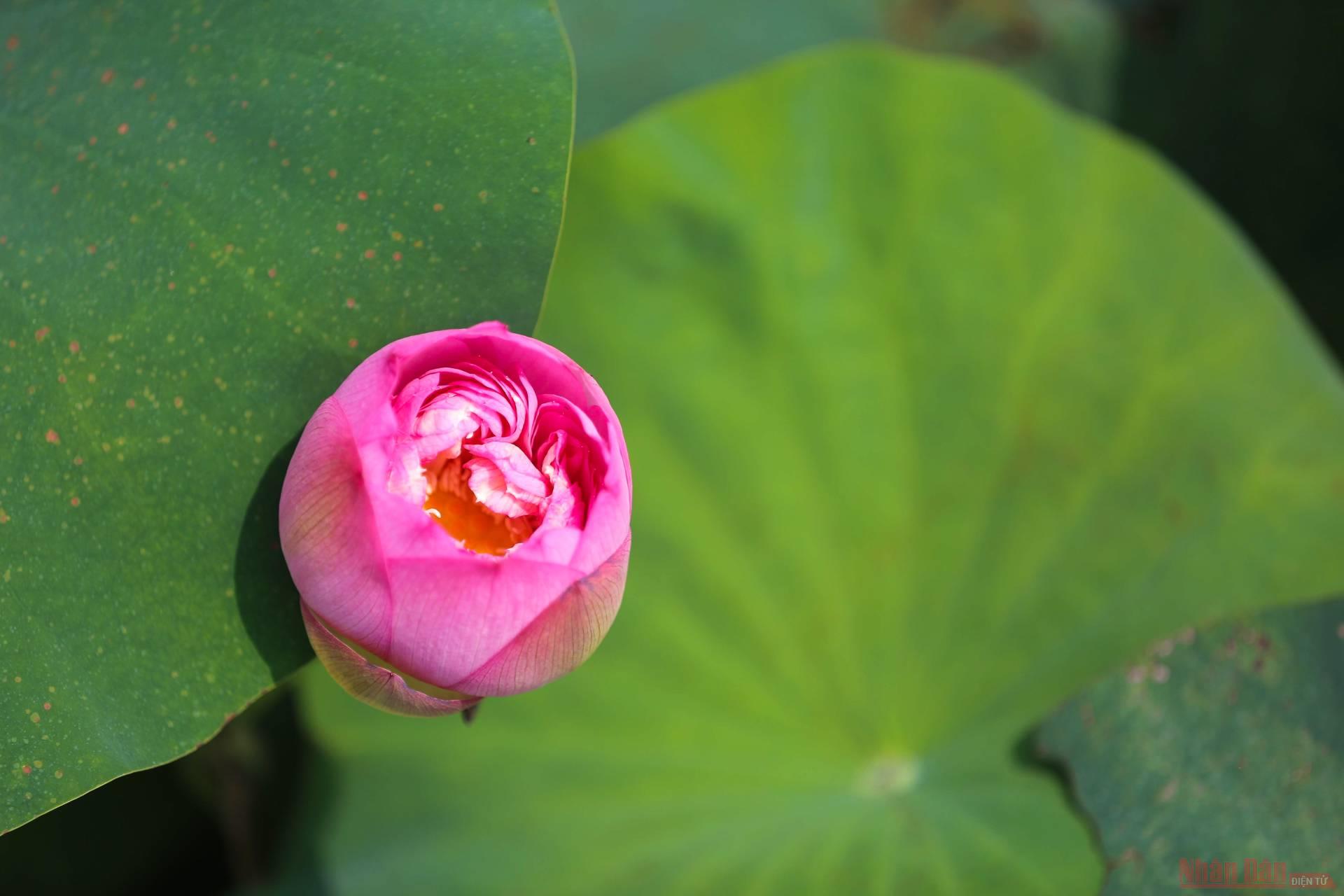 The lotus season usually starts from the end of May until the beginning of September.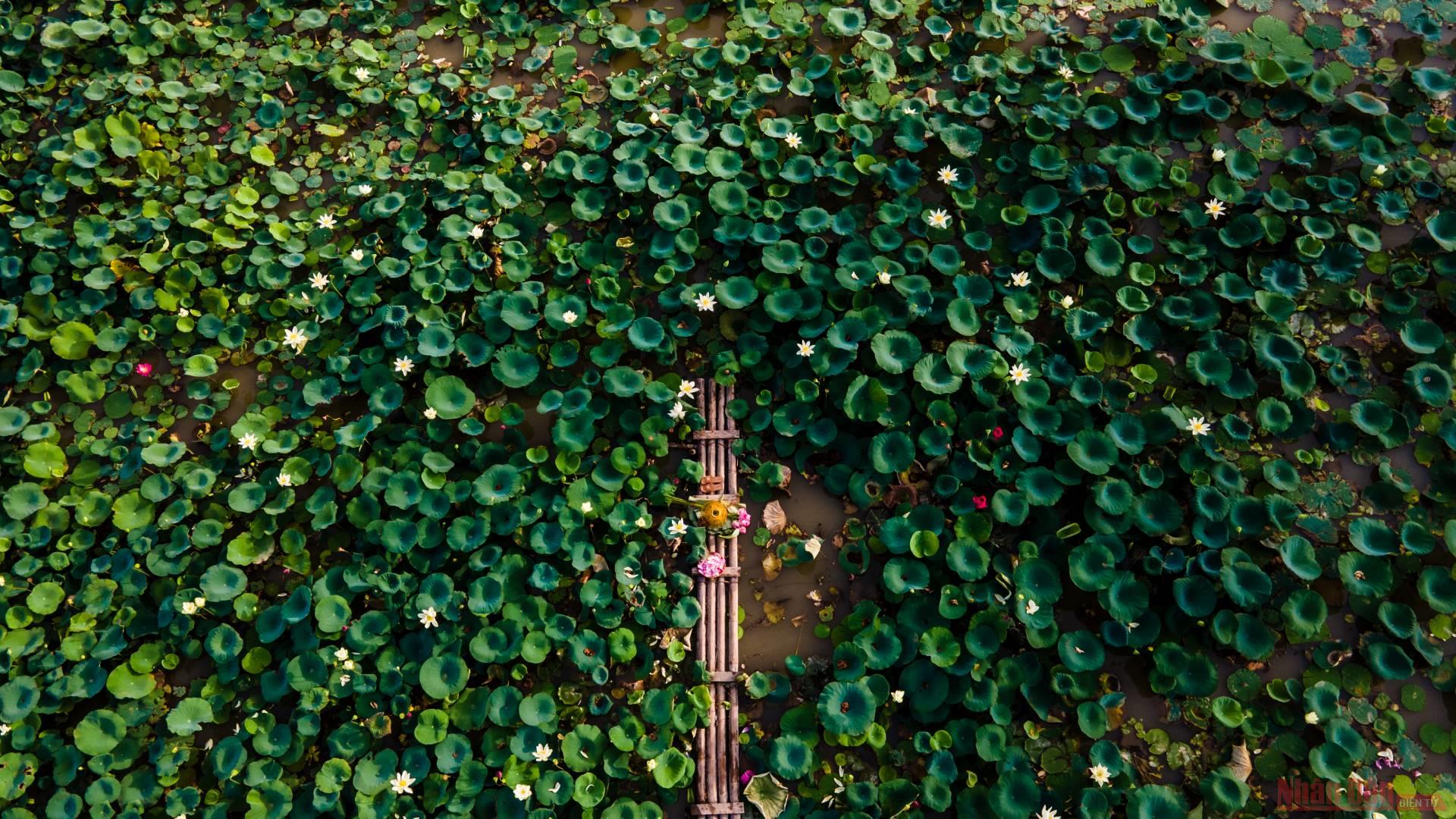 Every day, this lotus pond yields from 800 to 1,000 lotus flowers of all kinds, which are on sale across Hanoi.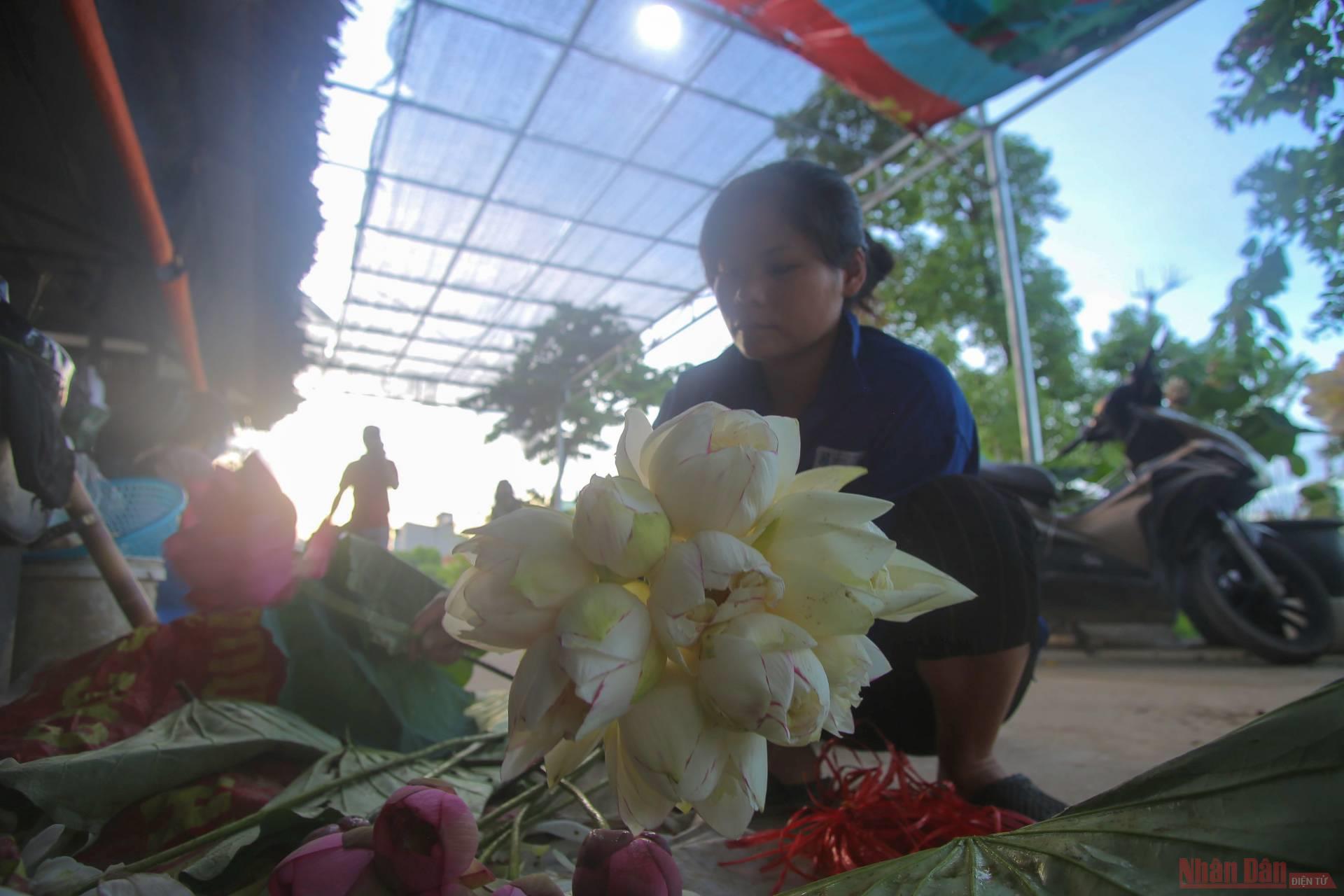 Each lotus bunch is sold from VND150,000 to VND200,000 depending on the type of lotus.
Source: Nhan Dan
With a passion for floriculture and dream of getting rich from agriculture, Le Quang Khanh has developed a giant lotus pond which yields 1 million flowers each season.