'Glorious ashes' spark little hope for Vietnam's cinema
'Glorious ashes' hit the screen when the audience became too discouraged about the  appearance of local movies with low revenue.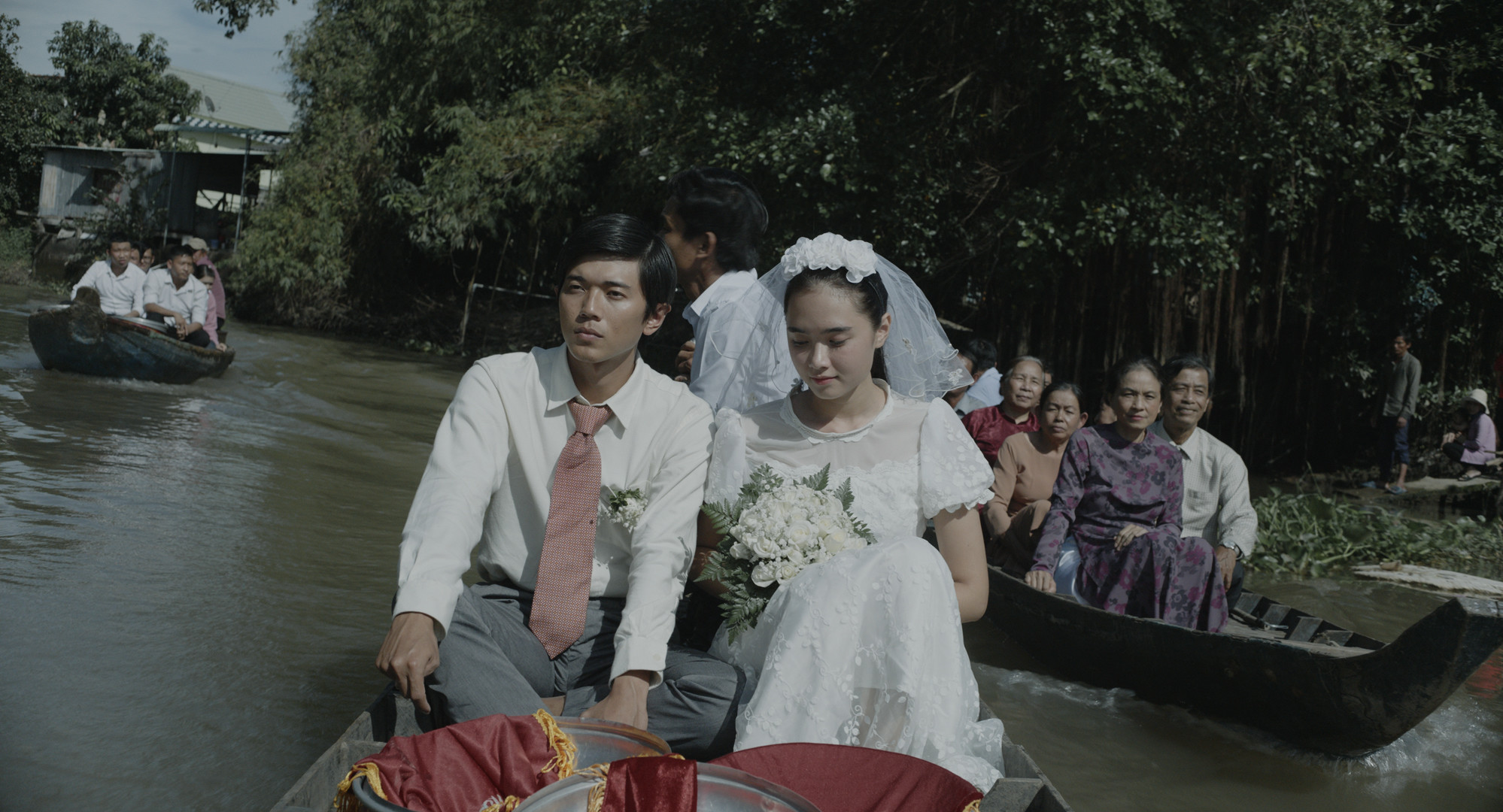 This year many movies were removed from cinemas after a short time because they failed to lure audiences.
'Huyen su vua Dinh' (Tale about King Dinh) hit the screen on November 18 and was withdrawn 10 days later. According to Box Office Vietnam, it earned less than VND43 billion, an all-time low record.
A month before, another catastrophe of Vietnam's movie industry – Virus cuong loan – got VND157 million only and quickly left cinemas.
Vietnamese audiences feel disappointed about the quality of the films, and have turned their back on domestically made films and doubt the qualifications of Vietnamese film makers.
Tri tan ruc ro, or Glorious Ashes, however, appeared as a little chip at the end of the tunnel.
Glorious ashes picked up the "Golden Balloon" award at the 44th Three Continents Film Festival.
The movie marked the return of director Bui Thac Chuyen after 10 years. It took him seven years to make the film.
The film does not aim to be grandiose or have a big message, but conquers the audience with delicate emotions conveyed through well-thought-out frames at the hands of a perfectionist director.
Chuyen said after knowing Dao (Island), a set of tales by Nguyen Ngoc Tu, he was strongly impressed by the story about love in Glorious ashes. This is a special story about the relationship between a man and a woman. The woman tries to grab at the man with trifles about everyday stories and stories about the woman he loves.
Soon after contacting Tu and discussing the copyright, Chuyen set out to write the scenario. But he believed that he needed something more. And he knew about Loan in "Cui Muc Troi Ve" (Drifting Firewood), a woman who loves a man who has damaged her future and life.
Nguyen Ngoc Tu's literary works leave a strong impression on readers. The way that she relates stories is always very light, but her stories are intense, painful and tormented.
An interesting original story is a necessary condition for an excellent work. Chuyen said when working on Glorious Ashes, he just needed to add some details to make the story more complicated.
Tinh Le