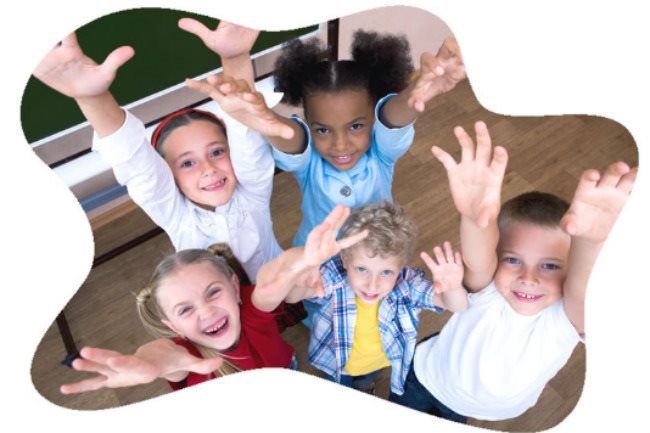 The European Day of Languages 2019 will help visitors get an insight into the various languages of Europe and learn more about language diversity - PHOTO: COURTESY OF ORGANIZER
On the European Day of Languages 2019, the embassies of Finland, Italy, Spain, Portugal, Switzerland, Poland, France and Czech as well as Wallonie-Bruxelles in Vietnam and the British Council will introduce their country's languages and culture.
According to the Goethe-Institut, there are 24 official languages in Europe, but actually more than 200 languages are spoken on the continent.
Participants will have the opportunity to experience different cultures and languages through exciting activities with many valuable gifts from the organizers.
The European Day of Languages was initiated by the Council of Europe and is now organized by the European Union National Institutes of Culture every year.
It aims to alert the public to the importance of language learning and diversifying the range of languages learned in order to increase intercultural understanding.
The event also encourages lifelong language learning in and out of school, whether for study purposes, professional needs, or making everyday life more convenient.