Gold items popular with wealthy Vietnamese
Wealthy people in Vietnam are willing to spend money for their villas, ornamental plants and cars.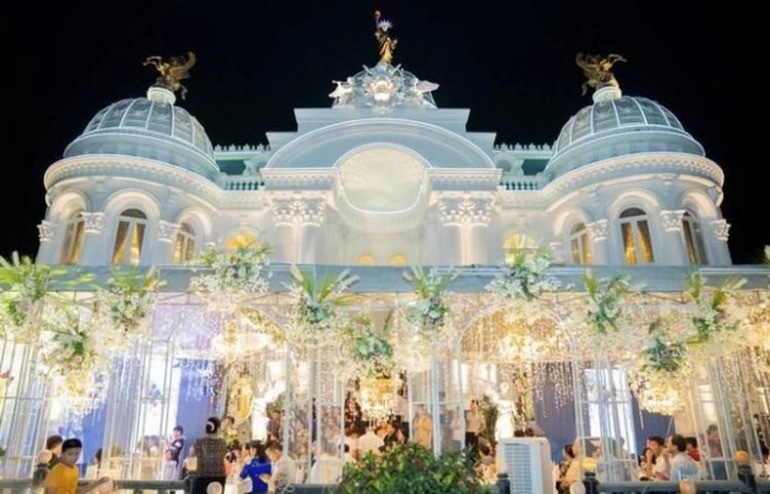 The "gold-plated" villa of a man in Thanh Hoa Province. Photo: Odditycentral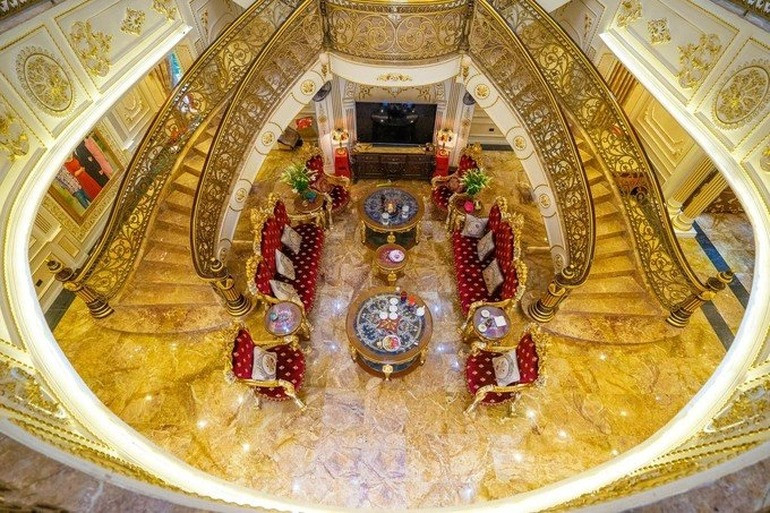 This villa is located on a total area of ​​1,100 m2. Most of the interior items in the house are plated with industrial gold.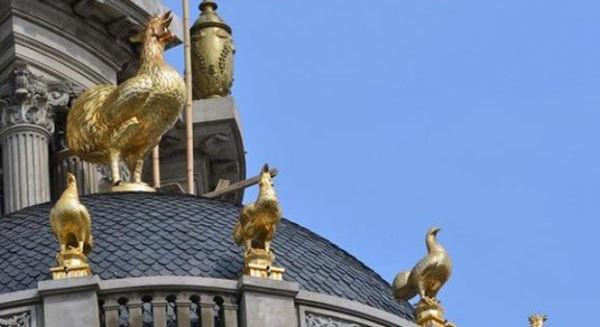 Six gold inlaid chickens on the roof of a villa in Cau Giay District, Hanoi. Photo: Vietnamnet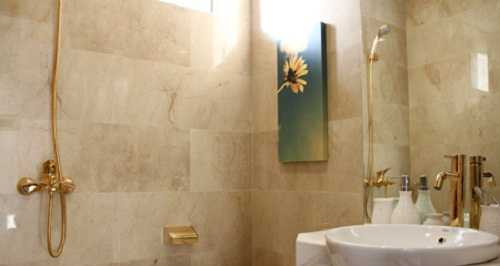 A man in Hanoi once stirred up the public when he used more than 140 gold taels for his toilet. Photo: VTCNews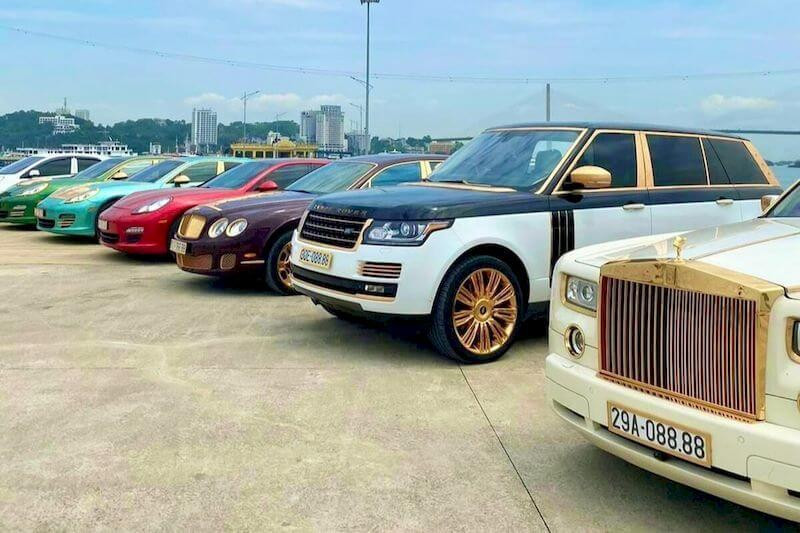 Cars inlaid with gold are popular with many rich Vietnamese. Photo: Vietnamnet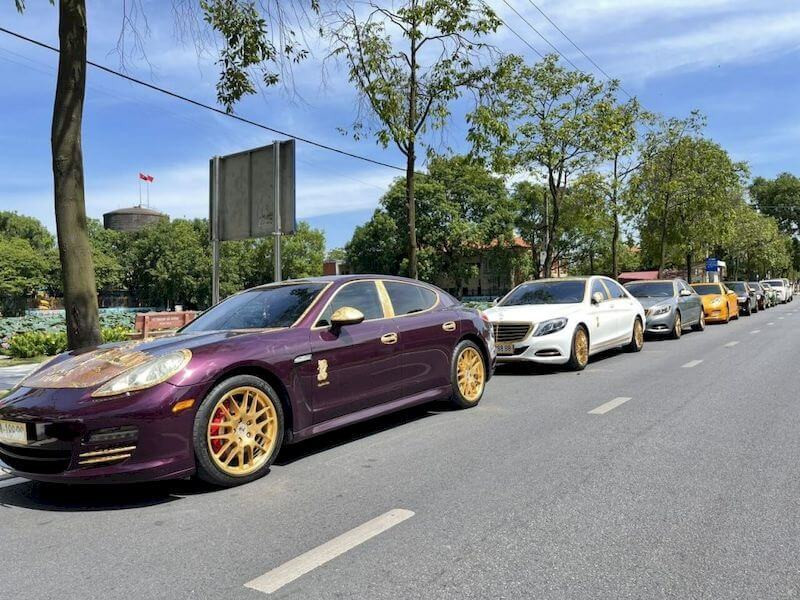 A man in Hai Duong province owns super-luxury gold inlaid cars worth hundreds of billions of VND. Photo: Vietnamnet
Some Vietnamese have a hobby of wearing gold. Mr. Pham Van Loi in Chau Phu district, An Giang province, wears 50 taels of gold on his body. Photo: Vietnamnet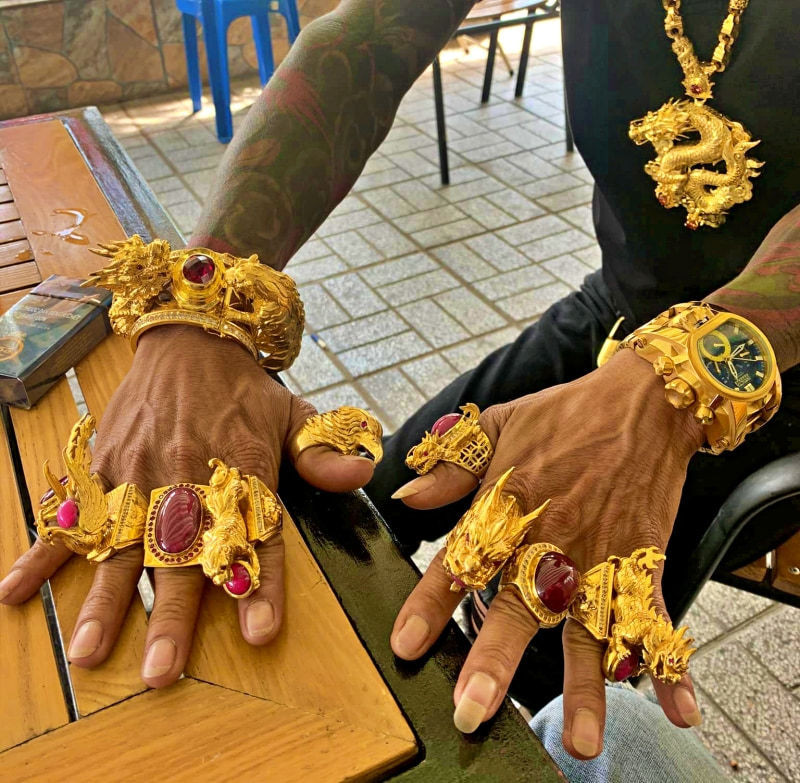 He says all the jewelry he wears is real gold. Photo: character's facebook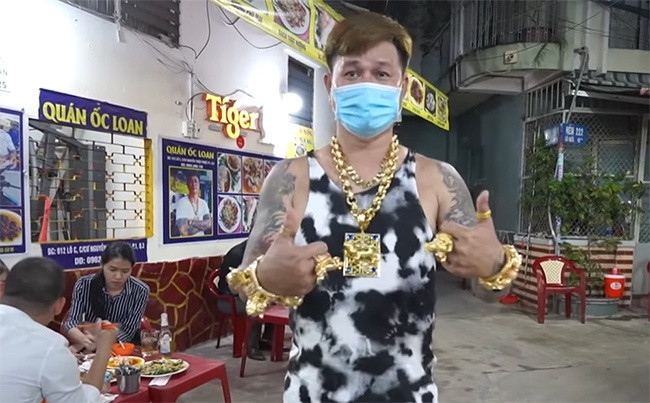 The owner of a snail restaurant in HCM City wears 116 taels of gold. Photo: Vietnamnet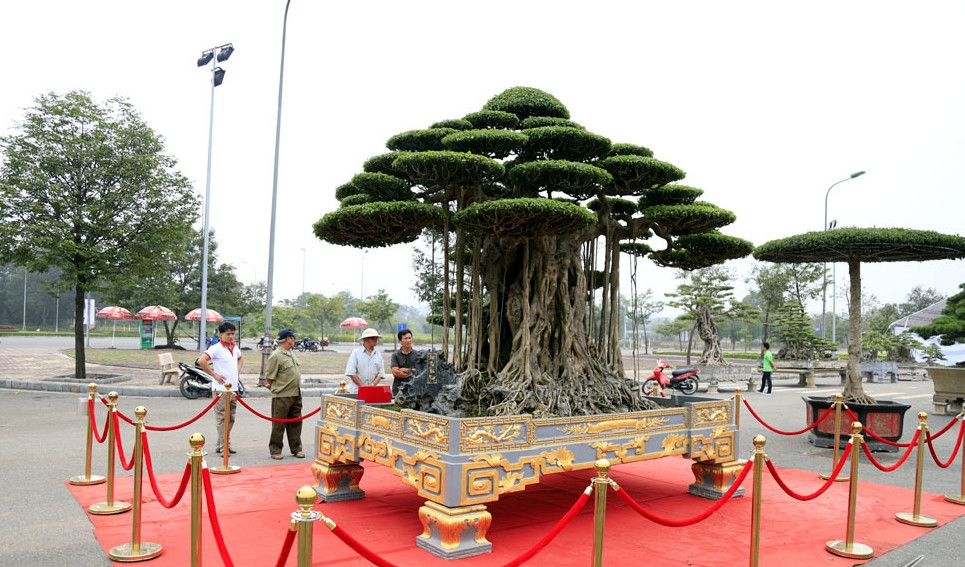 An inlaid 5 taels of gold for a bonsai pot. Photo: Vietnamnet
Amid expensive gold prices, many rich people in Vietnam still choose gold for beauty services.
Even dishes in Vietnam are plated with gold.