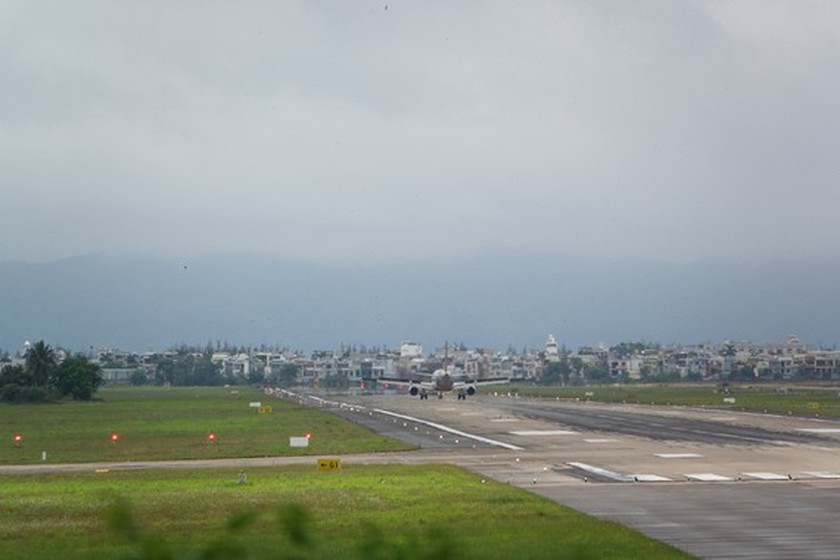 Experts and businesses have proposed removing ceiling prices of air tickets several times to help airlines stregthen their balance sheets.
The Government said in a report on the draft of the amended Law on Price, "Removing the airfare cap will lead the Government to lose a tool to control domestic air ticket prices."
Without an airfare cap, airlines might raise ticket prices at the expense of passengers.
High airfares would deny residents an opportunity to gain access to air services, said the report, adding an impact assessment report has yet to be made.
The domestic airfare cap has been in place in the past eight years. The Ministry of Transport seeks to raise the cap by 3.75% from the second or third quarter this year.
Source: Saigon Times