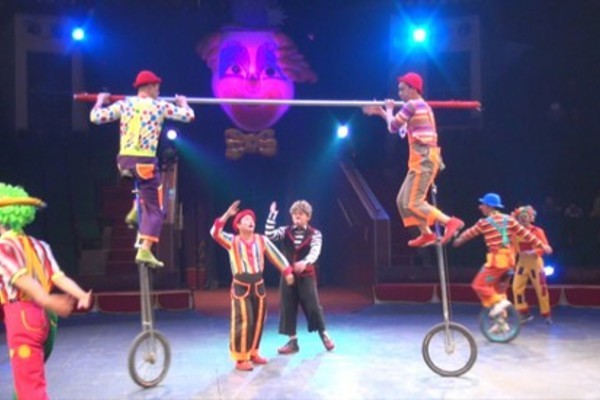 Over 100 artists from 20 countries worldwide, including Chile, Cuba, Japan, the US, Russia, the Republic of Korea, and host nation, Vietnam, are scheduled to take part in the festival.
A wide range of activities are planned for the occasion, including a circus street parade, a circus performance competition, and a workshop on circus and tourism development.
The sidelines of the festival will also see local trade promotion activities and a gastronomy festival take place. All of these events aim to increase the number of tourists visiting Quang Ninh province.
Hosting the festival's activities will be the Quang Ninh Exhibition of Planning and Expo Centre and Square 30-10. VOV

Over one year since the Asia For Animals Coalition's call for not using wild animals in circus performance, Vietnamese kids have now been getting acquainted with familiar pets on stage.

Bamboo and circus are two familiar concepts in Vietnamese life, but sometimes familiarity and simplicity are anything but ordinary, especially when the two combines on stage to create an art show like the Vietnamese Bamboo Circus.