Hanoi voted as safe destination for solo female travelers
Hanoi is considered a safe destination because crime and violence against tourists is very low and most locals are very friendly.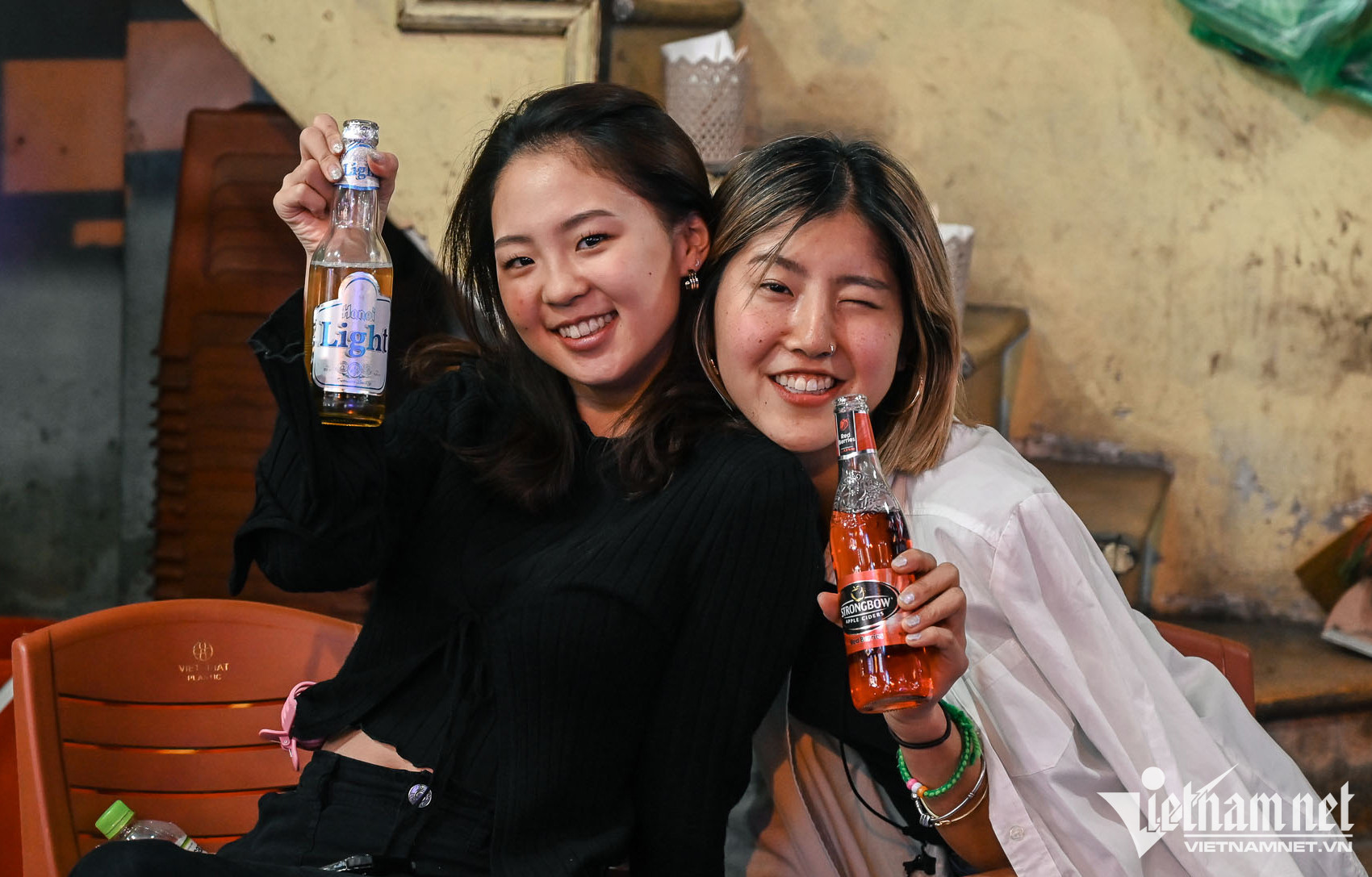 Tripzilla, a travel magazine based in Singapore, said that although traveling has become easier, the world is still a dangerous place for women. With the rise of anti-Asian sentiment in recent years, Asian women are at greater risk when traveling alone.
Meanwhile, traveling alone is becoming more popular among women. The safe destinations for female solo travelers are highly rated by tourists, especially women.
Tripzilla revealed that a total of 85% of solo travelers registered with Overseas Adventure travel are women, with more than 60,000 women in the United States choosing to travel alone between 2018 and 2019. According to the ranking put together by the travel platform, Hanoi ranked fourth in the list.
Hanoi was named in Tripzilla's list because the crime rate and violence against tourists is very low and most locals are friendly. "Though it is often overlooked when discussing the best solo trips for women, Vietnam's capital is generally a safe place for travelers. Violent crimes against tourists are rare and most locals are friendly," says Tripzilla.
According to Tripzilla, Hanoi has a lot of cultural attractions such as the charming Old Quarter with small alleys and ancient houses. Visitors shouldn't miss places like St. Joseph's Cathedral, Temple of Literature - Quoc Tu Giam, or Ngoc Son Temple in Hoan Kiem Lake.
"The city's Old Quarter exudes an eccentric charm with its narrow alleys, quaint shop houses, and medieval architecture. The late Gothic St. Joseph Cathedral is also found here. The church is dedicated to Vietnam's patron saint and resembles Notre Dame in Paris," the magazine shared.
It advised tourists to stop at a coffee shop in the city to relax at the end of their trip.
Hanoi is also considered a pocket-friendly place. Travelers do not need to worry too much when traveling alone. Rooms in luxury hotels cost less than 3.5 million VND per night, while meals cost about 245,000 VND.
"Feel free to pamper yourself while staying in this beautiful city, which is undoubtedly one of the best places to travel alone as a woman in Southeast Asia," it concluded.
The remaining 11 locations suggested by Tripzilla are Seoul (Korea), Tokyo (Japan), Taipei (Taiwan - China), Singapore, Bangkok (Thailand), Yogyakarta (Indonesia), Kuala Lumpur (Malaysia), Amsterdam (the Netherlands), Zurich (Sweden), Seattle (USA), and Montreal (Canada).
Ngoc Tan