Hanoi and Ho Chi Minh City among safest cities in Southeast Asia
Hanoi and Ho Chi Minh City have both been included in a list of the safest cities in Southeast Asia, as compiled by statistics site Numbeo.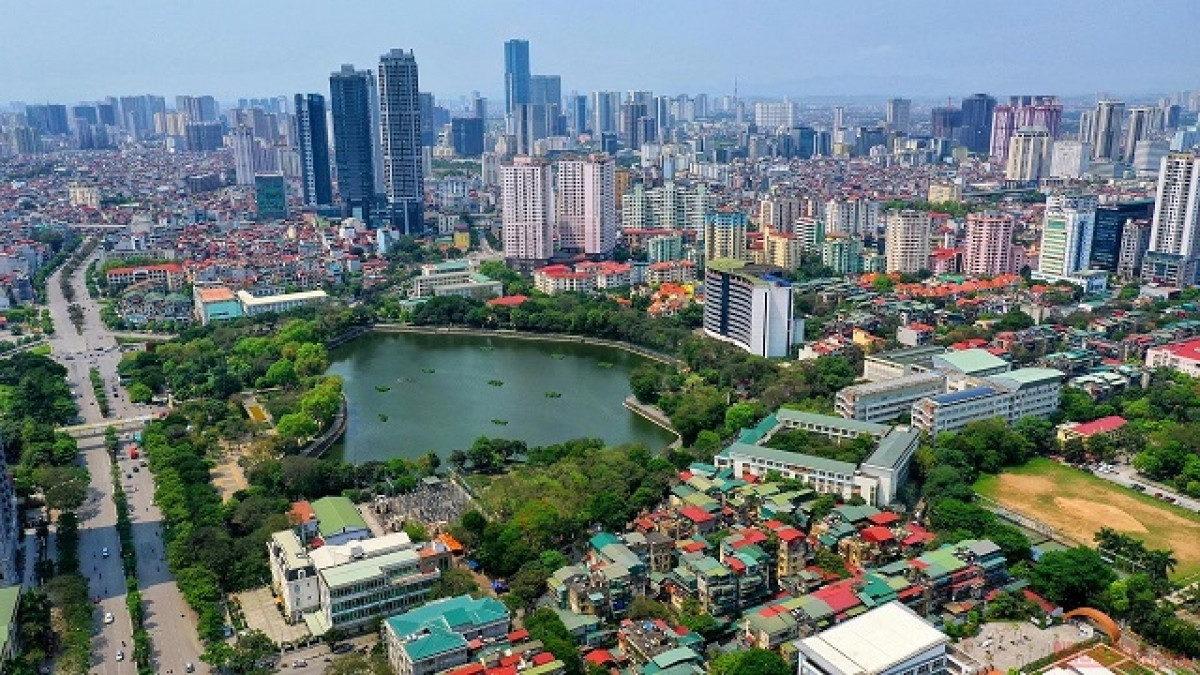 The rankings see Hanoi placed in fifth, while Ho Chi Minh City was in 14th position.
According to the latest report issued by Numbeo, Hanoi's safety index stands at 62, ranking 145th worldwide.
Elsewhere, Chiang Mai City in Thailand can be considered as the safest city in Southeast Asia with 75.5 points, followed by Davao in the Philippines with 72.4 points and Singapore City with 70.8 points.
Globally, Abu Dhabi in the United Arab Emirates took the lead with 88.8 points, followed by Doha in Qatar with 85.5 points, and Taipei in Taiwan China) with 84.9 points.
The site defined safety as "safety walking alone in daylight" and "safety walking alone at night".
Numbeo specialises in assessing the overall quality of life in cities worldwide, including ranking them on safety.
It calls itself the world's largest database providing rankings in housing, crime, healthcare, traffic, and cost of living in hundreds of cities globally.
Source: VOV