Hanoi coffee shops offer fantastic skyline views

Hanoi is home to many coffee shops that provide views of the city's skyline, here are some suggestions of the best places to visit: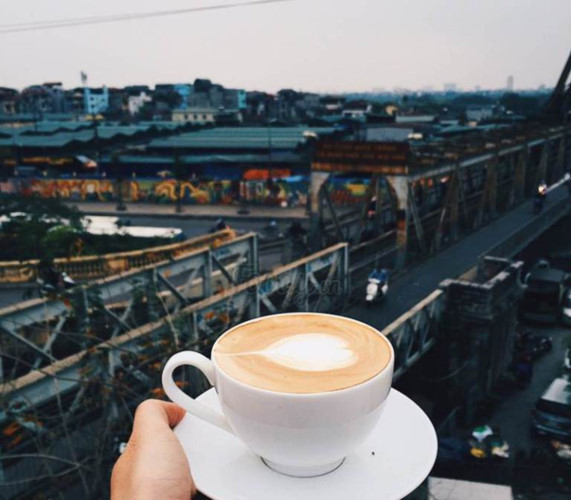 The Serein coffee shop is located on Tran Nhat Duat street in Hanoi.
 
From here visitors are treated with the sight of the entirety of Long Bien bridge and are also able to view the daily lives of local people.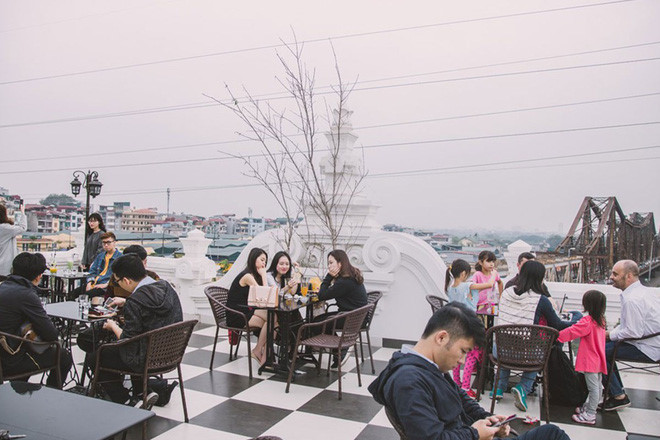 Coffee here ranges between VND35,000 and VND60,000.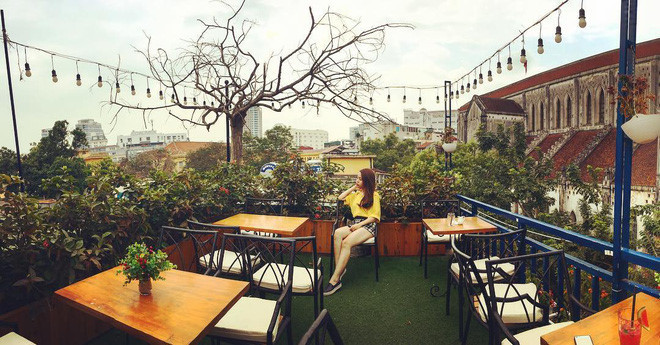 Eden coffee is situated close to St. Joseph Church in downtown Hanoi.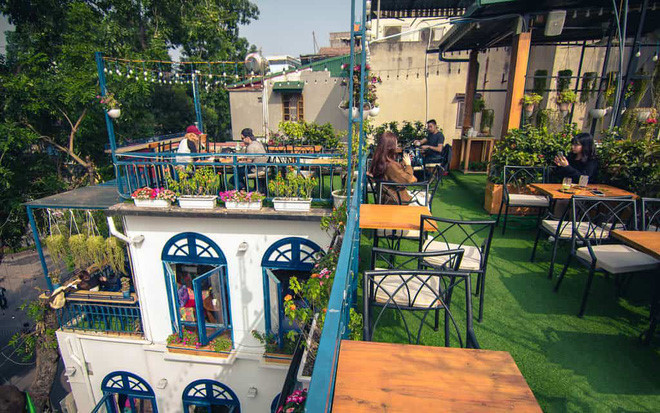 The venue provides excellent views of the surrounding area, including Hanoi's Old Quarter.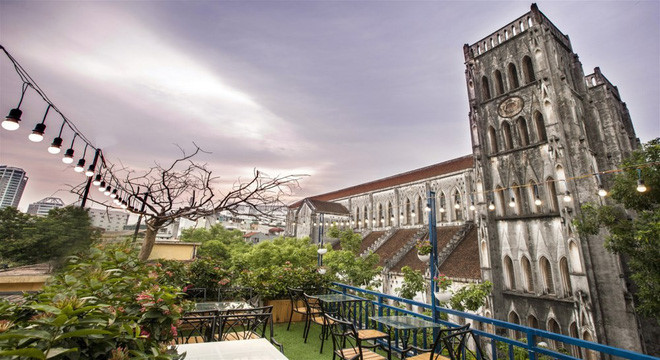 Prices of a cup of coffee hover between VND45,000 and VND70,000.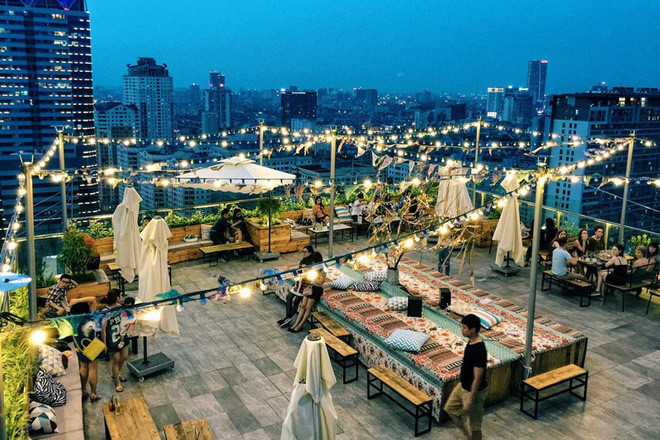 Trill Rooftop Cafe can be found on the 26th floor of Hei tower and includes both a swimming pool and gym. The cafe is popular with a younger crowd.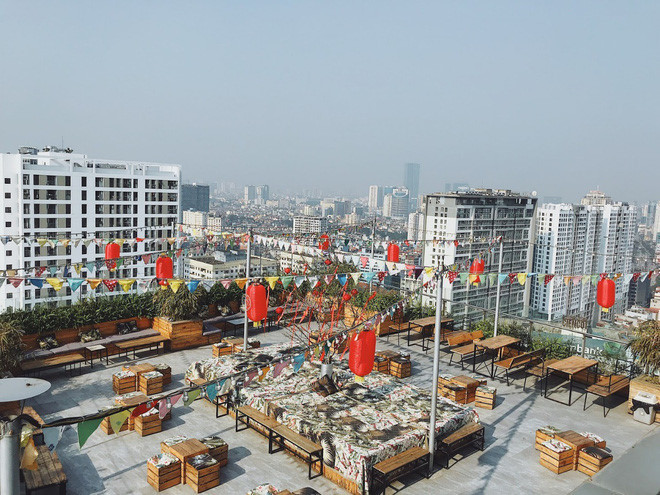 The coffee shop can easily be found at 1 Nguy Nhu Kon Tum street.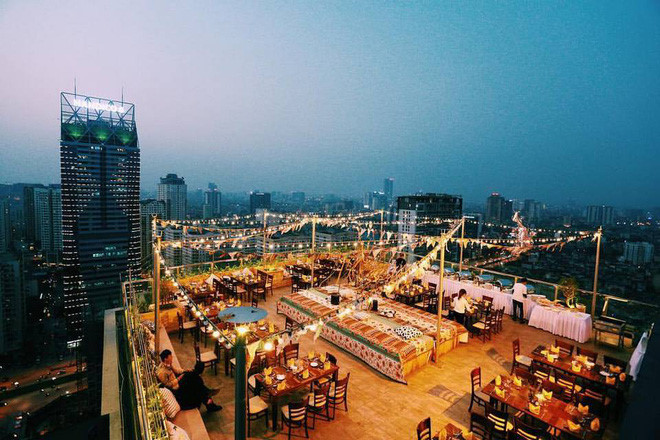 The menu of the cafe has a wide variety with prices ranging from VND50,000 and VND250,000.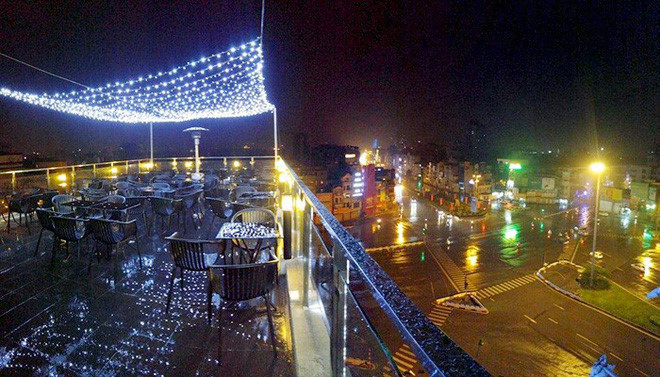 Aries Coffee is a spacious and modern location that is popular due to its youth vibe.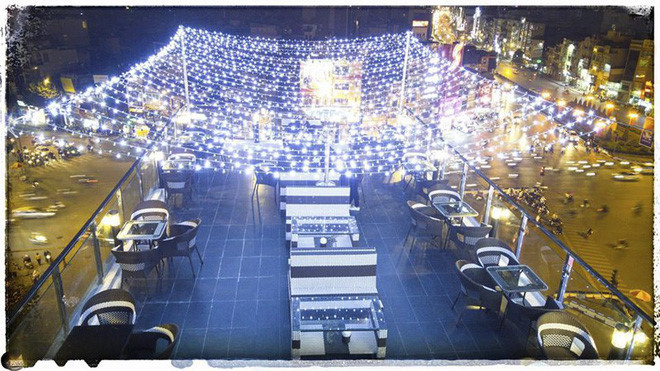 One major advantage that the coffee shop has is that it stays open until 3am. A standard cup of coffee is priced between VND30,000 and VND55,000.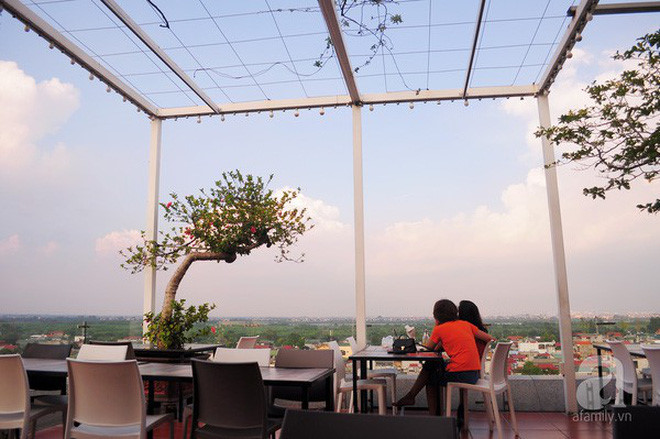 6 Degrees Café is located on the 8th floor of a building on Nghi Tam street, and boasts a special space featuring bonsai trees and flowers.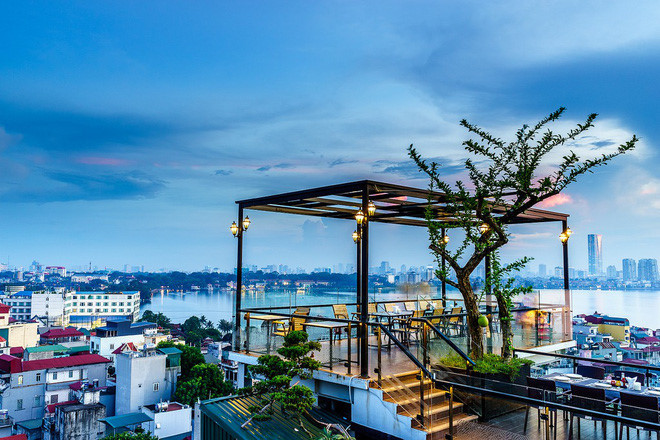 Due to the variety of the menu, drinks range in price from VND50,000 to VND350,000.
 
 Kenh14/VOV