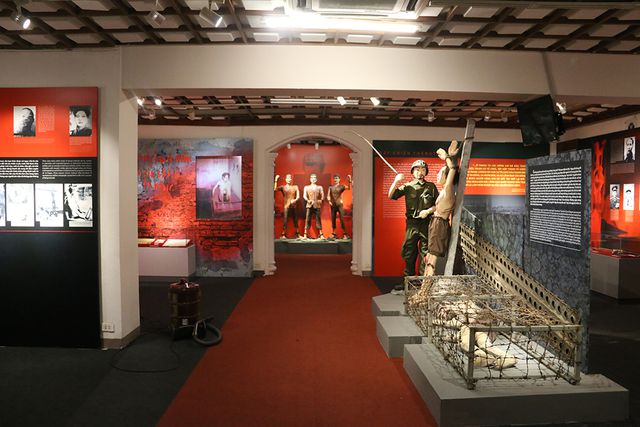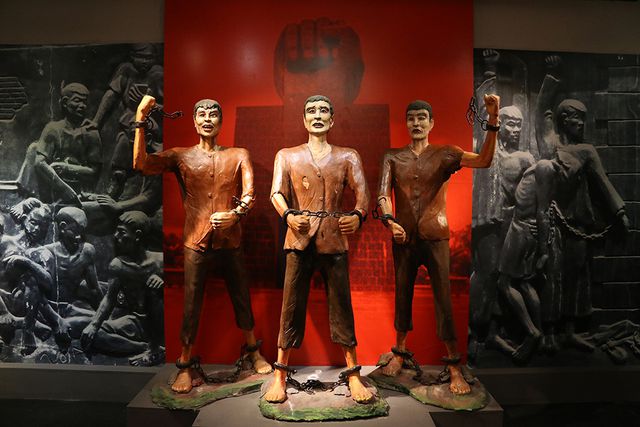 Nearly 300 items, documents and photos about war cruelty at Hoa Lo, Con Dao and Phu Quoc prisons are being displayed in the event which is taking place at Vietnam Military History Museum.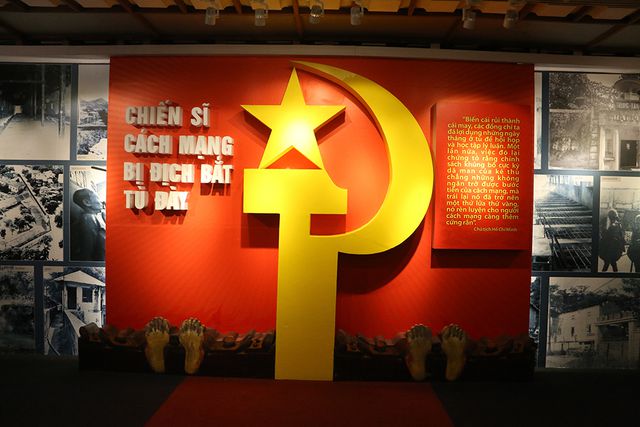 The event will run until the end of August.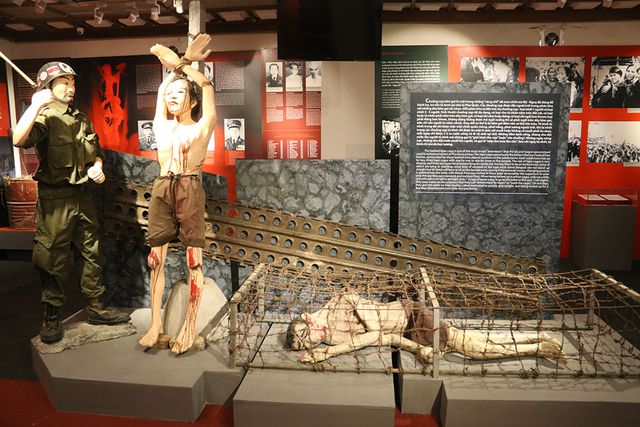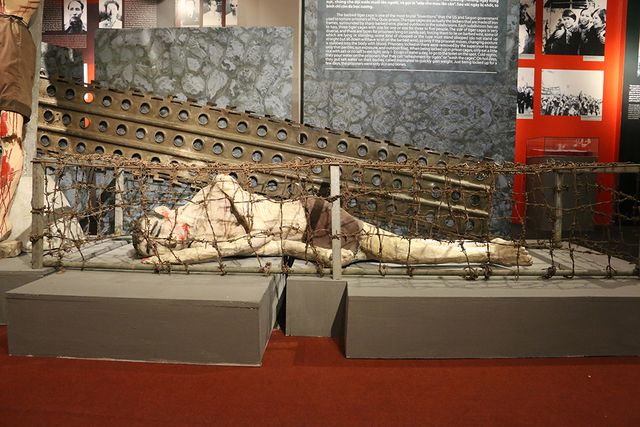 The exhibition features again the ways in which Vietnamese prisoners were tortured such as being kept in tiger cages, being beaten and experiencing electric shocks.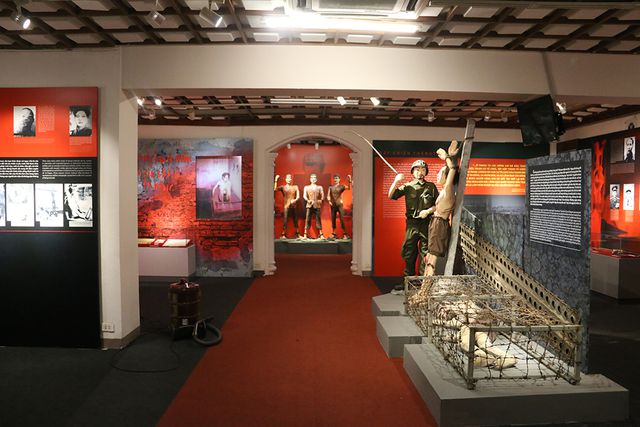 Tiger cages were among the cruellest mode of torture in the American War. They were often put outside with sharp iron wires.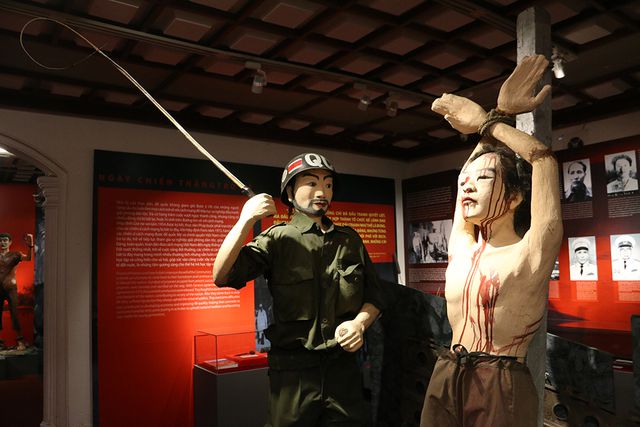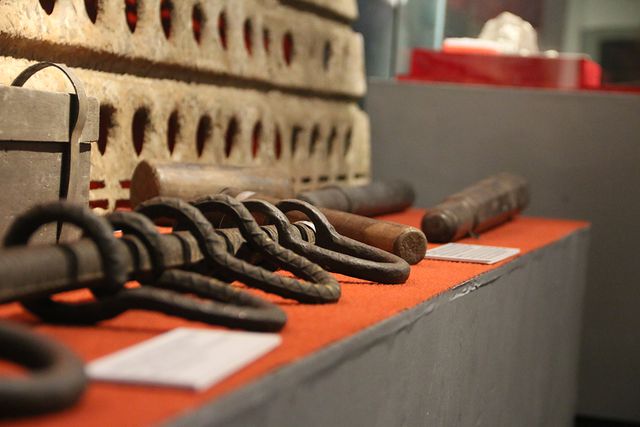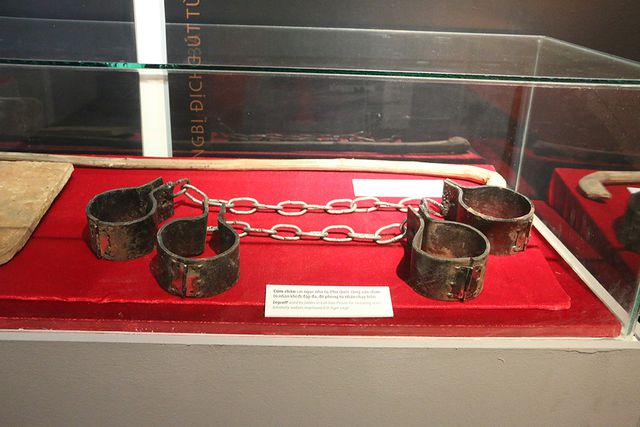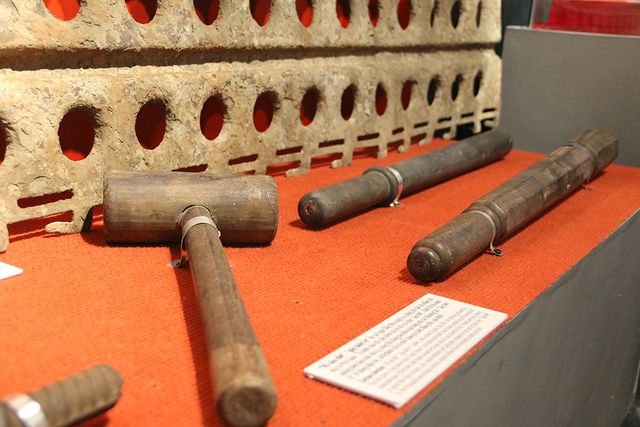 Tools used to torture prisoners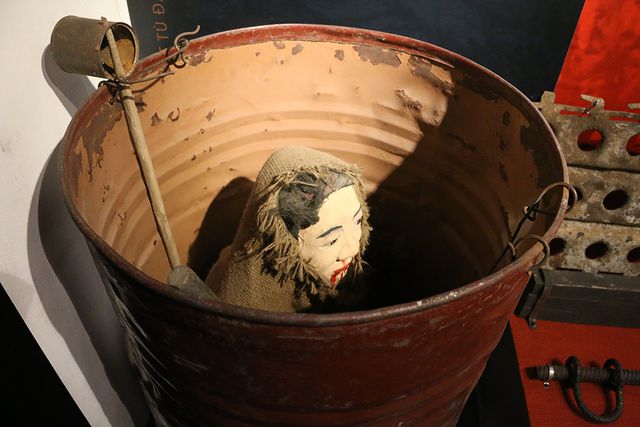 Barrels were also used to persecute prisoners in Con Dao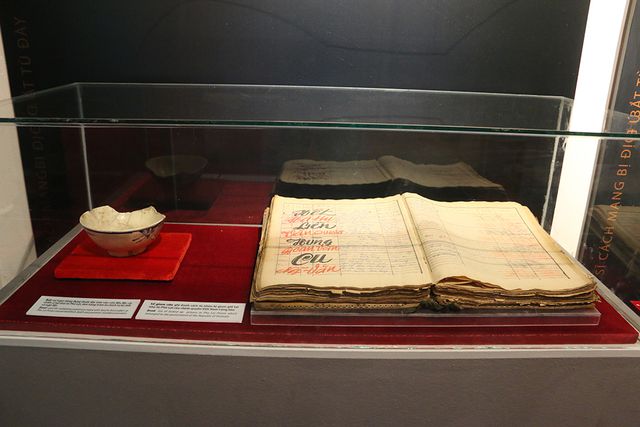 Toxic rice bowls killed over 1,000 political prisoners at a detention camp at Phu Loi in December 1958.

Dtinews