Hanoians struggle with nightclub noise pollution

Many residents in Hanoi's Hoan Kiem District are complaining about the noise from two bars while local authorities express difficulties curbing the problems.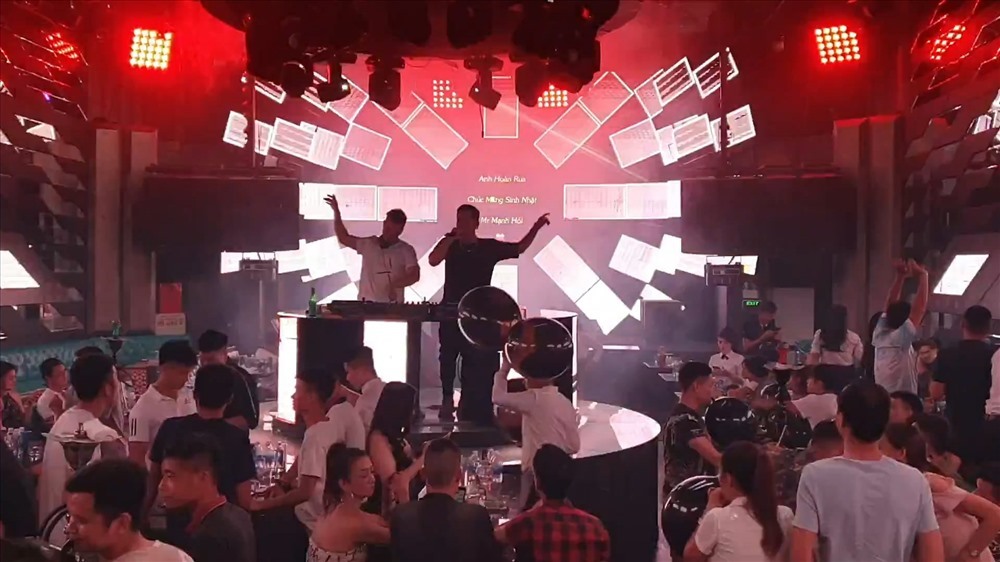 Hey Club at 57 Cua Nam Street
Nguyen Huu Cau, 69, in Cua Nam Ward said that he struggled to sleep well because of the loud noise from the Hey Club at 57 Cua Nam Street and the Taolao at 31 Le Duan Street.
"They usually switch to highest volume from 9 pm until 3 am," the elderly man said. "We close all the doors and windows and seal our ears with pieces of cloth but these don't help much. Our health has been badly affected while my grandchildren can't concentrate on their homework."
Some of Cau's neighbours also complained about the noise from the two bars, saying that they even have to use sleeping pills to get into sleep at nights.
"We have sent complaints to Cua Nam Ward and Hoan Kiem District people's committees to call for help to stop the noise but haven't received any reply from the authorities," said a local man, Le Anh Tuan.
Another resident, Le Thanh Huong said that she has also brought complaints to the two committees but they claimed they weren't responsible for dealing with the case.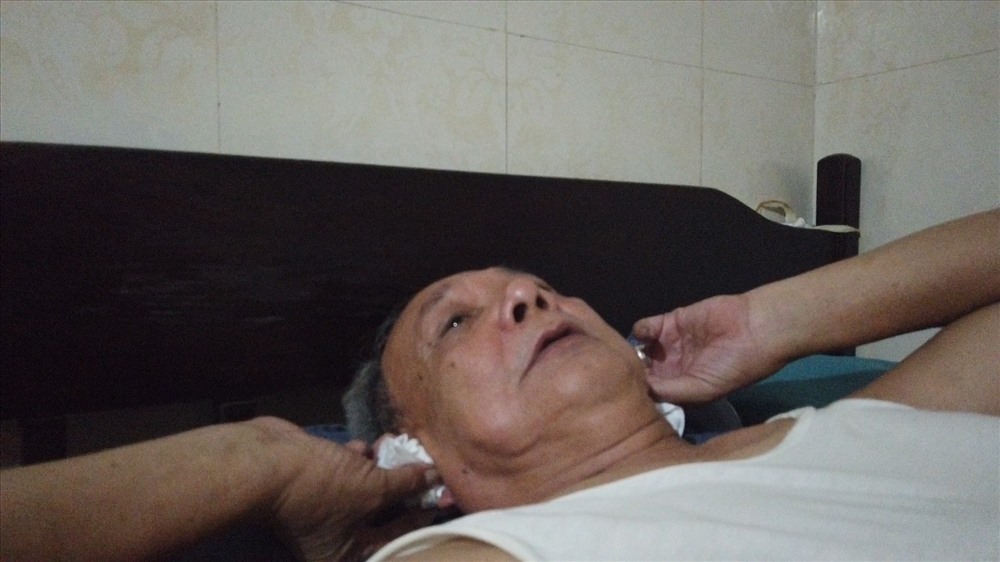 Nguyen Huu Cau says that he struggles to sleep well because of the loud noise from the Hey Club
"We don't object to their operation but only want them to operate within permitted time and control their noise," Huong said.
Speaking with the Lao Dong Newspaper, vice chairman of Cua Nam Ward People's Committee, Nguyen Vinh Hong, said that they are facing difficulties in dealing with the case.
"We've issued fines dozens of times to these two bars," Hong said. "Hey Club has been fined a total of VND600 million (USD26,086) for violations relating to fire safety and staying open late. But they keep violating again and again. We've also proposed to the Department of Planning and Investment to revoke business licenses of the two bars but the department said that these violations were not enough for such punishment."
Lao Dong/Dtinews