HCM City prepares to host Vietnam Information Security Day

The annual Viet Nam Information Security Day will be organised on November 21, the Viet Nam Information Security Association and the HCM City Department of Information and Communication have announced.
​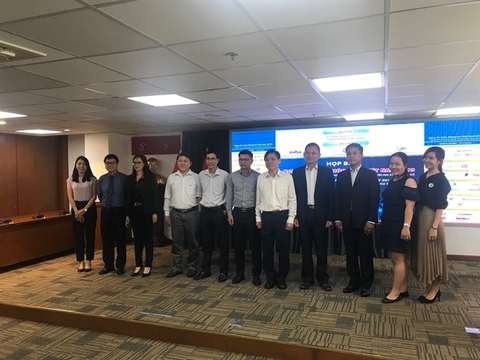 The Viet Nam Information Security Day will be held on November 21 in HCM City, a press conference hears yesterday.
This year it will focus on cybersecurity in the country.
At the event, the association will table a report on the status of information security in the south.
According to its findings, businesses have changed their views about the source of security risks since last year when they emanated from current and former employees. Now they perceive a greater threat from outside and are paying increasing attention to security, it said.
Security experts will share their experiences and discuss security solutions and policies.
The event is also expected to be a networking opportunity for businesses.
An exhibition on information technology, information security products and technology demonstrations will be held.
A contest on information security for university and college students, held for the last 12 years, will this year feature for the first time teams from other Southeast Asian countries, and the final round will be held in Ha Noi on November 29.
Around 500 visitors are expected from the Ministry of Information, city agencies, information and communications departments from southern provinces and cities, and businesses and other organisations.
The event will be held at Gem Centre in District 1. —VNS

Localities should be cautious when offering online public services through social network Zalo, to ensure information security, stated Minister and Chairman of the Government Office Mai Tien Dung.