HCM City promotes tourism through postcards
Ho Chi Minh City has unveiled a beautiful range of postcards following the launch of the "Hello Ho Chi Minh City" tourism promotion campaign on October 1, aimed at showcasing the city's landscapes and the daily lives of local people.
The campaign, which is scheduled to run from October to January 2021, aims to advertise the southern metropolis as a safe, lively, and friendly destination in which travelers can enjoy. One postcard from the promotion features Ho Chi Minh City's vast array of high-rise modern buildings.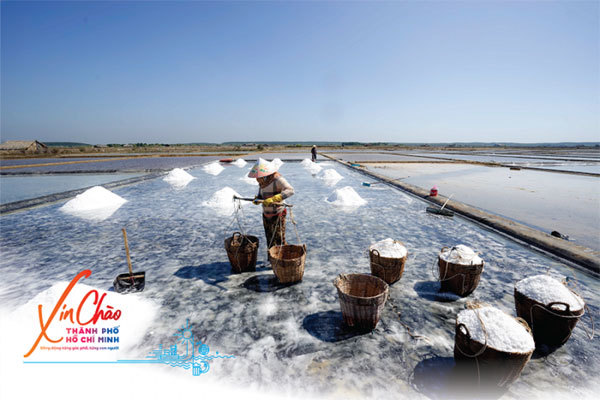 Images of the local landscape, culture, and daily lives of citizens will all be appearing on postcards, promoting the southern city as an attractive tourist destination. This postcard portrays a woman on a salt field.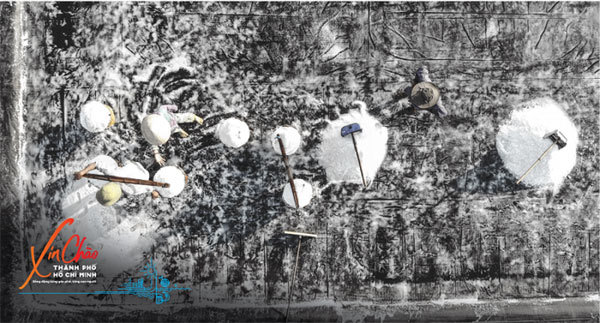 A view of work on a salt field captured from high above.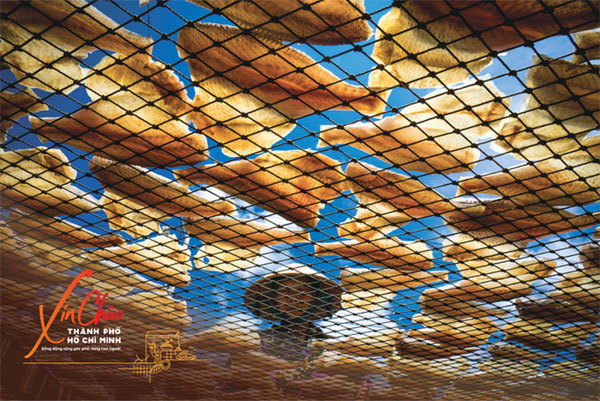 A woman wears a Non La, a traditional Vietnamese conical hat, as she helps to dry fish in the scorching sun.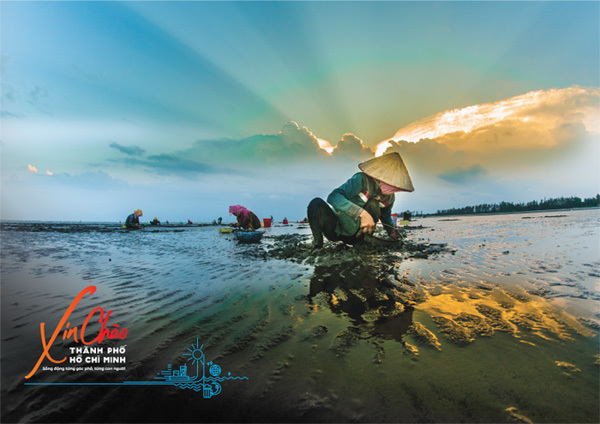 Beautiful images of female workers are impressively depicted through the postcards.
Located in the centre of Ho Chi Minh City, Notre Dame Cathedral sparkles at night.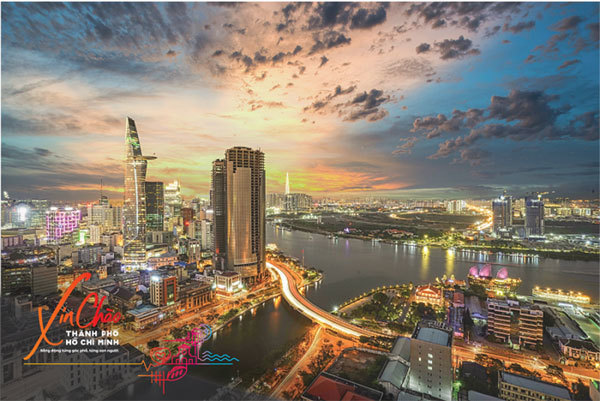 A collection of postcards gives an insight into the local landscapes, culture, and people's daily lives.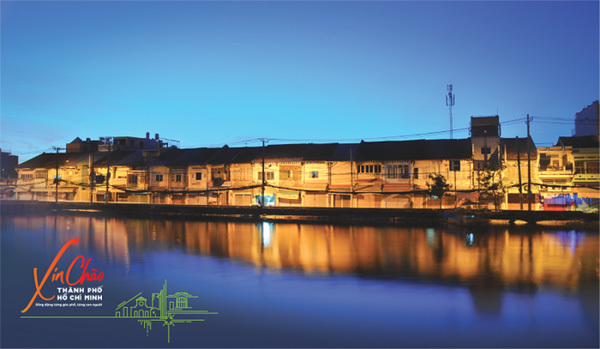 A quiet corner can be found inside the bustling city.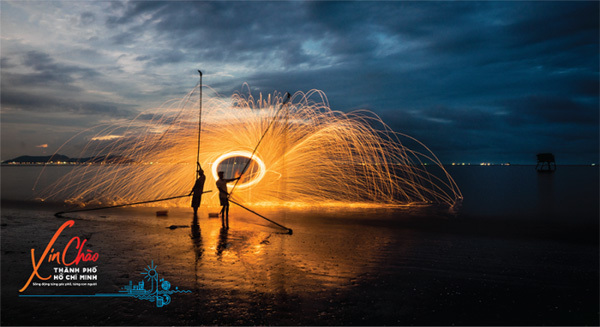 The "Hello Ho Chi Minh City" campaign is part of the local tourism department's strategy up to 2025, with a further vision towards 2030.
VOV

The HCM City Department of Tourism yesterday (June 9) kicked off its annual tourism stimulus programme that will run throughout the year as part of its attempt to revive the hard-hit tourism industry.

Boosting connectivity with localities nationwide is a key solution Ho Chi Minh City is using to develop tourism sustainably and promote its role as a major economic, cultural and tourist hub of Vietnam.