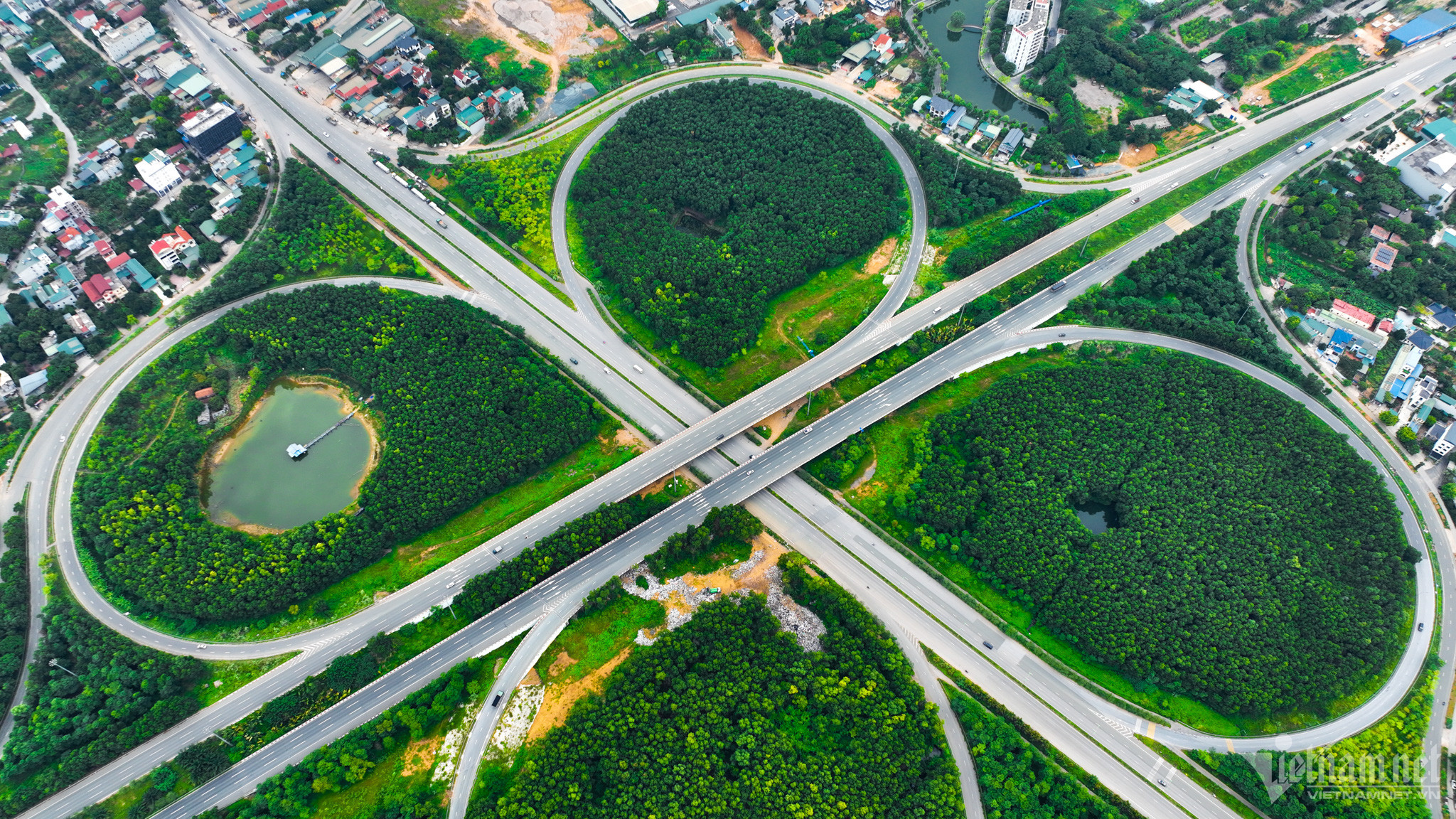 The intersection of Thang Long Boulevard - National Highway 21, the gateway for traffic between the center of Hanoi and suburban districts. Located around it are the Hoa Lac high-tech park, the National University Complex, headquarters and factories of many technology groups.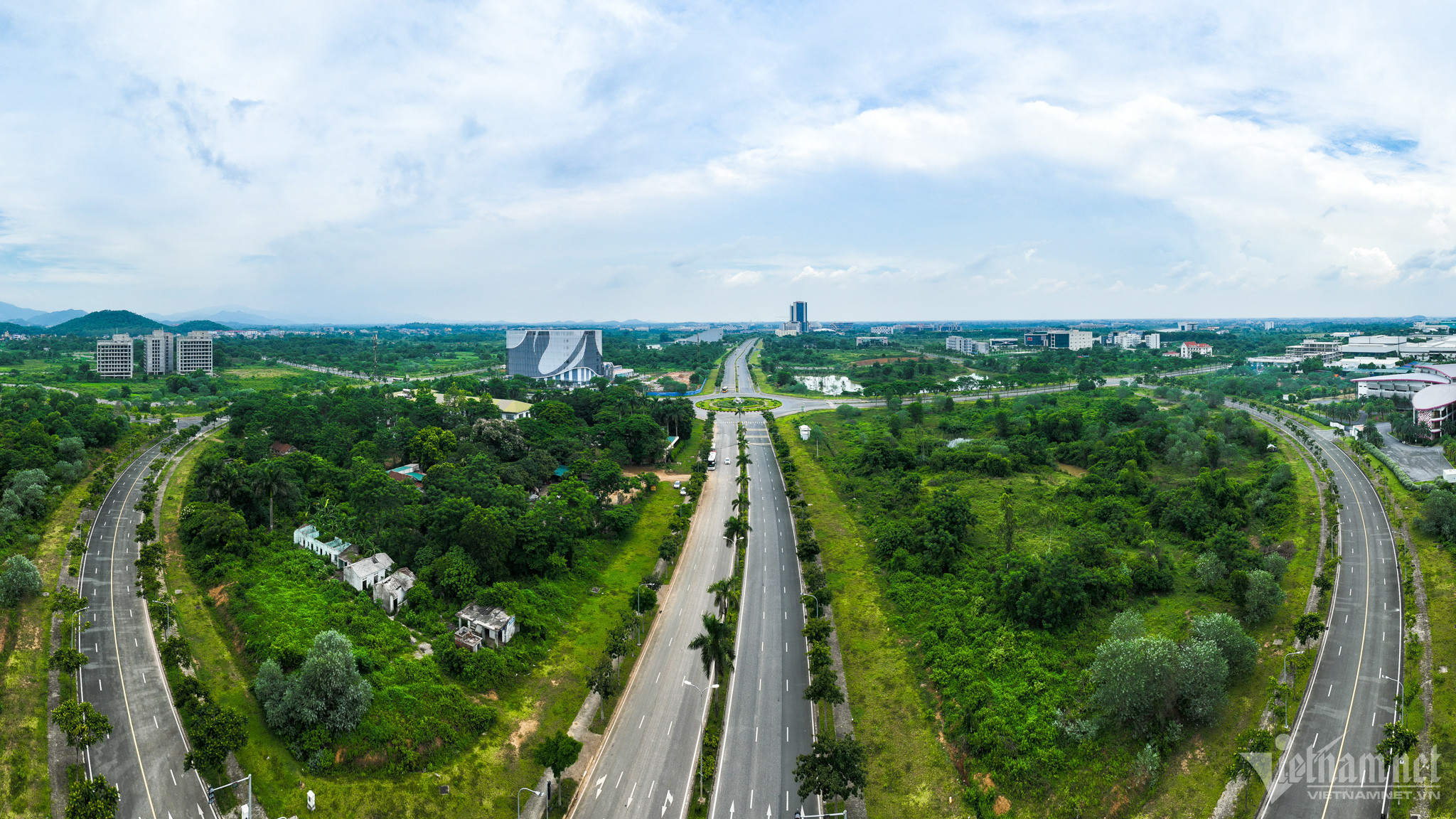 Hanoi plans to develop five satellite cities in the west by 2045, including Hoa Lac and Xuan Mai urban areas.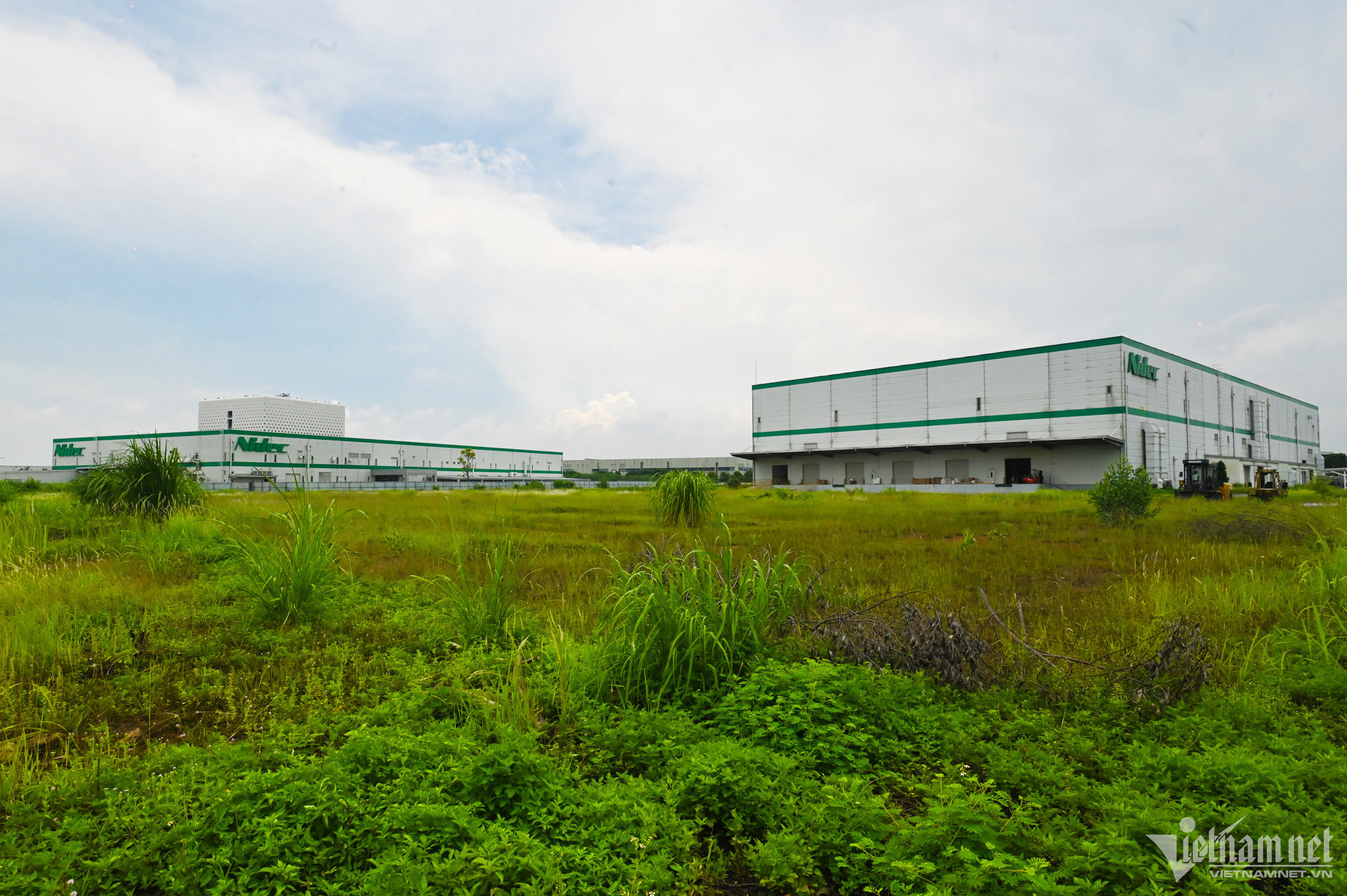 Hoa Lac urban center will be the center of high-tech science and technology, high-quality training and education of the capital city.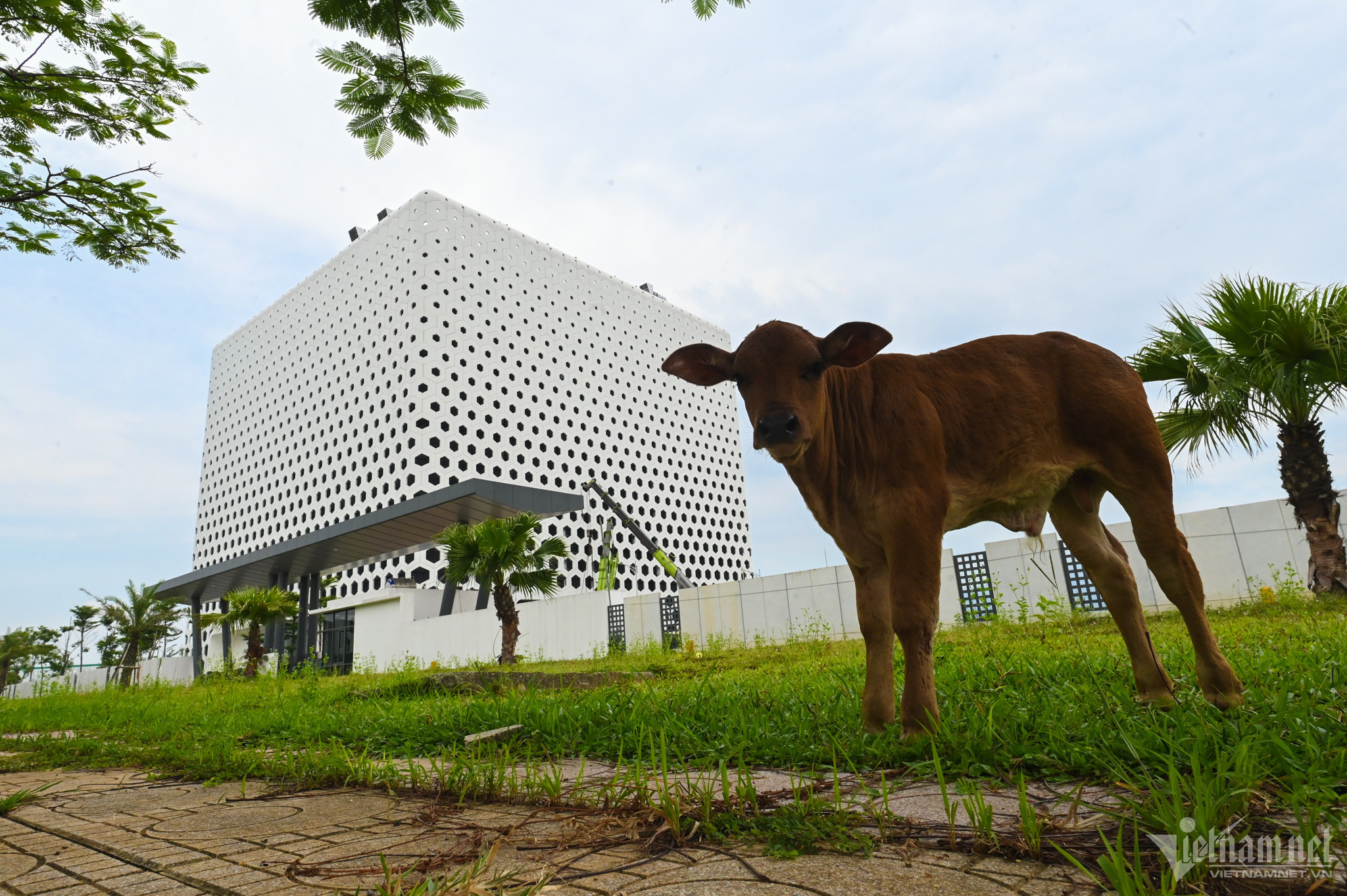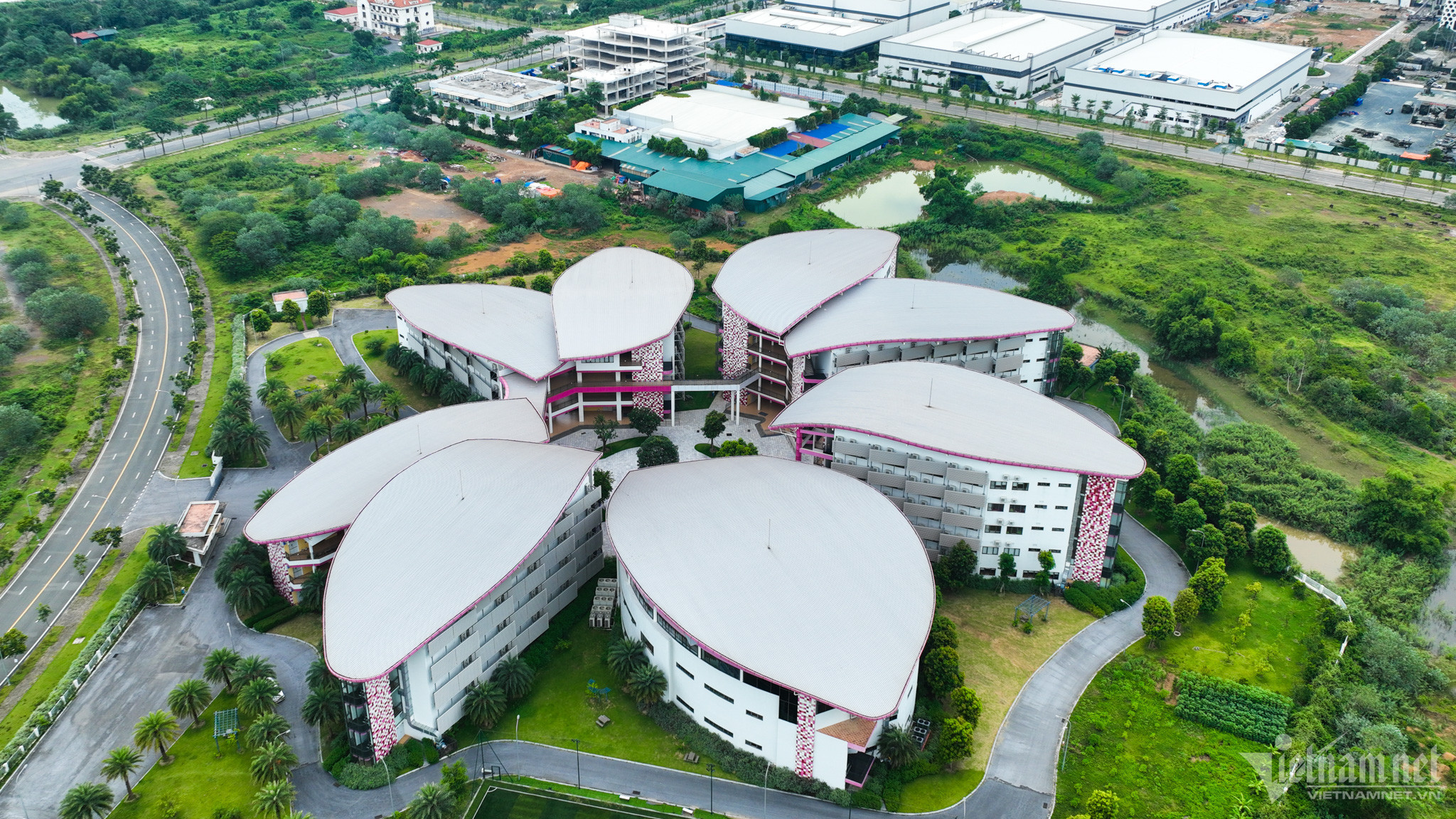 Hoa Lac will be a city of research centers, universities, laboratories, centers of digital technology, artificial intelligence, application and technology transfer. Hanoi will design priority policies to attract high-quality human resources and businesses to Hoa Lac.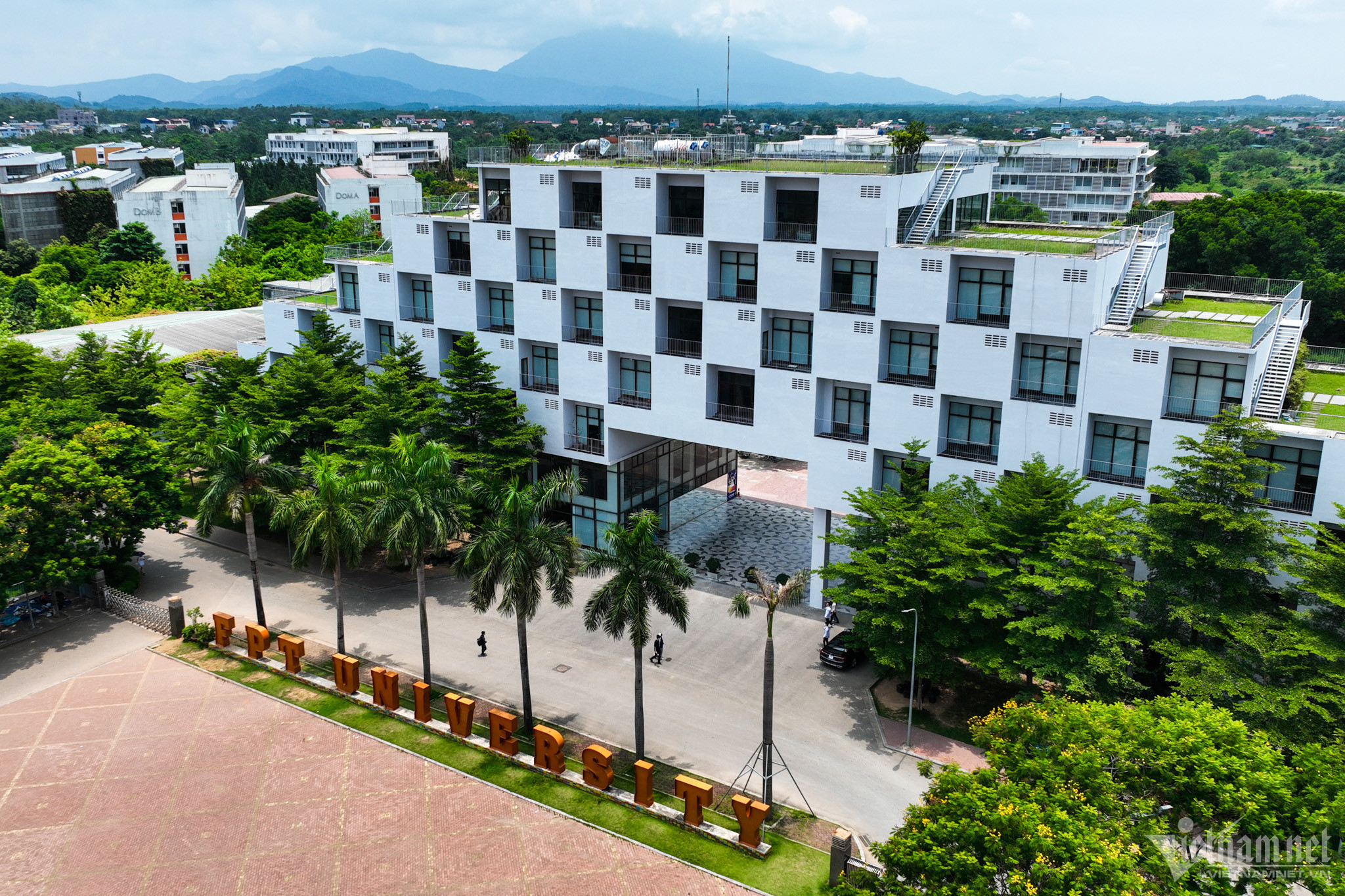 This is the campus of FPT University, the first private university that attracts a large number of students each year.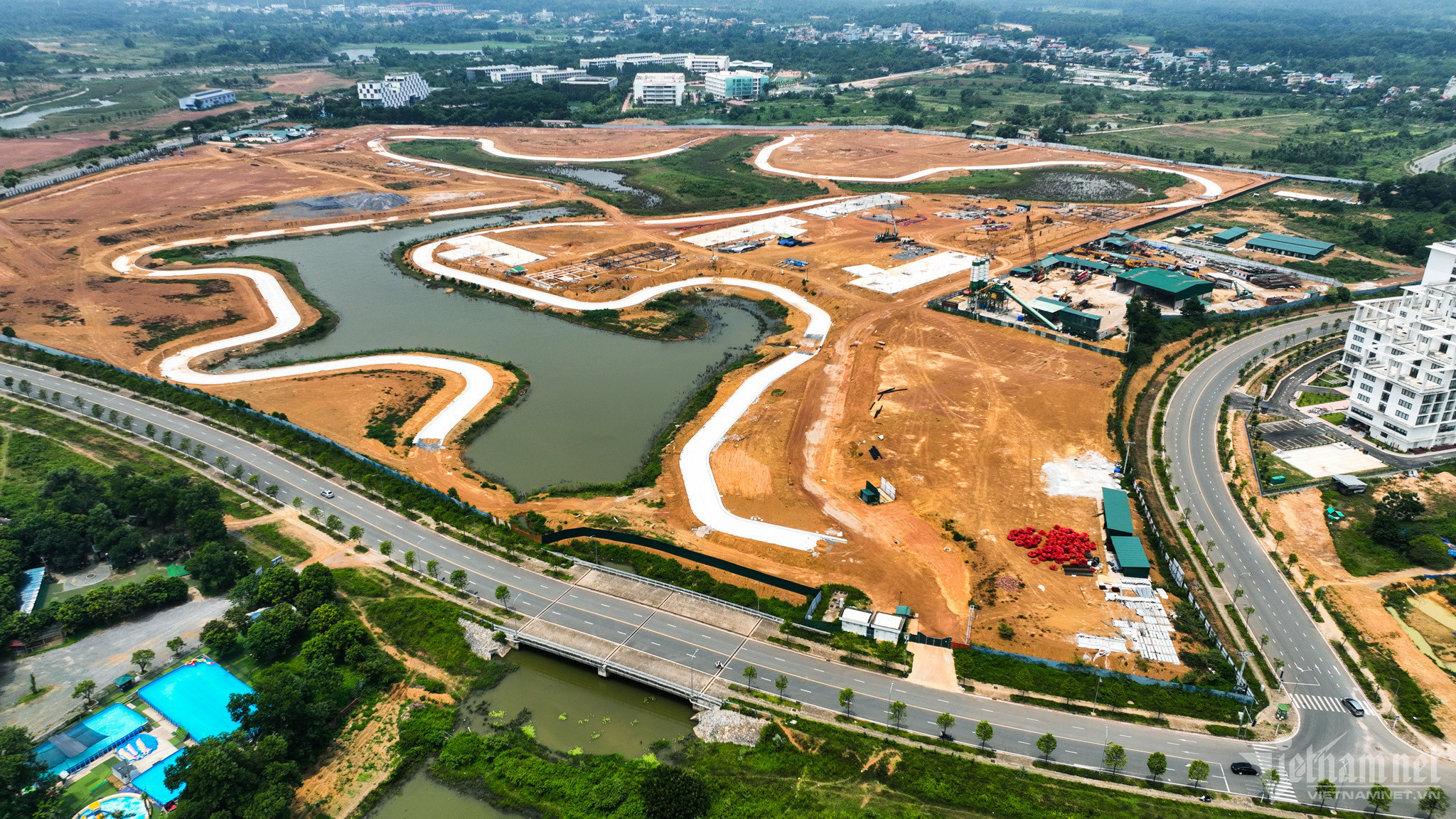 Located near to FPT University and Hanoi National University is the campus of the University of Science and Technology project, which is under construction.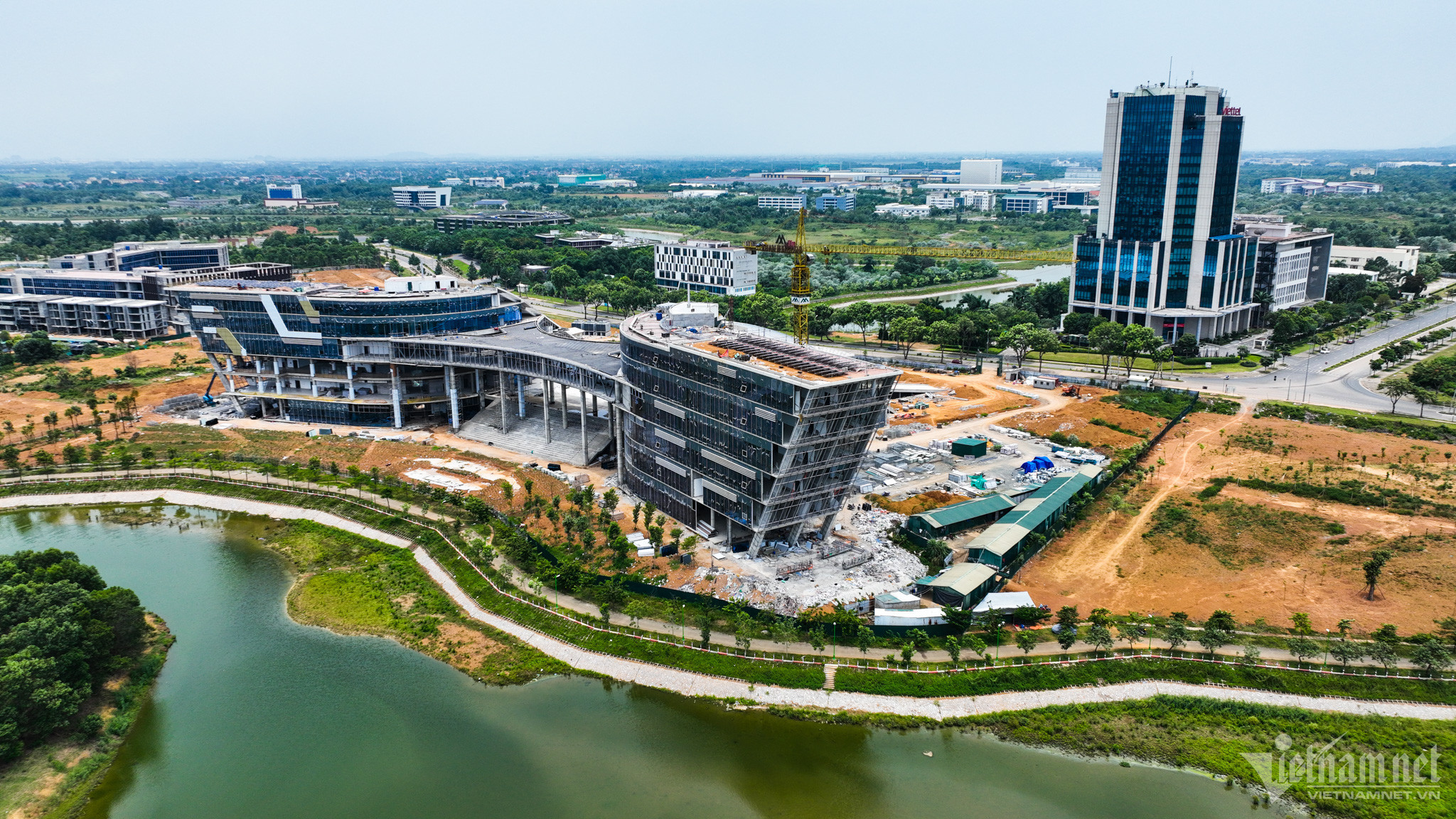 The Hoa Lac Hi-tech Park is home to many large corporations in Vietnam such as Viettel Group with five projects, totaling 3,700 billion VND of registered capital; Vingroup with three projects, totaling 9,020 billion VND; FPT Corporation with four projects, of 5,430 billion VND; VNPT with two projects of 3,765 billion VND…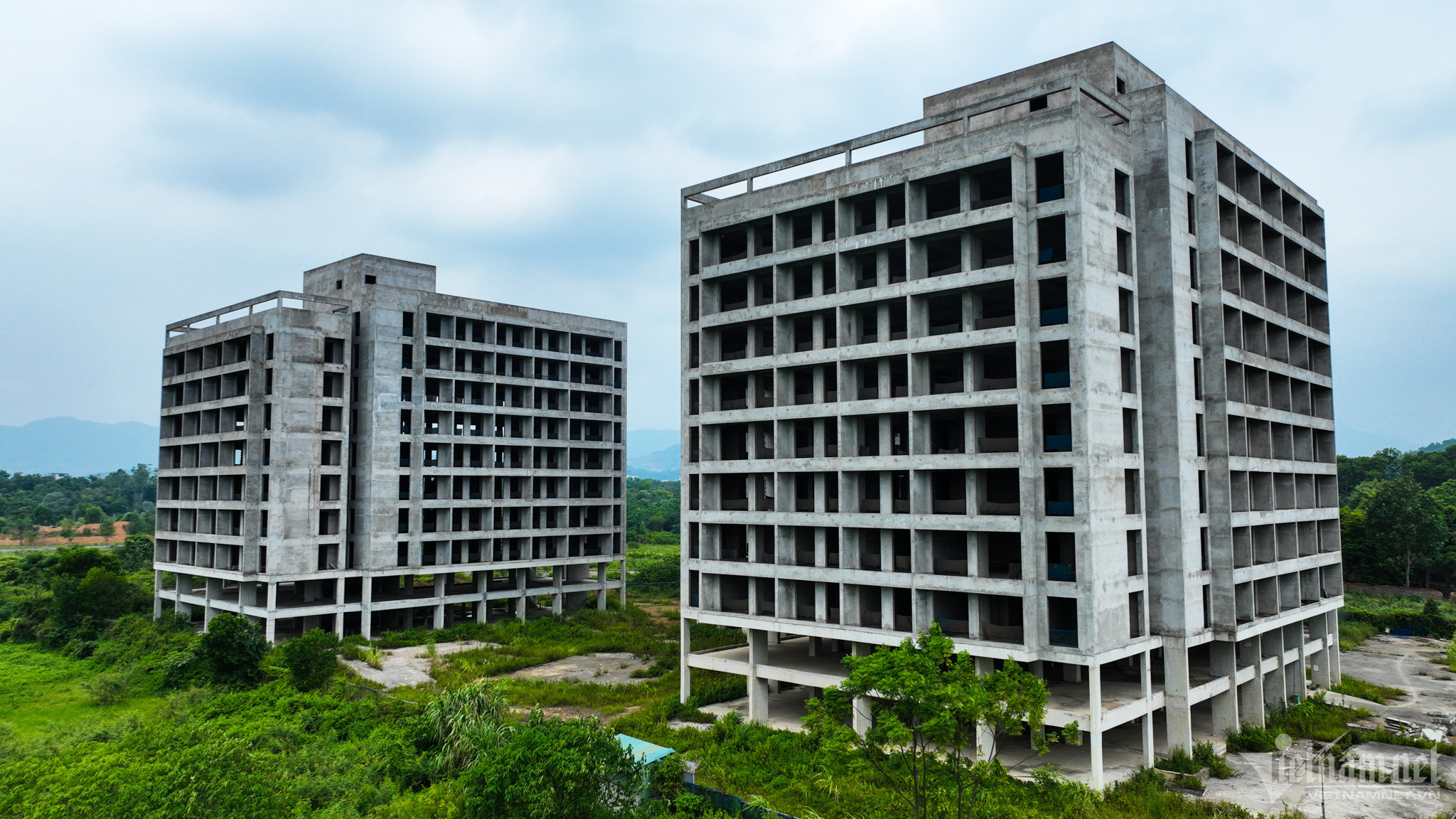 There are also abandoned works there.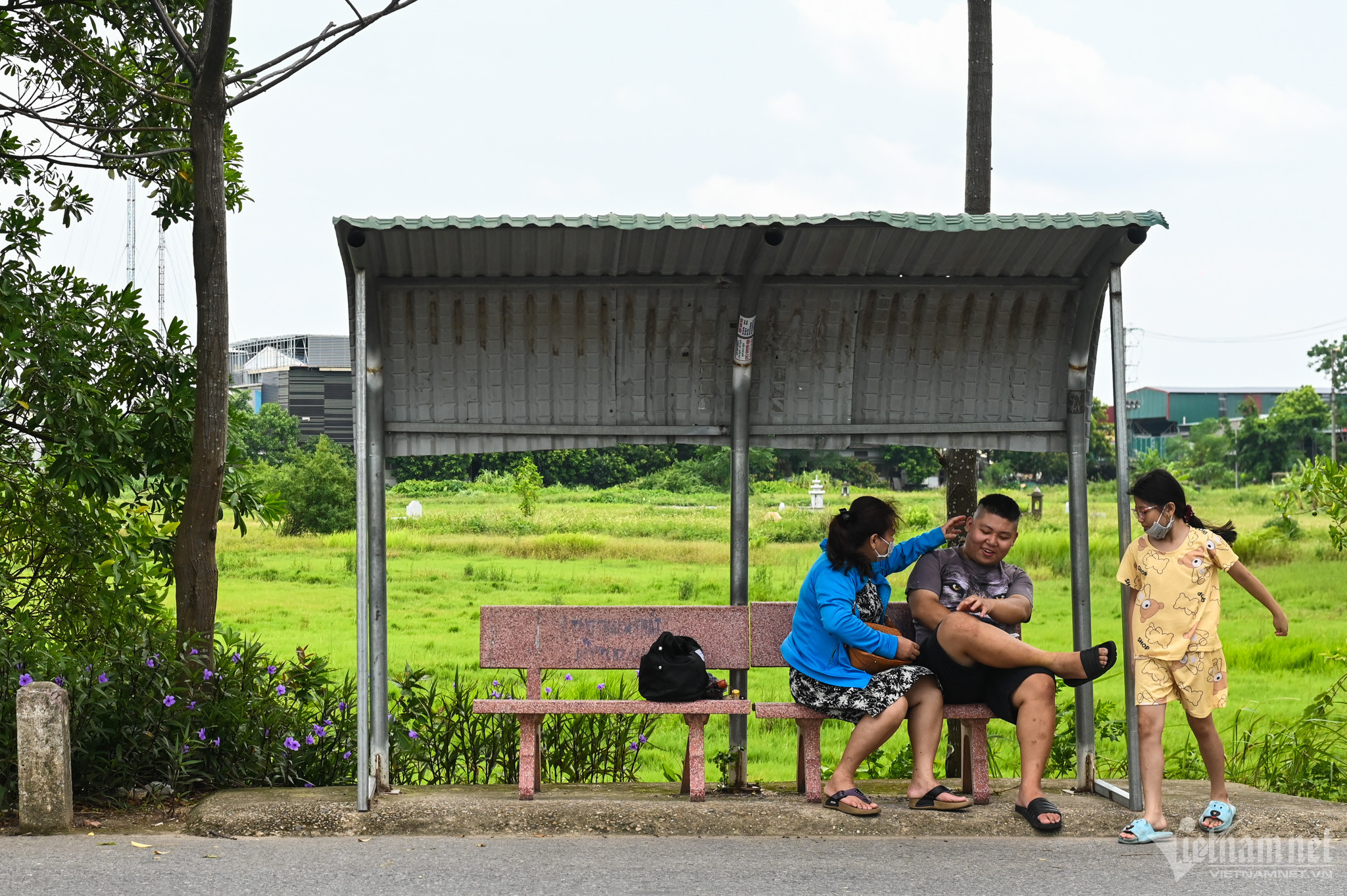 Hanoi plans to build a modern transport system to help Hoa Lac meet the criteria of a smart city.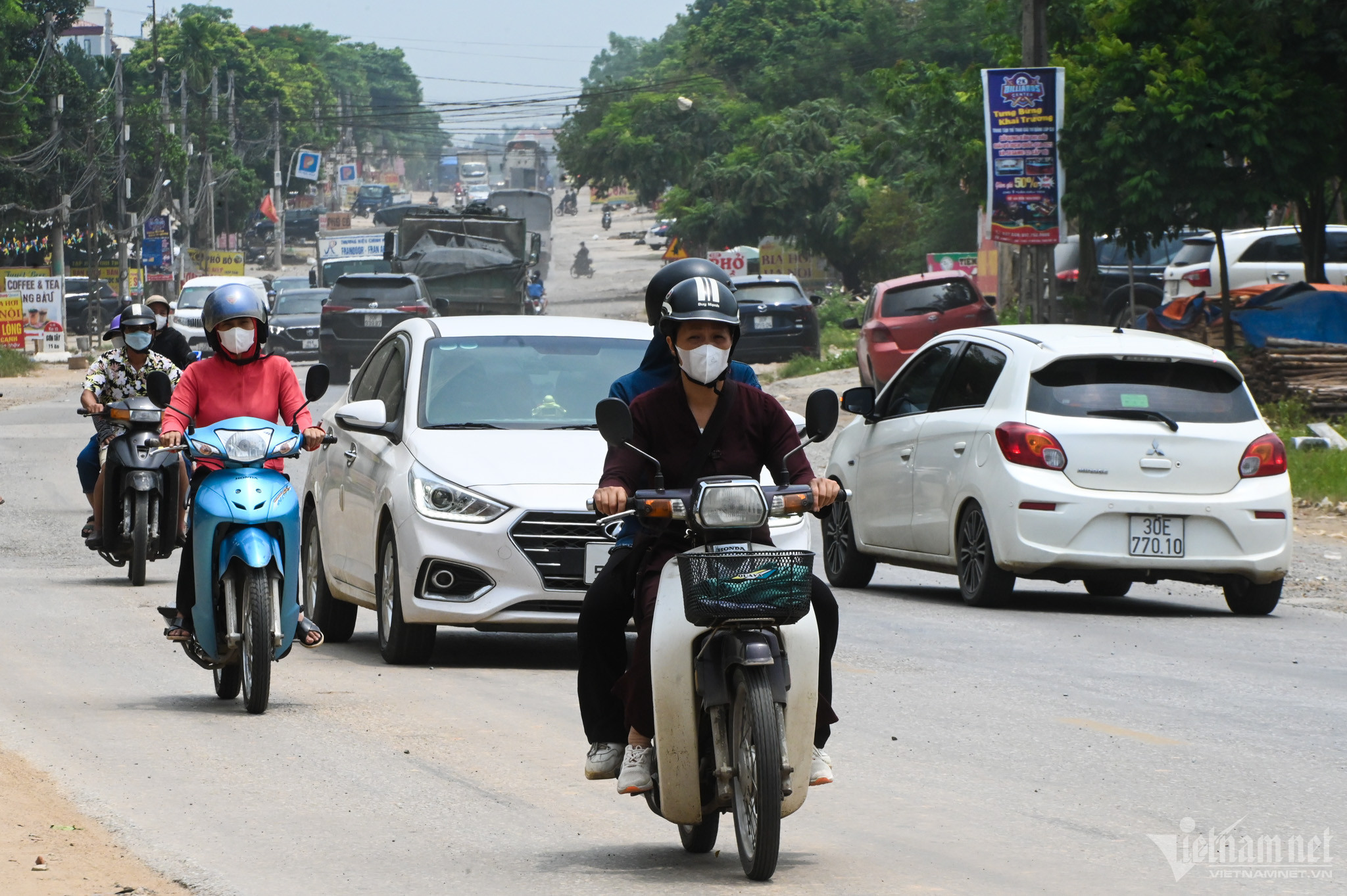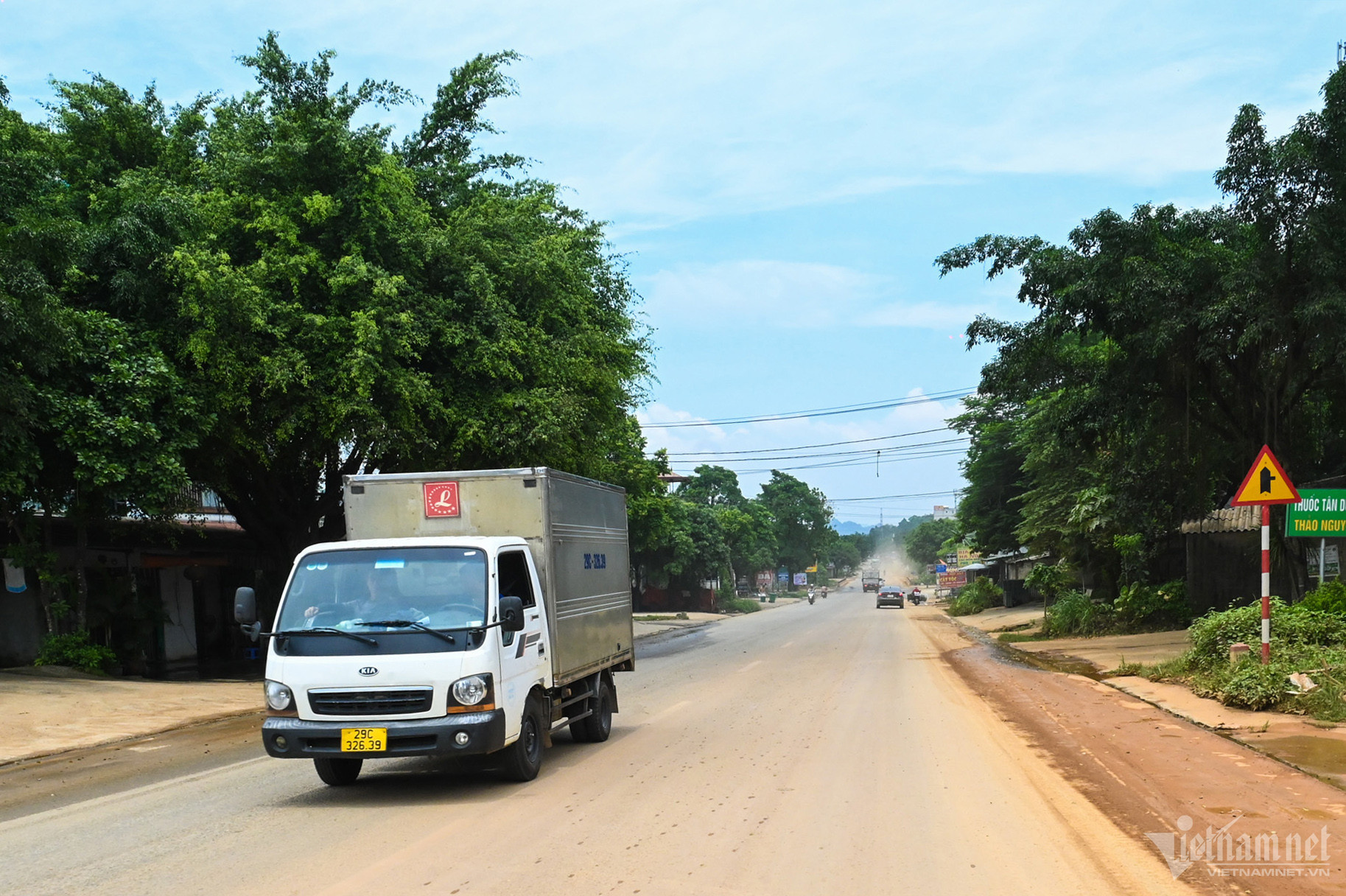 About 10km from Hoa Lac intersection is Xuan Mai town (Chuong My district), which will become a satellite urban area, and high-quality education and training hub.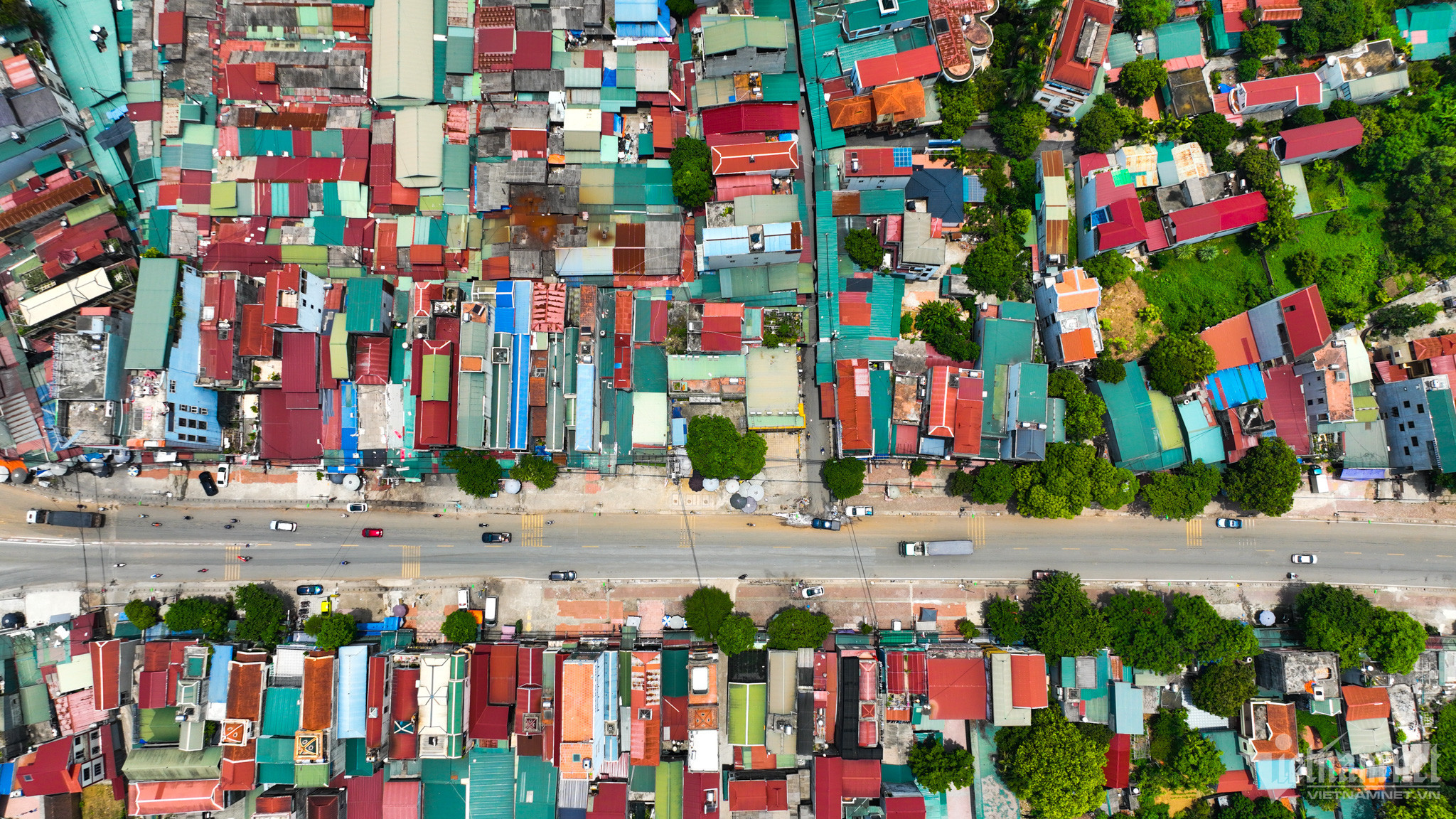 Xuan Mai satellite urban area is planned with three subdivisions at the scale of 1/2000.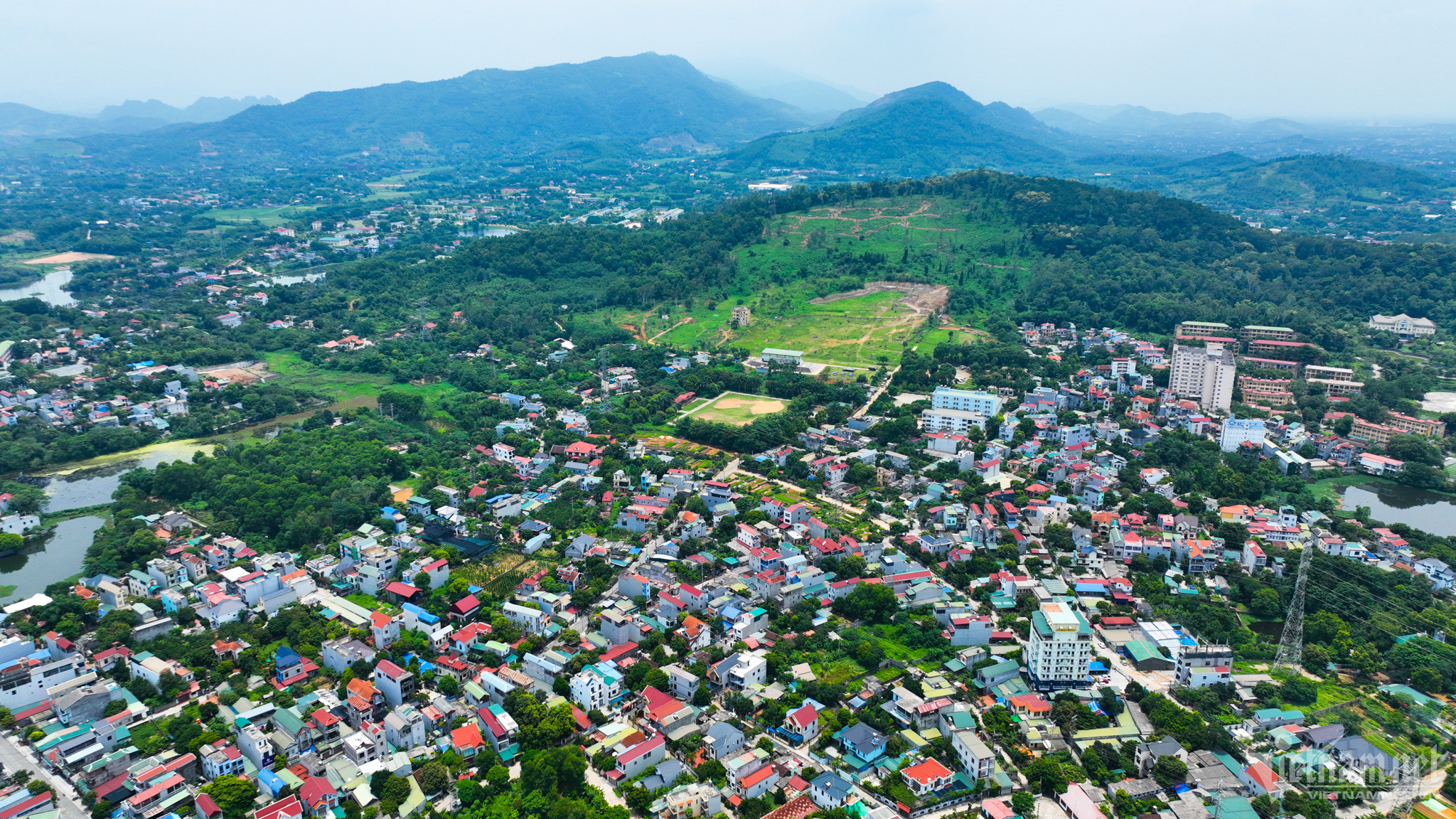 An administrative unit that wants to become a provincial-level city must have a population of 150,000 or more; natural area of at least 150 km2; have at least 10 affiliated communes; recognized as urban grade 1, 2 or 3; and meet regulations on structure and level of socio-economic development.