Hoi An crowded again after flood and Covid-19 outbreak
Hoi An City has attracted an increasing number of visitors after tourism services have been resumed.
After Hoi An was opened for tourists again over a week ago, tourists from HCM City, Hanoi and neighbouring provinces and cities have returned to Hoi An. As the number of international tourists accounted for 50% of the total visitors, the tourism industry in Hoi An was nearly frozen after Covid-19 outbreak.

Nguyen Thi Nam, a boat owner, said, "We have repaired and decorated our boats again. The fees will be more affordable. Everyone is happy to see tourists again. After getting through the Covid-19 outbreak and flooding, I hope everything will be fine now."

Hoi An's authorities have issued many policies and programmes to boost tourism such as opening more events, shows and lowering the entrance fees to various destinations by 50%. Nguyen Trong Tuan, director of Hoi An Tourism Company, said all firms were struggling to find new ways to maintain business. 80% of the firms in Hoi An have closed while the rest have suffered huge losses.

Le Thi Hai, a food stall owner said, "Everyone who was in the tourism industry are unemployed here. Without international tourists, we'll give all focus to domestic tourists."

Some events that are scheduled for the weekends include the Tan Thanh Fish Village Market. Visitors can find new shopping experiences there. Recently, the art space that displays impressive and typical products of the Cotu ethnic minority group has been opened.

"They're the same streets and town but I felt like I had a different experience. The town is recovering."

Some photos of the Hoi An busy with tourists: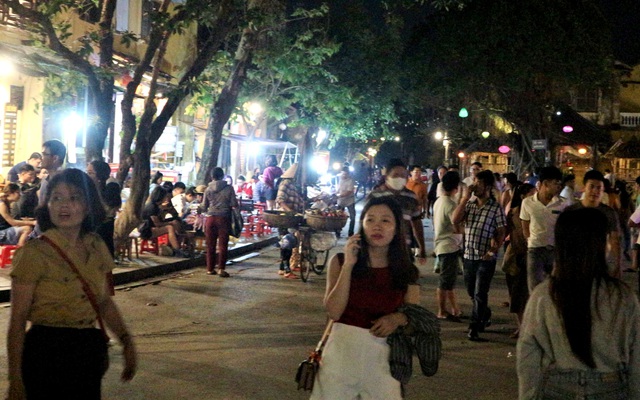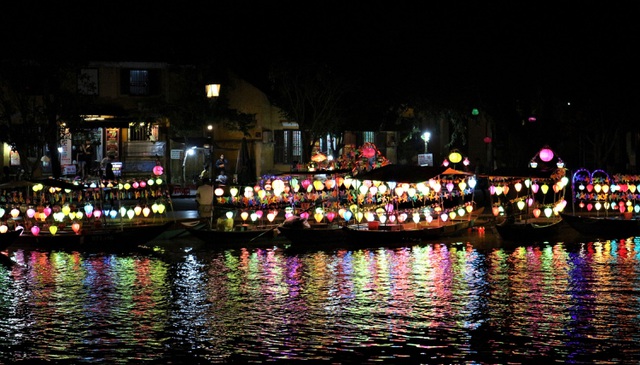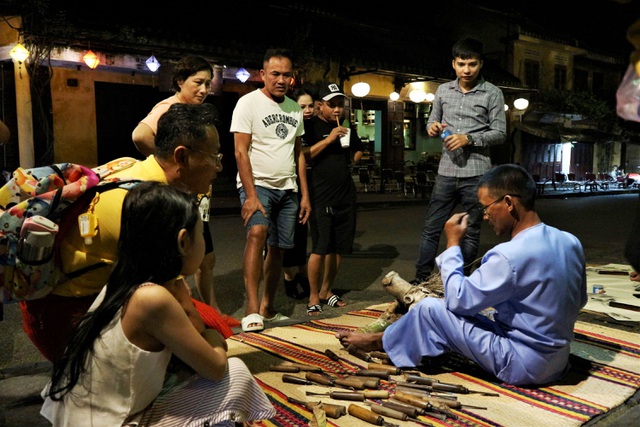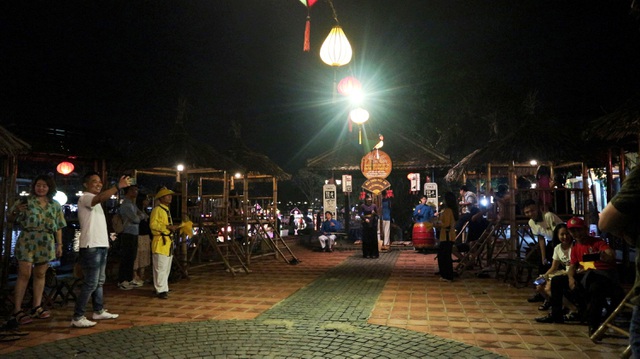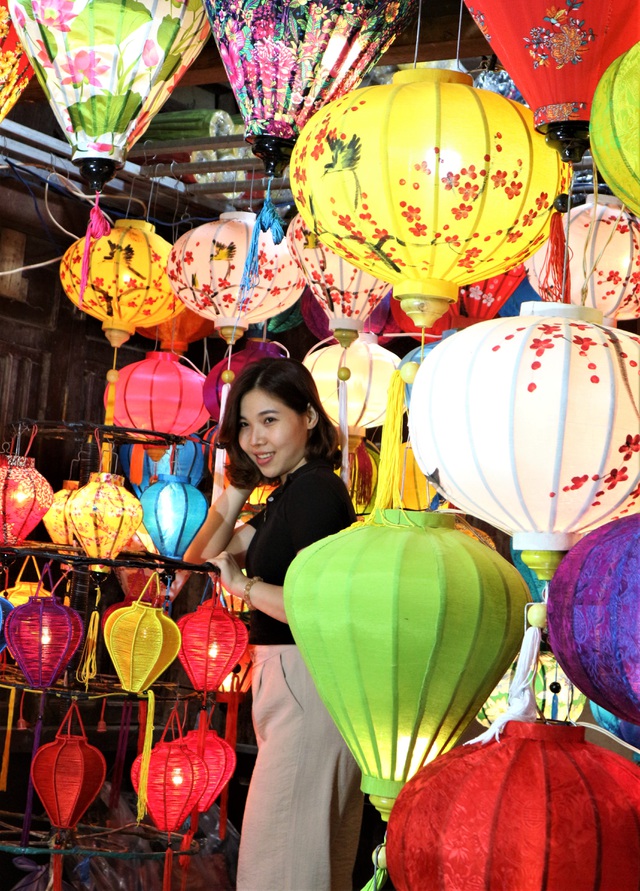 Dtinews

Hoi An, home to one of the nation's most famous UNESCO world heritage sites, has reopened its pedestrian streets, night streets, and craft villages following several months of closure due to the impact of COVID-19 pandemic and flooding.