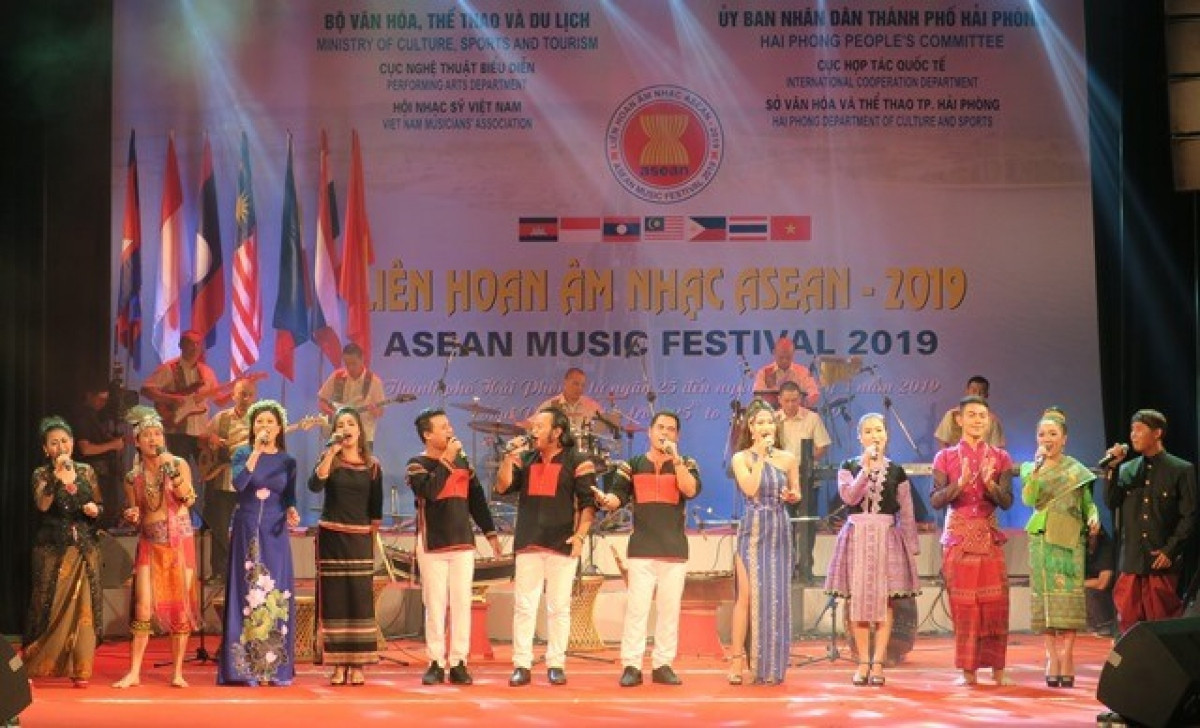 The event which is designed to celebrate 55 year of ASEAN Day is expected to offer artists from ASEAN member states a platform to exchange experience and gain greater insights into the quintessence of traditional music within the ASEAN community.
It will also contribute to enriching activities within the framework of the closing of the National Tourism Year - Quang Nam 2002 and attracting more domestic and international tourists to Quang Nam, as well as strengthening international integration moving into a new era.
The Festival is also set to provide an opportunity for local artists to introduce the unique values ​​of traditional Vietnamese art to international friends.
Source: VOV