ICT revenue hits nearly US$110 bln in nine months
The revenue of Vietnam's information and communications technology (ICT) industry was estimated at US$109.5 billion over the first nine months of 2022, a year-on-year increase of 13 percent.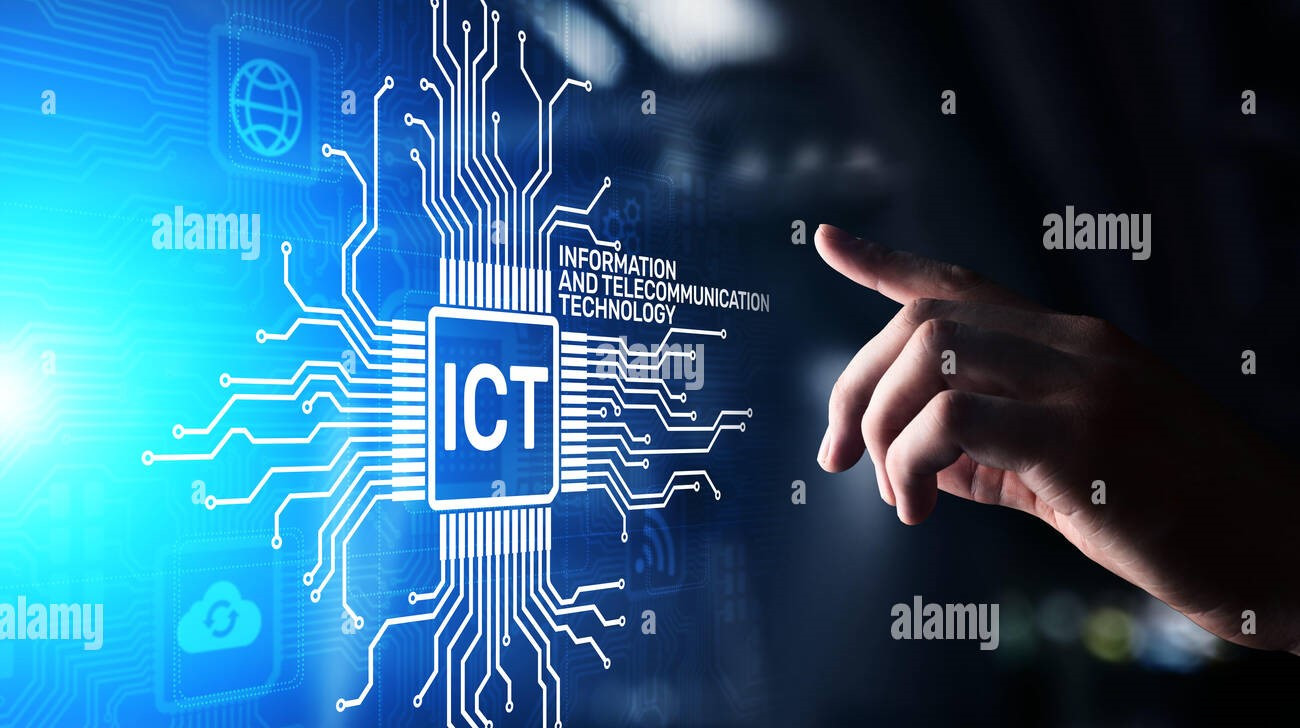 Statistics of the Ministry of Information and Communications showed that the revenue of the ICT industry in the third quarter of this year saw an increase of US$37 billion compared to the figure recorded in the first half of the year.
In the January-September period, the revenue of the electronics hardware industry reached US$97 billion, accounting for 90 percent.
During the reviewed period, the nation earned US$90.7 billion from exporting electronics hardware products, up 13 percent against the same period last year.
The export value of computers and spare parts achieved US$43.1 billion, up 17.9 percent while the export of phones and accessories obtained US$43.3 billion, up 5.6 percent.
In addition, the revenue of the information technology industry in the first half of this year attained US$72.5 billion, up 17.8 percent.
The proportion of Make in Viet Nam among the ICT industry structure was estimated at 26.72 percent, worth around US$19.4 billion.
The number of digital enterprises in Viet Nam increased from 45,600 in 2019 to 68,800 by the end of September this year.
The nation expects to have 70,000 digital enterprises by the end of this year.
Earlier in April this year, Deputy Prime Minister Vu Duc Dam signed a decision approving the national strategy for digital economy, digital society development through 2025, with orientations to 2030.
The strategy aims to help Viet Nam overcome the status of a low middle-income country by 2025 and become a upper middle-income country by 2030 and a high-income country by 2045.
Viet Nam's digital economy is projected to be worth US$43 billion by 2025, according to a Report jointly released in 2019 by Temasek, Google and Bain & Company.
Viet Nam has set goal to increase the GDP share of the digital economy to 20% by 2025, according to the Resolution No. 52-NQ/TW of the Politburo on guidelines for participation in the 4th Industrial Revolution.
Source: VGP