Investment & Planning Ministry explains inflation calculation method
National Assembly deputies have asked the Ministry of Planning and Investment (MPI) to clarify if the basket of goods used by GSO to calculate CPI can truly reflect the impact of increased prices of goods and services.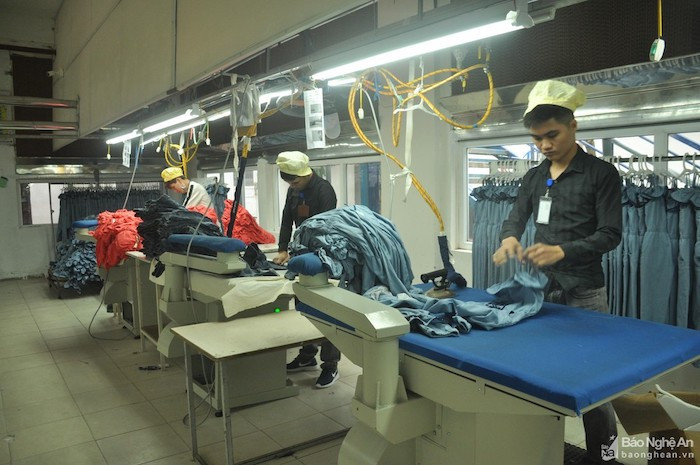 MPI has sent a report in reply to the National Assembly Deputies' requests on clarifying whether the basket of goods used by the General Statistics Office (GSO) to calculate CPI is sufficiently representative. The request was made at a recent discussion session about socio-economic development.
In its report to the National Assembly, MPI said the number of goods and services for the basket of goods and services is chosen in accordance with documents guiding the calculation of CPI by international institutions.
In Vietnam, GSO calculated and announced CPI for the first time in 1998, and the original year was 1995 with a basket of 300 representative goods.
Since then, the original tear used for calculating CPI has changed alongside the expansion of the list of goods and updating of groups of goods.
The original year 2000 used a list of 396 goods, while the original year 2005 used a list of 494 goods, 2009 used 572 items and 2014 used 654 items.
According to MPI, the total number of goods in the list of goods representing the 2020-2025 period is 754, an increase of 100 items compared with the previous period.
The list of representative goods was checked and grouped based on consumption classification by purposes of Vietnamese households.
MPI said the addition of new consumer goods which have become more popular causes the basket of goods to become more representative, more truly reflecting the life and people's consumption structure.
In addition to CPI, GSO also publicizes other price indexes quarterly to update information about price performance in the market, such as the agricultural, forestry and seafood production index, industrial production index, service price index, the index of materials used for production and the export/import price index.
According to MPI, though the CPI is not high, production costs tend to put pressure on consumer goods prices. The index of materials used for production increased by 6 percent in the first nine months of 2022 compared with the same period last year, the highest level in the last 10 years.
Meanwhile, the industrial production index increased by 4.7 percent, and the goods import index increased by 10.86 percent, the sharpest increase since 2012. The indexes show that businesses are under pressure in terms of production costs.
"In general, the CPI calculated and announced by GDP truly reflects the price performance in the market," the report said.