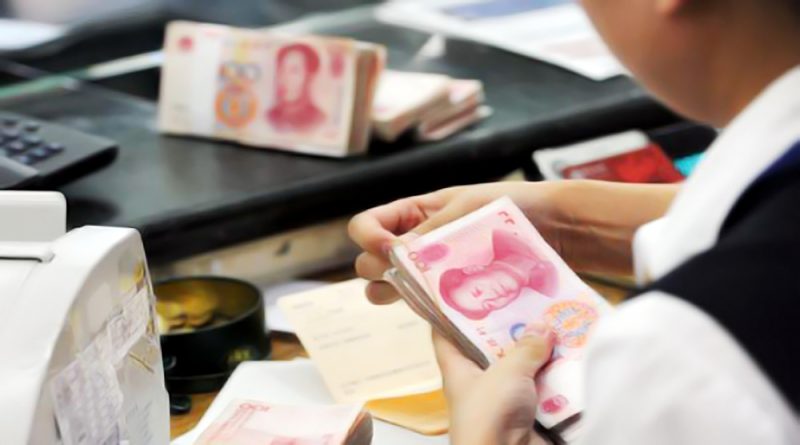 In the past five months, total investment from China to Vietnam reached over $2.02 billion, with investments from Hong Kong in addition reaching over $5.08 billion.
There were 113 new projects, 31 projects with increased capital and share purchase in 57 projects.
China currently is the top investor in Vietnam, followed by South Korea and Singapore with $2.6 billion and $2.08 billion respectively.

Dr. Can Van Luc from the Training and Research Institute of the Bank for Investment and Devlelopment  of Vietnam said that there was an investment shift from China to ASEAN countries and Vietnam was the most favoured country due to good economic growth and stable political climate.
Both foreign investors in China and Chinese investors have turned their attention to Vietnam.

Many Chinese firms have been asking about the procedures and business environment in Vietnam, mostly the northern region. They often invest in agricultural or manufacturing industries to export back to China or other countries.

The Vietnam Association of Foreign Invested Enterprises' Chairman Nguyen Mai said capital contributions and share purchases were the quickest methods to join Vietnam market so local firms should be wise in choosing projects and partners.

Nguyen Lam Vien, general director of Vinamit Company, said Chinese firms had poured money into investments in Vietnam since over a year ago.
After the US increased tariffs on Chinese goods, investors have targeted Vietnam to earn certificates of origin before exporting to the US. Investors from the US also employ the same method to export to China.

Moreover, products from Vietnam can enjoy many tax incentives under free trade agreements of which Vietnam is a member.

"Right now, local firms earn profits from selling company shares and land. But after Chinese companies established their factories, the market share will be different," Vien said.

Other experts also agreed that local firms should improve themselves to become more competitive and to be able to participate in international product supply chains.
The government should have policies to help local firms during the integration process. 
Nguoilaodong/Dtinews

Escalating US – China tensions are putting pressure on the Chinese yuan (CNY) and lead to further capital outflow, while Vietnam is expected to be at the receiving end of China's outward FDI, according to Viet Dragon Securities Company (VDSC).

Chinese investment has generated jobs and brought capital, but it may also bring about environmental risks and cause problems in foreign worker management, experts say.

China is now not only Vietnam's largest trade partner but also its largest foreign investor as it poured US$723.1 million into the country in the first quarter of the year, according to the General Statistics Office.