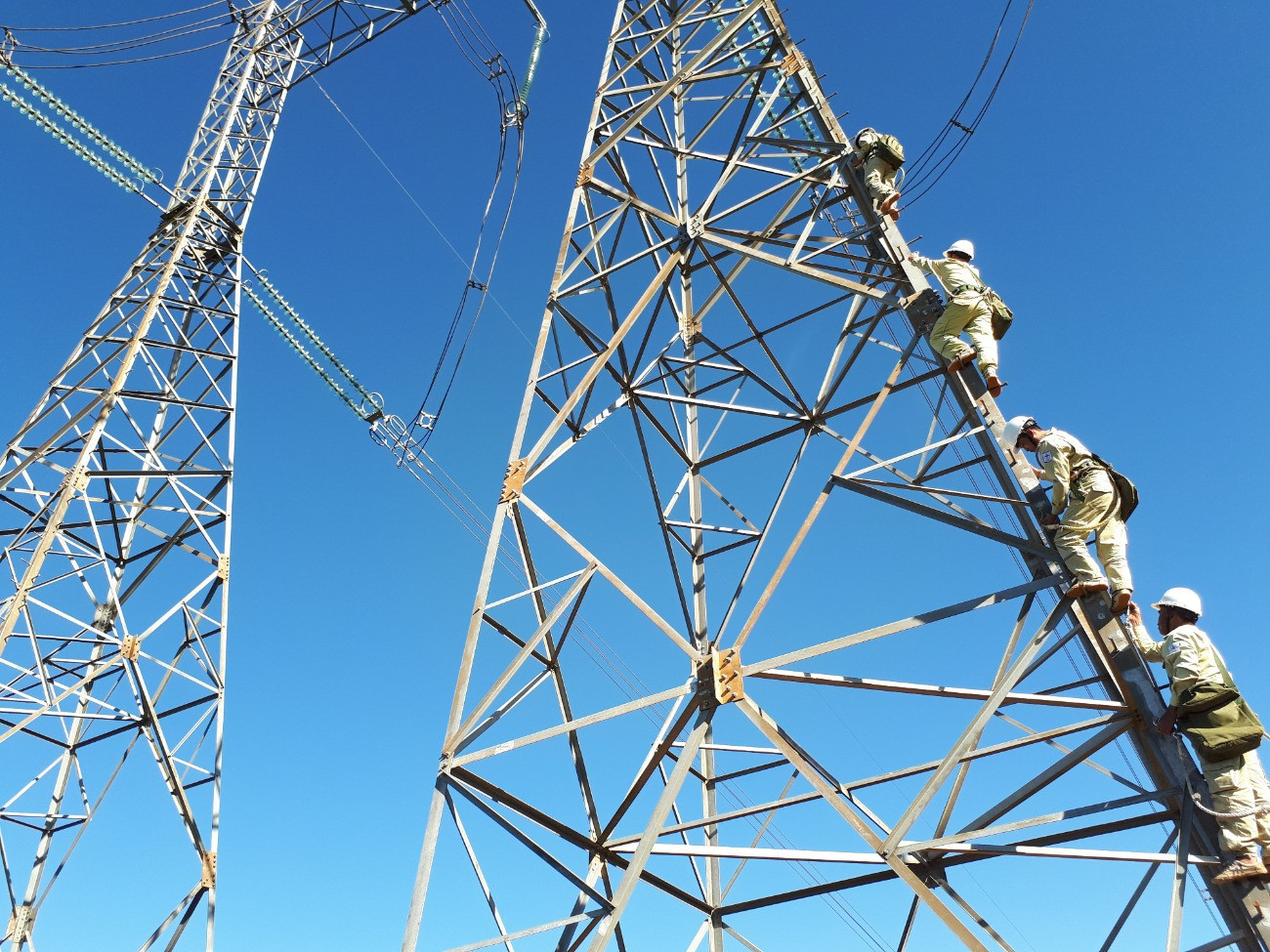 The Ministry of Industry and Trade (MOIT) has targeted a sufficient supply of coal for electricity generation, negotiations with transitional solar and wind power project developers, and repair of problems at power plants in order to ease power supply shortages.
Electricity of Vietnam (EVN) has repeatedly warned of electricity shortages, saying that hydropower reservoirs are exhausted. Questions about possible electricity outages were raised for MOIT at the regular press conference on May 18.
Tran Viet Hoa, head of the Electricity Regulatory Authority of Vietnam (ERAV), said Vietnam faces electricity shortage risks in the summer and dry season every year. Many hydropower plant reservoirs are at or lower than dead water level.
Meanwhile, hydropower is the main electricity generation source.
The ministry has convened meetings with economic groups and has given specific instructions with an aim to: provide coal to thermal power plants, negotiate on purchasing power from transitional wind and solar power projects, resolve incidents at plants, and encourage thrift.
Regarding the mobilization of electricity from renewable energy plants, Hoa said MOIT approved a temporary purchase price of eight wind and solar power plants following negotiations between EVN and the investors of the projects.
If the investors satisfy all the requirements, the power from their plants will be connected to the national grid. The fixed temporary prices are needed initially to have their electricity mobilized.
As of May 10, 2023, 31 out of 85 transitional solar and wind power projects with total non-COD (commercial operation date) capacity of 1,956.8MW had submitted dossiers to negotiate for electricity sales with EVN.
The investors of 15 projects have completed dossiers and are negotiating prices with EVN.
Meanwhile, the investors of another 11 projects still need to submit additional documents and clarify some legal issues of the projects. The documents of the remaining five projects have recently been submitted and are on the table of EVN waiting for consideration.
According to the Electricity Law, electricity projects can be put into operation after getting electricity activity licenses. However, only 13 out of 85 transitional power plants (15 percent) have such licenses so far.
Luong Bang