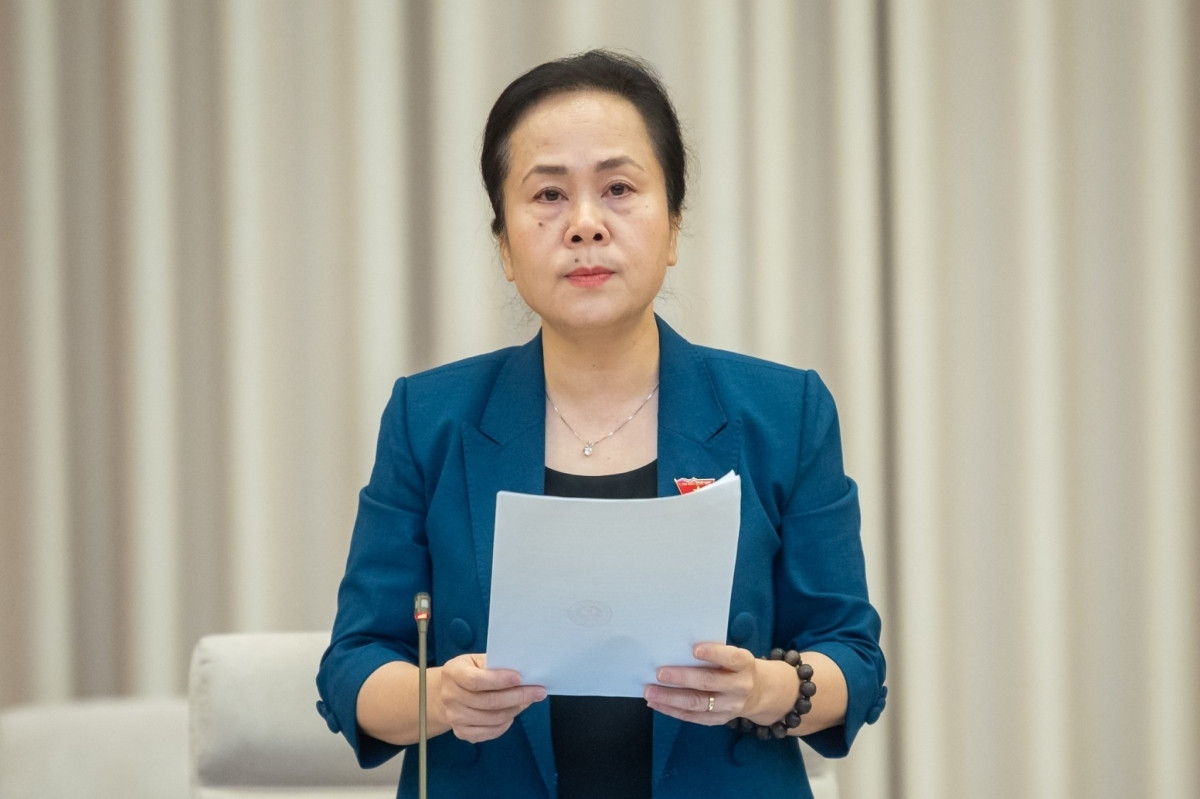 Nguyen Van Chi, vice chairwoman of the National Assembly's Finance - Budget Committee, said the majority of the standing board of the committee emphasized the need to issue a resolution on the VAT cut.
Such a resolution will help to support businesses and people that have faced a lot of difficulties after the COVID-19 pandemic in the context that the economy has experienced a downward trend since the fourth quarter of 2022, she stressed.
However, she said the committee did not agree to expand the list of goods and services to benefit from the VAT cut as proposed by the Government.
The proposed VAT cut will bring more pressure on budget revenue this year, while the government, in its proposal, did not clarify why the VAT reduction will also apply both to goods and services subject to excise tax and to other fields such as banking, securities, insurance, real estate, mining, telecommunications, and information technology, Chi pointed out.
She recalled that before issuing Resolution 43 on the VAT reduction last year the National Assembly had thoroughly considered and excluded some goods and services to benefit from the policy.
In conclusion, National Assembly Chairman Vuong Dinh Hue echoed Chi's explanations and suggested that the VAT reduction should apply to selected goods and services as prescribed in Resolution 43 issued last year.
Finance Minister Ho Duc Phoc, on behalf of the Government, said the government would examine recommendations and complete the document to be submitted to the National Assembly for approval in its May – June session.
According to the government, the state budget will be reduced by about VND35 trillion if the policy is applied in the last six months of this year.
Source: VOV