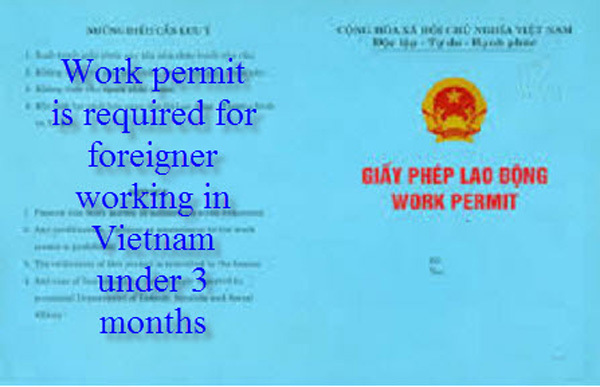 Illustrative image. – File photo 
This is part of the Government's Resolution No. 105/NQ-CP on support for enterprises, co-operatives and household businesses in the face of COVID-19 pandemic.
The Government also tasked the Ministry of Foreign Affairs to step up vaccine diplomacy efforts and mutual recognition of "vaccine passports" with other countries and territories in preparation for reopening of the economy once the conditions allow.
Meanwhile, the Ministry of Finance was assigned to mull over and submit to the Government policy on extension of payment time limits for excise tax on domestically manufactured or assembled cars.
In last April, the Government issued Decree No. 52/2021/ND-CP providing extension of payment time limits for value-added tax, corporate income tax, personal income tax, and land rentals in order to support businesses and people suffering from the COVID-19 pandemic.
The Decree is applicable to enterprises operating in agro-forestry-fishery, food processing, textile, crude oil and natural gas exploitation, water supply and wastewater treatment.

Other beneficiaries include small- and micro-sized enterprises as specified in the 2017 Law on Assistance for Small- and Medium-Sized Enterprises and Decree 39 dated March 11, 2028; and credit institutions and foreign bank branches that provide support to customers hit by the COVID-19 pandemic as requested by the State Bank of Vietnam.

Under the Decree, a five-month grace period will be given to value-added tax of the assessment periods of March, April, May and June, the first and second quarters this year. This means the payment of value-added tax of the March assessment period will be extended to September.

Timeframe for payment of value-added tax of July and August will be extended by four and three months, respectively. The extended time is counted from the deadline for payment of value-added tax in accordance with the Law on Tax Administration.

Meanwhile, payment of corporate income tax in the first and second quarters will be extended by three months, according to the Decree.

A six-month break will be given to land rental payers, starting from May 31, 2021.
Source: VGP

The rapid growth of overseas investment into Vietnam in recent years has led to an increase in demand for highly qualified workers.