Licenses to be revoked for some petrol distributors
The Ministry of Industry and Trade (MOIT) has issued a series of decisions on revoking certificates for petrol distributors.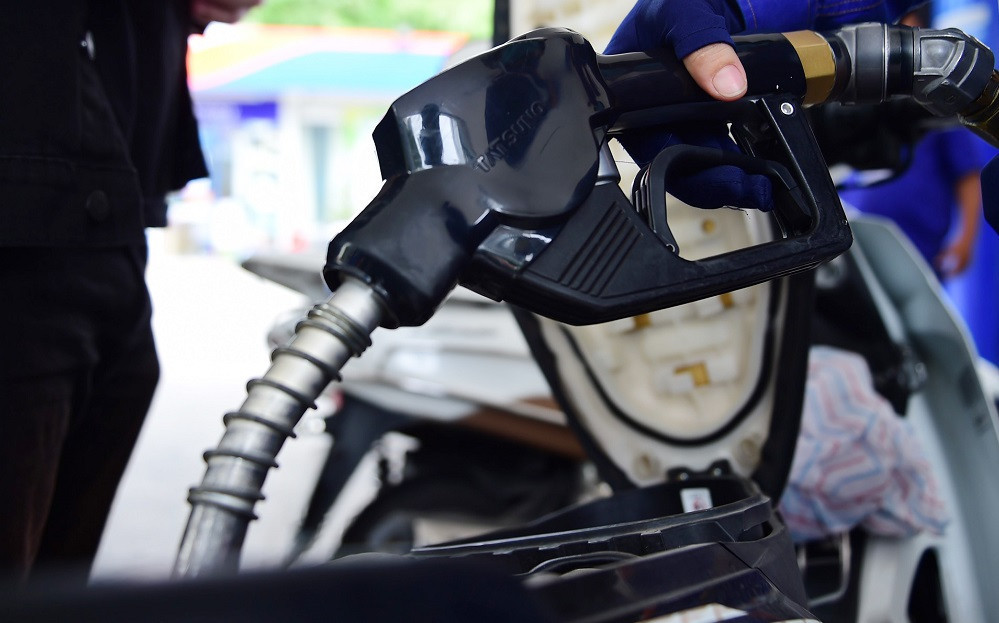 The companies that have received the decision are Bong Sen Vang Petroleum Co Ltd (in Can Tho), Dai Long Petro Trading JSC (Hanoi), Quang Ha Trade Construction and Transport Co Ltd (Ha Tinh), An Huu Tra Vinh Fuel Corporation, Dau Khi Rong Vang JSC (Hanoi) and Petro Oil An Giang Trade & Service Co Ltd.
The operation licenses granted to the companies have been revoked under the proposal by the Domestic Market Management Department.
The decisions will take effect on February 27, 2023 and the companies will have to give back the certificates before March 15.
According to MOIT, there are over 300 petroleum distributors throughout the country.
In late 2022, MOIT's inspectors asked the Domestic Market Management Department to examine petroleum import/export and trade licenses and certificates, but the license holders could not satisfy the requirements.
MOIT is drafting amendments for Decrees 83 and 95 on petroleum trading.
Articles about the rights and obligations of petroleum distributors will be amended.
Under the draft amendment, the distributors can buy petroleum products from three wholesalers under petroleum purchase contracts.
The distributors have the responsibility of updating and reporting information at the national database on petroleum business management with guidance from MOIT.
Under Decree 95, one of the conditions for certificates on working as distributors is that they have to have depots with a minimum capacity of 2,000 cubic meters.
The depots can either belong to the distributors or leased for five years or more.
In addition, they have to have petroleum distribution networks which cover two cities/provinces or more, comprising at least five retail stations, which either belong to them or are leased for five years or more.
Of these, at least three stations must be owned by them.
Also, at least 10 retail stations must belong to agents or businesspeople who have rights for petroleum retail and certificates to retail petroleum products.
On August 31, 2022, MOIT's Chief Inspector released 18 decisions on imposing administrative fines on 11 key traders and their subsidiaries.
An additional punishment was imposed - revoking petroleum import/export and trade licenses of five companies (HCM City Petroleum Co Ltd; Dong Thap Petroleum Trading JSC; Tin Nghia Petroleum Import - Export JSC; Dong Phuong Petroleum JSC; and Hung Hau Petroleum Co Ltd). However, on September 6, MOIT released a resolution on suspending the license revocation.
Luong Bang