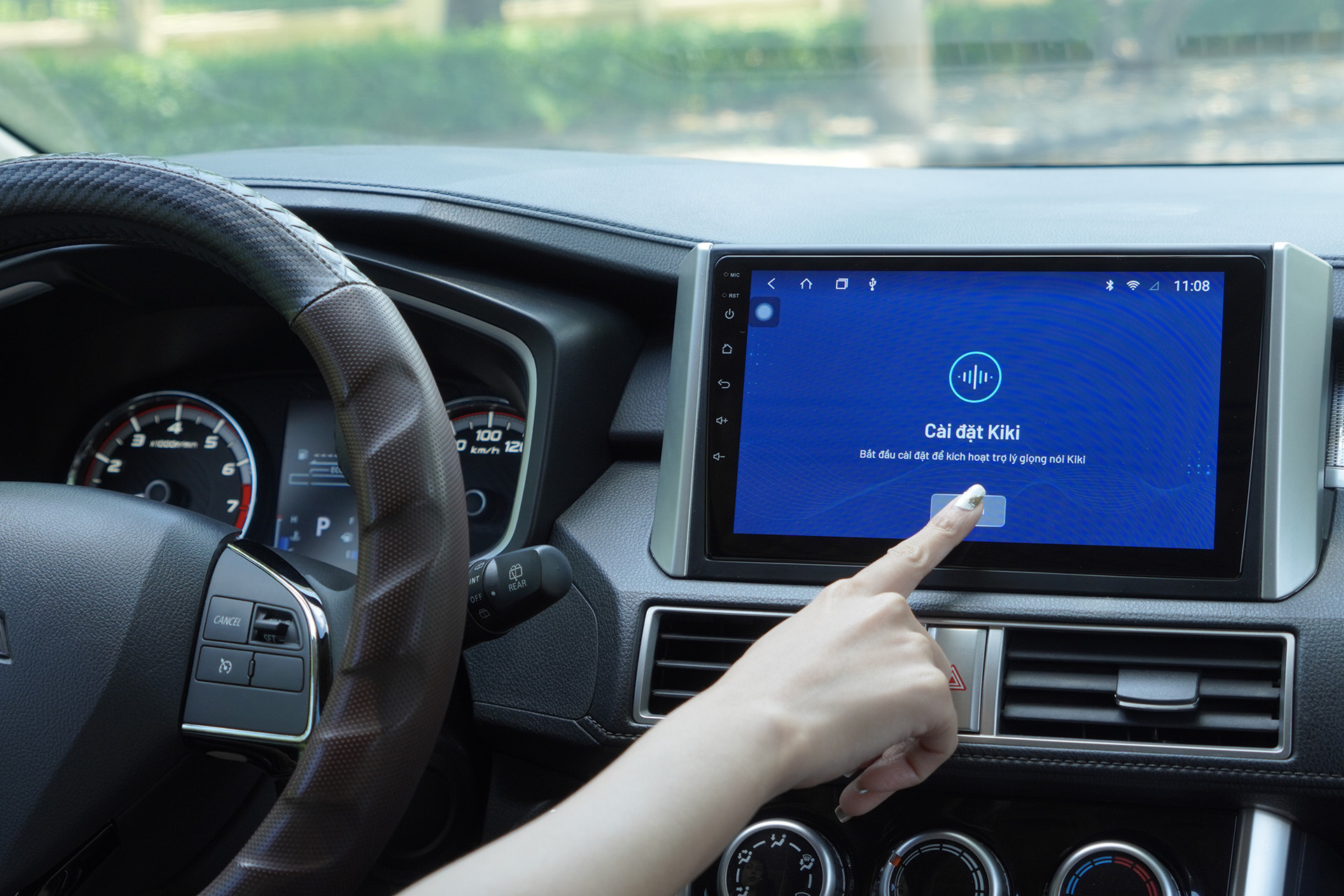 Artificial intelligence (AI) and intelligent assistants in particular have entered every activity of local life, especially products researched and developed exclusively for Vietnamese.
According to a recent report by Zalo, its Kiki virtual assistant has had 300,000 installations. The number of Kiki users increased by 50% compared to December 2022.
Launched in 2020, Kiki is praised for its ability to handle the Vietnamese language well, and understand local communication habits and culture.
Unlike imported virtual assistants, Kiki not only communicates in standard Vietnamese but also understands accents of different regions and language characteristics of each locality.
According to Navigant Research, virtual assistants are expected to be integrated into about 90% of new vehicles sold globally by 2028.
A survey published by UpCity in the US in 2022 on the use of voice search technology found that 14% of virtual assistant users said they used a virtual assistant to have a hands-free experience while driving and 13% said they use it for information search.
The virtual assistant market in Vietnam is similar to the world market. Kiki's 50% growth in less than three months clearly shows the prospects of the domestic market.
Trong Dat