Making Tu Le green rice flakes - a specialty of Vietnam's northwest region
In late September-early October, people in Tu Le, Van Chan District, Yen Bai Province enter the green rice flakemaking season.
Tu Le Commune is surrounded by the three mountains of Khau Pha, Khau Tan and Khau Song. This land is famous for its special glutinous rice variety that can produce the best quality green rice flakes.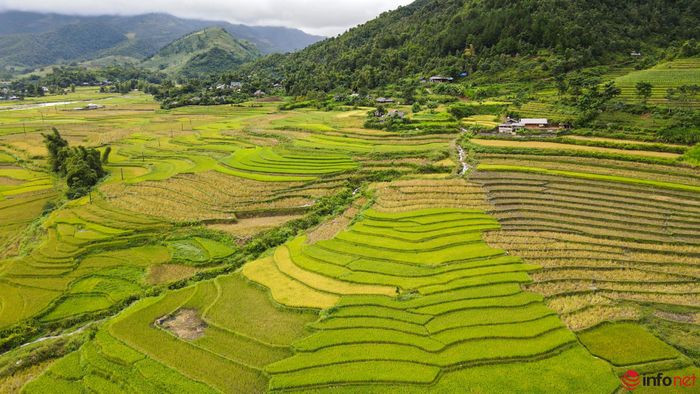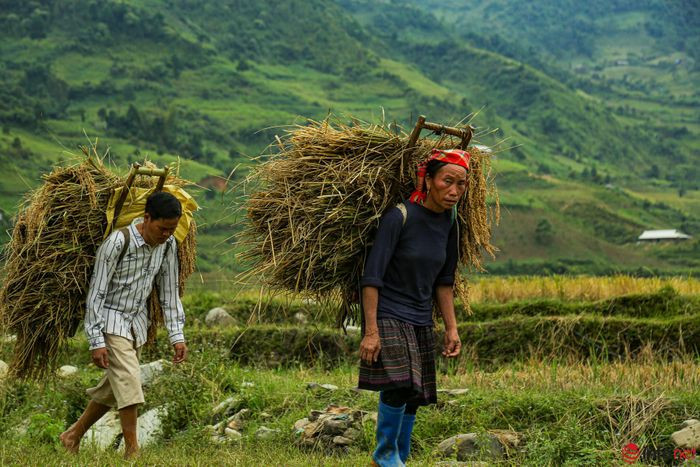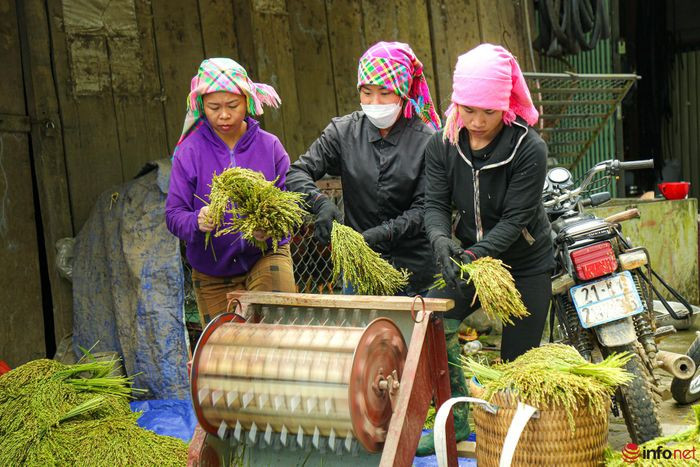 The Thai people in Tu Le make green rice flakes in a traditional way. Accordingly, young rice is harvested early in the morning, then soaked in water to remove flat seeds, and then hand-harvested.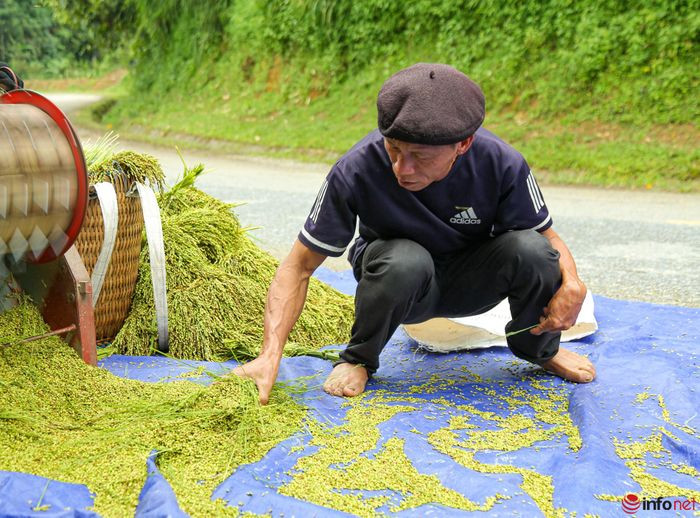 ADVERTISEMENT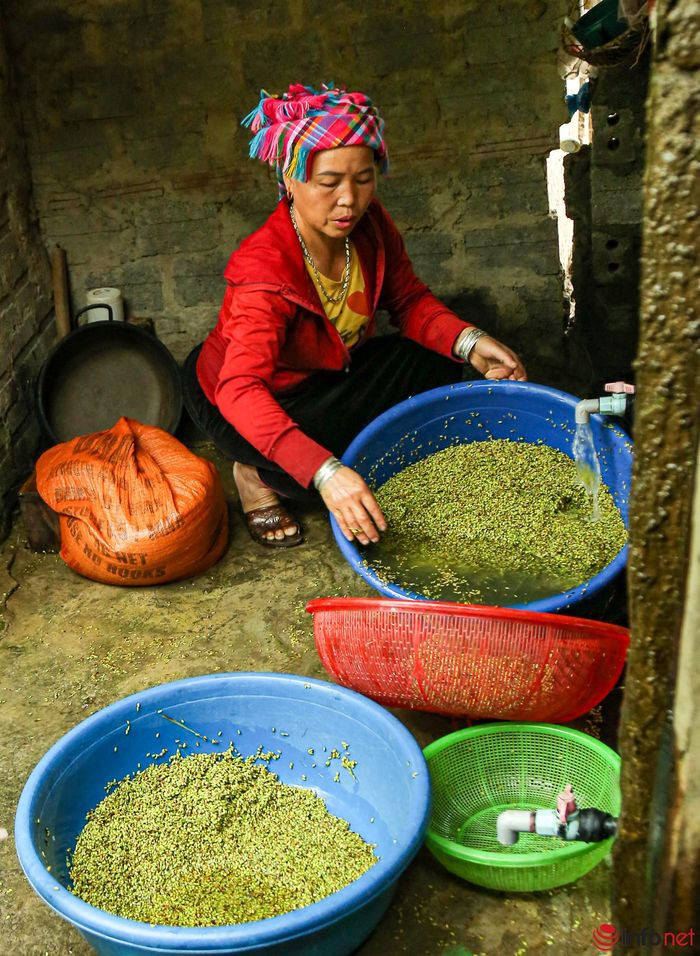 Young rice seeds are roasted right after that. The frying pan must be cast iron pans. Young rice is roasted under very low heat for up to 30 minutes, until the rice grains are cracked and fragrant, then let cool and being pounded.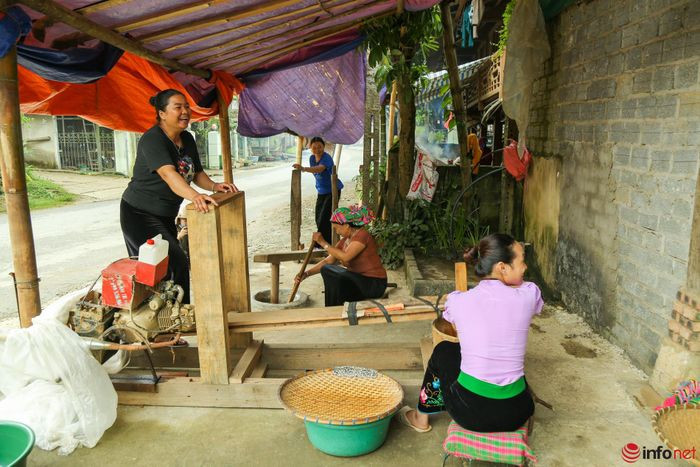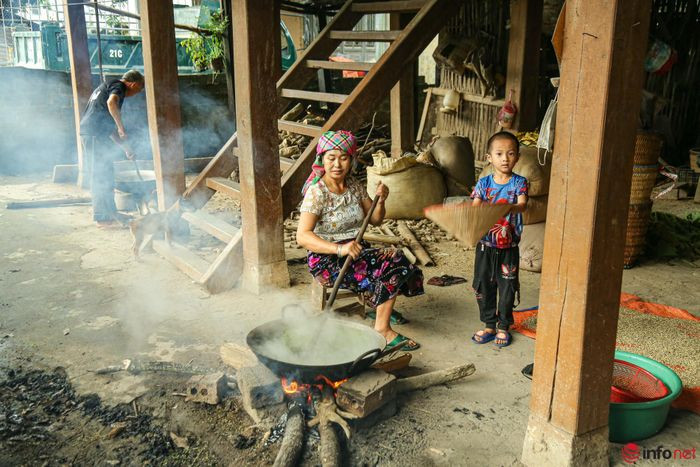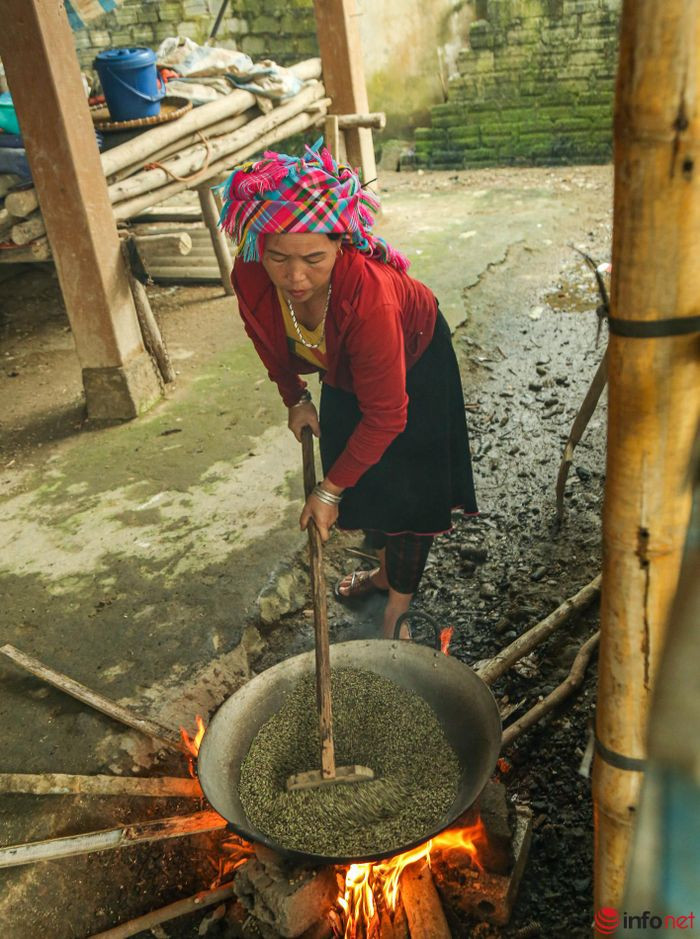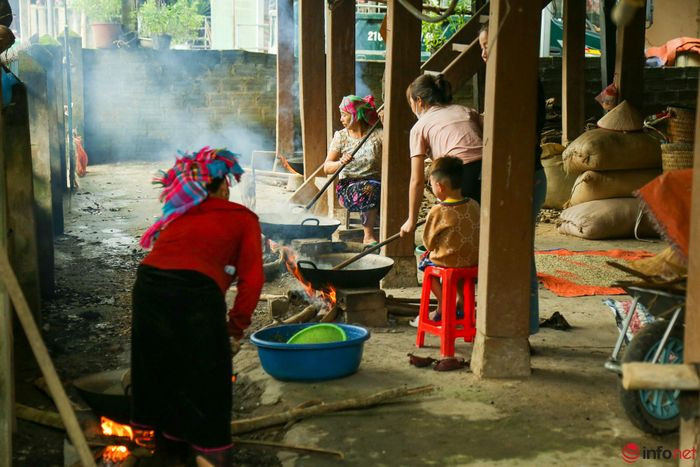 Tu Le has three types of fragrant sticky rice: Tan Pot, Tan La, and Tan Pom but today local farmers only plant the Tan Chau variety, which is the most delicious and easy-to-make sticky rice variety.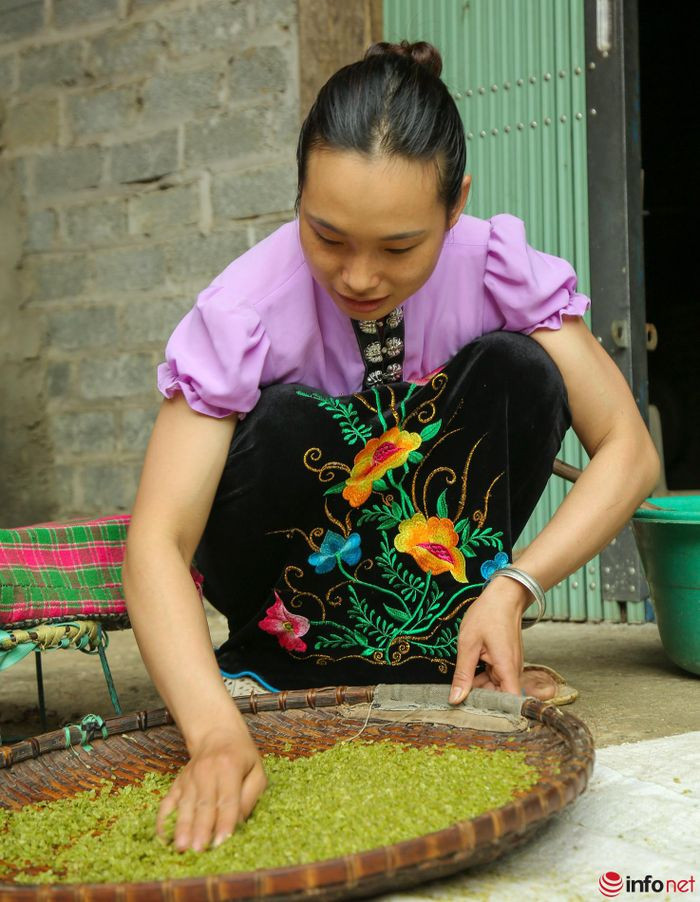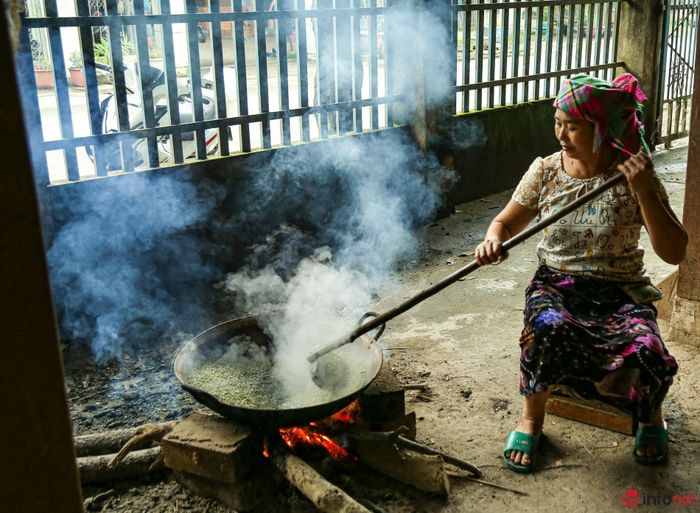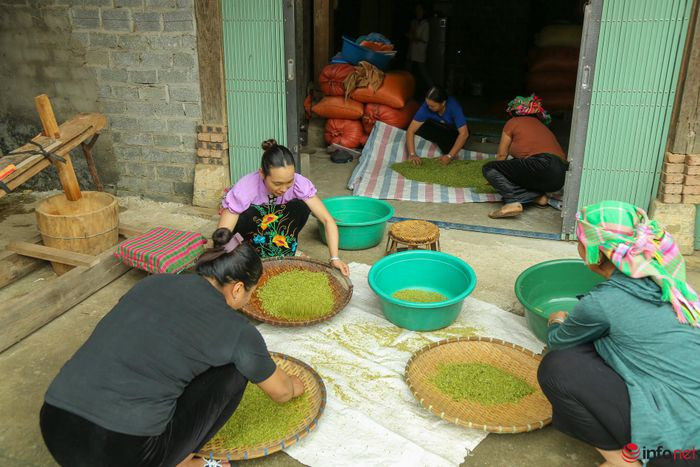 Tu Le green rice flakes are worthy of the title of "culinary quintessence", a famous specialty of Yen Bai, and have been certified to meet OCOP standards. Tu Le Com contributes to honoring the traditional cultural values ​​of the Thai ethnic group, to preserving the customs, habits and unique cultural features of the local people.