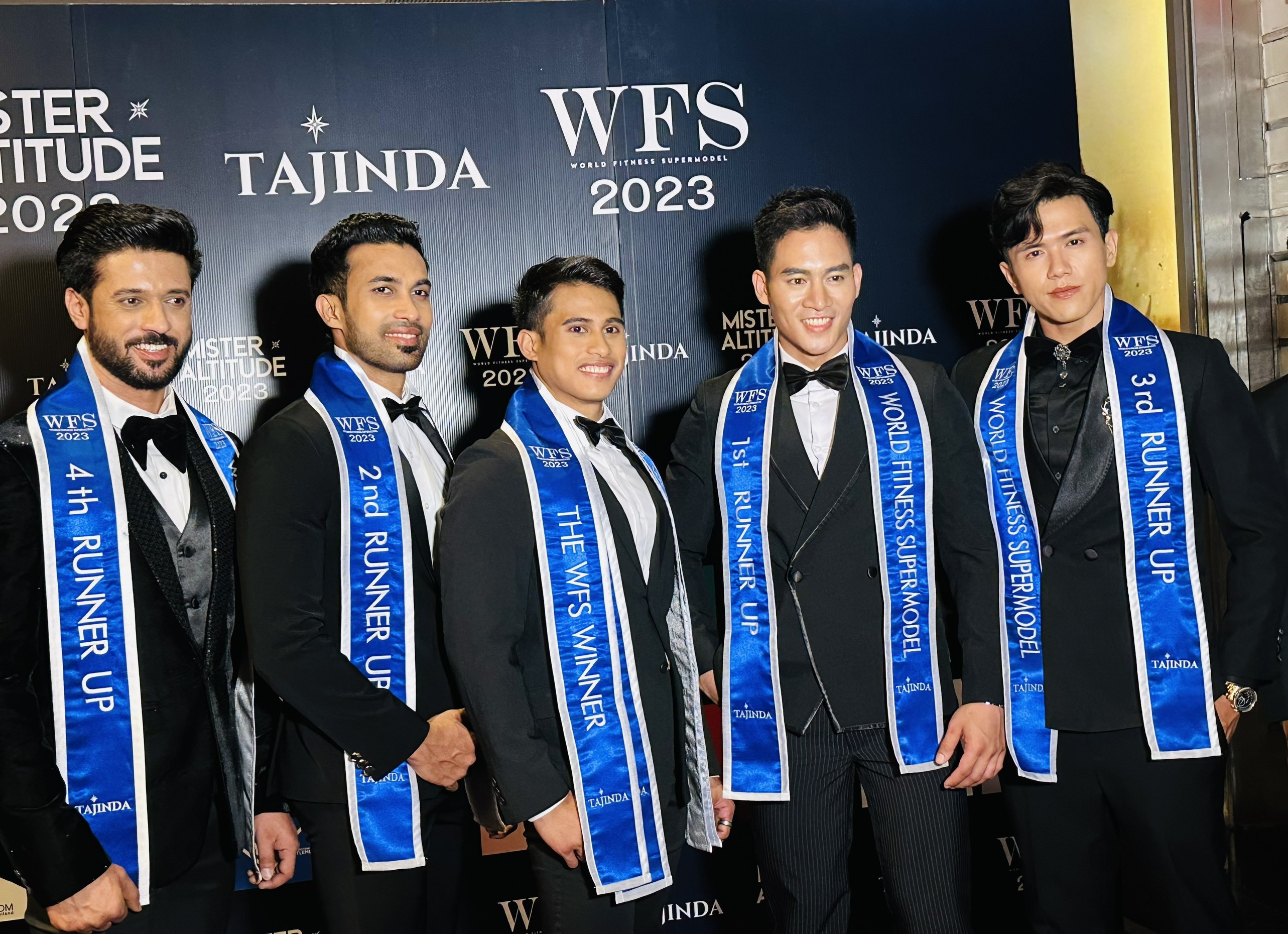 The World Fitness Supermodel 2023 final took place on May 27 evening with fashion, sportswear, swimwear, and suit performances.
Finally, the contestant of the Philippines was crowned the World Fitness Supermodel 2023. The 1st, 2nd, 3rd, 4th runner-ups were representatives of Thailand, Sri Lanka, Vietnam and India, respectively.
Hoang Linh, born in 1995, was the PT Star 2022 runner-up. He is currently a freelance model and fitness trainer in Ho Chi Minh City.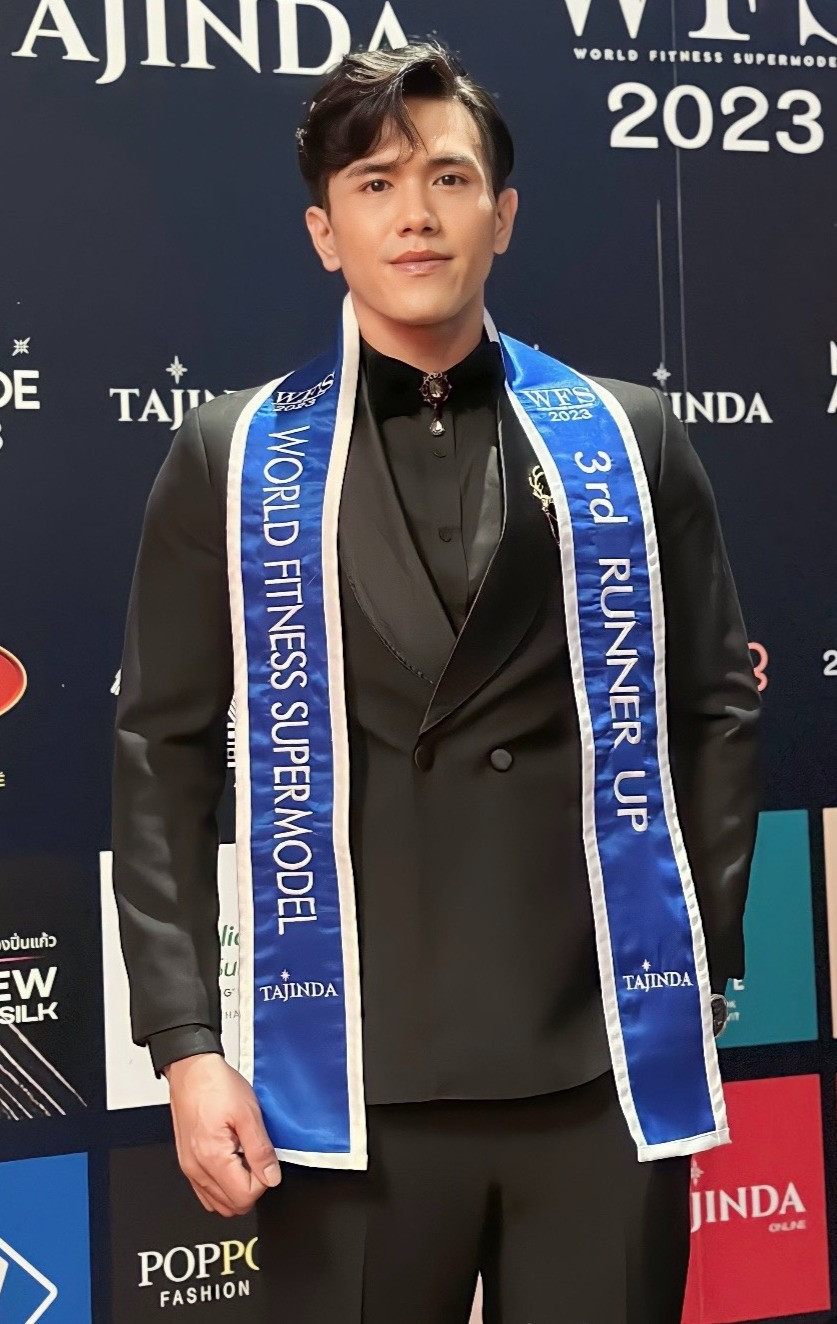 Hoang Linh said that being chosen to compete at the World Fitness Supermodel 2023 was a challenge. He had only one month to prepare for the event.
Hoang Linh once weighed 132kg. He practiced a lot to lose more than 50kg.
World Fitness Supermodel 2023 is a fitness supermodel competition for men, held annually in Thailand. In 2022, Vietnam's Thanh Tung was the winner of this competition.
Tinh Le