Ministry to control rice import management
The Ministry of Industry and Trade (MOIT) fears the high level of rice imports and the failure to control imports will affect domestic production.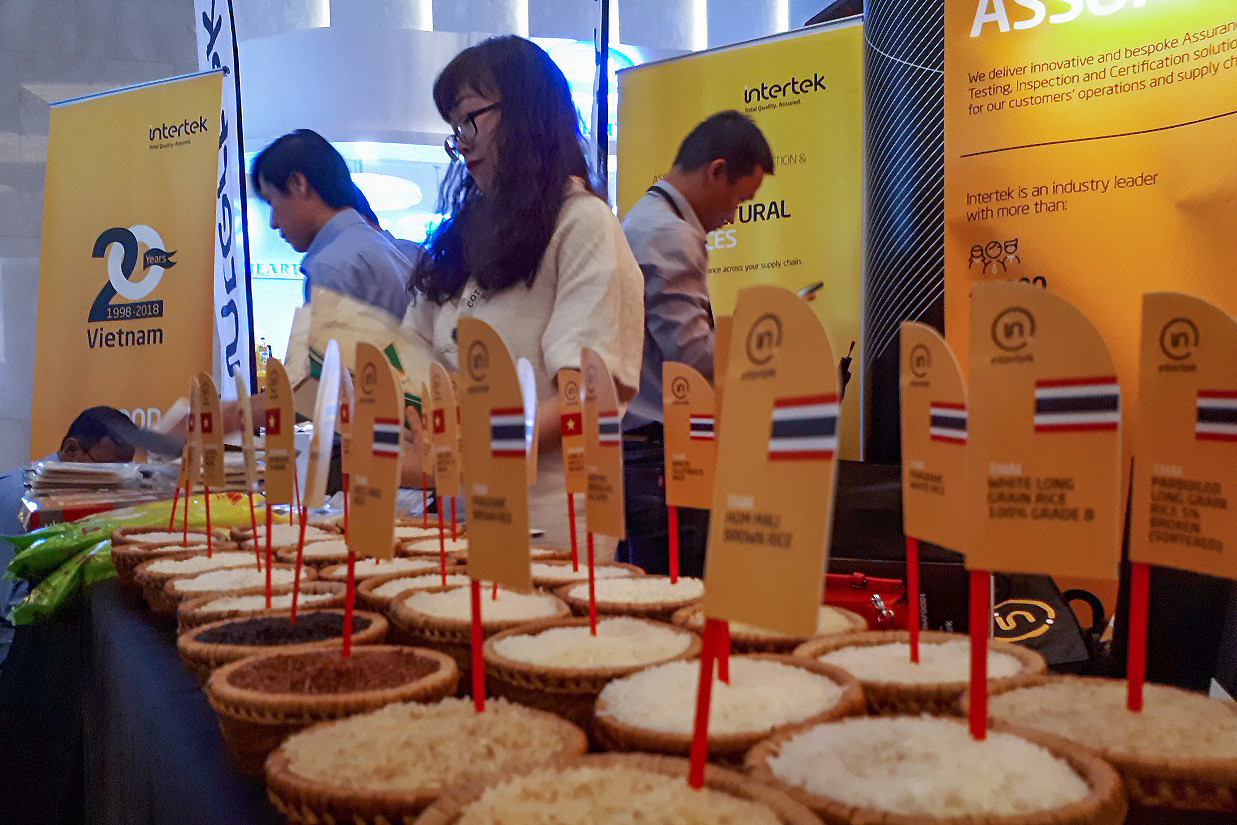 In the draft decree to replace Decree 107/2018/ND-CP on rice trade and export, MOIT noted the imports of rice amid food price increases and Vietnam's shift to higher-quality rice exports.
Vietnam is an agricultural country which mostly produces rice, using advanced technology in agricultural production that eases post-harvesting losses. Vietnam's annual rice output is plentiful, which is enough to ensure food security, national reserve and exports. Every year, Vietnam exports 6-6.5 million tons of rice for export.
However, according to MOIT, Vietnam has to import some kinds of rice to serve domestic demand, such as animal feed and beer production, while it reserves higher-quality rice for export.
The ministry warned that the import of a huge volume of rice improperly managed will have a big impact on Vietnam's rice production and the life of farmers, and indirectly affect food security.
According to the General Department of Customs (GDC), the total volume of rice imported to Vietnam in 2021 was 999,750 tons. Of this, imports from India reached 719,970 tons, which accounted for 72 percent of total imports of the country.
Vietnam mostly imported broken rice (belonging to HS 100640) and other white rice types (belonging to HS 100630). Imports from India are mostly used to serve domestic production and business (making vermicelli, cake, animal feed, beer and alcohol)
MOIT said that it is necessary to import rice to serve domestic production and business, but warned that the sharp import increase as seen in 2021, plus improper control, may harm domestic production. This will compete with domestic products, affecting food security and socio-economic development.
MOIT said there must be regulations on rice import management to help state management agencies regulate imports in each period depending on specific conditions.
The new decree on rice management will include regulations on rice imports.
Once the rice import increases too sharply which may threaten domestic production, MOIT, together with the Ministry of Agriculture and Rural Development (MARD) and the Ministry of Finance (MOF) will report to the Prime Minister to apply necessary measures to control the imports.
Luong Bang