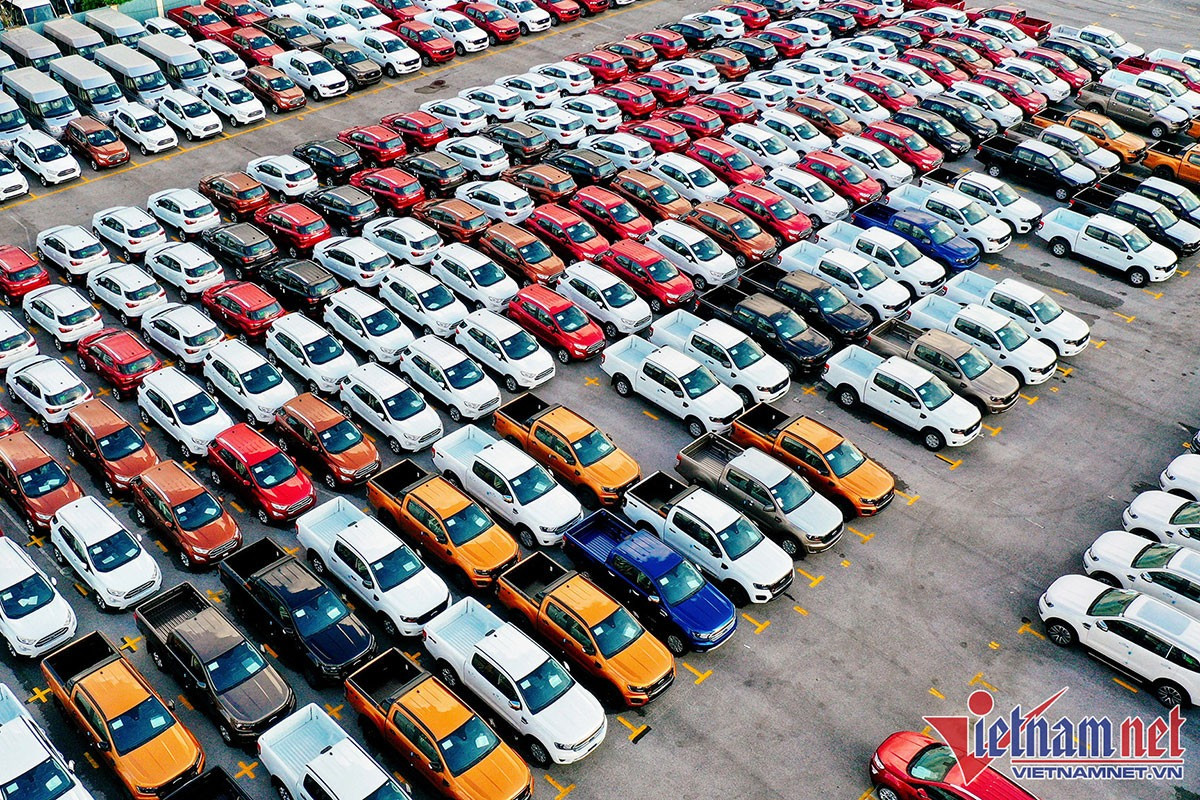 April alone witnessed 12,323 automobiles worth US$288 million imported. However, the import turnover of CBU vehicles during April endured a decline of 19.1% in volume and 18.9% in value against the three previous months.
Thailand, Indonesia, and China represented the biggest auto exporters of Vietnam. The biggest seller was Thailand with 27,149 units valued at US$545 million, followed by Indonesia with 19,048 units worth US$260 million, and China with 3,617 valued at US$135 million.
With a combined figure of 49,814 units, these three markets accounted for nearly 92% of the country's total auto imports.
Source: VOV