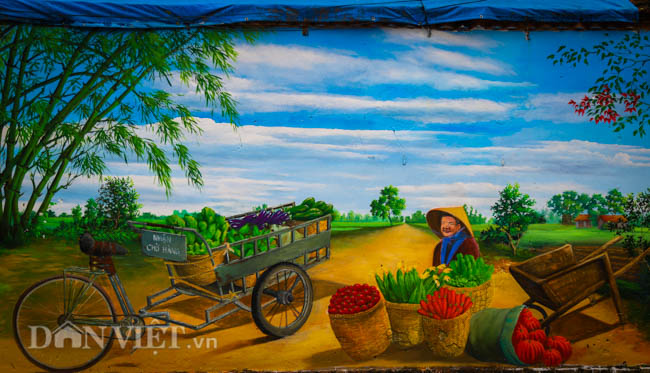 Farm produces are Chu Xa Village's outstanding products depicted in a mural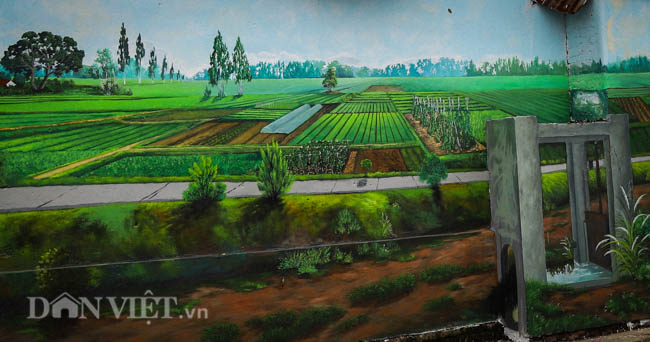 Chu Xa situated by Red River is known as among hub which provides farm products for Hanoi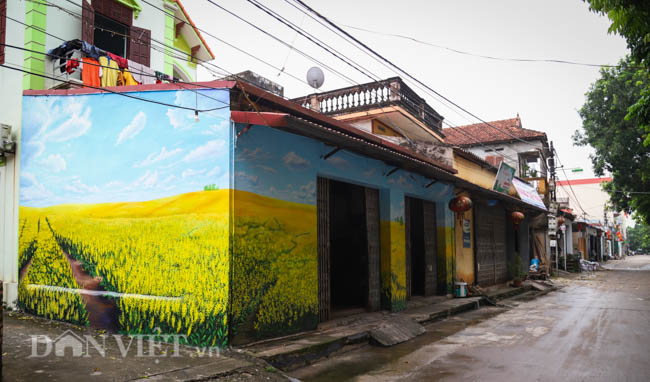 The paintings feature the village's culture and history, giving the locality a new face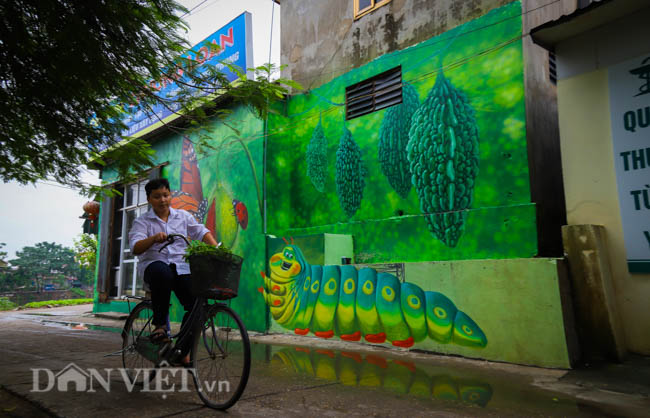 Familiar scenes of the village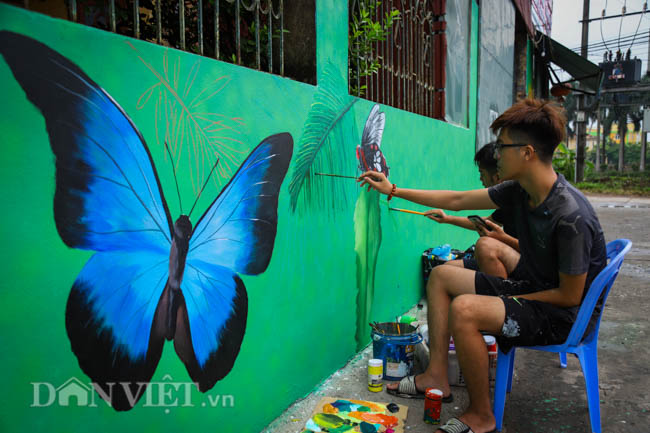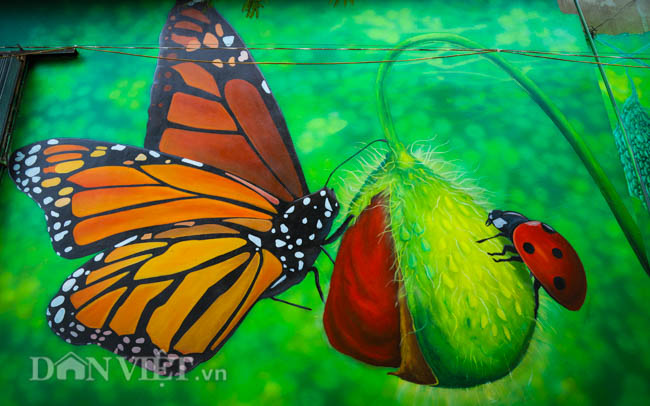 The mural project is being carried out by a group of artists.  Nguyen Van Duan, one of the members, said that the work has been going on for two months. It took them around 3-4 days to finish a mural, depending on its size and the weather.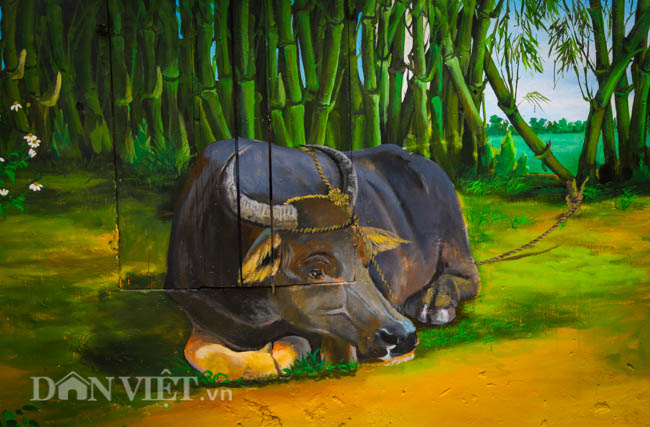 A buffalo sleeping under bamboo trees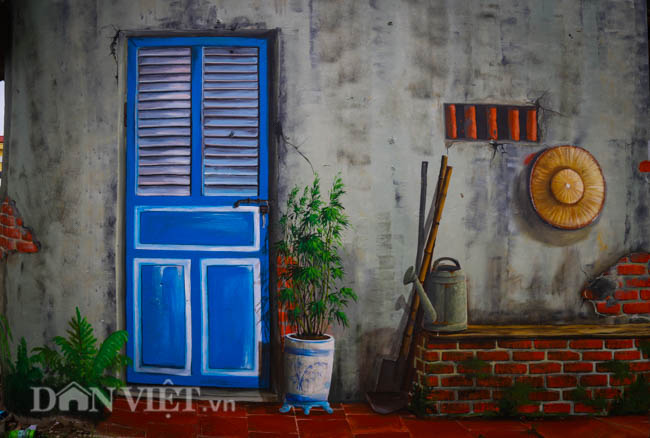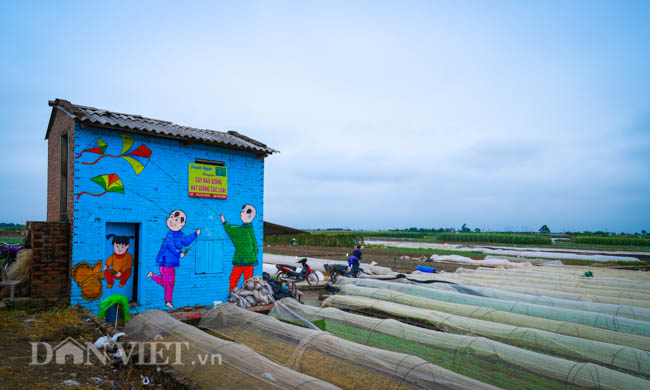 The village becomes more beautiful with the paintings. The murals are expected to attract visitors to Chu Xa. 
Dan Viet/Dtinews