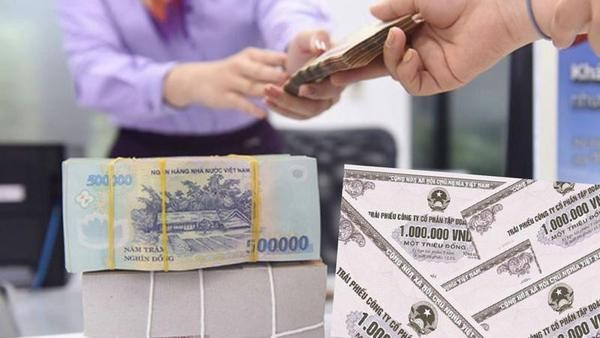 The Government has issued a decree on the amendment, supplementation and cancellation of some articles of decrees related to the private placement and trading of privately placed corporate bonds in the domestic market and offering of corporate bonds to the international market.
Under the new decree, for bonds placed in the domestic market, in case the issuing enterprise is unable to pay in full and on time the bond principal and interest in VND according to the issuance plan announced to investors, they are allowed to negotiate with bondholders to pay bond principals and interests due with other assets following certain principles in line with the law.
Meanwhile, regulations on the maturity of the issued bonds were changed, allowing enterprises to change the terms and conditions of bonds.
In case of extending the bond's term, the maximum period must not exceed two years compared to the term in the bond issuance plan announced to investors.
If the bondholders do not agree to change the bond's terms and conditions, the issuing enterprise is responsible for negotiating to ensure the interests of investors. In case a bondholder does not accept the negotiation plan, the enterprise must fulfill all obligations towards the bondholder according to the bond issuance plan announced to investors.
The new decree also cancelled a number of regulations, including those on determining the status of professional securities investors as individuals and corporate credit ratings.
The decree took effect from March 5./. VNA