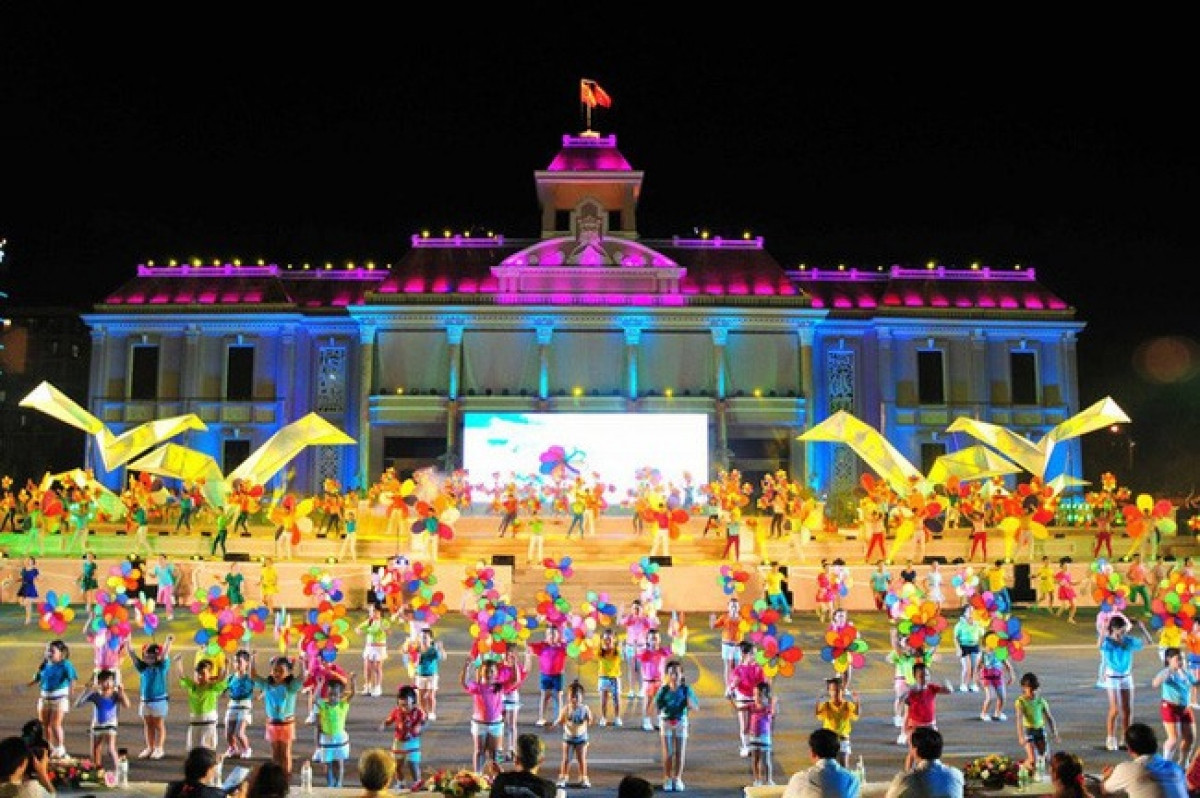 This was unveiled in the programme that was recently granted approval by Dinh Van Thieu, vice chairman of the Khanh Hoa Provincial People's Committee.
The Khanh Hoa provincial People's Committee said organisers are updating additional activities which will be held during the festival in addition to the 66 events already given approval.
According to the plan, this year's festival will include an opening ceremony, art performances, and fashion shows, as well as music programmes.
Furthermore, there will be an artistic light show, street performances, a fine art and photo exhibition, sports competitions, and a number of seminars on the topics of tourism promotion, culinary culture, as well as science and education.
During the opening night on June 3 there will be a light show featuring drones instead of fireworks like previous festivals.
Nha Trang Sea Festival is held twice annually and has become a trademark of the coastal city since 2003. In 2021, the festival was suspended due to the impact of the COVID-19 pandemic.
Source: VOV