Number of civil servants to increase by over 7,000 in 2022
The total number of civil servants who are paid by the state budget in 2022 will be 256,685, an increase of 7,035 people compared to 2021.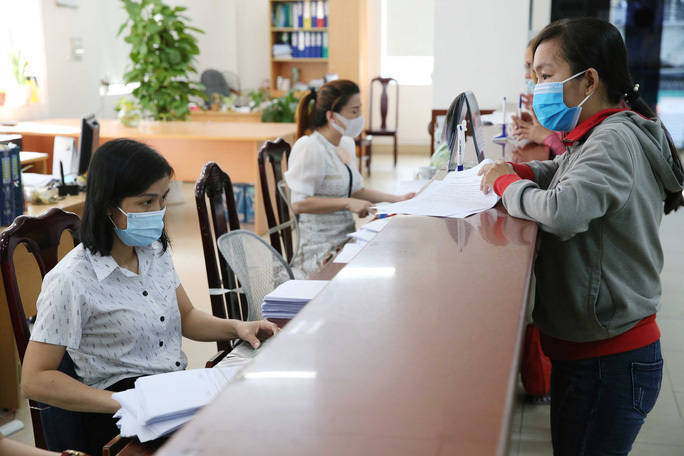 The total number of civil servants in 2022 will increase from 249,650 in 2021 to 256,685 in 2021.
On September 22, Prime Minister Pham Minh Chinh signed a decision approving the payroll of civil servants of state administrative agencies and the payrolls of associations with specific characteristics.
Accordingly, the total payroll of civil servants in 2022 will increase from 249,650 in 2021 to 256,685 in 2021.
Specifically, the number of civil servants working at state administrative agencies and organizations will be 247,722, compared to 247,344 in 2021, an increase of 378 people.
Of which, administrative agencies and organizations under ministries, ministerial-level agencies, government agencies, organizations established by the Government and the Prime Minister (not public units) will have 106,890 public servants. Administrative agencies and organizations of the People's Council and People's Committees of provinces and districts will have 140,832 public servants.
Vietnam's representative missions abroad will have 1,068 public servants while the total number of public servants working at specific associations operating on a national scale will be 686.
Thu Hang

The burden of certificates has been compared to "sub-licenses", "a miserable and expensive journey", and "buying certificates" by many National Assembly deputies.

The number of civil servants with doctoral and master's degrees in Vietnam in 2019 were 2,347 (0.8%) and 19,136 people (6.5%), respectively.