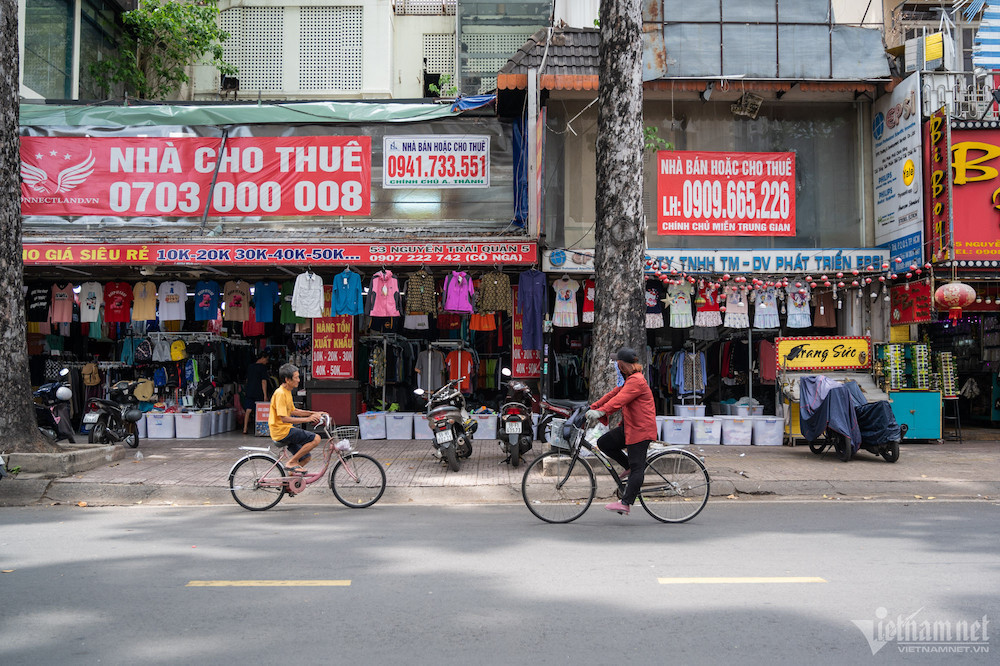 Nguyen Ngoc Hoa, chair of the HCM City Union of Business Association (HUBA), has confirmed that textiles and garments, food and foodstuff, and essential goods production companies have begun taking orders. As inventories have decreased, foreign companies are seeking partners again to place orders.
By the same time of the previous years, Vietnam's enterprises had enough orders to ensure jobs until the second quarter of the next year. But now foreign partners mostly have ordered products for year-end sales, and there have been no orders for long-term consumer goods, such as woodwork and interior wooden furniture.
Meanwhile, most businesses attending s session on HCM City's socio-economic development in the first nine months of the year held recently complained about the slow improvement of the business environment.
They said the complicated procedures for tax refunds and land allocation remain unchanged. Commercial banks have eased lending interest rates in an effort to help businesses overcome current difficulties, but this cannot help because the capital cannot be absorbed.
According to HUBA, when its officers and bankers meet enterprises to ask about capital demand, they receive the same answer from the enterprises - that they still don't know how they will use capital and how they can scale up production.
Regarding tax collections, HCM City Finance Department's director Le Duy Minh reported that revenue from personal income has decreased, while collections from real estate transfer deals have dropped sharply.
The personal income from securities investments has decreased significantly, while turnover from securities trading on the bourse is modest, just VND10 trillion per day, or one third of that in 2022.
The city's budget collections in the first nine months of the year totaled VND326.194 trillion, or just 69.5 percent of the yearly plan. To date, HCM City has been one of the localities with the lowest budget collections compared with the country's average level.
Mentioning solutions to support local businesses, Minh said the city has approved tax exemption, reduction and payment deadline extensions for enterprises, totaling VND18 trillion. It is expected that another VND4 trillion worth of tax remissions will be implemented in the last four months.
Tran Chung