Paintings of Vietnamese Banh Mi prove to be a viral hit

A collection of images featuring the local delicacy Banh Mi, bread often used to make sandwiches, created by Vietnamese painters has drawn the attention of many internet users.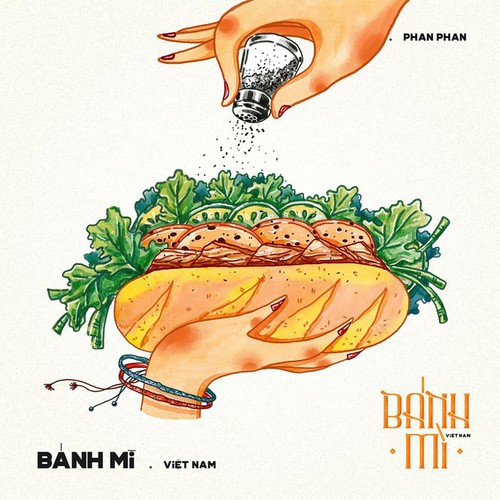 The collection was gathered across nine hours and posted on the Facebook page known as Practicus where it went on to receive thousands of likes and shares.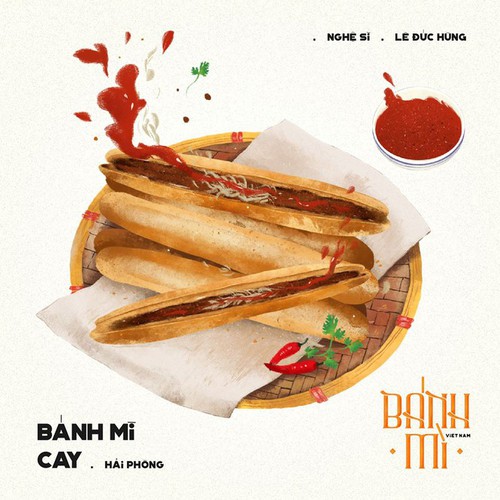 Vuong Quang Vinh, the organiser of the Banh Mi Vietnam project, notes that the painting collection aims to promote Vietnamese culture globally whilst helping foreign friends learn more about traditional Vietnamese cuisine.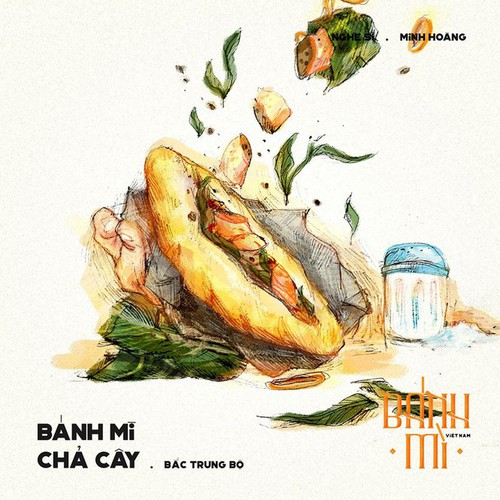 Each region is home to a different variety of Banh Mi, with food lovers interacting with their favourite choices.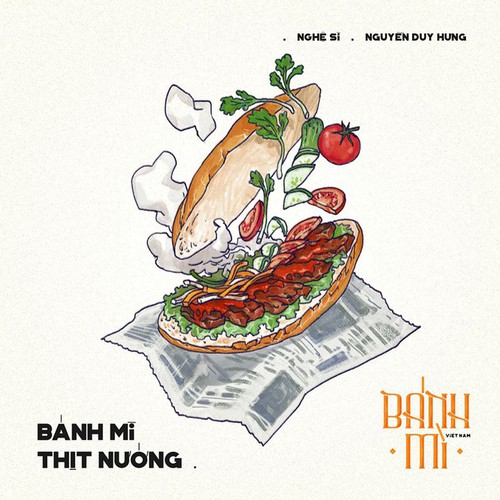 Several hours after being posted on the Facebook page Practicus, numerous internet users indicated their interest in the collection.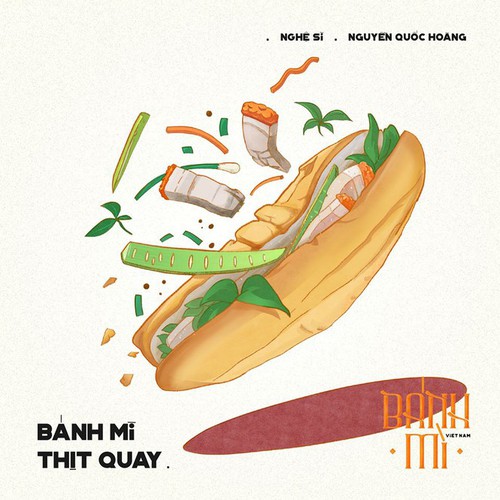 Nguyen Julia comments that Vietnamese Banh Mi is one of the most delicious street foods in the world. Whilst Amyley Nguyen says they never feel bored with this type of food, with Banh Mi representing an interesting choice for the entire year.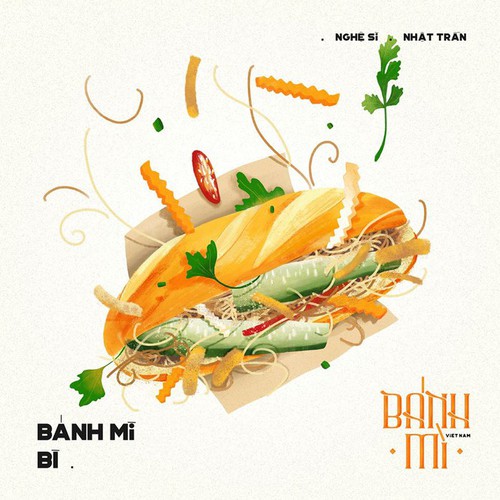 Here are some of the images in the Vietnamese Banh Mi painting collection: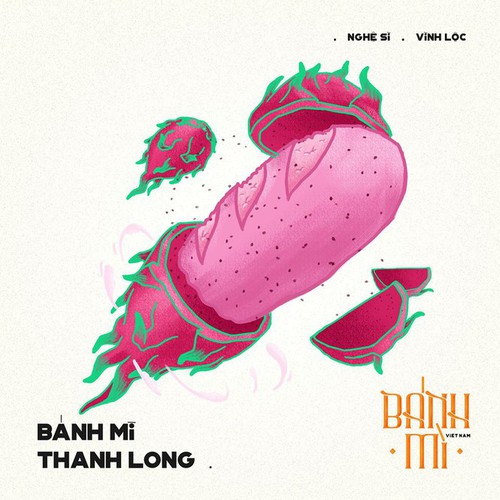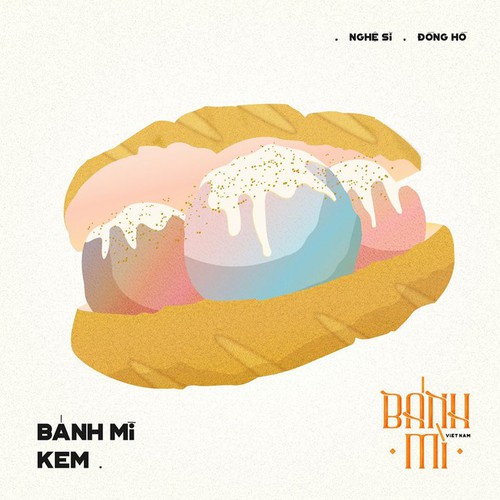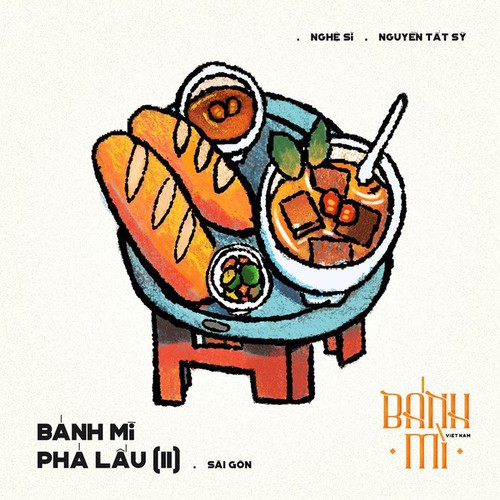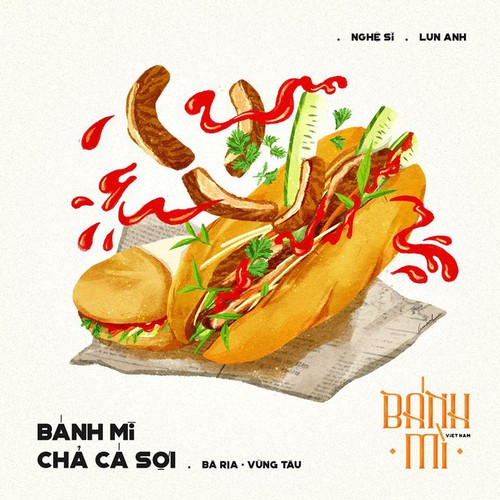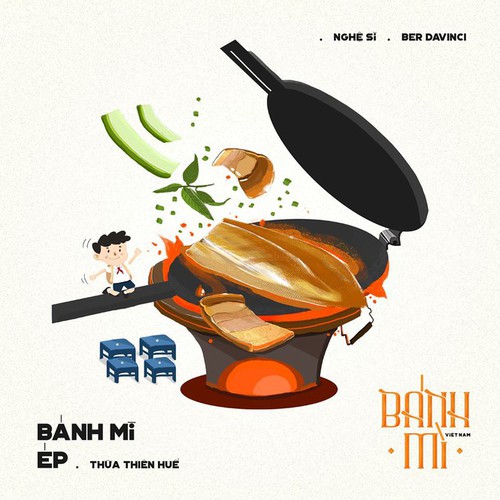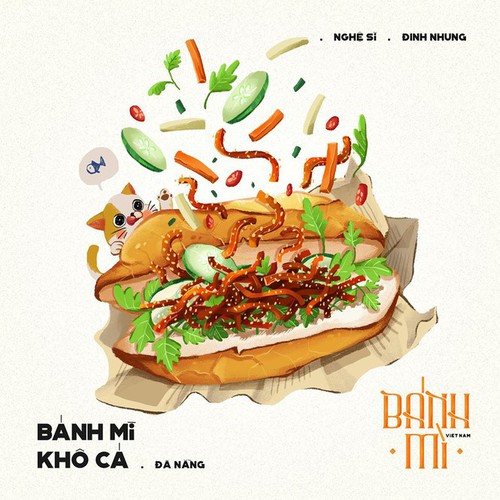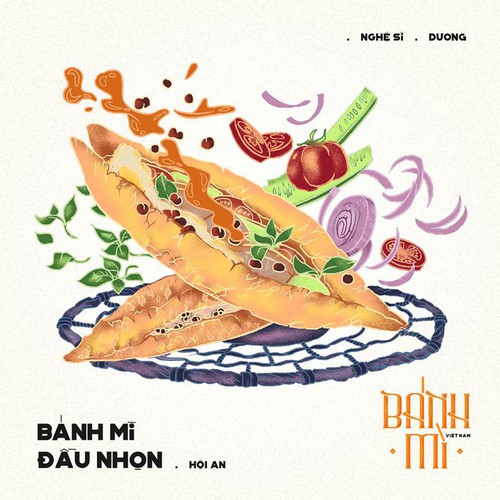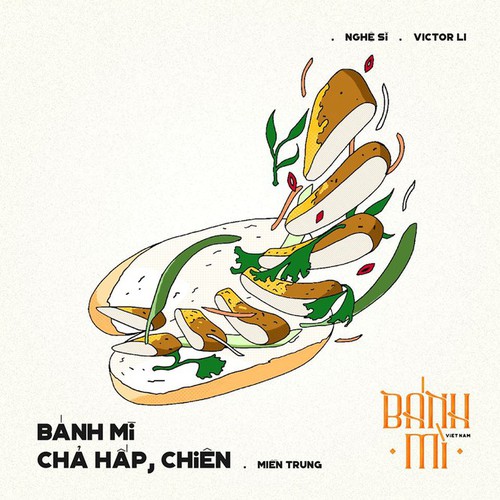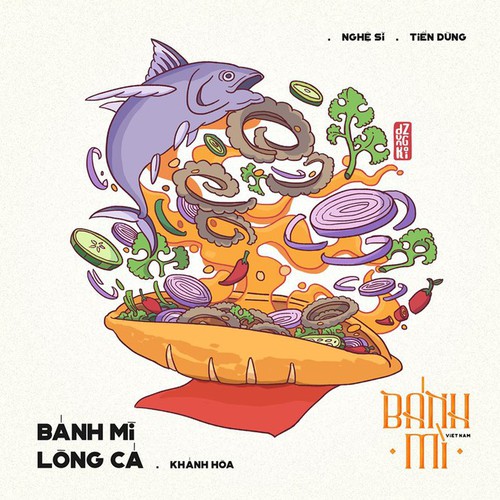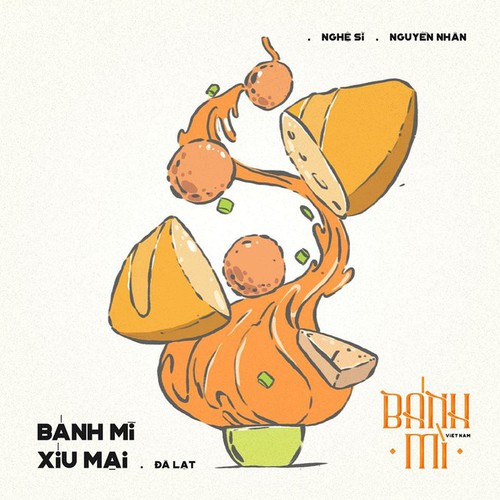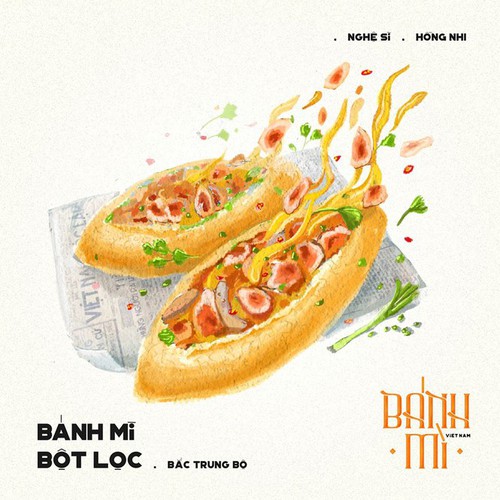 Practicus/VOV

As one of the nation's moved loved street foods, Banh Mi on sale in Hanoi's Old Quarter has established a reputation among both locals and foreign tourists.

"Hard to resist" is what Theign Yie Phan, a head chef, describes Vietnamese "banh mi" (sandwich), in an article entitled "Story of the banh mi: Vietnam's super sandwich that took on the world" run in the South China Morning Post.