People in the northern province of Hai Duong are calling for help as their farm produce distribution networks have been disrupted since social distancing was imposed in the locality.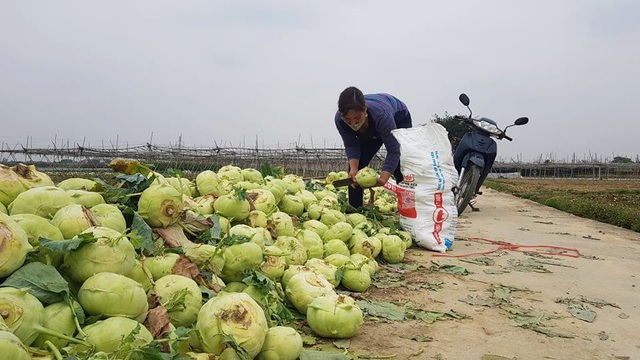 Social distancing has been applied in the province since February 16 due to the widespread Covid-19 infection. Traders have become reluctant to visit Hai Duong to collect farm produce due to fears of being quarantined and potentially infected. As a result, a large amount of local farm produce has remained unsold.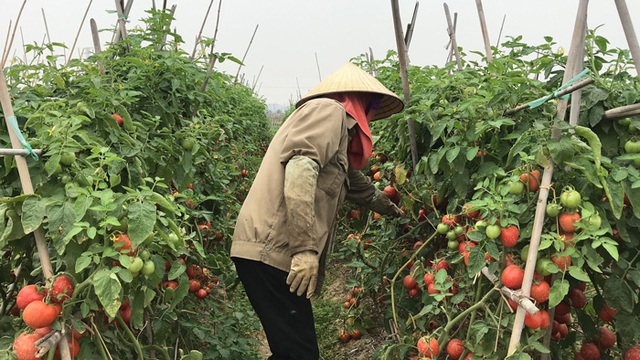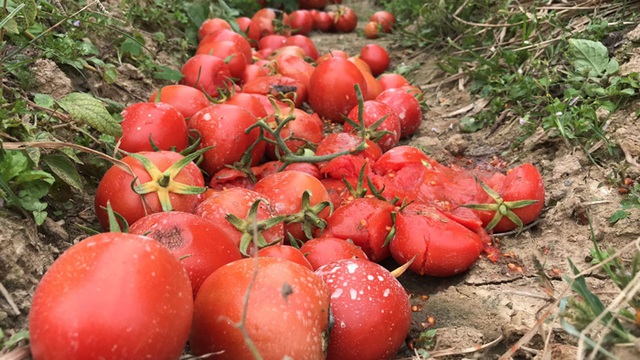 It is common to see farm products such as vegetables left spoilt in many local fields.
Nguyen Thi Vung in Hoang Tien Ward, Chi Linh City, said that she has not yet been able to sell any tomatoes which were almost ripe. She has already spent VND2-3 million for every 360 square metres.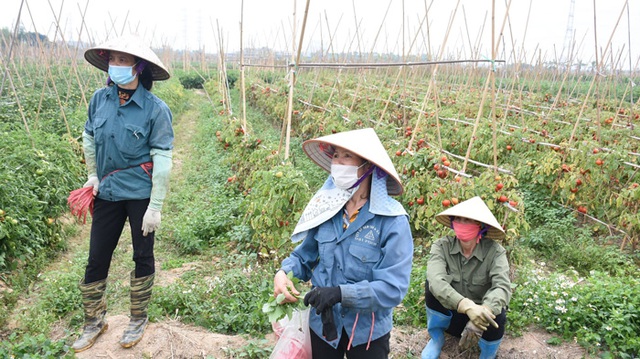 According to Nguyen Van Huong from Hoang Gian Moi residential area, his family's cabbage field needs to be harvested now but this was currently impossible. Previously, he could sell each cabbage for VND10,000.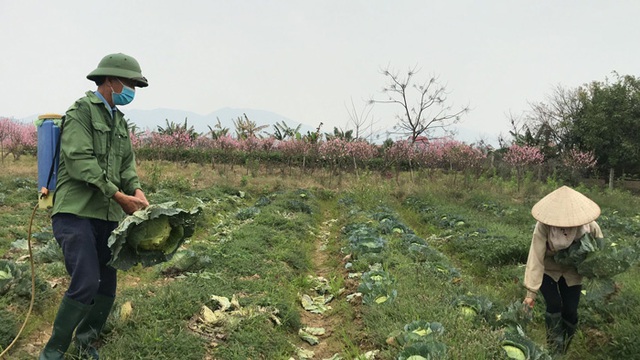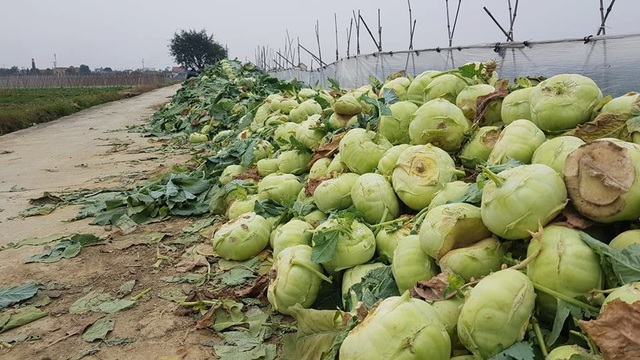 Many farmers in Doan Thuong Commune, Gia Loc District, have to destroy fields of kohlrabi.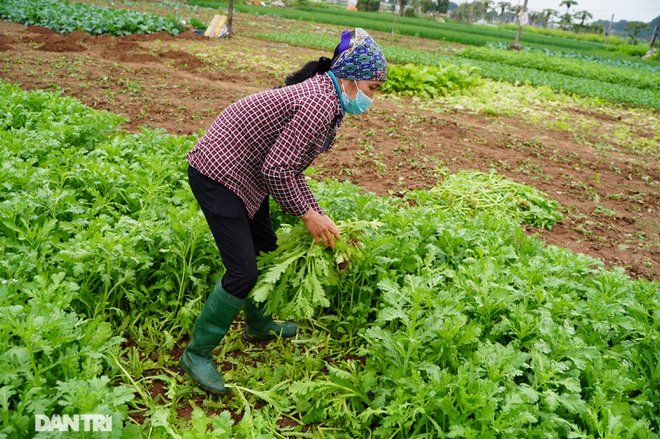 In Hanoi, farmers in Hoai Duc District are also in the same situation as they are facing difficulties to find customers for their farm produce. Before Tet, a cauliflower was sold at VND10-15,000, but the price now was just VND2,000.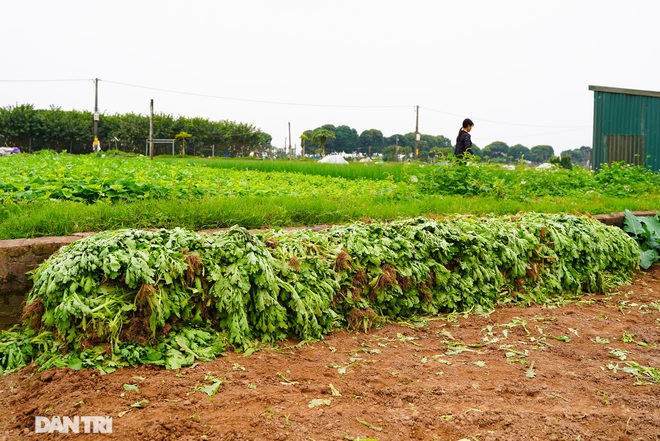 Nguyen Thi Bao, a resident in Hoai Duc, said that since the Covid-19 outbreak, schools in Hanoi have been closed. This is the main reason for her family's disrupted vegetable distribution.
Dtinews

Different from previous years, the prices for vegetables after the Lunar New Year (Tet) have fallen due to the impact of the ongoing Covid-19 pandemic and quick growth because of good weather.