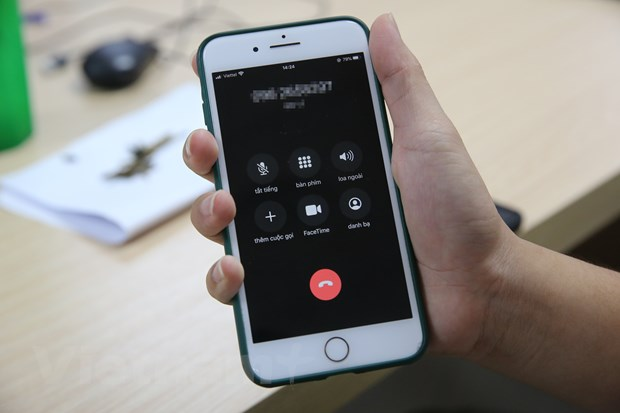 In response to numerous reports of scammers targeting parents with telephone calls claiming their children have been in accidents and require urgent medical treatment, the Hà Nội Department of Education and Training has called for communication coordination at schools to be strengthened.
The scammers insist parents immediately transfer money to cover the cost of surgery or treatment.
The department has urged schools and local offices to review and ensure the information security of officials, teachers and students.
Communication coordination between schools and families must also be strengthened, with schools' hotline numbers available publicly on their official websites.
Parents in Ba Đình and Tây Hồ district schools have reportedly been targeted by impostors posing as teachers or staff.
Concerningly, they embellish their attempts by using the correct name of subjects, teachers and students, causing considerable confusion among parents.
The Hà Nội Department of Education and Training has urged authorities to investigate the matter quickly. — VNS