Residents in the capital city are showing their mounting concern about the poor quality of air that has hit the capital over the past few days.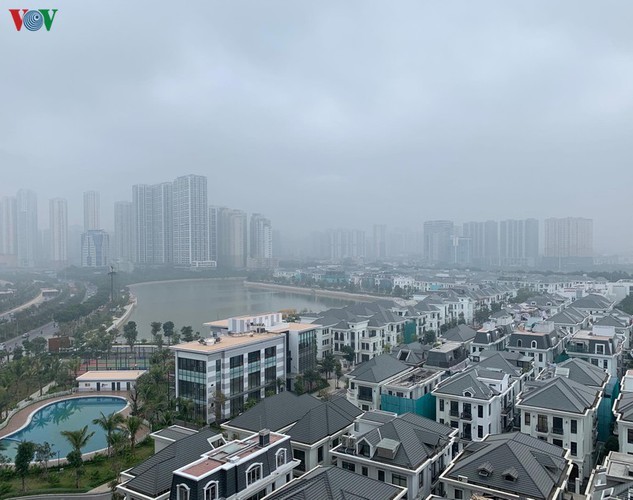 Air quality in Hanoi remains at an unhealthy level with a thick haze blanketing the capital on the morning of December 17.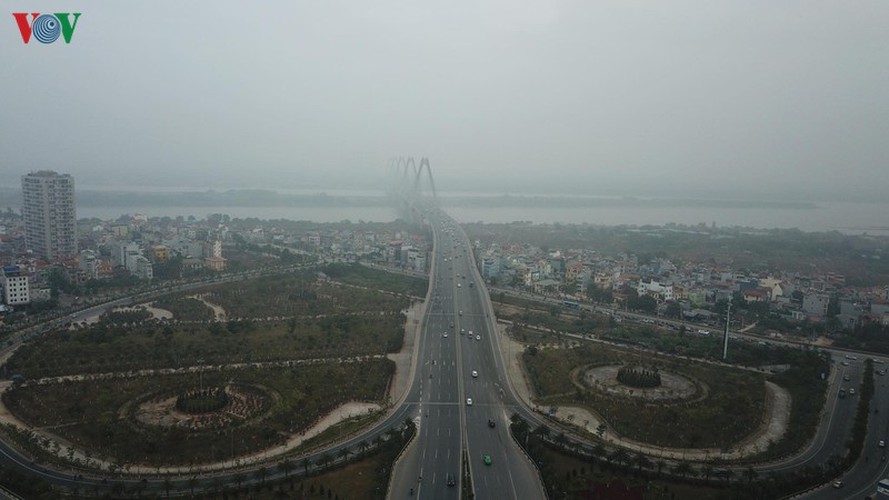 Mist shrouds towers in Vinhomes Times City as if it has just rained.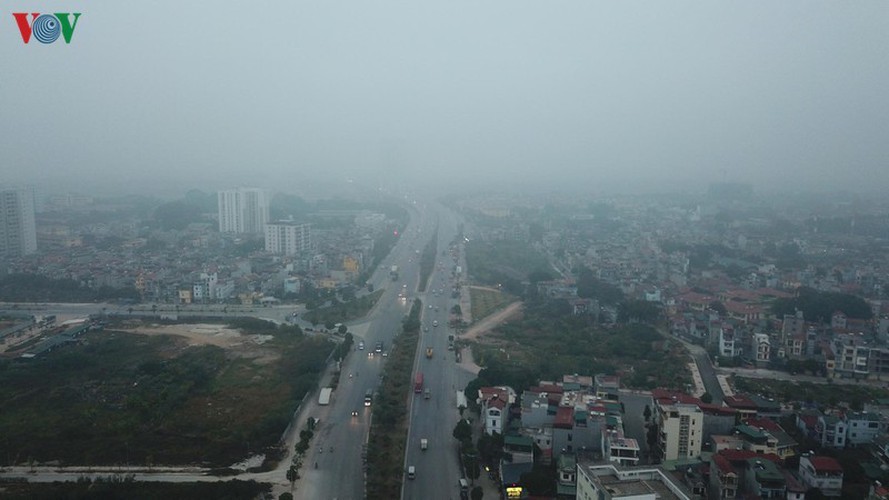 Visibility remains low in many areas throughout the capital with vision less than 100m on Minh Khai street.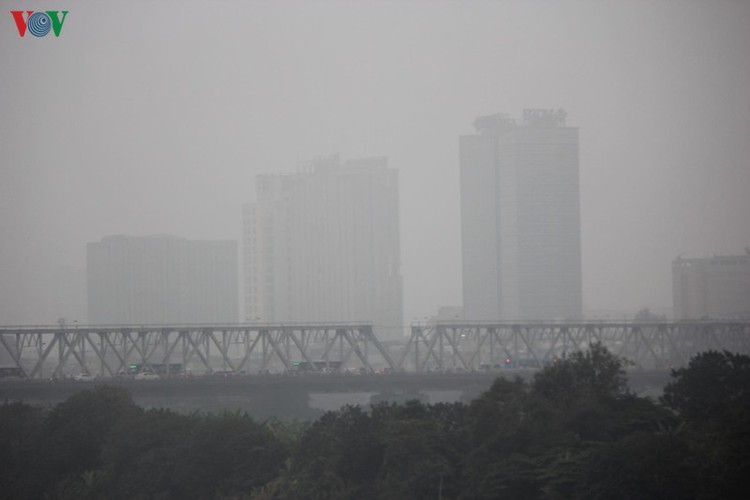 Chuong Duong bridge covered in haze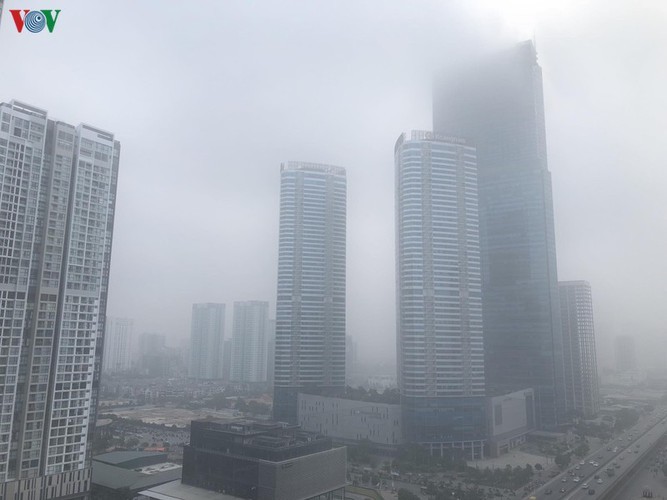 People in many high-rise buildings located throughout Hanoi could barely see through the thick haze, including in Keangnam Hanoi Landmark Tower.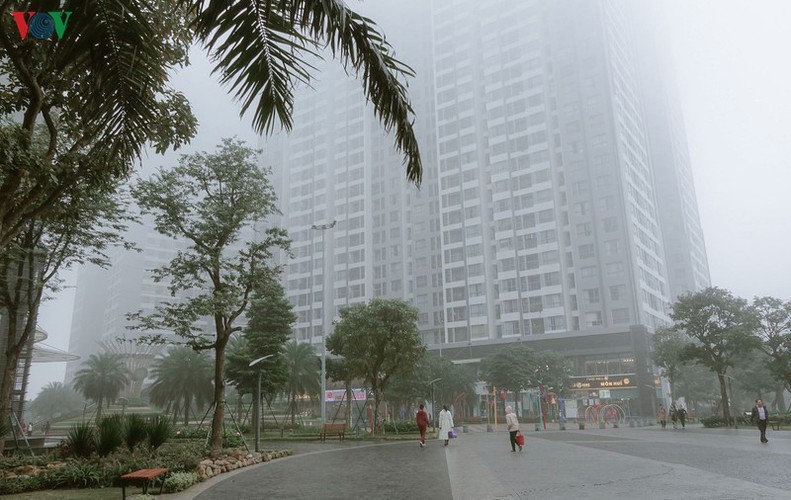 Due to the capital being hit by poor air quality many residents are fearful that there could potentially be negative health effects for local people.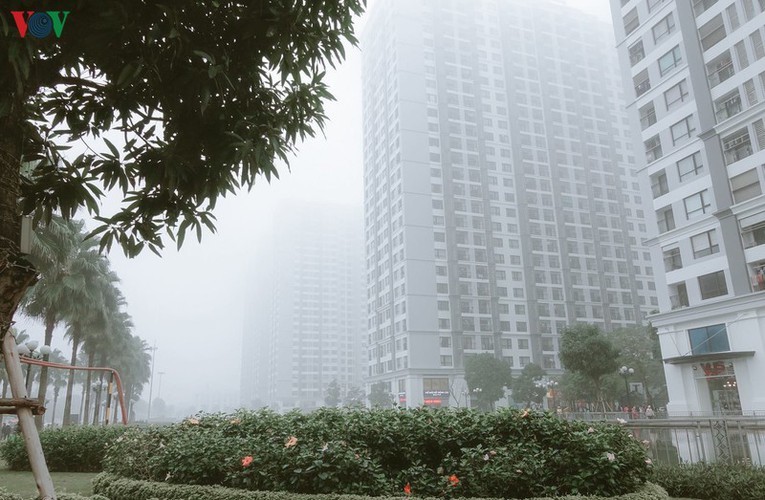 Nhat Tan Bridge could barely be seen in the distance due to the haze covering the area at 8am.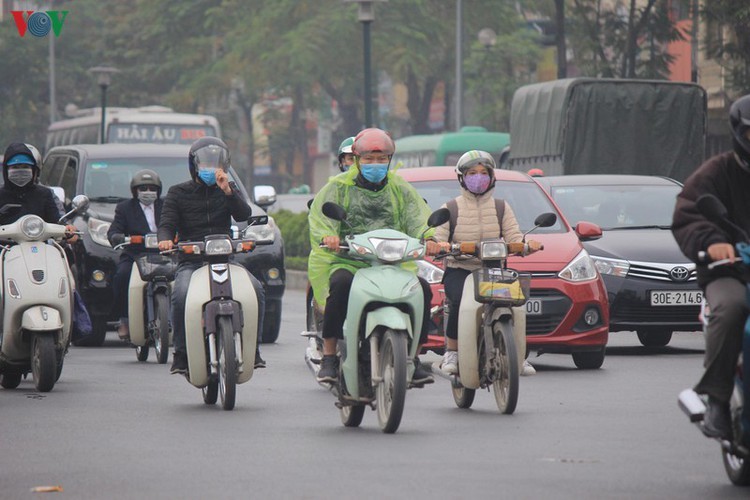 Local residents use masks to guard against the poor-quality air while going outside.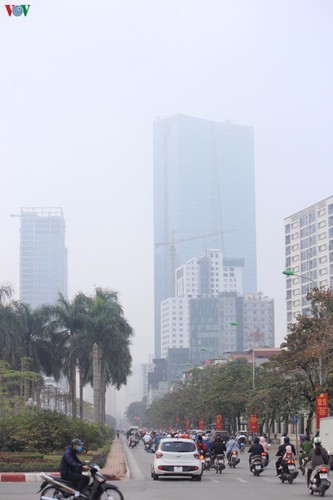 Many offices and high-rise buildings on Van Cao street are lost amid the smog.