Visitors to the capital city of Hanoi in March will be surprised by the vibrant colours of the leaves of 'loc vung' (Barringtonia acutangula) trees changing to red and yellow.
Unlike the other kinds of trees whose leaves change in Autumn, loc vung trees shed their leaves in Spring, making the capital more charming and poetic.
These days, the Hang Dau flower gardens are brilliant with the red and yellow colours of loc vung trees.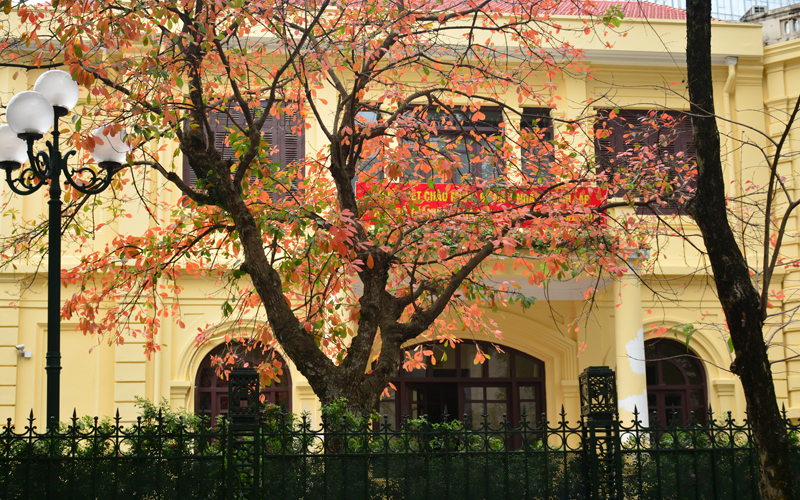 The area around headquarters of the Ha Noi Municipal Party Committee is mixed with bright red and yellow.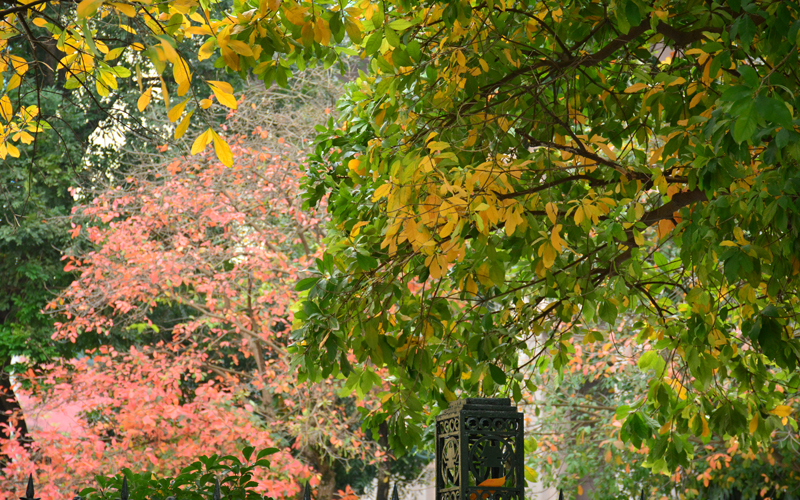 The trees "wear a colourful coat" with three major colours of green, yellow and red.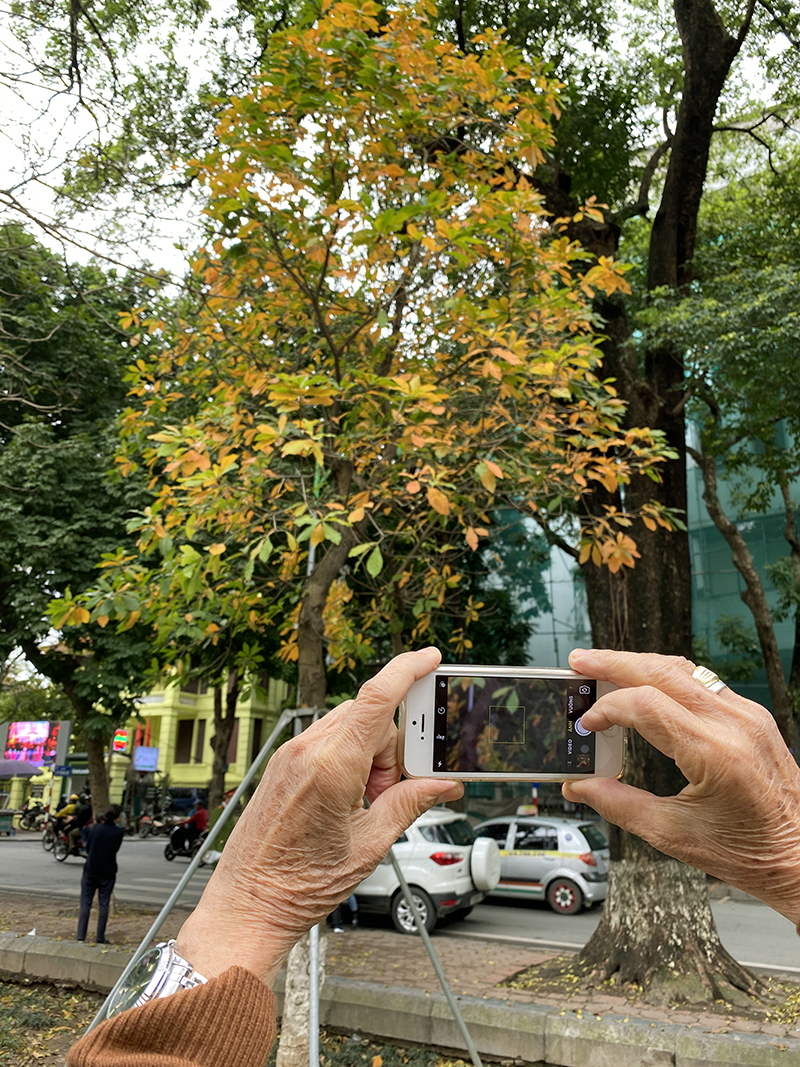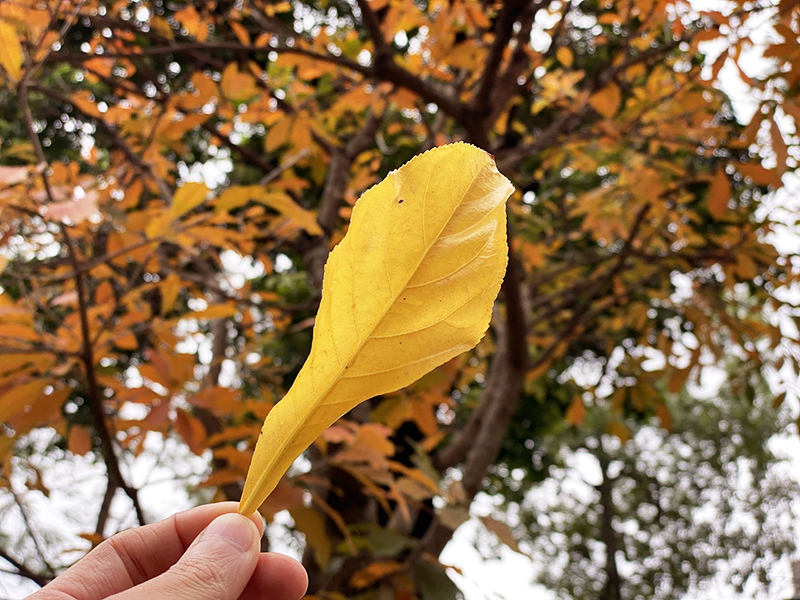 Visitors captured the image of loc vung's leaves changing.
. People take photos with their relatives during the leaf changing season of loc vung trees.
Shimmering streets around Hoan Kiem Lake are more beautiful and poetic as loc vung leaves changing to red and yellow.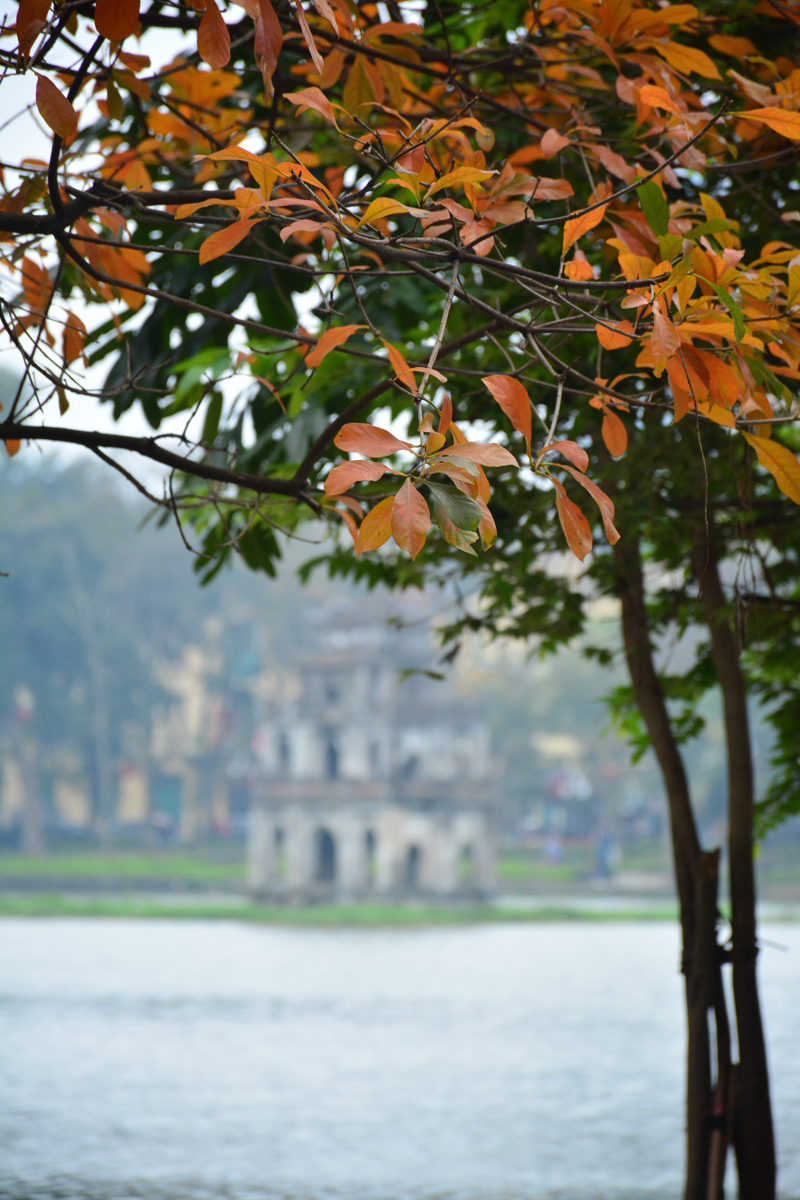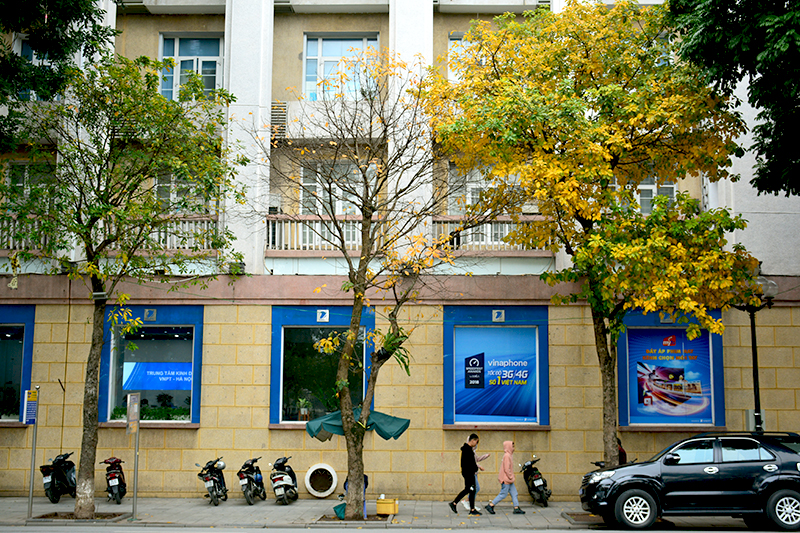 Hanoi Post Office is brilliant with three loc vung trees.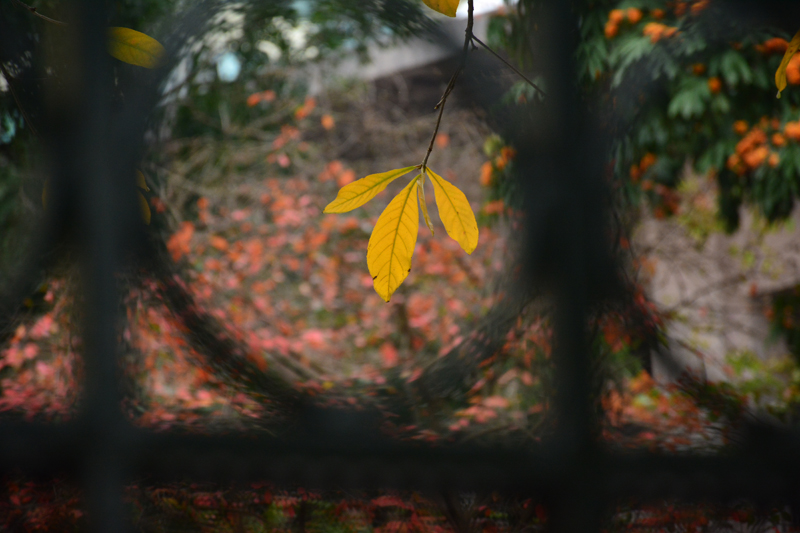 After only a few days, all the leaves of the loc vung trees changed to yellow or red…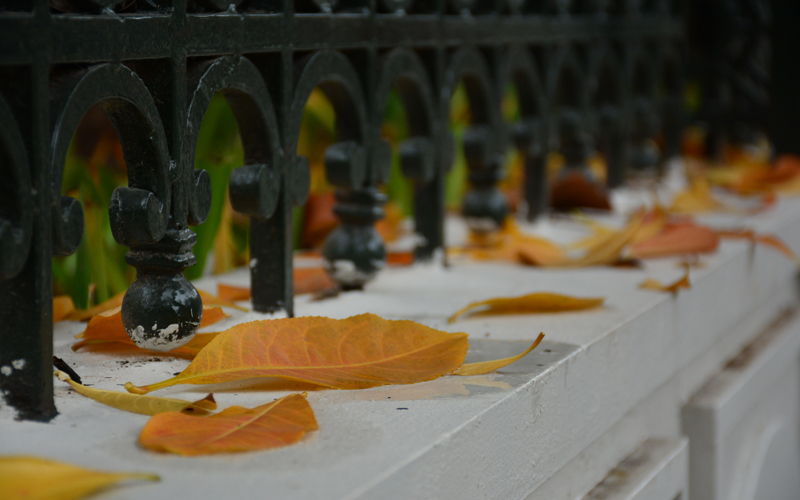 … before falling.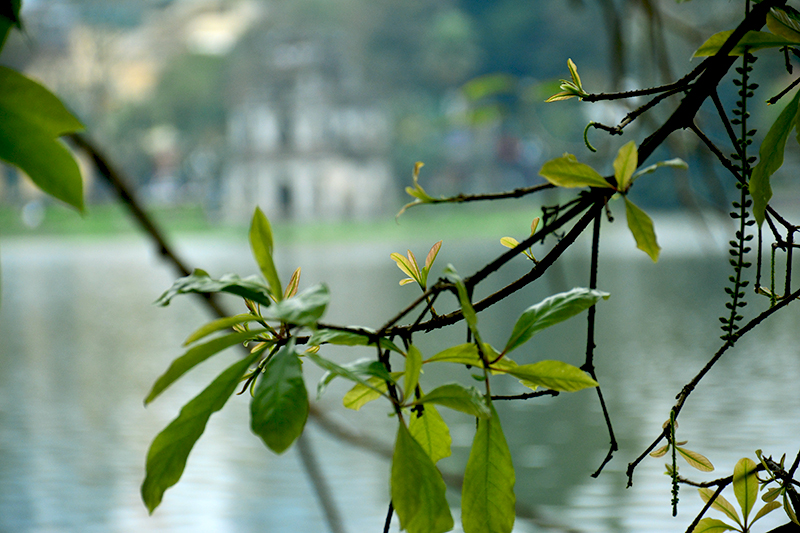 When the red and yellow colours are replaced with green young shoots, people can see that spring is passing and summer is coming.
Nguyen Minh (Nhan Dan)

Every year when spring comes around, the new season air creeps into small alleys, and every corner of Hanoi. 

As the chill of winter creeps across the capital, the baskets of street vendors across Hanoi are beginning to fill up with eye-catching ox-eye daises.