Home to a total of 62 coastal turbines, each with a height of over 80 metres, the wind farm located in Vinh Trach Dong commune, Bac Lieu province has developed into a popular regional tourist attraction.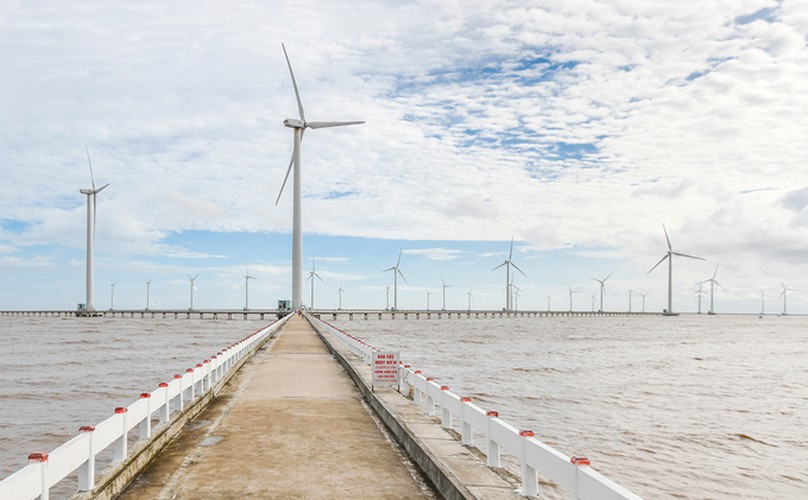 Located just out at sea, the wind farm can be found in Bien Dong A hamlet of Vinh Trach Dong commune.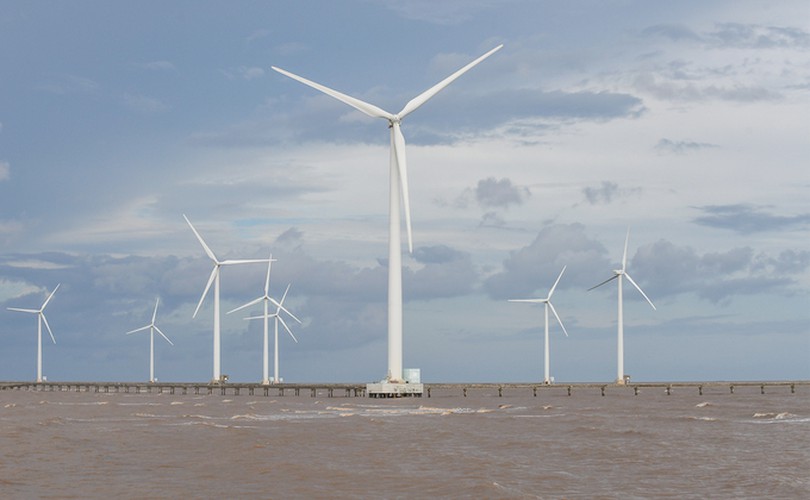 The wind farm is home to 62 turbines, with each one standing approximately 82 metres in height with a weight over 200 tonnes.  The site is the only offshore wind farm located in Vietnam, in addition to being Southeast Asia's first.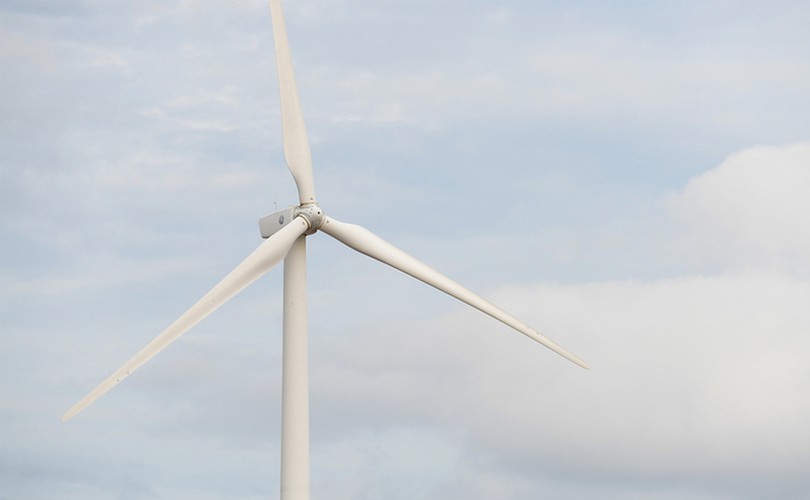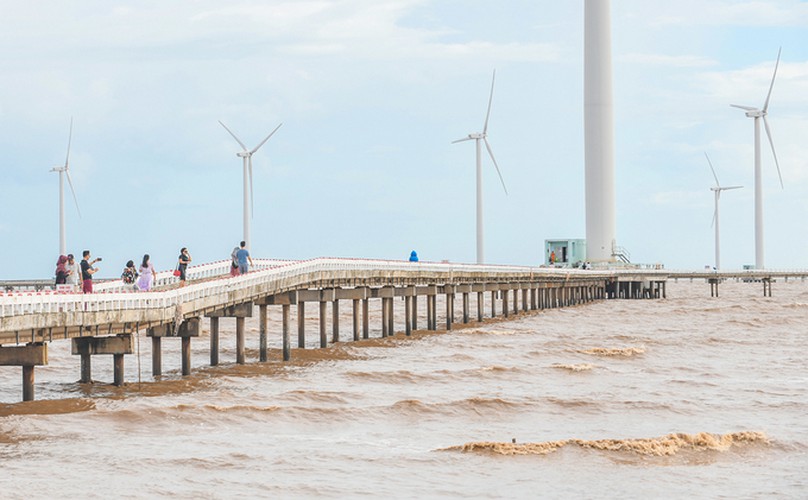 Tourists enjoy visiting the path that leads to the turbines in the middle of the sea. Since first opening in 2016, the wind farm has become a popular check-in point for travelers during their visits to the southern province.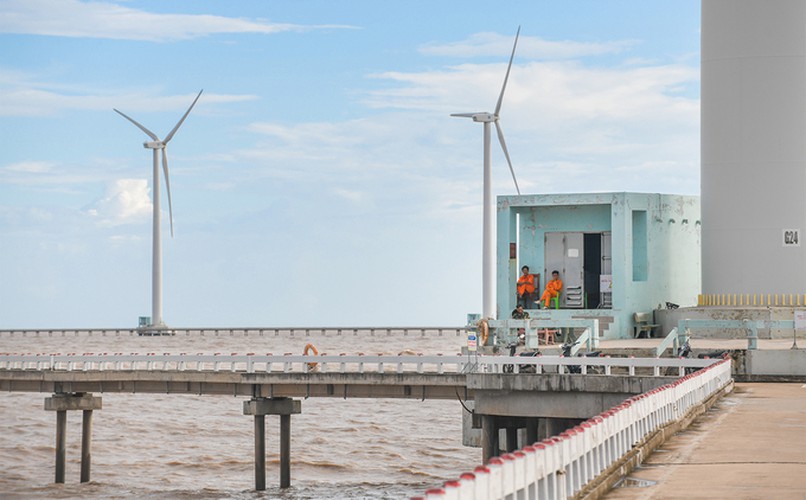 A ticket to gain entry to the site is priced at VND20,000 each.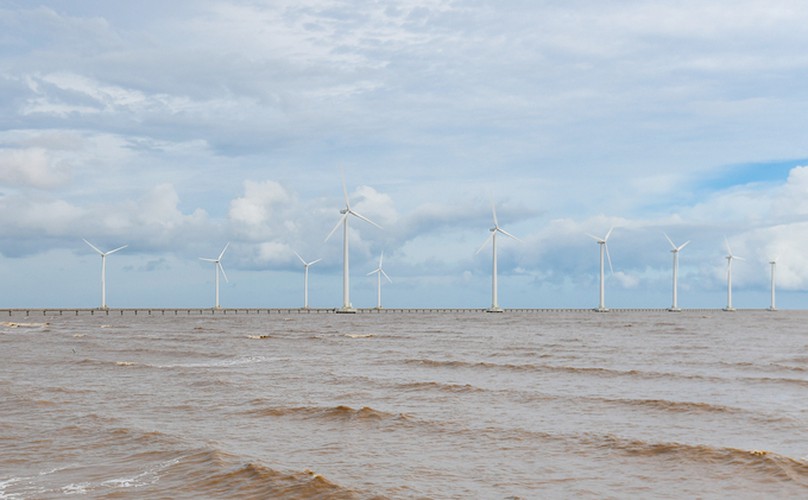 The location is the largest wind farm nationally, with the wind turbines covering an area of 500 hectares along the coastline.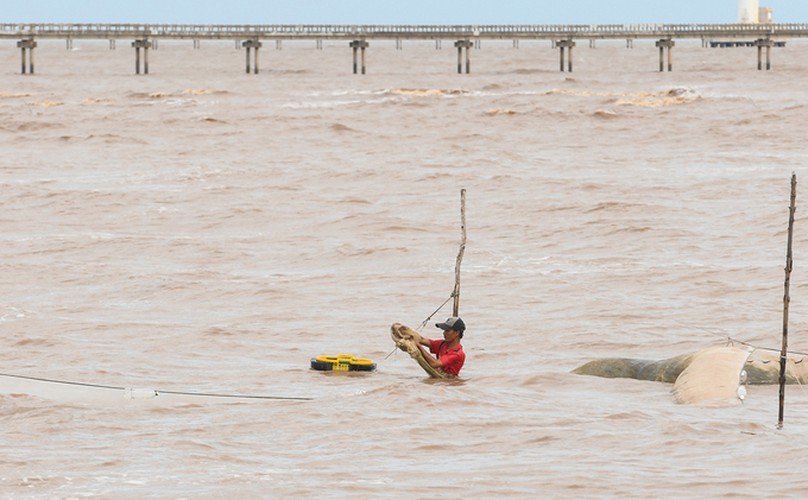 Along with the offshore wind farm itself, visitors are able to see the fish breeding cages of local fishermen when visiting the site.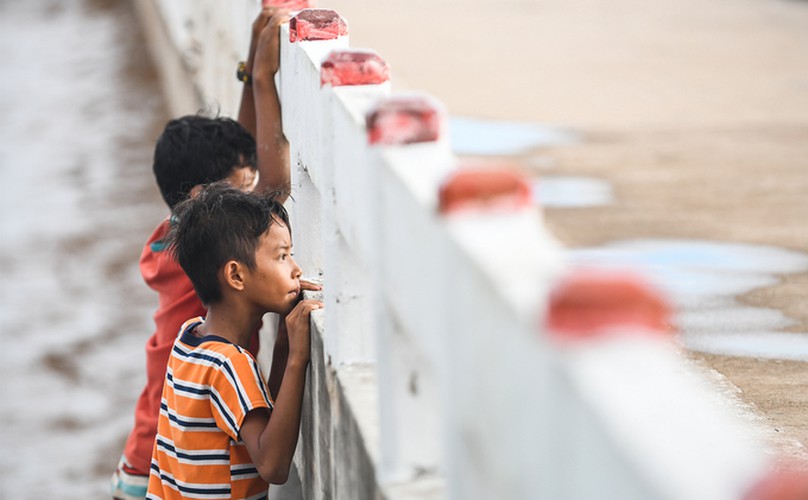 VOV/VNE

Travelling to Bac Lieu province, visitors cannot miss destinations such as the "wind power field" - one of the ten typical tourist spots of the province, and the system of Khmer pagodas with unique architecture. 

Located in the south-central province of Ninh Thuan, Dam Nai wind farm has become a popular check-in destination among young travelers, largely down to its picturesque scenery.