A railway section which runs through a densely-populated area in Hanoi has continued to lure foreign visitors who want to experience daily life on the rail tracks. The section belongs to French-built North-South railway.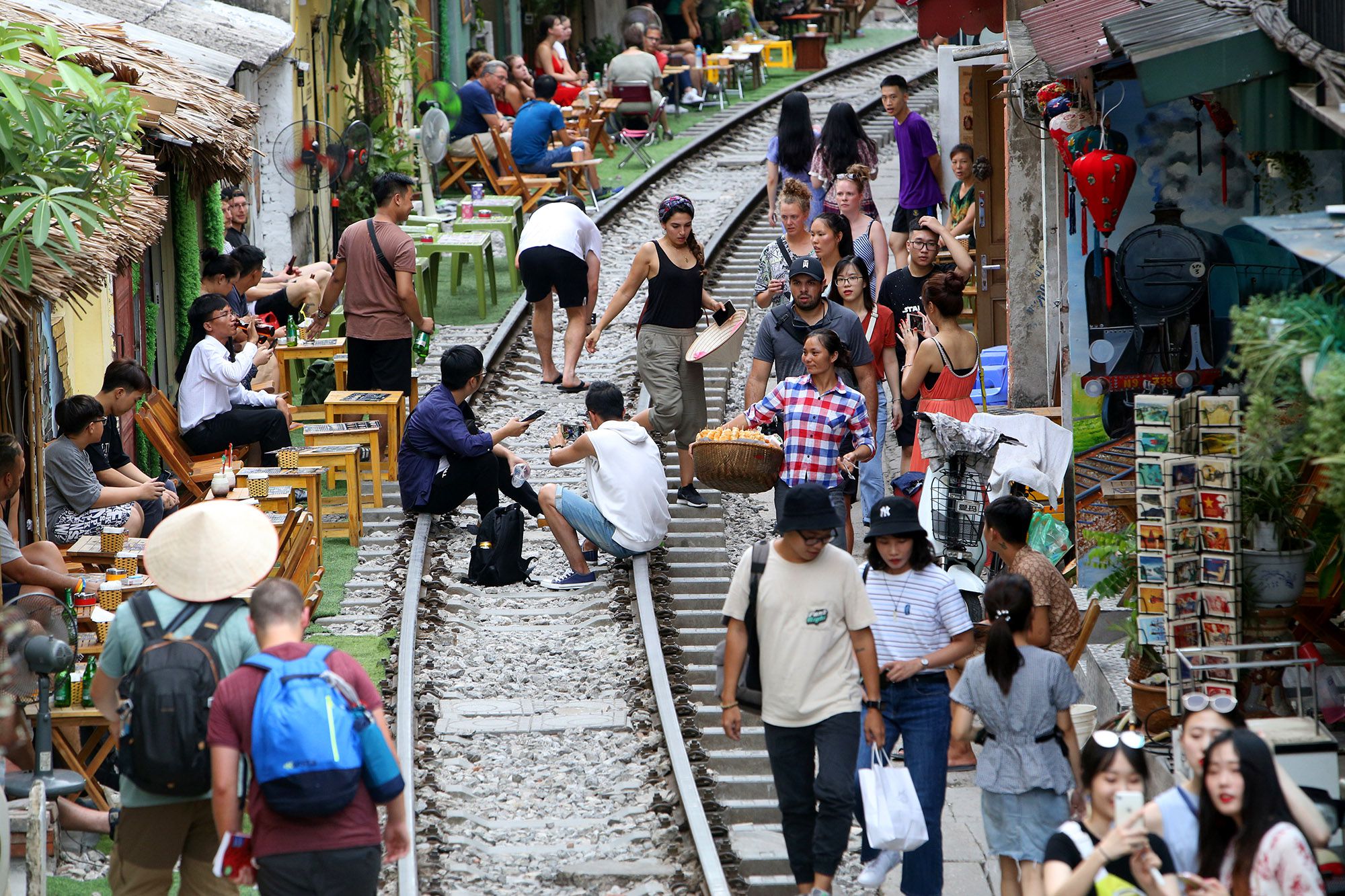 Over the past years, many travel companies have taken their tourists, particularly foreigners, to the site as a way for them to see Hanoian life.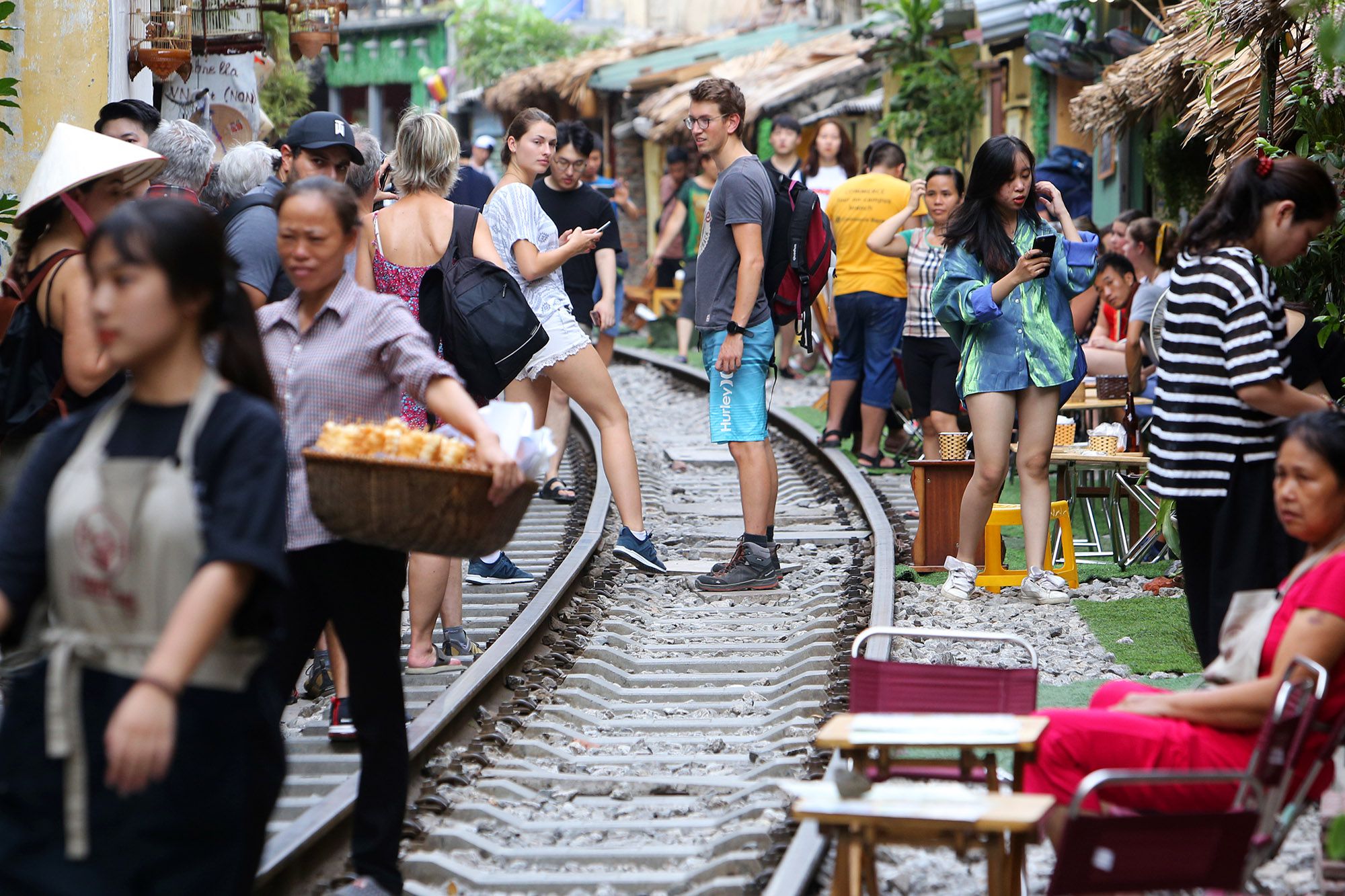 The visitors often come there during the daytime when just a few trains operate on the section.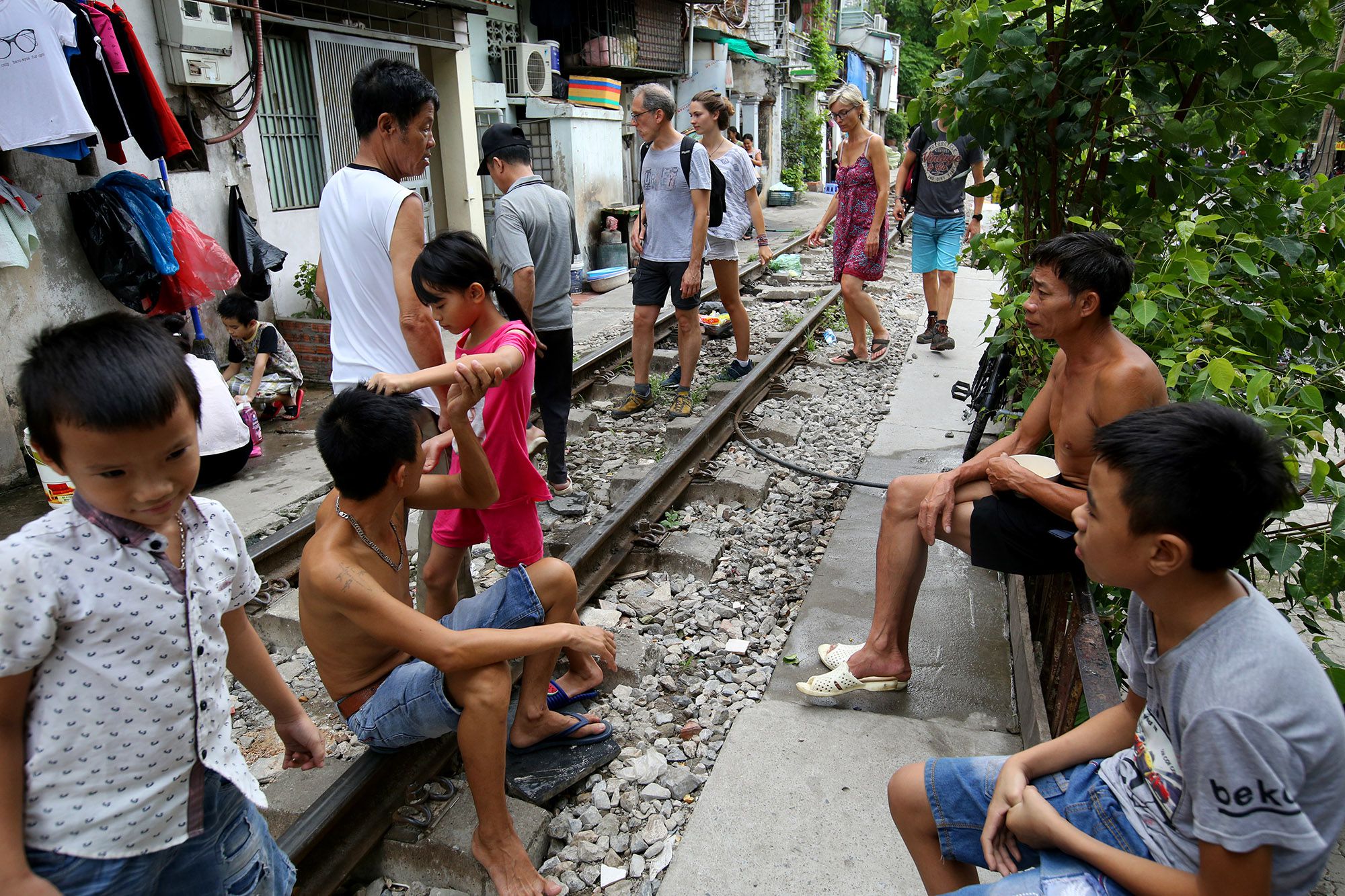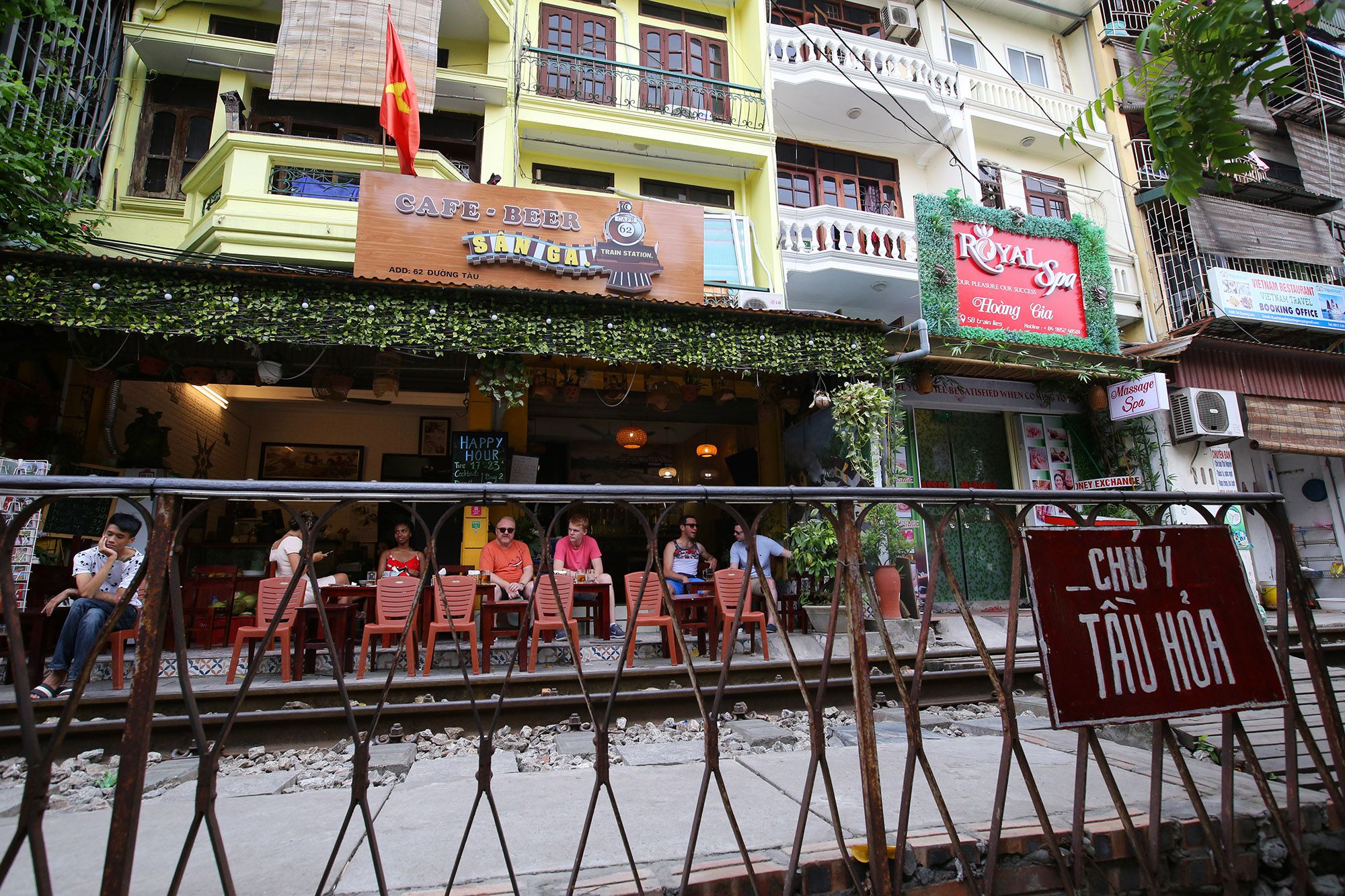 To meet the visitor demand, many services have mushroomed. Most of the houses by the railway have been turned into food, water stalls or coffee shops.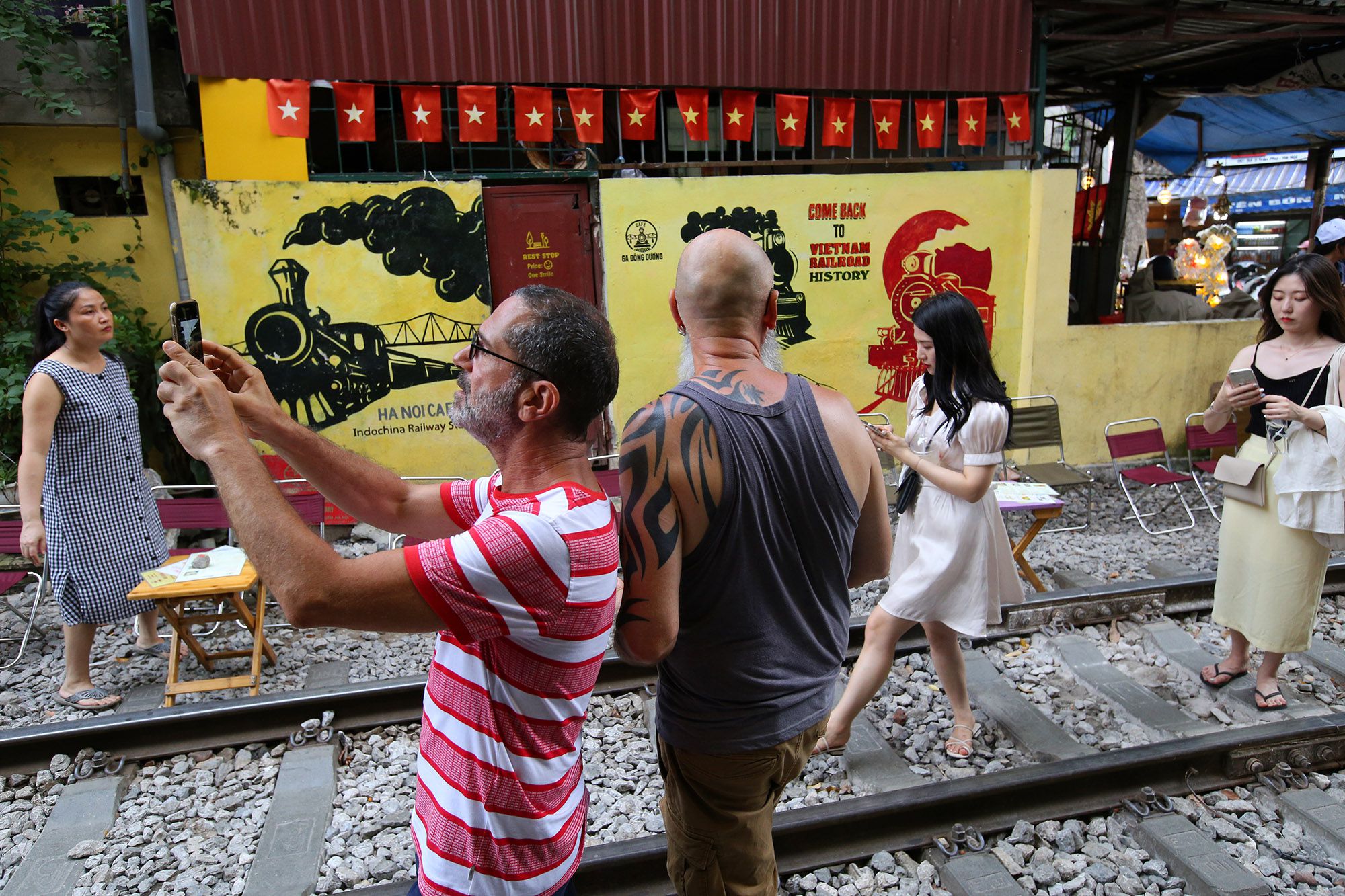 Many of the houses have also been decorated to attract travellers. 
One of the most popular activities in the area is taking photos.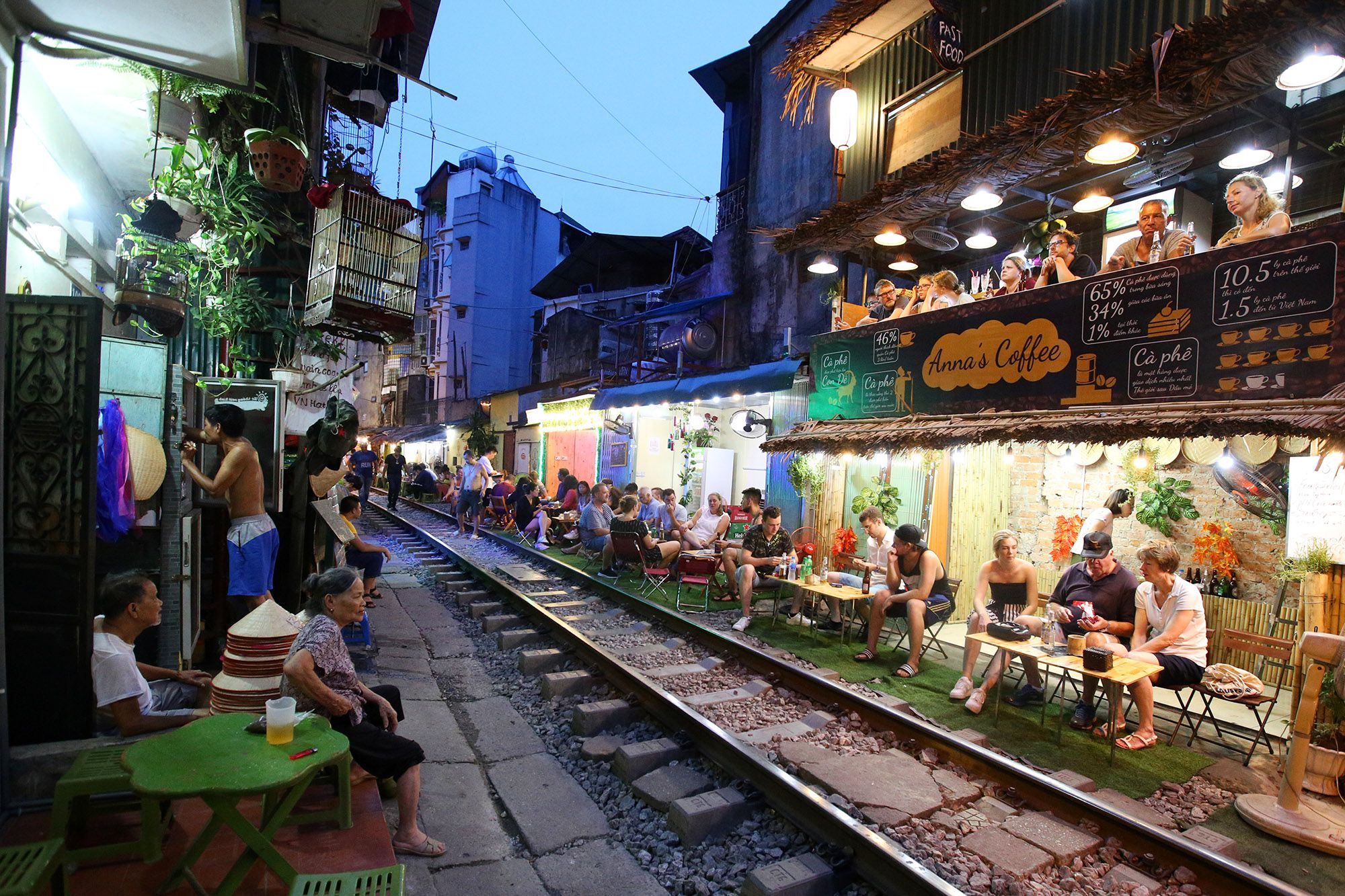 The track is usually the busiest in the late afternoon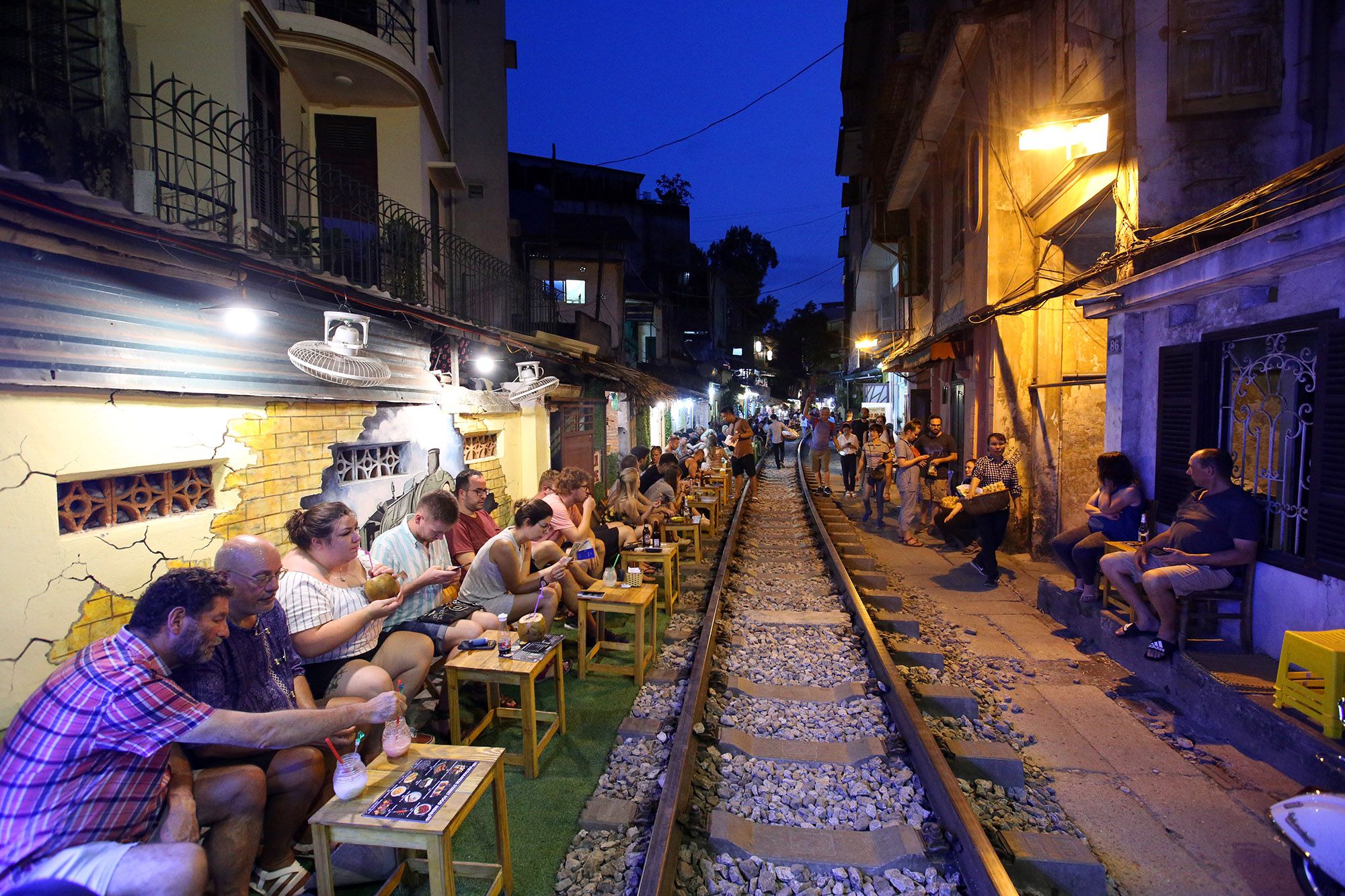 The atmosphere is sometimes as exciting as Ta Hien Street in Hanoi's Old Quarter which is a popular place for foreigners.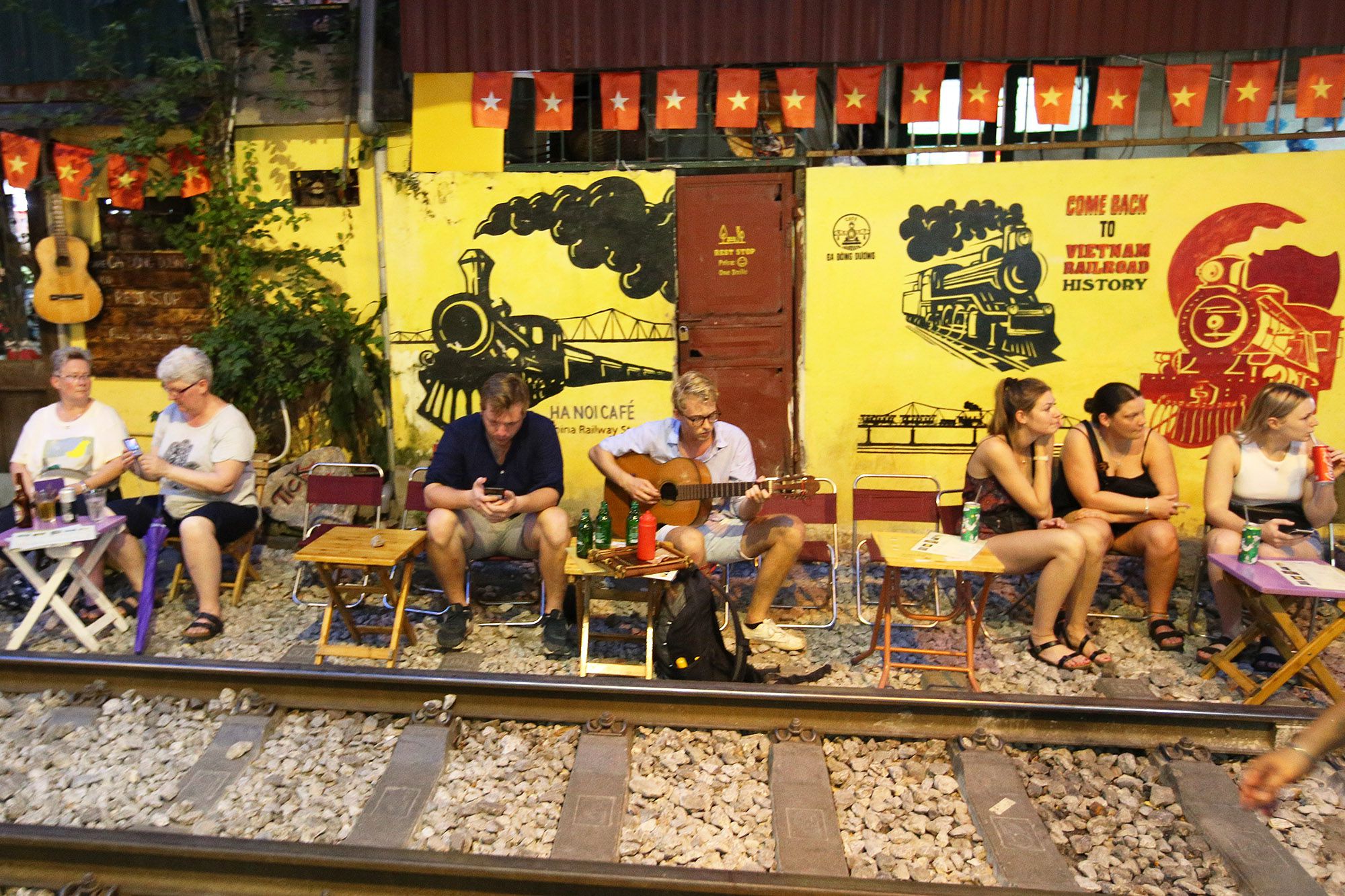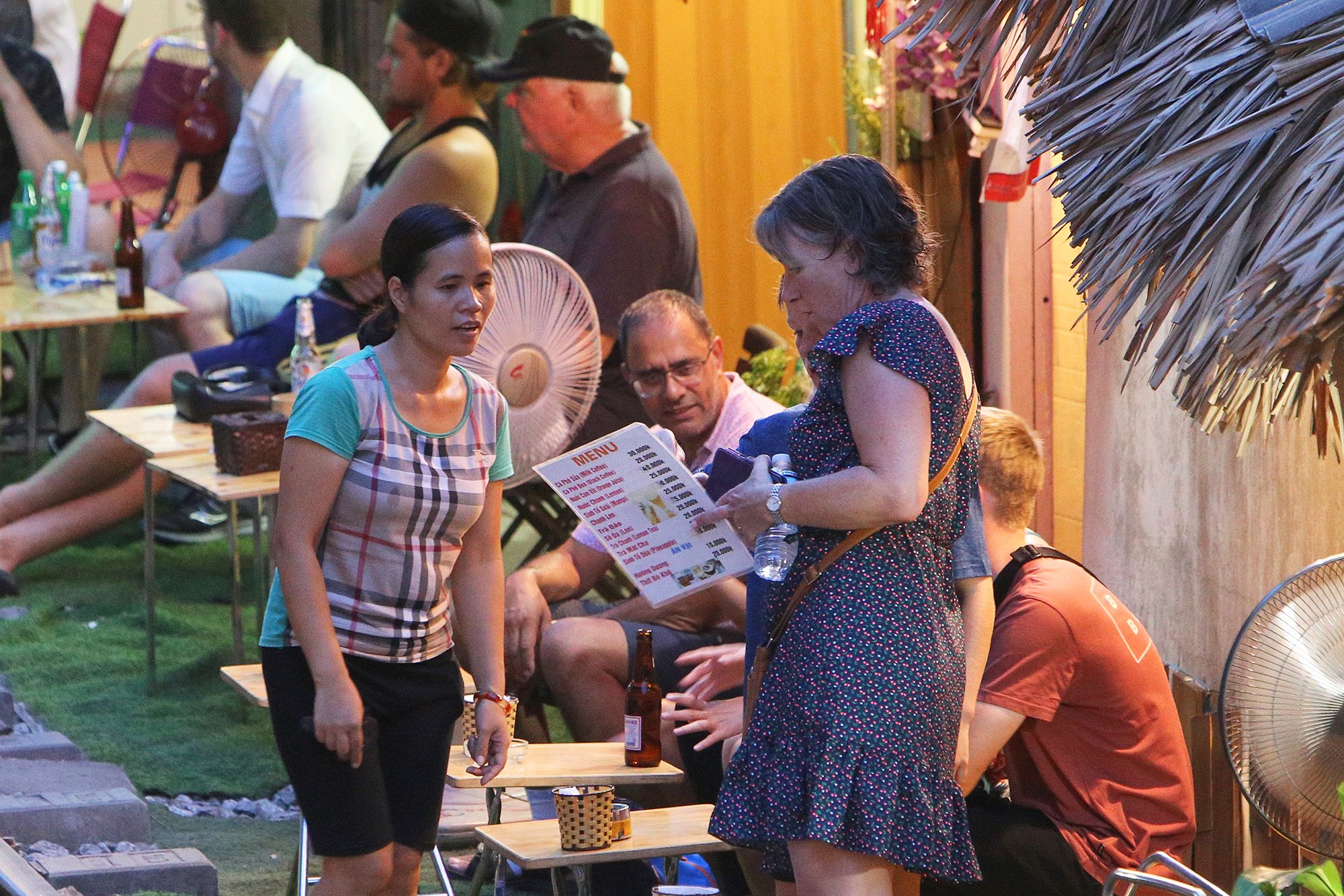 The main products of the services are drinks and fast food with affordable prices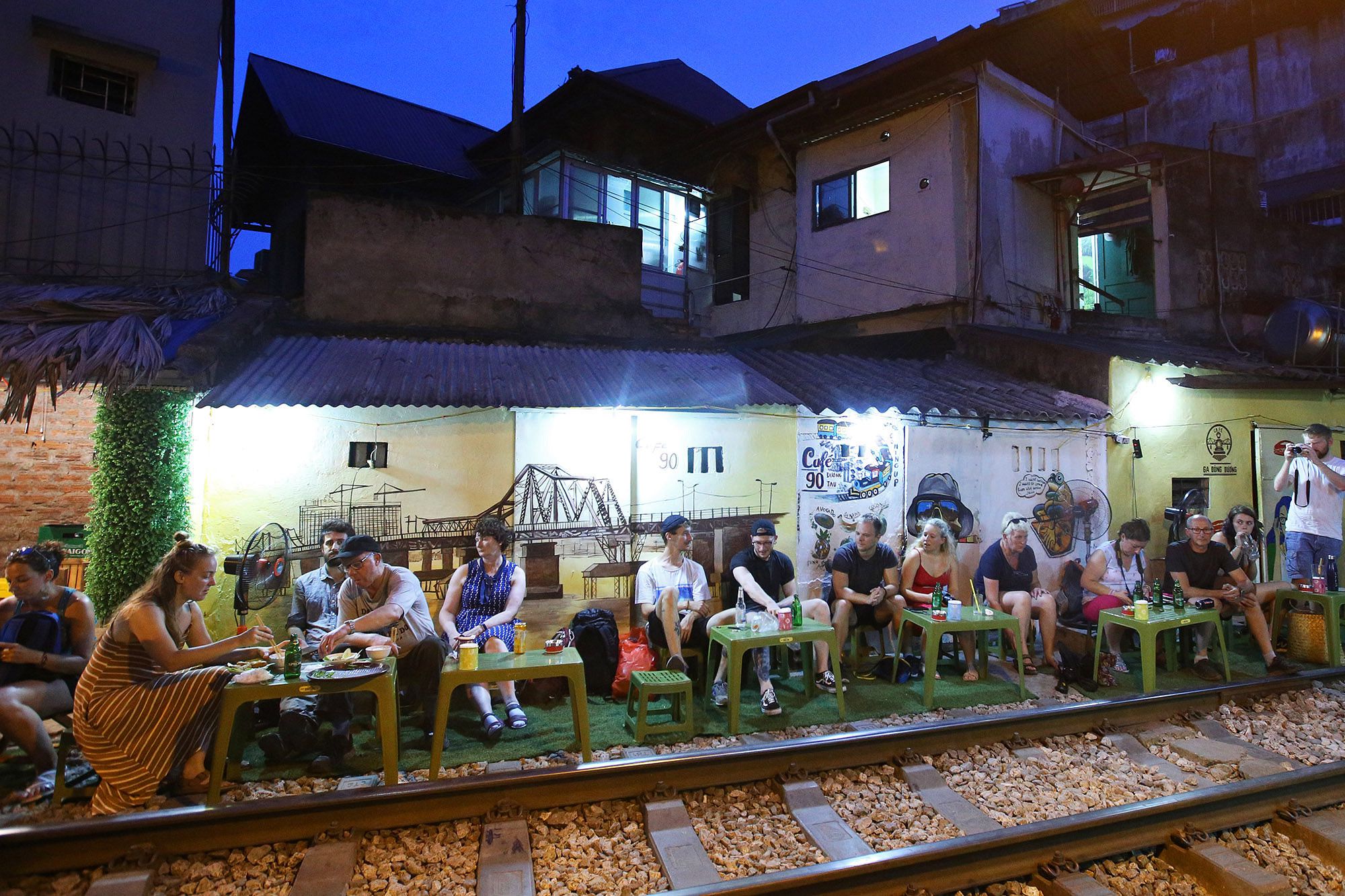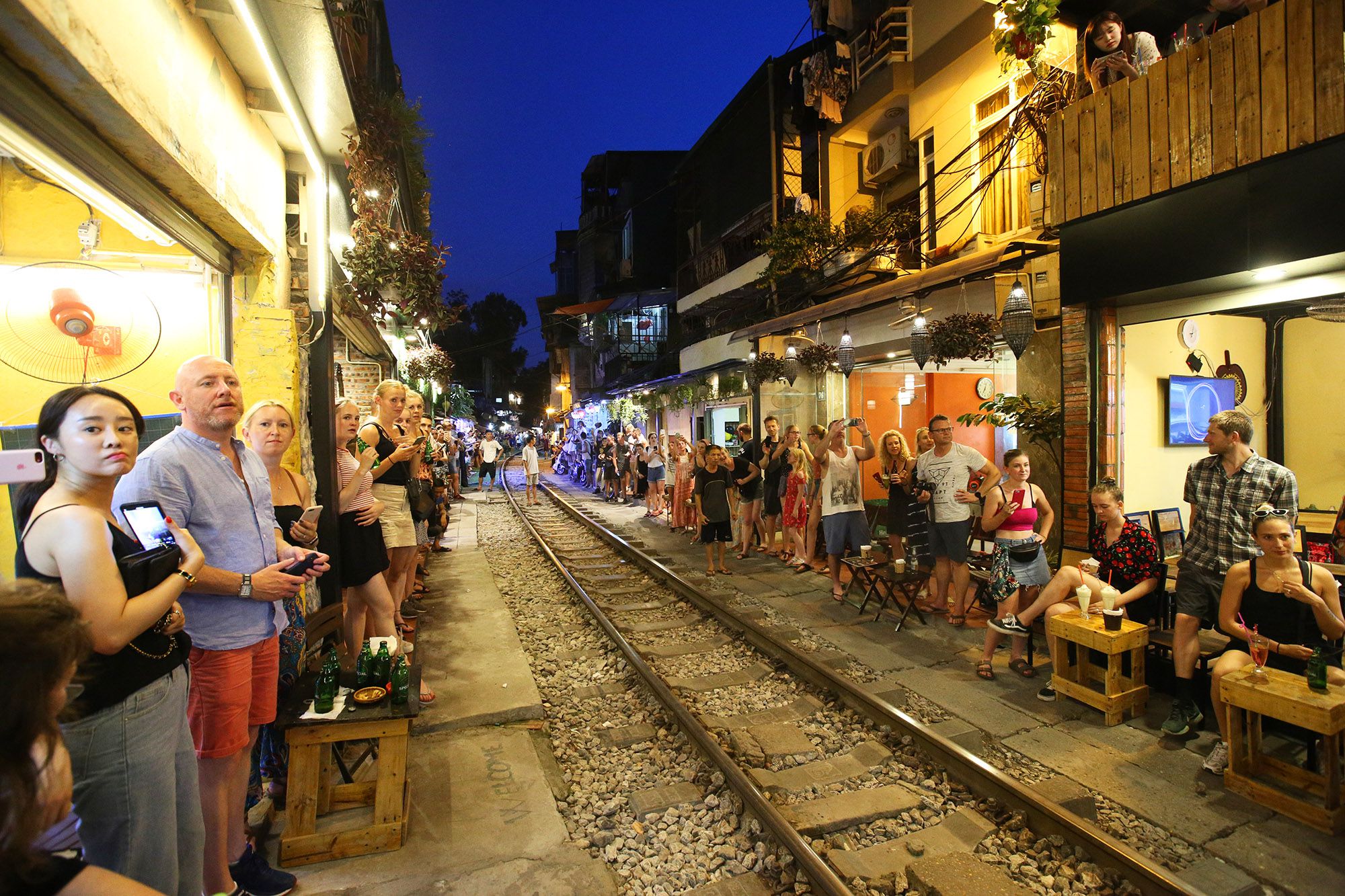 Visitors can also observe trains, which however present latent risks for them.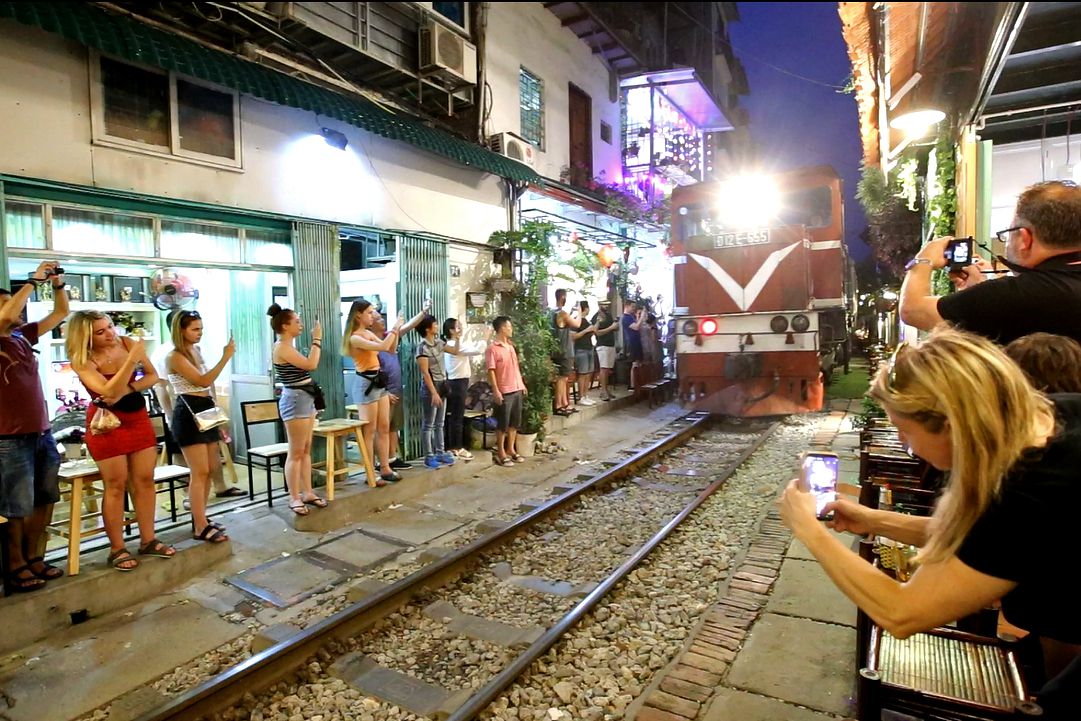 "We are used to with the trains, but strangers need to be cautious," said a local person.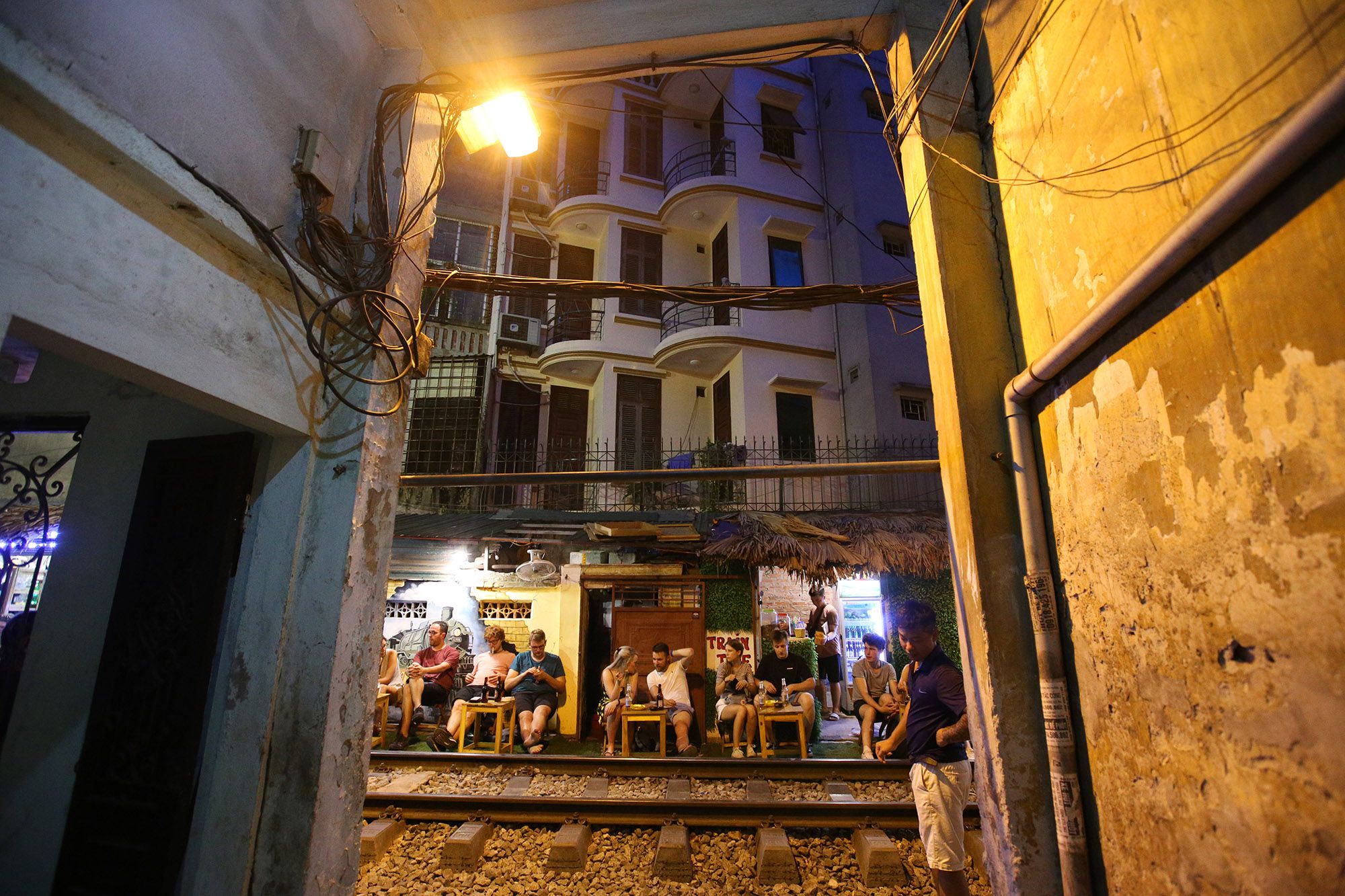 The section running through Phung Hung Street is the most popular with tourists.
Some agencies have urged the Hanoi Department of Culture, Sports and Tourism to instruct travel companies to stop tours to the railway section.
Huu Nghi
Dtinews