Painters have decorated the walls of Vietnam manager Park Hang-seo's house in the Republic of Korea (RoK) with an array of beautiful mural paintings. 
As well as featuring images of Vietnam itself, football and the Vietnamese national team are heavily featured throughout the murals.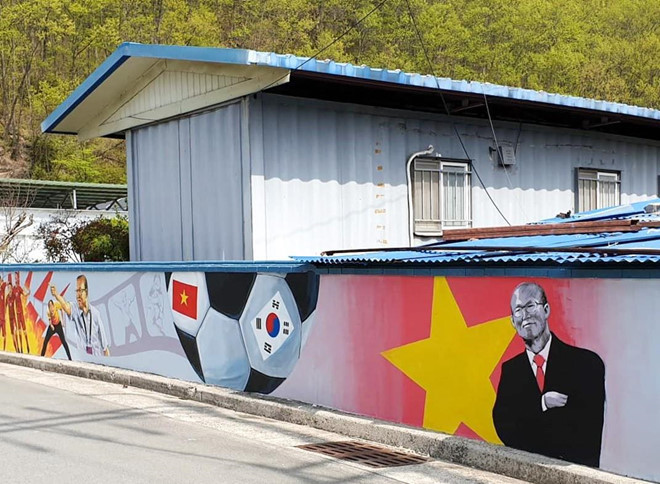 For many, Park Han-seo has been the key person behind some of the biggest achievements of the Vietnam national team. These achievements have led to the Korean being loved by millions of Vietnamese fans.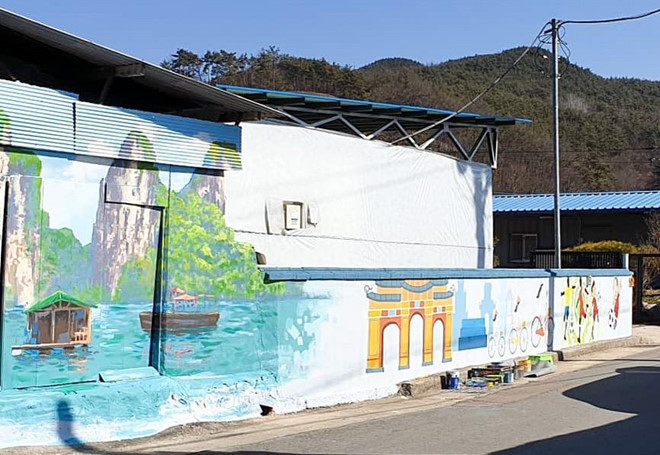 A number of mural paintings which feature images of the Korean coach as well as Vietnamese football players can be seen at Park's house in Sancheong county, Gyeongsang province, in the RoK.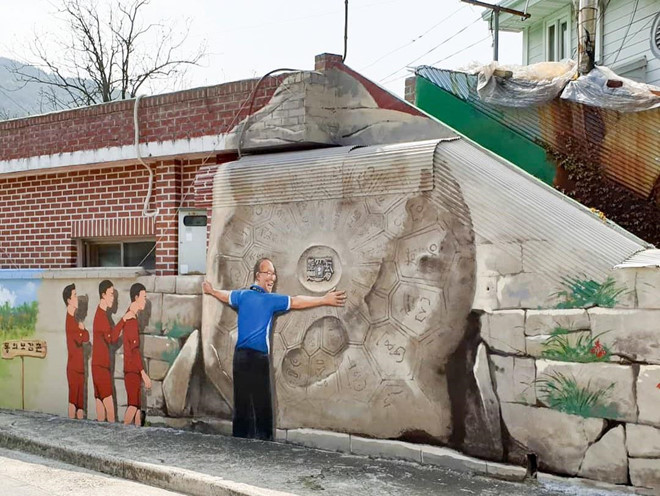 Some of the murals on the walls depict memorable moments of Park Hang Seo and his players.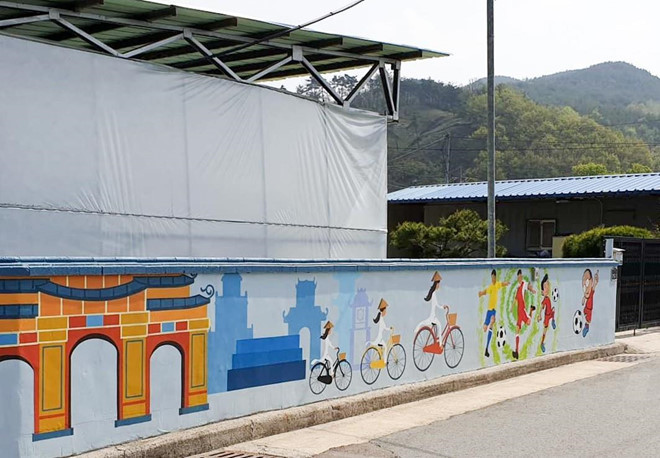 As well as images of football, many of the murals contain scenes of local Vietnamese life. Featured in the mural paintings are images of Ao Dais and a number of Vietnamese landscapes, including Khue Van Cac (Pavilion of The Constellation of Literature), and Ha Long bay.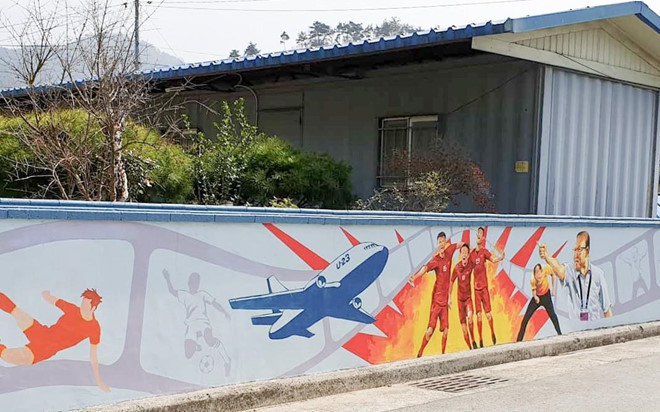 An image of the special aircraft that brought the Vietnam U23 team back home from China reminds fans of the historic occasion when the Vietnamese team came runners-up at the 2018 AFC U23 Championship.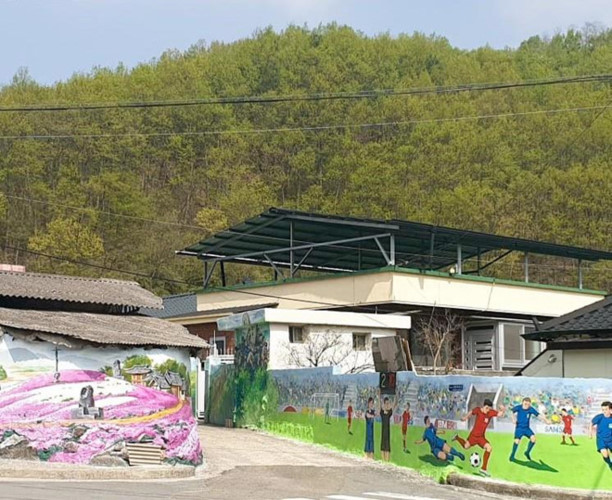 Amid peaceful scenery, the colourful mural paintings on Park Hang-seo's house certainly stands out.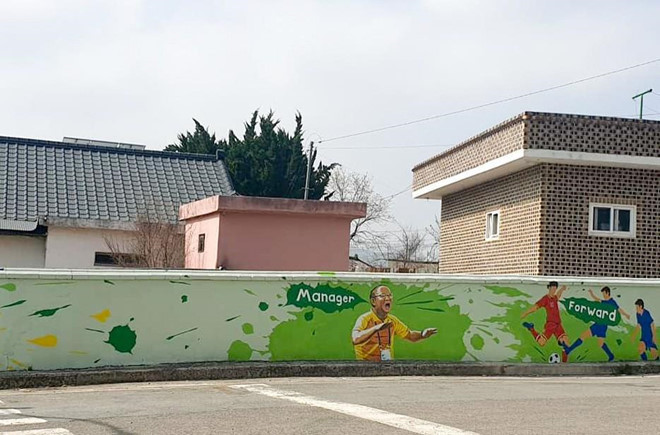 Included in the murals is an image of the Korean coach with forward Cong Phuong who currently plays for K-League side Incheon United.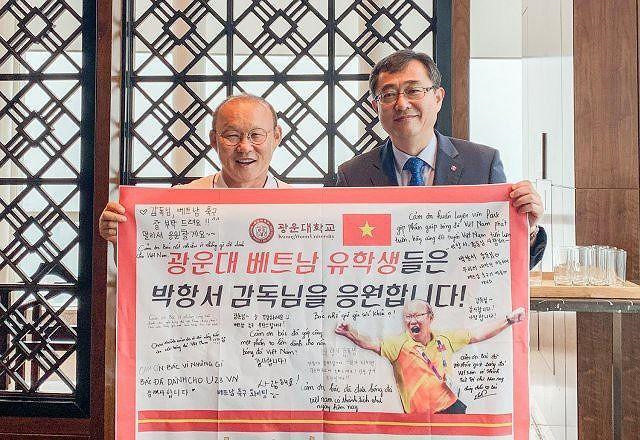 Park Hang Seo and his assistant Lee Young-jin had been appointed as honorary professors by Kwangwoon university in April for their contributions in promoting the image of the RoK. In addition, the Korean head coach was also appointed as ambassador for his native Sancheong county in Gyeongsang province in early 2018.
 VOV/Photos: @onlycoachpark