Prime Minister Nguyen Xuan Phuc has instructed Hanoi authorities to have solutions for an abandoned urban area project in the outlying district of Me Linh.
Riverside "gold land" abandoned in HCM City
Hanoi People's Council gets tough on over 1,000 abandoned apartments
Huge resettlement area abandoned in HCM City
Me Linh authorities have requested the project investor to work on the slump pace, however, nothing has been done to improve the situation.
Me Linh District now has 47 property projects with 10 to 100 hectares each. Among those, four other projects have faced sluggish implementation over the past 10 years along with Ha Phong urban area project, including the AIC Me Linh urban area project covering 94 hectares, Thanh Lam housing project; Viet A urban project and Cienco 5 urban project.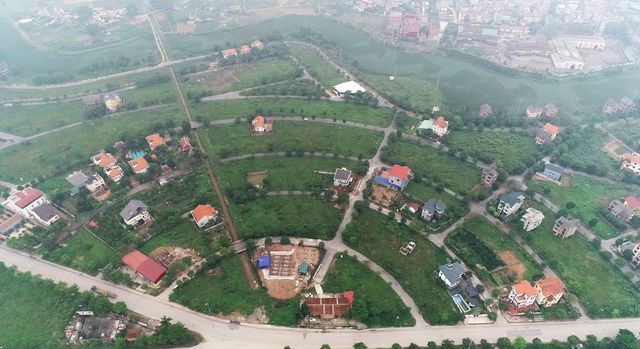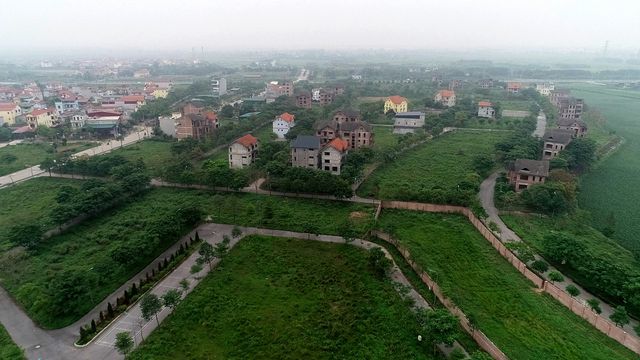 Ha Phong urban area project covering 2,000 hectares has been left idle over the past decade. Since then, it has been occupied by local residents for cattle and poultry breeding. It was designed to provide hundreds of villas and apartment blocks.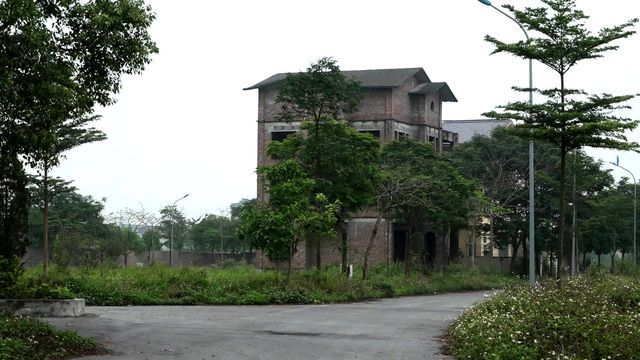 The half-done houses are now being enveloped by grass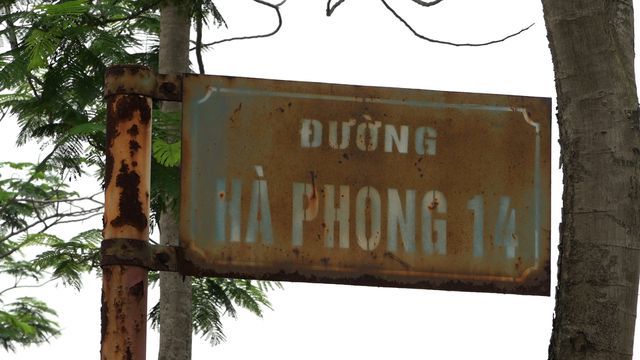 Street signs have become rusty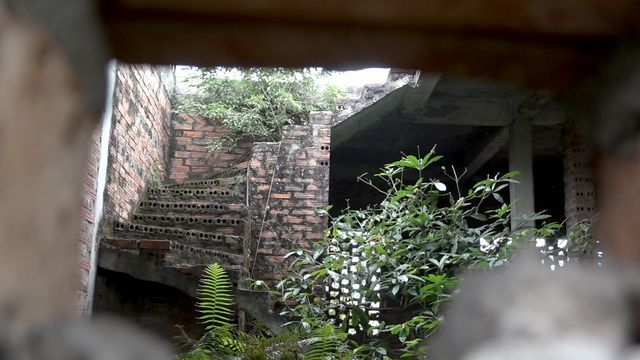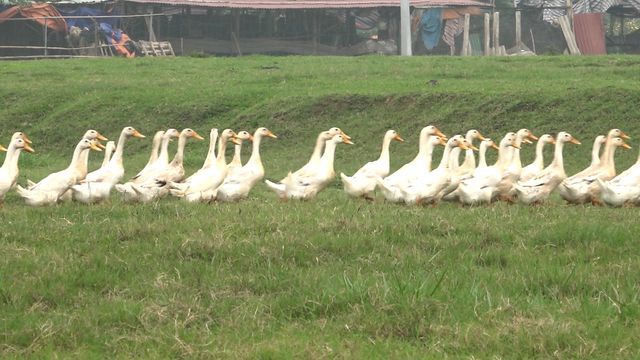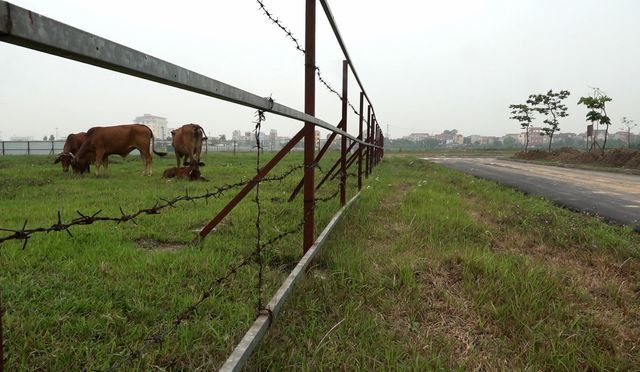 According to the project investor, it was the merger of Me Linh District which belonged to Vinh Phuc Province earlier into Hanoi that caused difficulties for them to carry out site clearance of the project.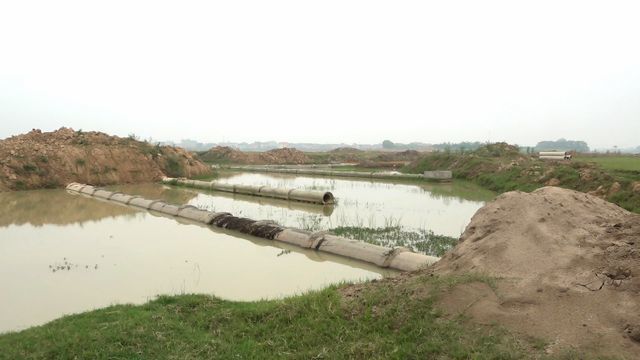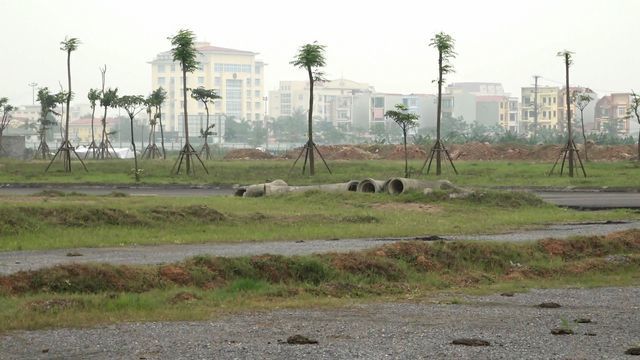 However, the real reason is said due to Hanoi's real estate market which became frozen following bubbles in 2009.
Dtinews